So many times, we set broad New Year's Resolutions and don't stick to them throughout the year.  I try to be a little more intentional in my New Year's planning, and try to set attainable goals that I'll stick with.  That said, of course things come up and some of those goals get pushed to the side.  Since it's June, I figured this would be the perfect time for a mid-year goal check in on my 2015 goals list!
Here's my 2015 mid year goal review with the progress I've made so far….
Fitness
Goal:  Participate in the Spark Strava Challenge in January, as I'm able (running/walking at least 15 miles/week).
Progress:  I got in 15 miles the first week of the challenge, but after that fell short.  I didn't beat myself up since this started when I was 30 weeks pregnant, and I figured every mile I fit in was great at that point.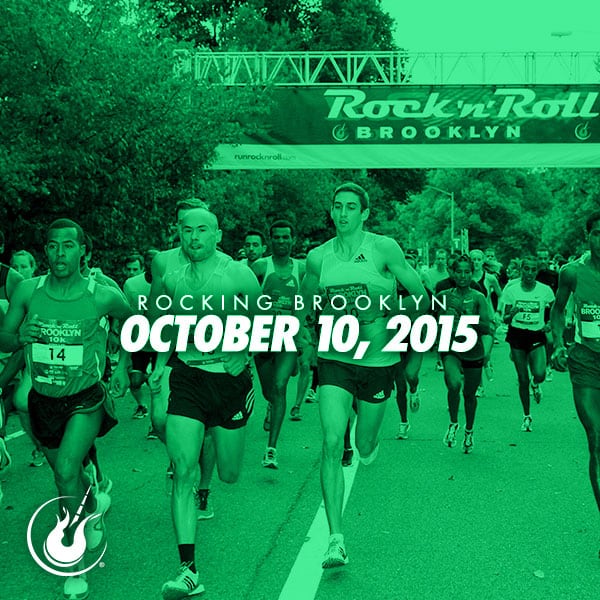 Goal:  Run at least one half marathon this fall.
Progress:  I'm registered for Rock N Roll Brooklyn in October!  (Want to run it with me?  Use code SNACKINGINSNEAKERS to get $15 off!  Disclosure:  I'm part of the Rock N Blog Team and received a complimentary 3 race tour pass).
Goal:  Do at least one triathlon this summer.
Progress:  I haven't registered for any races yet but am thinking an August/September sprint would be fun for me.  I will definitely be looking into some options soon!
Personal Growth
Goal:  Join a book club (virtual or in-person; ideally this month) – or read at least one book a month if I can't find one.
Progress:  I couldn't find a book club, so instead I decided to start one as part of a blogger mastermind group that I'm organizing!  We read our first book choice this month.
Goal:  If feasible, get certified as a running coach through RRCA this year.
Progress:  I had every intention of doing this but their northeast clinics filled up in literally two days.  By the time I went to register, it was full.
Goal:  Tackle two creative pinterest projects over the year.
Progress:  One down, one to go!  Here was my husband's father's day gift, courtesy of a pinterest idea: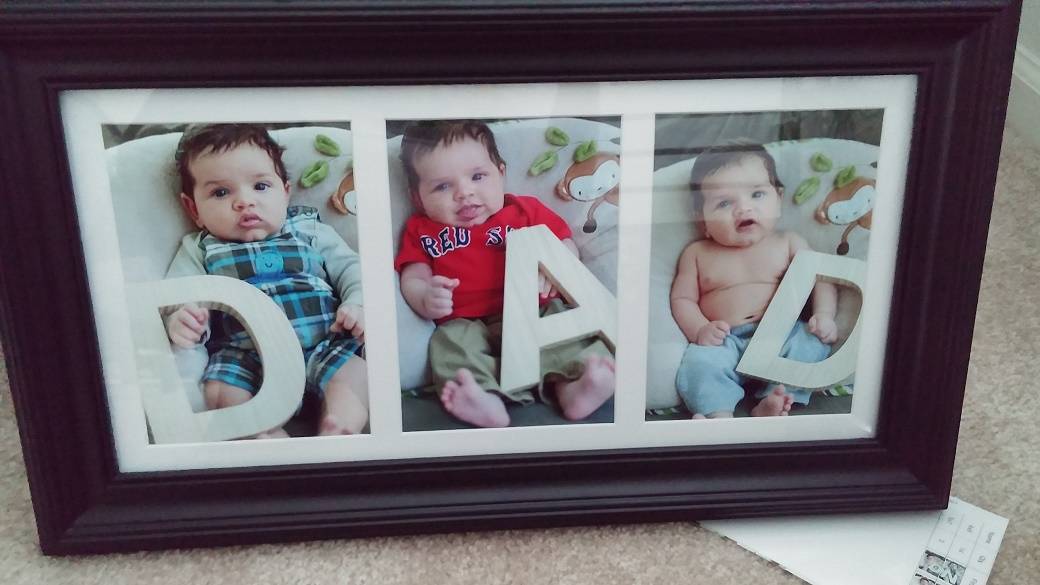 Finances
Goal:  Continue using "You Need a Budget" (YNAB) to track finances and follow our budget.
Progress:  We've been sticking to this well, with the exception of the first month after the baby was born when life was crazy.  But we got back on track with it quickly and love using this to keep us on top of our financial goals!
Goal:  Don't purchase any new books this year from the regular bookstore.
Progress:  Sticking to this – haven't bought one new book this year!  I got my new library card for the library by our apartment.  Which reminds me, I have to go swing by there soon to pick up some holds…
Goal:  Decide on a whole month to not go into Target at all (to save money since I tend to impulse buy there)
Progress:  Yea, this hasn't happened yet.  But I have gone into Target way less the last two months.
Physical Environment
Goal:  Organize the baby's room so it's ready by March.
Progress:  We were able to get everything important done, although there are a few things I still want to get done in the room now (hanging some photos, organizing clothes better, etc).
Goal:  Discard or file paper clutter as it comes in each day.
Progress:  Totally failed at this.  There is a giant pile of papers on our coffee table and on my desk right now.  I need to improve on this.
Goal:  Create a cleaning schedule for the apartment by February.  I think I'd feel more organized if I wrote out a monthly to-do list. Progress:  Failed at this one as well, but I plan to get this done this month.
Goal:  Set aside items we don't need in the next two weeks, and post to facebook yard sale sites, craigslist, and ebay.  Donate whatever doesn't go.
Progress: Done!  And I've been trying to do this periodically each month so that we don't accumulate clutter.  We just dropped off a bag of clothes donations the other day.
Career/Business – Blog
Goal:  Grow blog followers from 10,000 views per month to 50,000 views per month.
Progress:  I did hit my goal number at one point, but it's dropped back down somewhat since then.  One of the reasons I created a blog mastermind group is to work on growing my numbers & connecting with readers!
Goal:  Create a blogging editorial calendar in January for 2015 to better organize my posts and social media efforts.
Progress:  I planned out a calendar for January-April, and then have kind of been going off the cuff since then.  One of my goals in the next month is to create a more organized editorial calendar with better planning for posts & series.
Goal:  Add products for purchase to the blog by March.
Progress:  Done!  You can find custom sports nutrition plans, my sports nutrition book (print & e-book), and a 28 day nutrition challenge all available for purchase.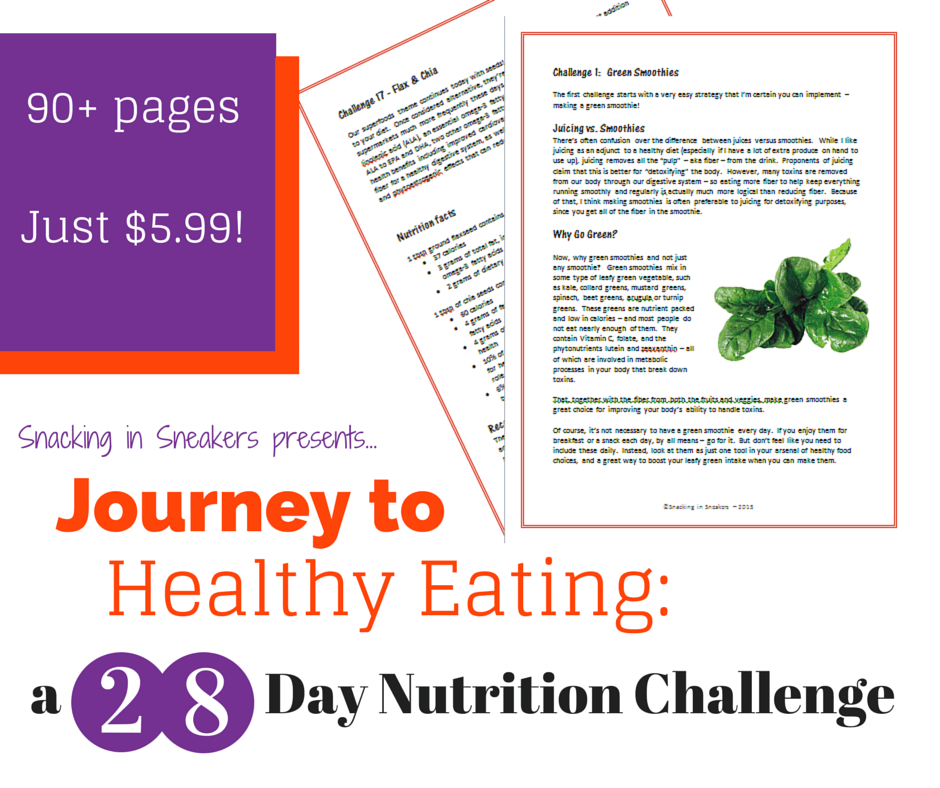 Goal:  Create a youtube channel by March.
Progress:  Done, but I'm not utilizing it as well as I should.  I've posted a few videos there, but should be more intentional about regular videos.
Career/Business – Corporate Wellness
Goal:  Increase total revenue by at least 10% over the year.
Progress:  We will see how this plays out by the end of the year.
Goal:  Schedule one Monday a month throughout the year to stay up to date on bookkeeping.
Progress:  Done.  I've been very good about staying on top of this and it's helping me to feel much more organized!
Goal:  Create master email templates for common responses by February.
Progress:  This is somewhat done.  I did a few of these but have a few more that would be helpful to write.
Goal:  Update corporate wellness seminar list in January.
Progress:  Done!  We added lots of great new offerings and have already given some new presentations.
Nutrition/Diet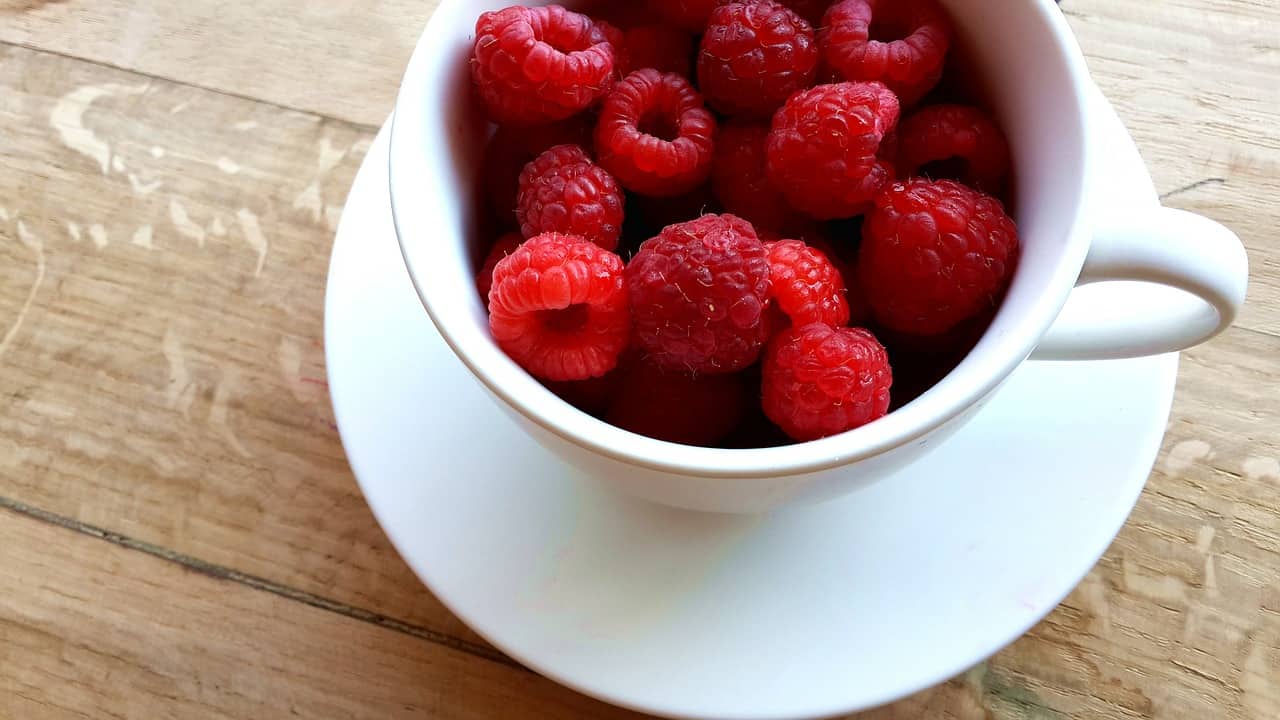 Goal:  Make meals to freeze in February.
Progress:  Done.  They were helpful in the first few weeks, but then I couldn't use some of what I froze because of our little guy's food intolerences.
Goal:  Lose the baby weight by the end of the year.
Progress:  I have some weight left to lose to get to pre-baby weight, but am finding that breastfeeding makes me starving!  I'm not too worried about the number on the scale and know that I should be able to take it off as I ramp up my exercise routine and plan my meals a little more carefully.  I'm giving myself time as well – it took 9 months to put it on, so I'm not frustrated that it's not all off just yet.
Relationships
Goal:  Read "What to Expect the First Year" so I have some idea of how to actually take care of a child.
Progress:  I got through about 20 pages the week before the baby was due, and then just decided to wing it, haha.  We use google a lot. 🙂
Goal:  Schedule a get together with a friend at least once a month.
Progress:  I've been pretty good at staying on track with this!
Goal:  Schedule a date night out with Terry at least once a month.
Progress:  We did this before the baby was born, but have only been out once alone since.  We definitely should make a more concerted effort to have a monthly date night.
Emotional/Spiritual Health
Goal:  Read at least 3 spiritual books throughout the year.
Progress:  I'll admit I haven't started working on this yet but I plan to soon.
Goal:  Practice gratitude before dinner.
Progress:  Done!
Goal:  Next December – Do 25 Random Acts of Christmas Kindness ("RACKs").
Progress:  On my plan for this Christmas season!  I can't wait!  As I come across any fun articles about random acts of kindness, I try to bookmark/pin them so I can use them for inspiration & ideas come December.
Goal:  At least once a month, write/draw/paste in my inspiration journal.
Progress:  I was sticking to this well before the baby was born, but like a few other things, it kind of fell by the wayside the last few months.  I'd like to start doing it regularly again.
So that's where I'm at right now – overall, I think I've made great progress with most of my goals but definitely have a few that I didn't start on.  Writing this was a good reminder that I need to do so!
Share with me:  Have you stuck with your New Year's Resolutions and/or your 2015 goals?  If you were to check-in with yourself today, how would you rate your progress?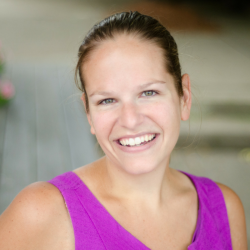 Chrissy Carroll is a Registered Dietitian and USAT Level I Triathlon Coach. She specializes in sharing nutrition and fitness tips, as well as recipes, for runners, triathletes, and active women.Chrissy holds a Bachelor's Degree in Nutrition, a Masters Degree in Public Health, and is also an ACSM Certified Personal Trainer.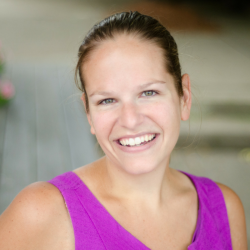 Latest posts by Chrissy Carroll (see all)