Ever since my press trip to the cranberry bogs, I've had those tart little beauties at the forefront of my mind. I experienced so many delicious ways to eat them on that trip (think cranberry grilled cheese and cranberry aiolis – yum!). I rounded up 10 clever uses in this article on The Daily Meal.
But I wanted to pull together more recipes for additional cranberry cooking inspiration, so I reached out to fellow dietitians and had them send me their best cranberry recipes. From appetizers to sauces to desserts, you've got the whole gamut here.
While many of these recipes are great for the holidays, don't be fooled – many of these are perfect for year-round use. You can buy fresh cranberries now and freeze 'em to use later on.
Whipping up delicious culinary creations with cranberries isn't just for taste's sake either. Cranberries are rich in antioxidants and low in sugar. Plus, several studies have shown cranberry juice and/or fresh cranberries may be effective against recurrent urinary tract infections in women.
Check out these 30 recipes and let me know which ones you can't wait to make!
[Tweet "Got cranberries? Try one of these 30 tasty recipes! Great for holidays -or any time of year!"]
Disclosure: I went on a press trip sponsored by Ocean Spray in October but do not have an ongoing business relationship. I received no compensation for writing this article.
Fresh Cranberry Recipes:
If you're a fan of a Moscow mule, you've gotta try this cranberry version. Fresh cranberries are muddled at the bottom to add tart flavor and Vitamin C to this creative cocktail.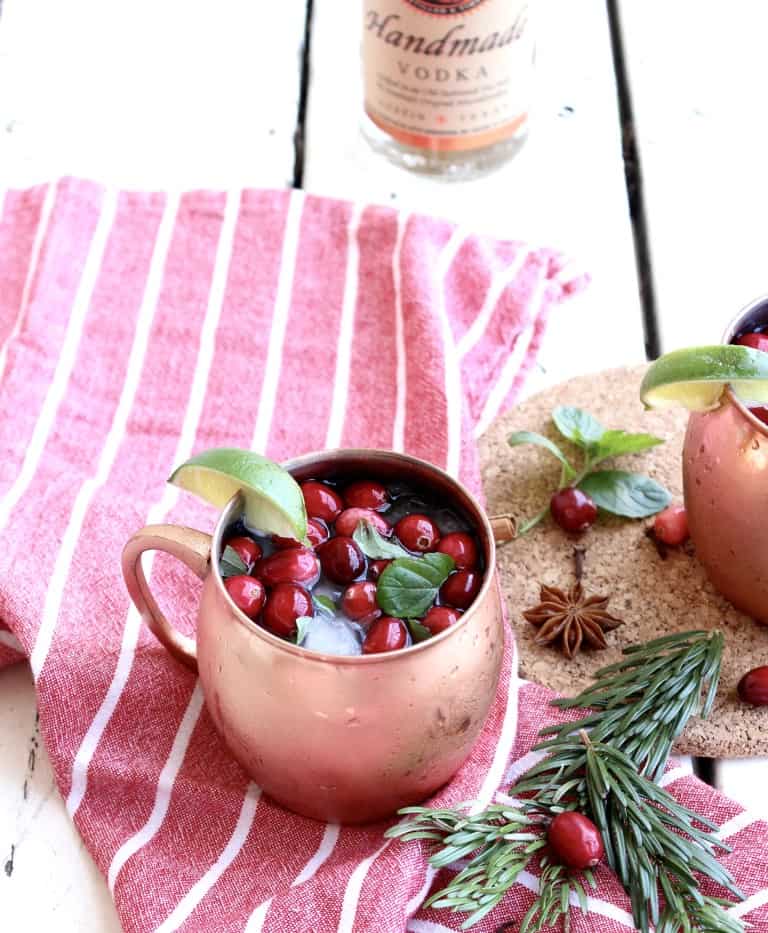 I don't want to toot my own horn, but – toot toot! I love this healthy cranberry sauce to top the Thanksgiving turkey, but also for spreading on chicken meatballs or mixing up with apples to make a cran-apple crisp.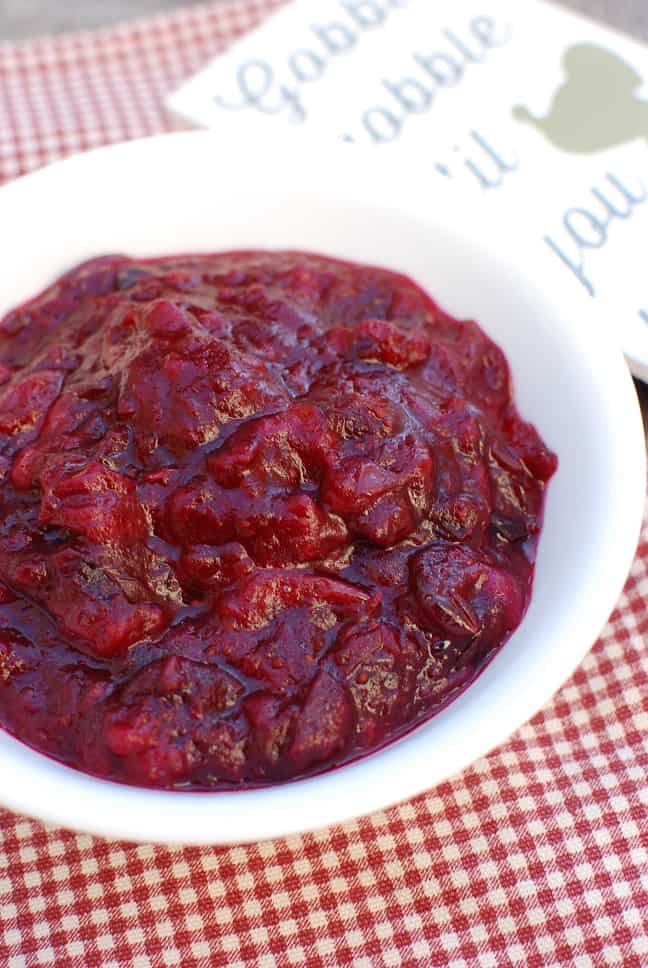 I'm dying to make this. As soon as Judy, the dietitian behind Live Best, sent it over to me – I was drooling. The crust is made from walnuts and cornflakes while the "pie filling" is made from egg and yogurt. IT IS PIE FOR BREAKFAST. That is all.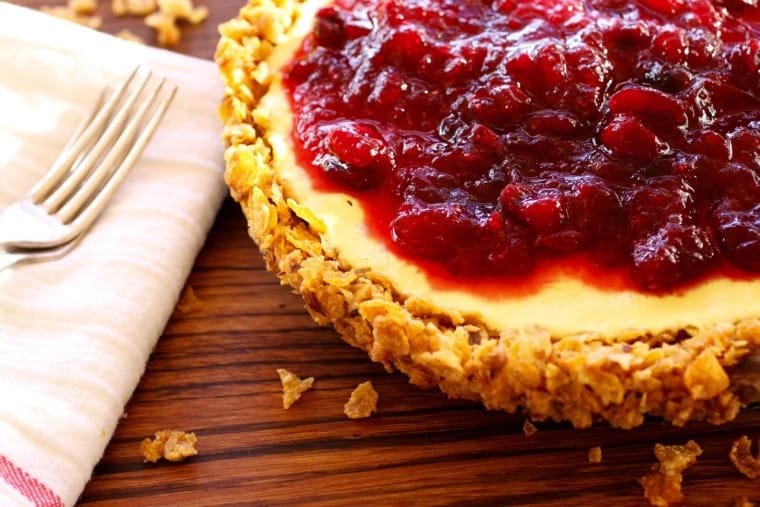 This no-bake relish is sweetened with stevia and can be used to top greek yogurt, cottage cheese, pancakes or waffles! The ginger adds an extra pop of flavor.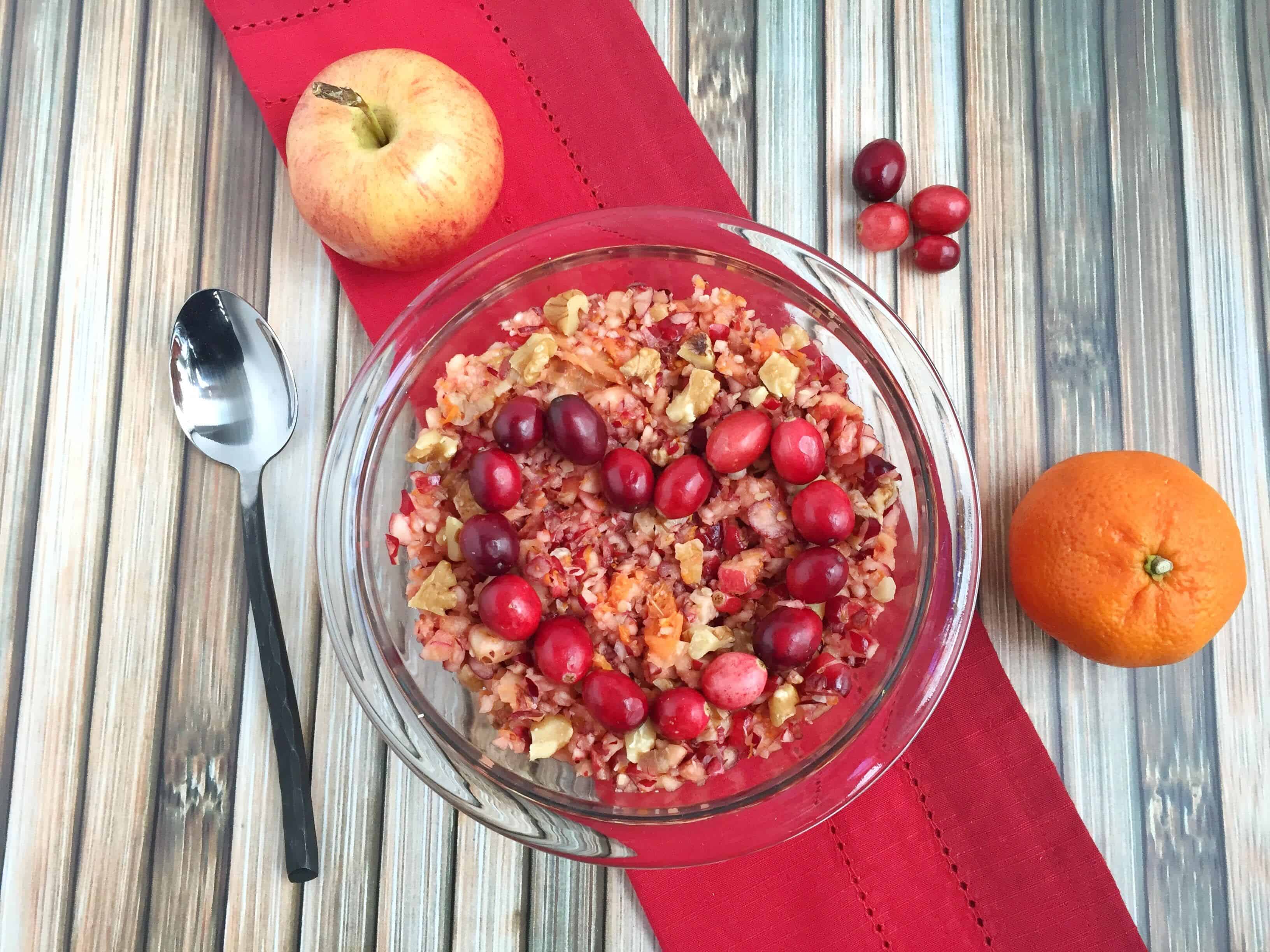 Wondering what to do with leftover homemade cranberry sauce? Combine it with lime, honey & greek yogurt to make an incredibly tasty frozen yogurt treat.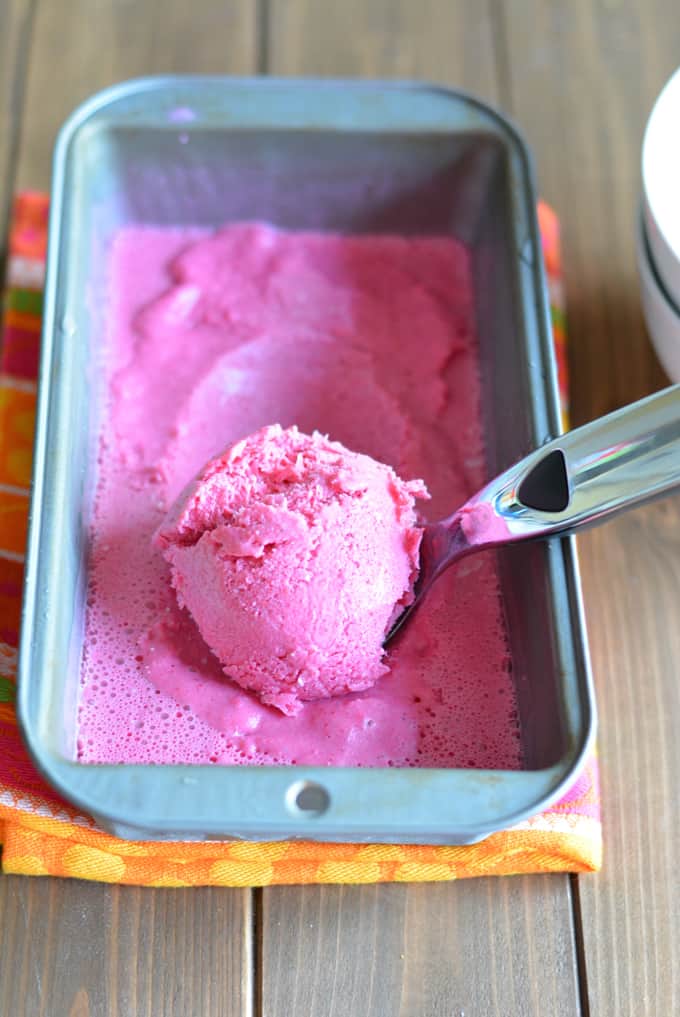 Another health version of cranberry sauce, sweetened with apples!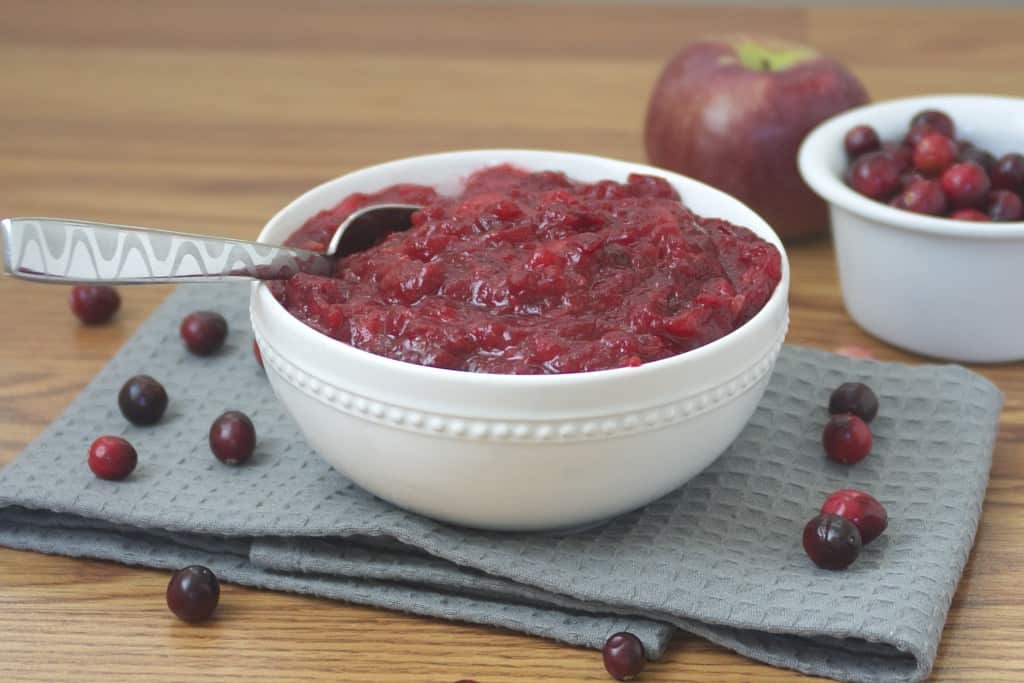 Store bought whole grain waffles are elevated with a cottage cheese and cranberry compote topping! How pretty is this for a winter breakfast?!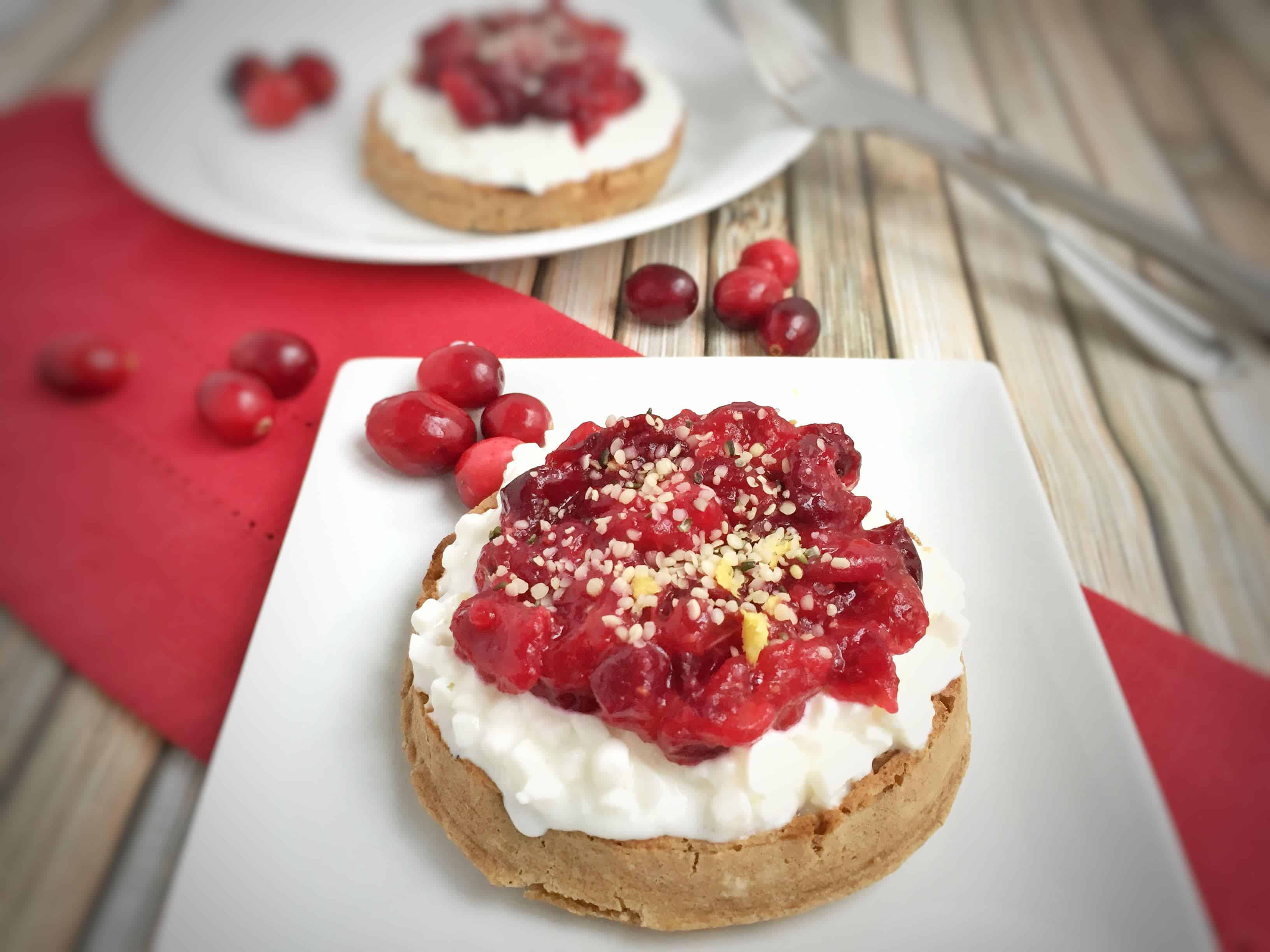 Buy extra of those fresh cranberries now, and freeze them to use in smoothies the next few months. This cranberry orange smoothie is just 5 ingredients and tastes delicious.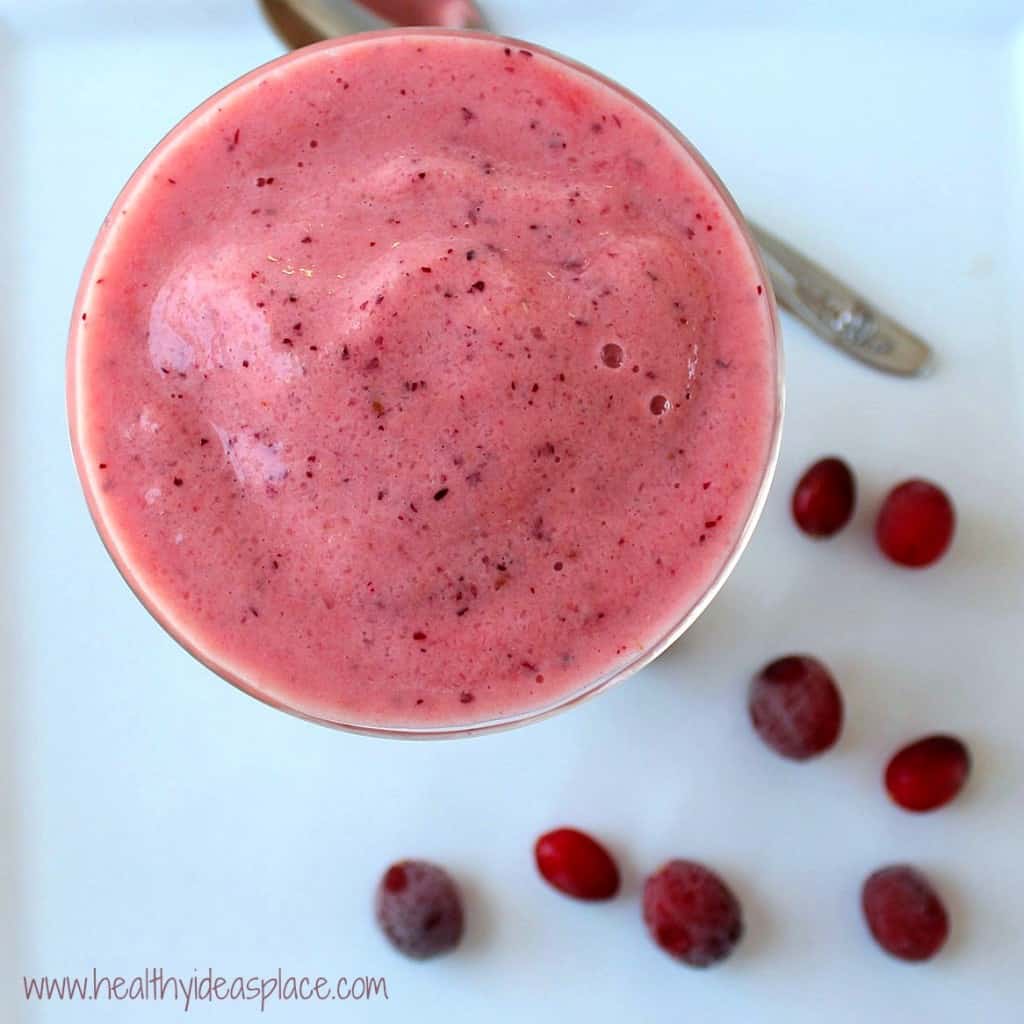 If you have a party to go to – or one that you're hosting – this makes a lovely appetizer for fellow guests!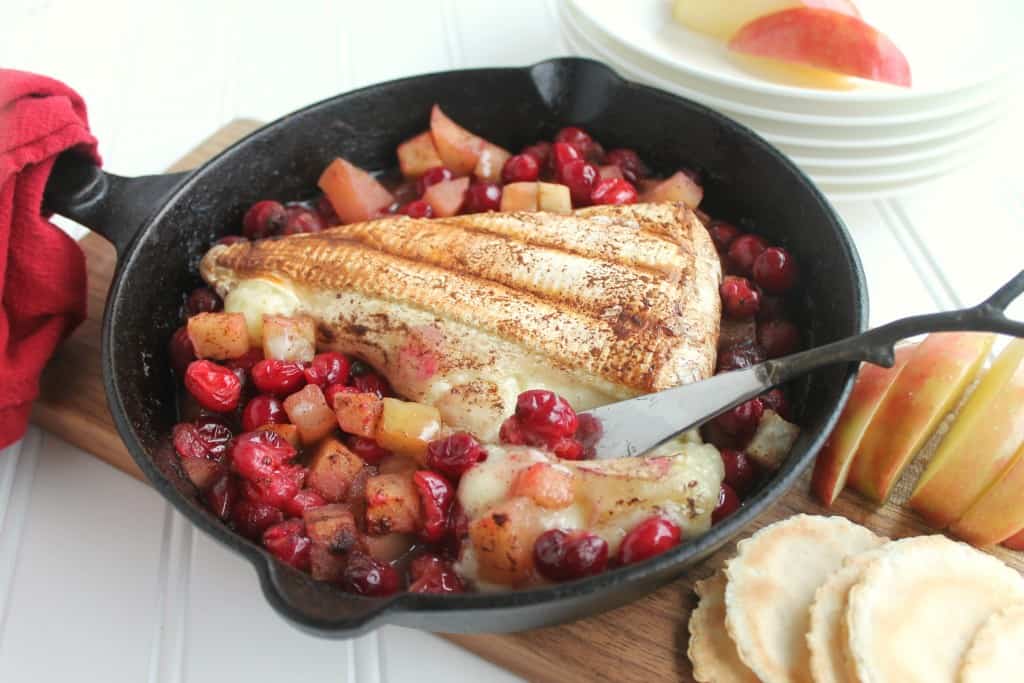 The cranberry topping for this cheesecake involves roasting cranberries in the oven with apple cider and a cinnamon stick. Can we talk about just how amazing the house must smell when this is being made?!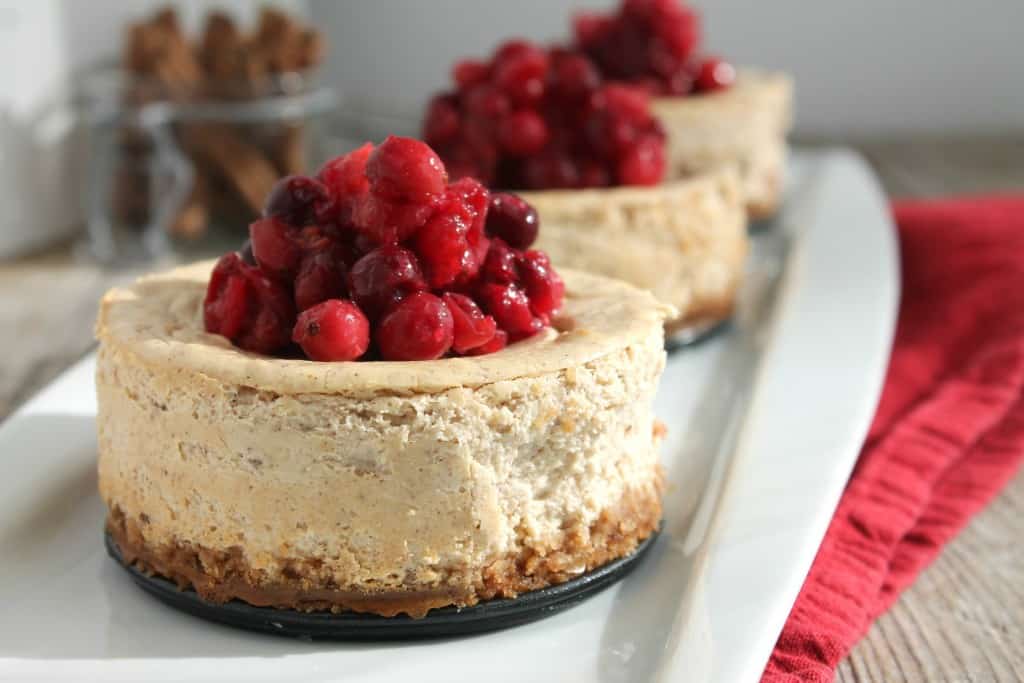 Delicata squash is one of my all-time favorite side dish options – it's such a delicious, sweet squash. I can't wait to try this version with brussels and cranberries!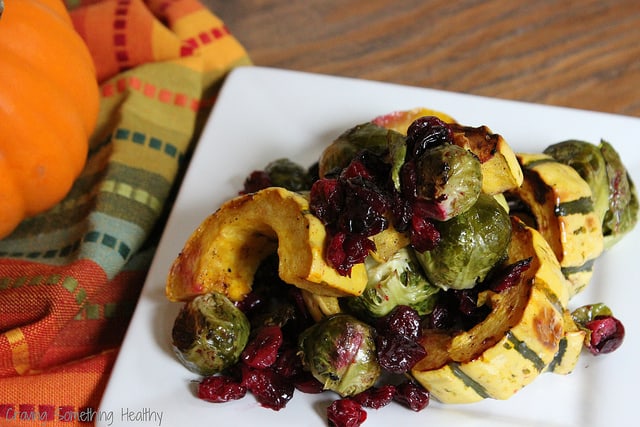 I love corn muffins and I love cranberry breads, so it only seems natural that I would love these cranberry corn muffins.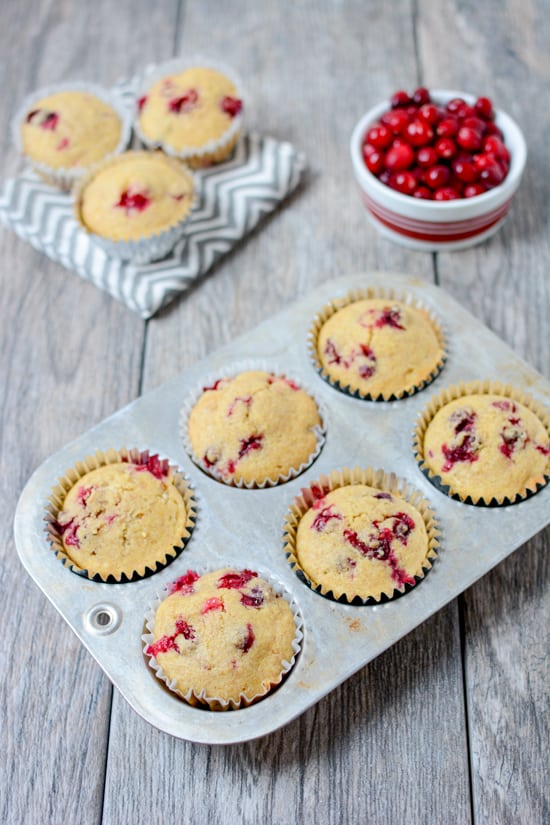 My family makes something similar to these for holiday appetizers, but I've never thought to do a curried version. Sounds fabulous!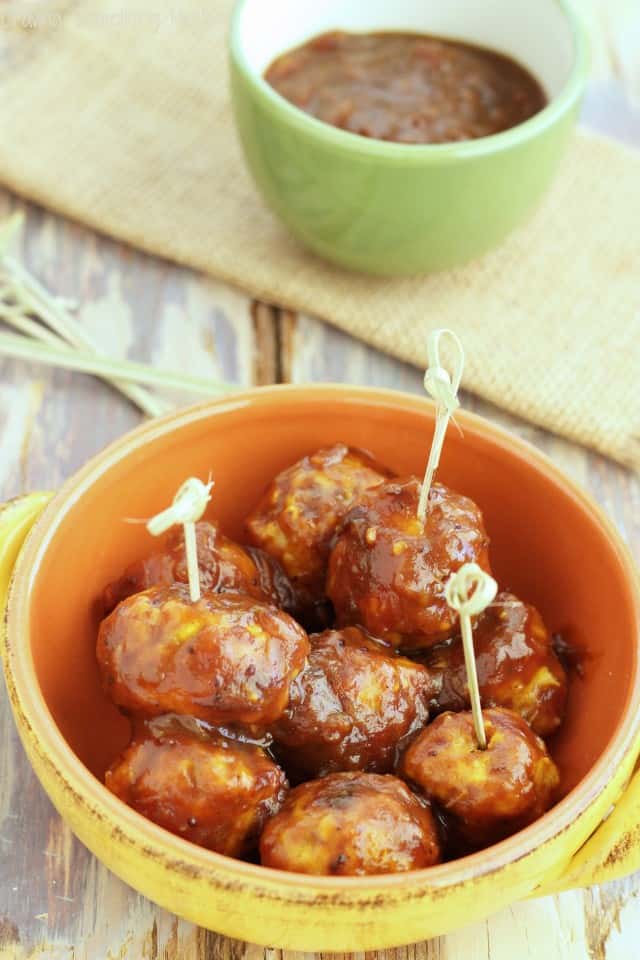 Another awesome party recipe, or a great dip for snacking earlier in the day on Thanksgiving.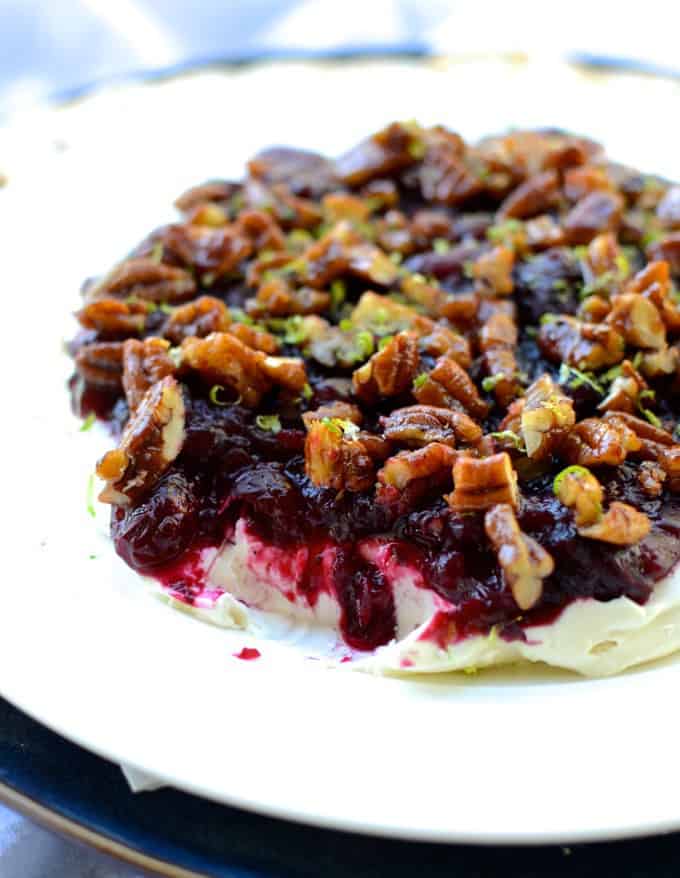 Cranberries sprinkled with gelatin and a little sugar, then dried for several hours at low heat? I'm so intrigued by this recipe!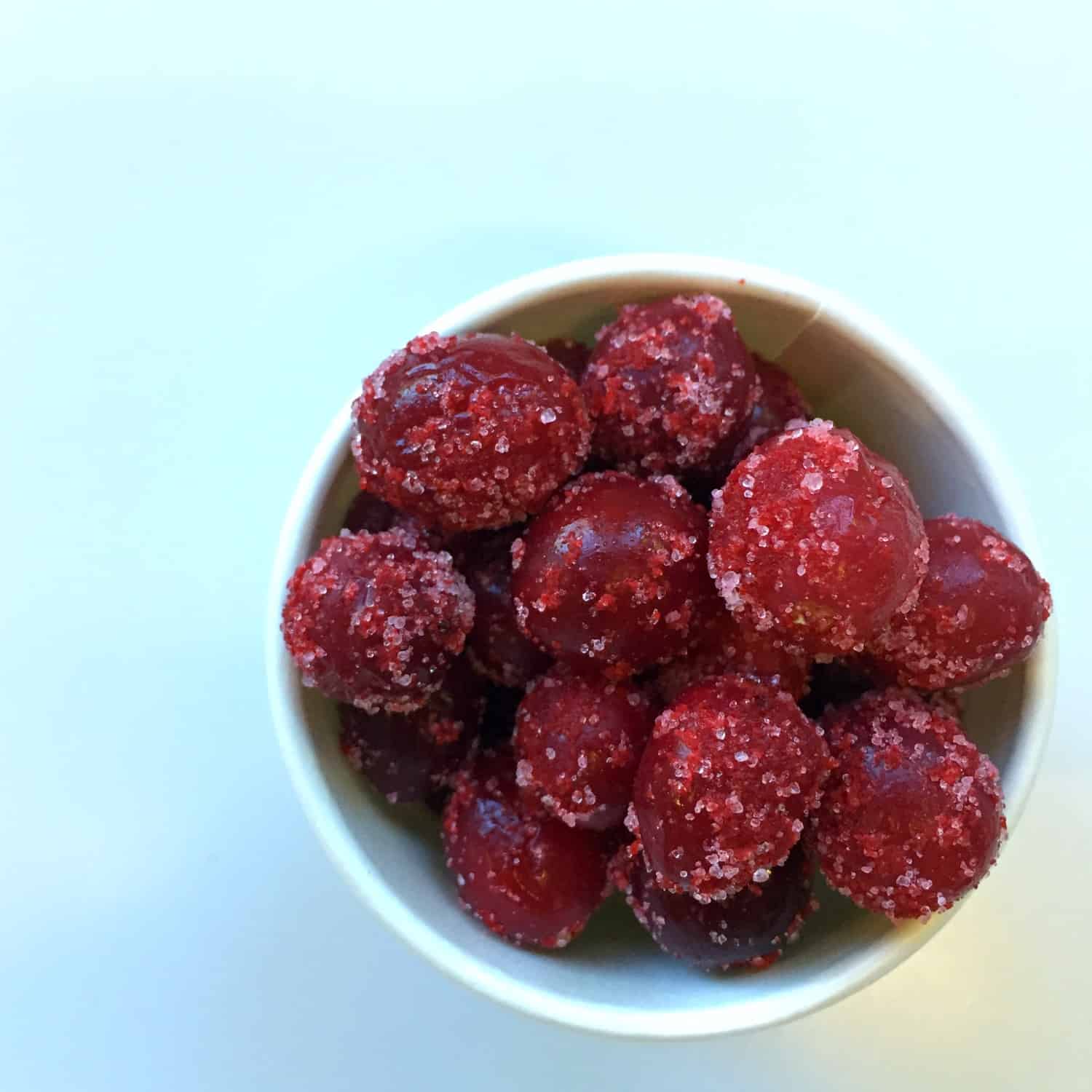 Cranberry Orange Breads, oh my!
Apparently, RDs love cranberry orange breads. I won't describe each one of these, but for your viewing and eating pleasure, here are several you can try: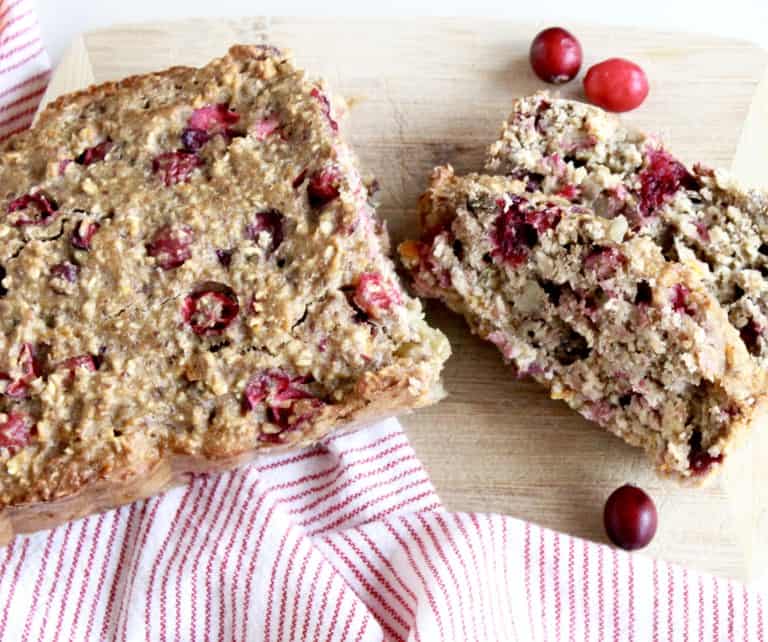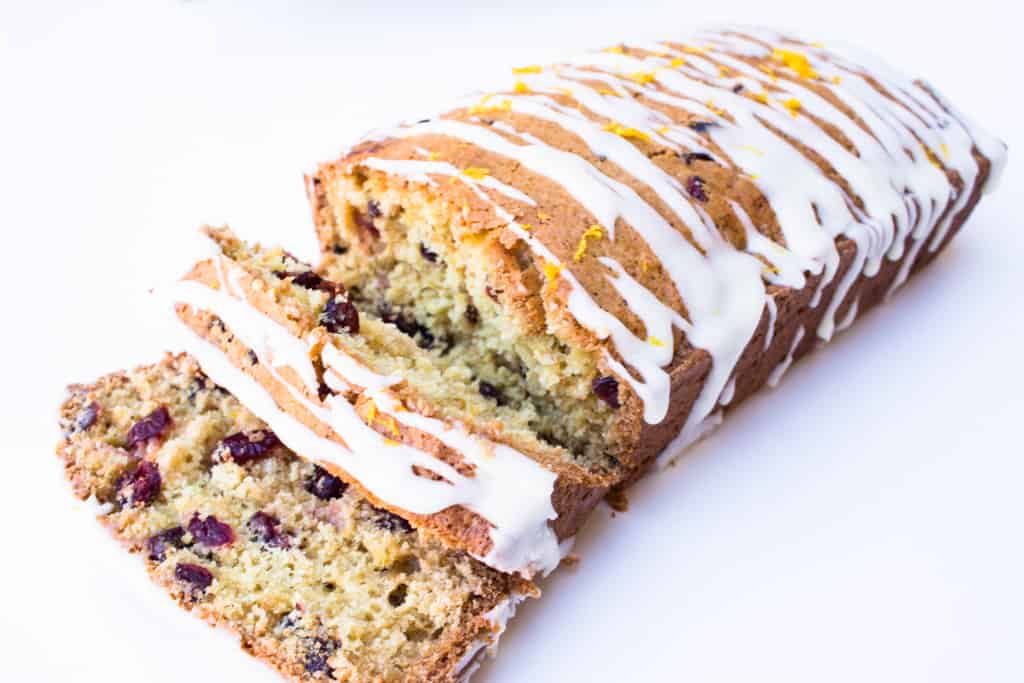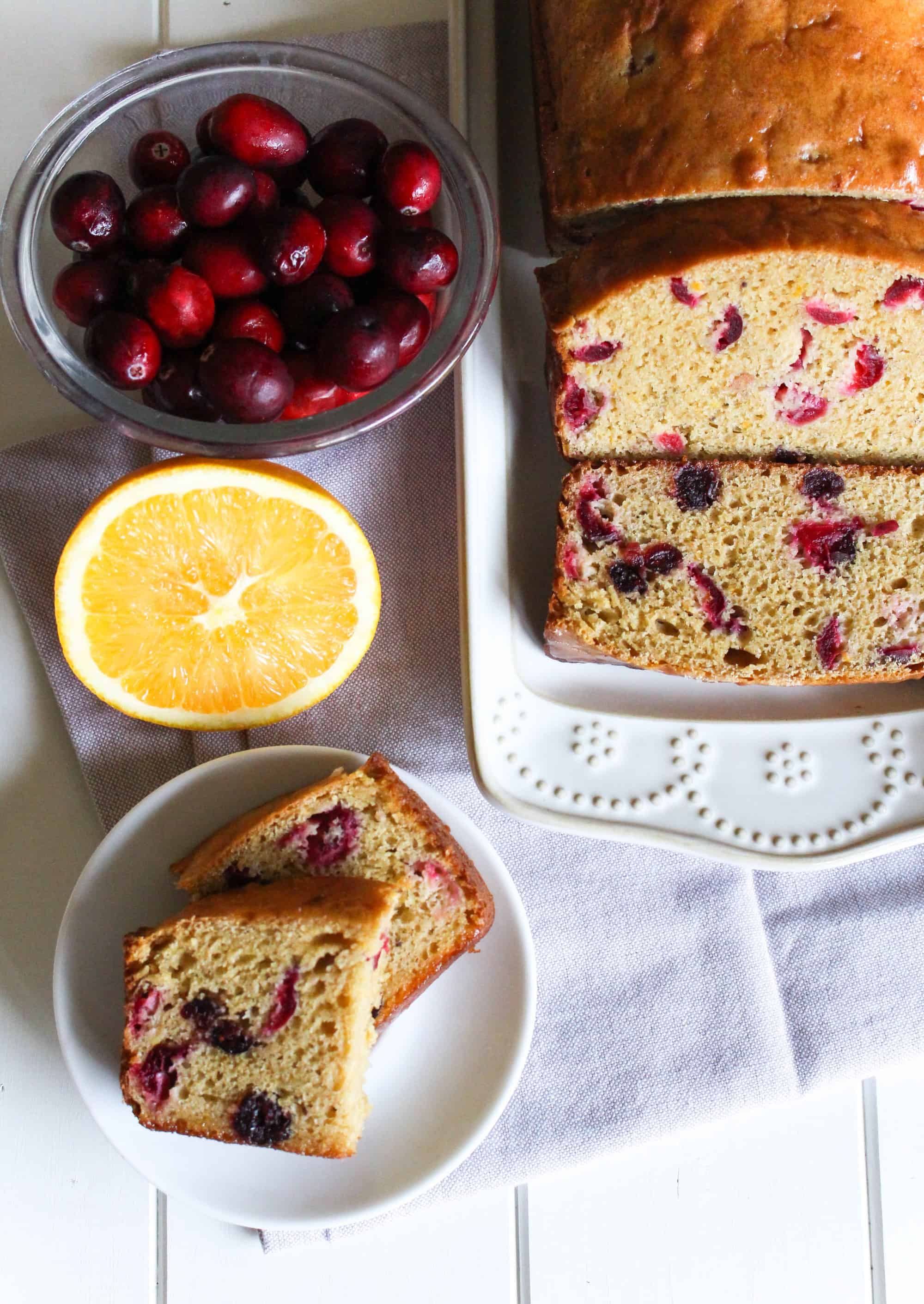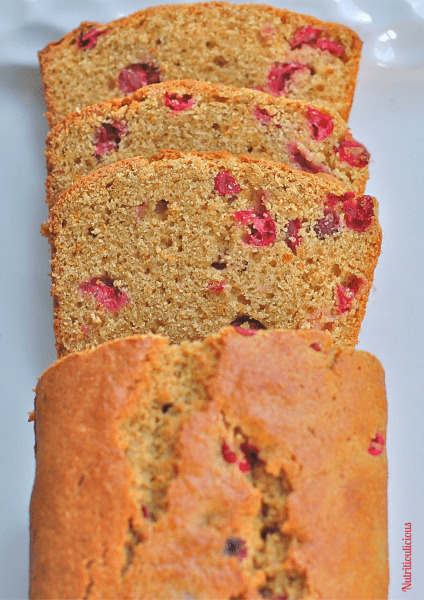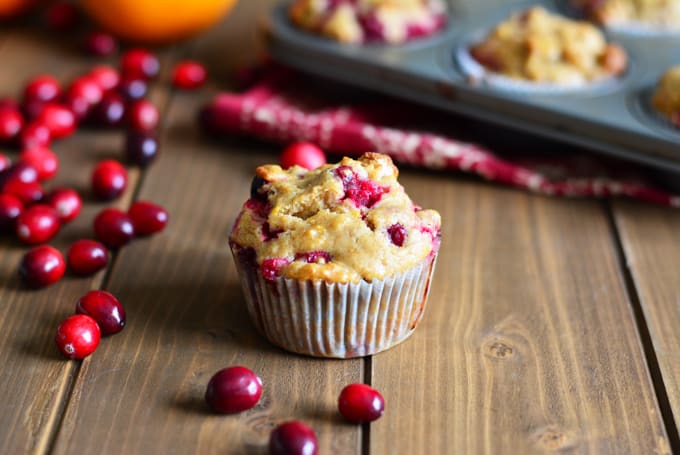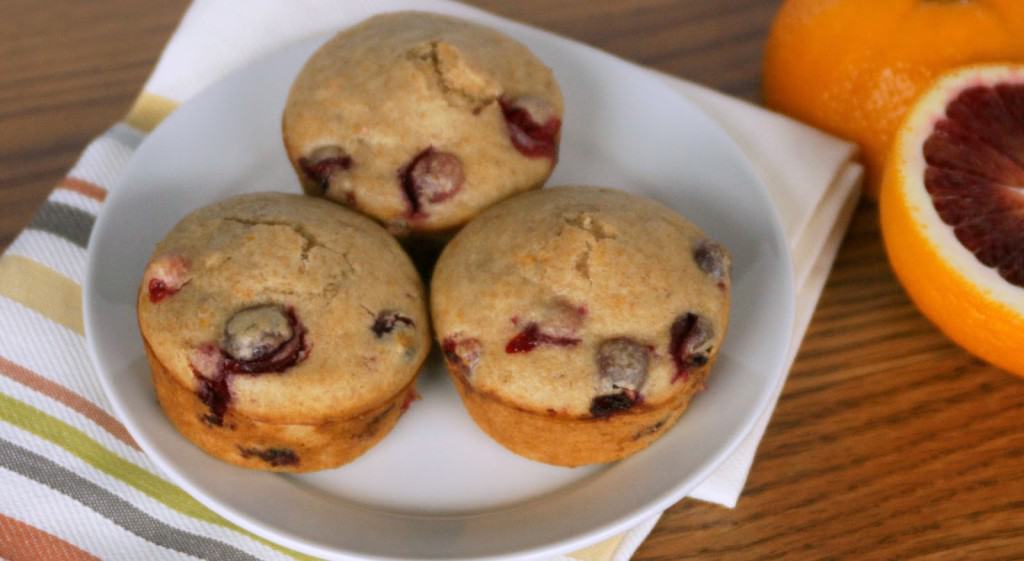 Dried Cranberry Recipes:
Fresh herbs like mint and parsley add extra flavor to this tasty quinoa salad.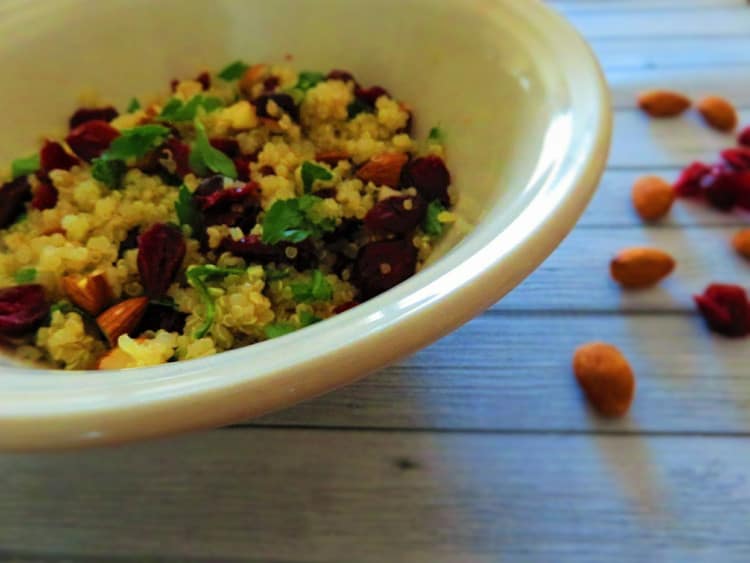 I am admittedly a cookie connoisseur. Fresh baked cookies are my favorite dessert and I love experimenting with new recipes. I can't wait to make this version, with dried cranberries, white chocolate and oats!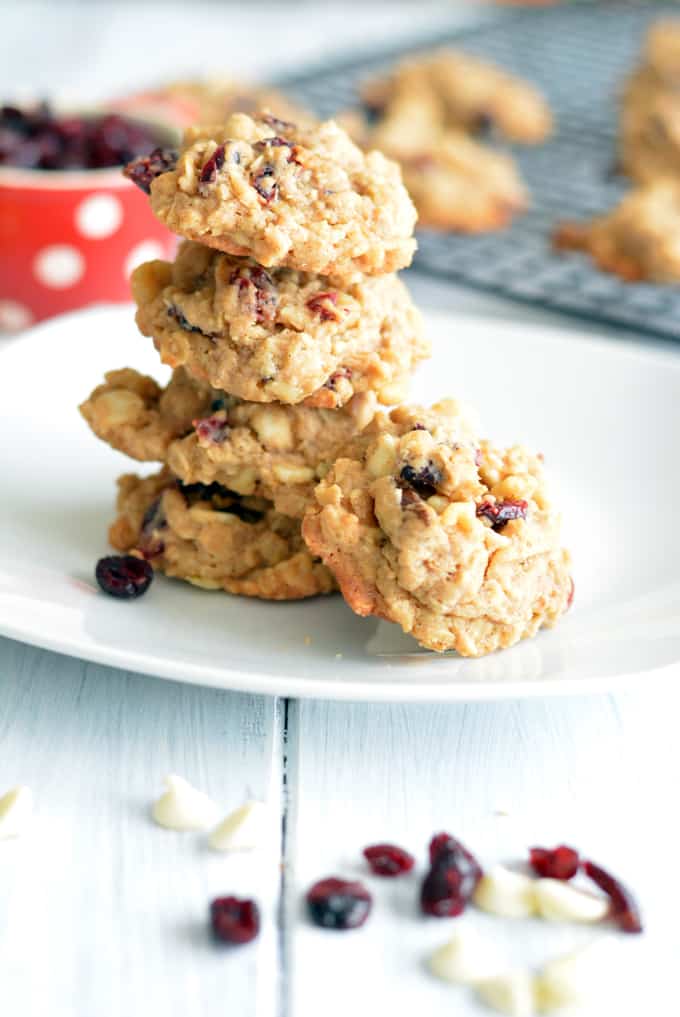 Another take on cranberry cookies! I think I need to have a cookie bake off between both this version and the one I mentioned earlier.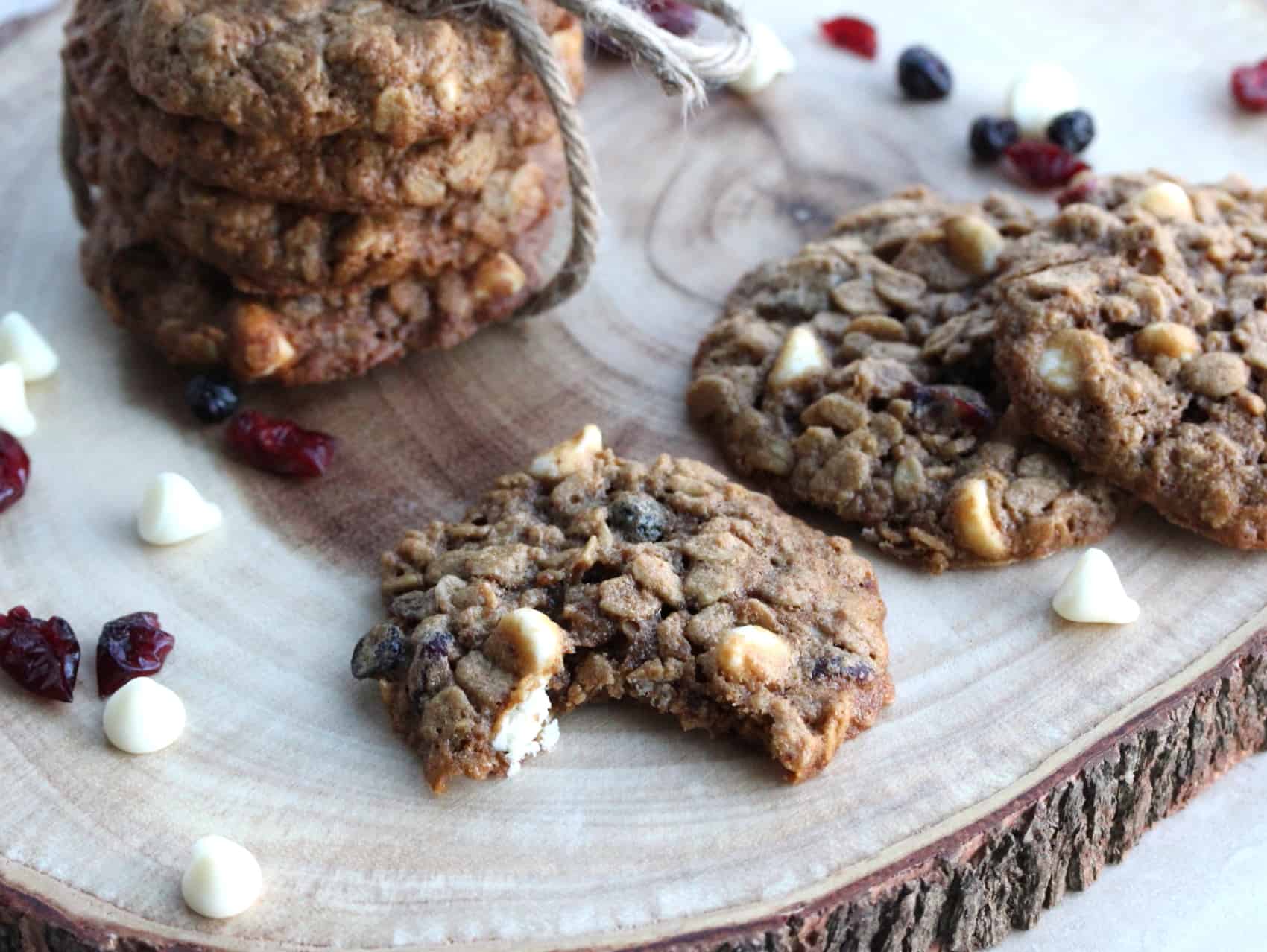 Butternut squash and dried cranberries in a rice dish? Well hello there, it's fall in a bowl!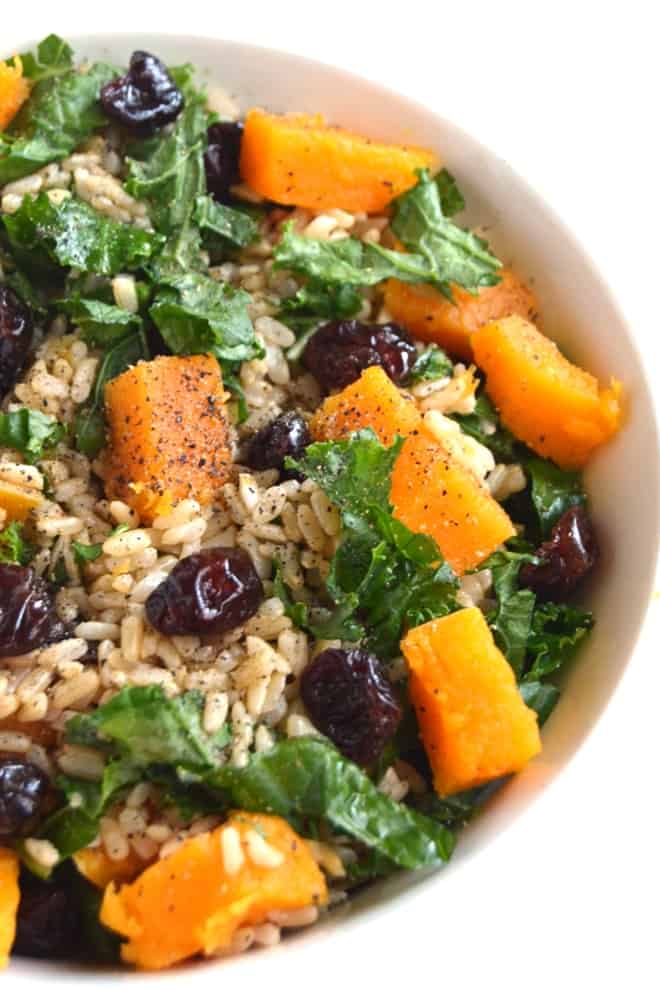 Dried cranberries and dry apircots are combined with flavorful liquids to both cook and top your chicken breast.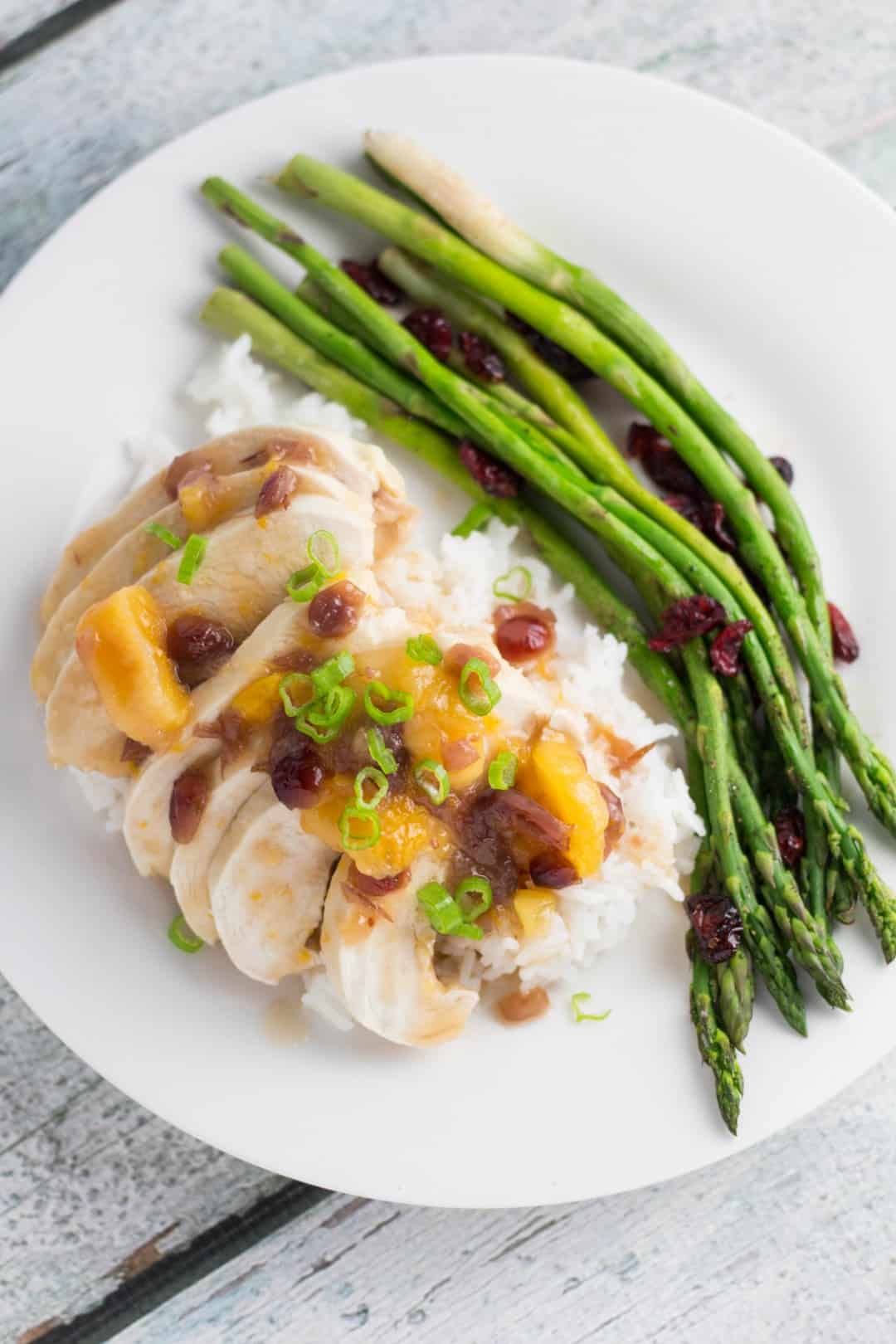 I've never actually had rice pudding before. But this version with coconut milk and dried pineapple and cranberries totally makes me want to try.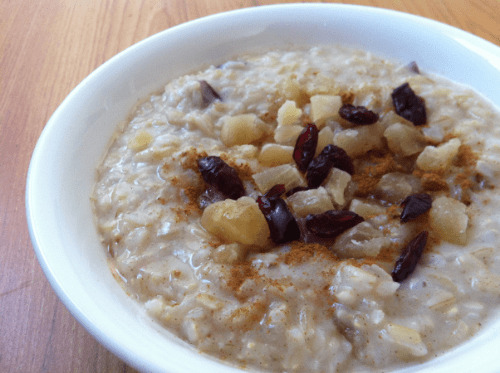 Looking at this recipe just reminds me of the holiday season – those dried cranberries and white chocolate drizzle are so festive!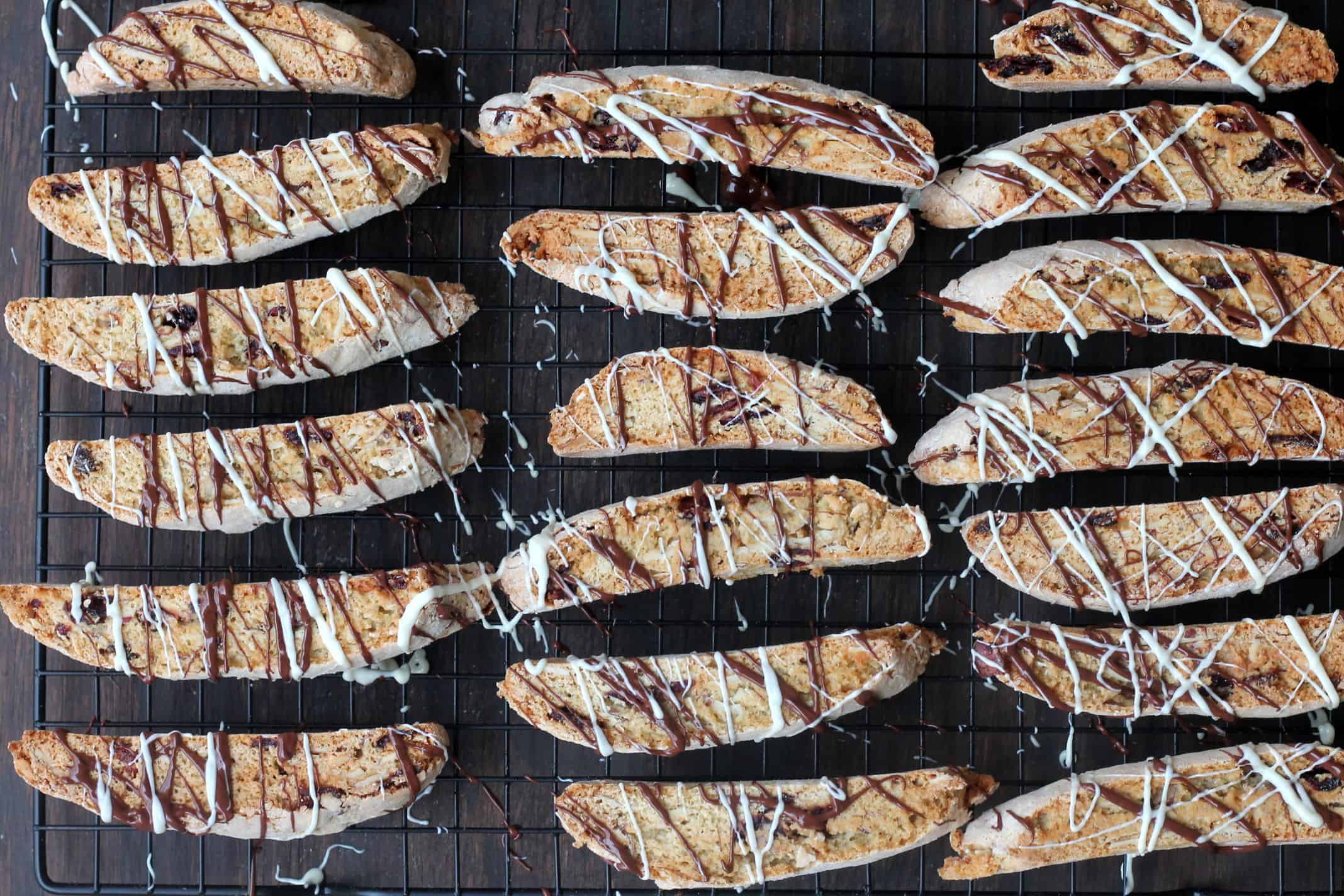 Protein powder fans, I know you'll love the fact that the coconut vanilla drizzle on this is made with protein powder and coconut milk yogurt!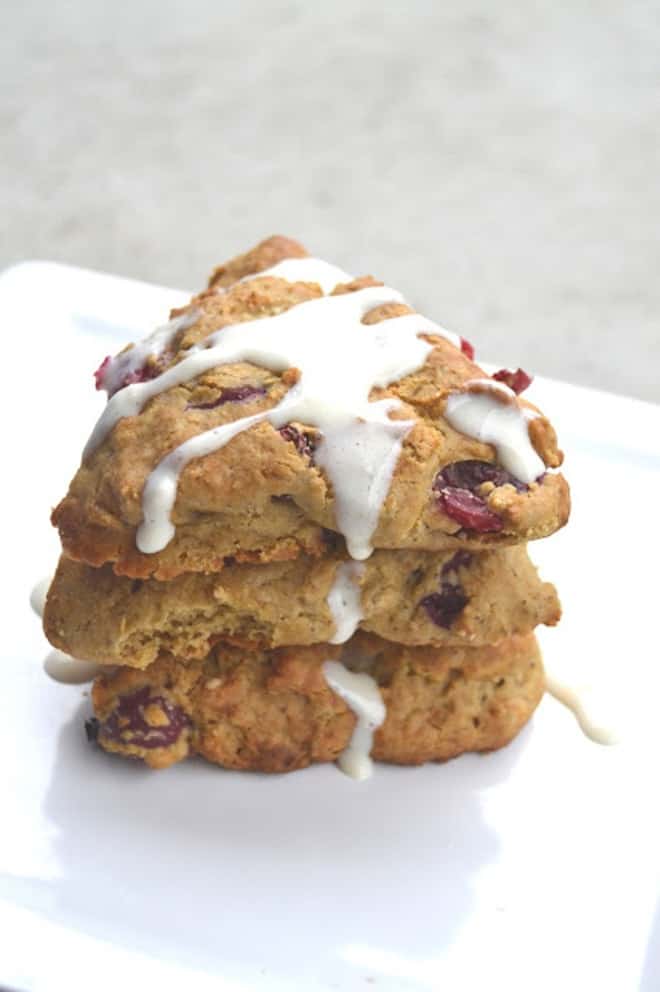 I know a lot of cranberry dessert options aren't necessarily gluten free, but this bread is! It's also paleo-friendly.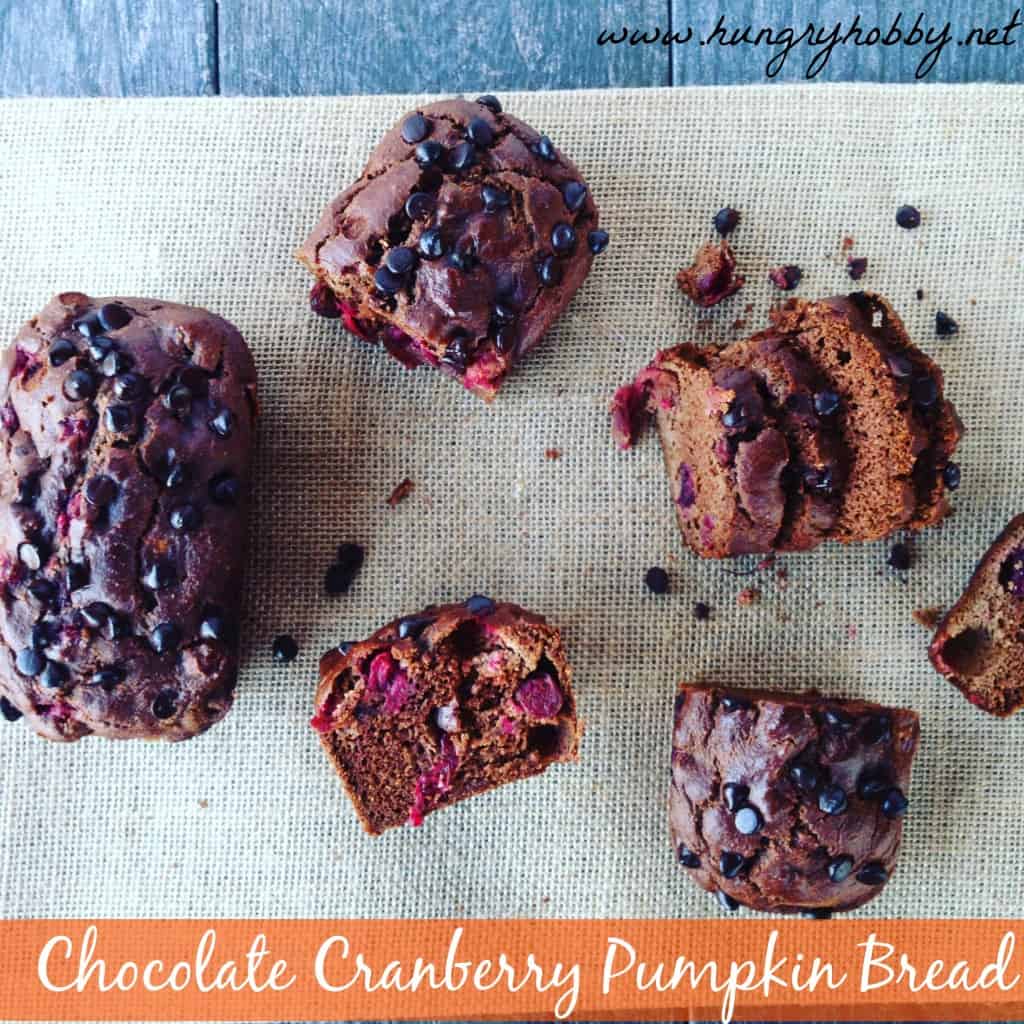 Share with me: What's your favorite way to use cranberries? Which of these cranberry recipes are you dying to make this season?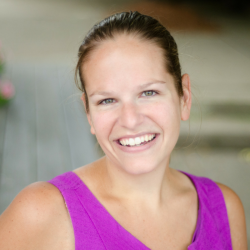 Latest posts by Chrissy Carroll
(see all)