Disclosure: This post contains Amazon affiliate links. As an affiliate, I earn a commission on qualifying purchases.
Alright, after that longest disclosure ever for this fair trade food post (hehe)….with Mother's Day coming up this weekend, I've been reflecting on a lot in my life, especially related to my son and working at home. Admittedly I get frustrated semi-often about not feeling like I can always balance being 100% mom and being 100% girl boss. In reality, though, I know I'm super lucky….
Lucky to have this little munchkin in my life (especially after a miscarriage about 2 months prior to my pregnancy with him).
Lucky that he is growing into a sweet – yet strong willed – toddler….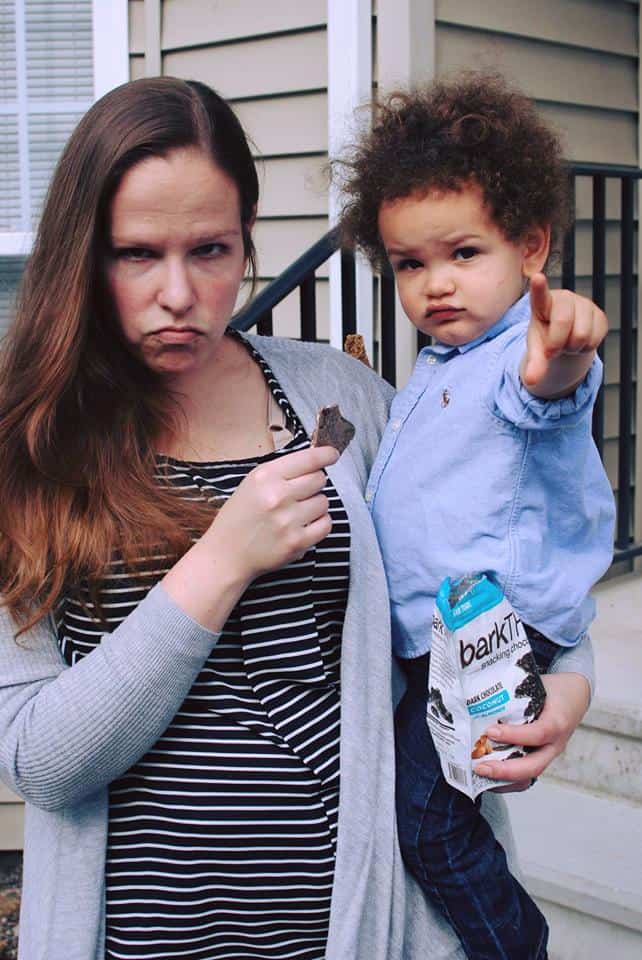 And lucky that I'm able to run my own business, giving me the flexibility to stay home with him and treasure this time.
But all this also reminds me of the struggles of women across the globe – especially in food production. Women produce more than 50% of the world's food, yet own just 2% of the land. Women in farming face struggles like not getting maternity leave and difficulty finding childcare. They don't get to sit here like me and type up a post on Instagram about their snacks and then run off and play with their kiddo.
There's something that we can do to help many of these women in food production globally though! When you're at the store, consider purchasing fair trade food products if they're available.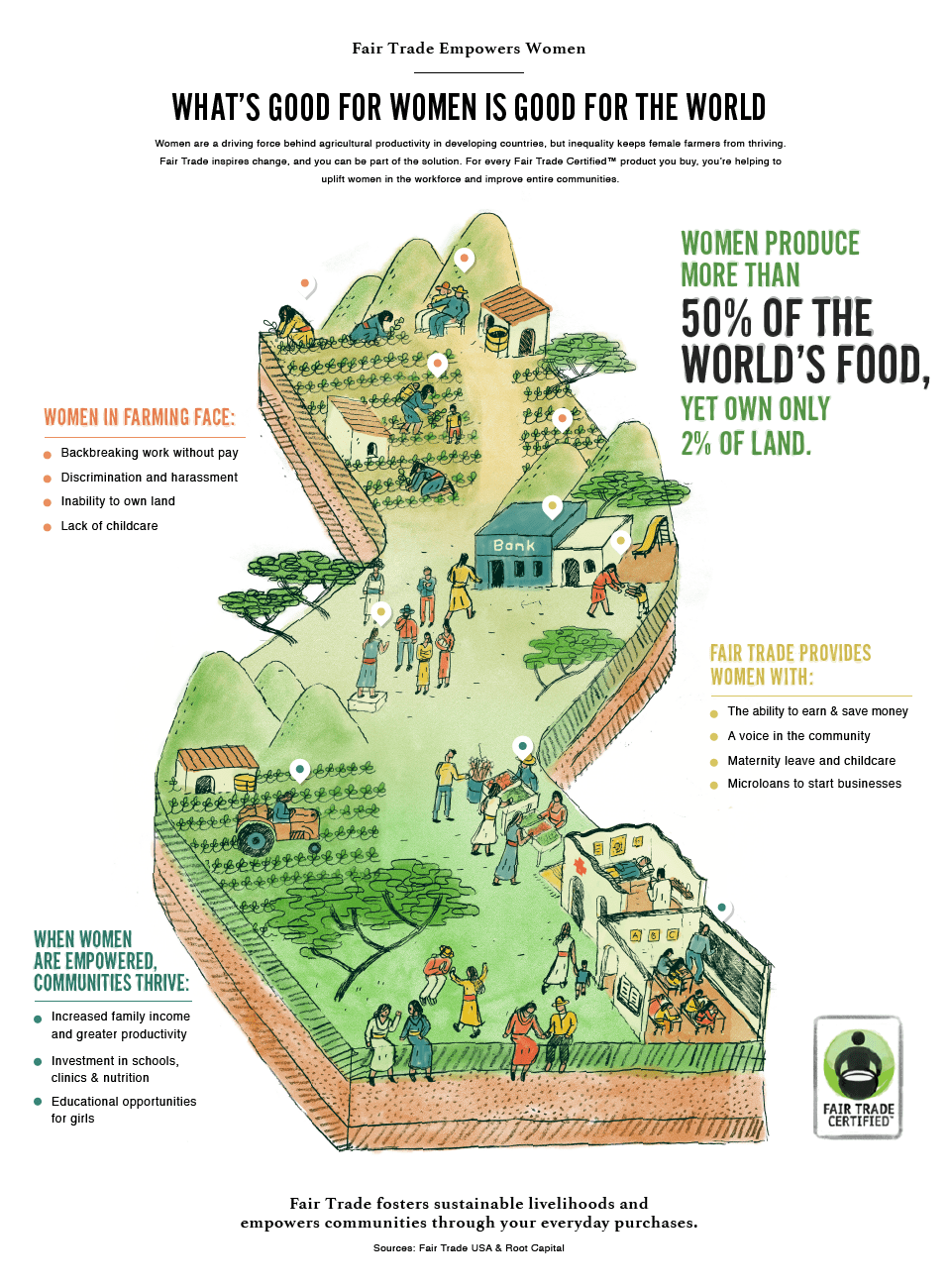 If you're not familiar with the term, fair trade food means the following for the growers and producers…
-Better wages and contracts
Think fair and stable prices for what they are growing/producing as well as direct and long-term contracts with buyers.
-Safe working conditions
In many developing countries, farmers and workers face unsafe working conditions and unregulated hours. Fair trade ensures that rules to promote safety and health and followed. It also strives for maternity leave for female employees.
-Empowered communities
If farmers are able to support their family thanks to better fair trade wages, the whole community is empowered. It's fighting poverty through trade. In addition, a Community Development Premium is earned that is used for projects like clean water.
-A focus on sustainability
Fair trade emphasizes sustainable farming methods that minimize the use of certain techniques which may be poor for our personal or environmental health.
[Tweet "Find 5 awesome fair trade food finds, plus learn about how fair trade helps women!"]
To get you started, here are 5 of my favorite fair trade food products (affiliate links):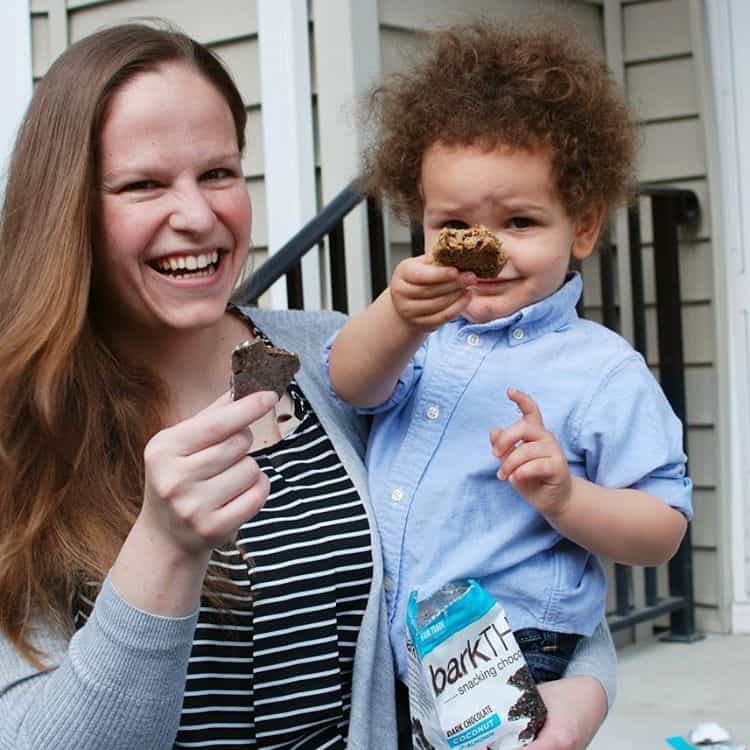 Made with fair trade certified chocolate, this snacking chocolate comes in a variety of flavors (coconut is my fav). And we all know chocolate has got some health-promoting flavanols in there, so I'm all about the chocolate. 😉 (In portion controlled servings, of course).
Staying hydrated with water is fabulous, but when you want some extra flavor – herbal tea is an awesome way to add some. You can brew this tea then drink it hot or cold, and the berry flavor of the Stash Tea shines through either way!
There are a few brands of bars I typically recommend for people based on ingredients and nutrition info, and Larabar is one on that short list. Most varieties are made with just fruit, nuts, spices, and sometimes chocolate. The varieties with chocolate include fair trade chocolate. This variety is one of my favorites.
They toast the quinoa ahead of time for you, which adds a depth of flavor that's quite lovely. Quinoa is a great alternative to other grains, and can be used in dishes from salads to chili to casseroles.
I in no way believe that coconut oil is the crazy superfood that people act like it is. But I do think it's an amazing baking substitute for butter, and for those with dairy allergies it's really helpful to keep a stash of this in the house.
Of course, don't forget about the produce based products either like bananas, avocado, and pineapple. And there ya have it – a few of my fav picks!
Share with me: What are you thankful for this Mother's Day? Do you ever shop for Fair Trade products? What's your favorite type? And which of my 5 favorites do you want to try?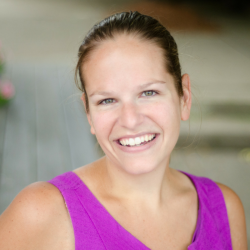 Latest posts by Chrissy Carroll
(see all)