The title of this post might more accurately be called food in Vermont with a smidge of fitness thrown in – but hey, close enough, right?  When Terry and I went up to Craftsbury, Vermont last weekend, we made sure to schedule time before my speaking engagement and the day after in order to enjoy some of the areas of we've never seen.  Here's a quick summary of things to do in Vermont next time you're up there…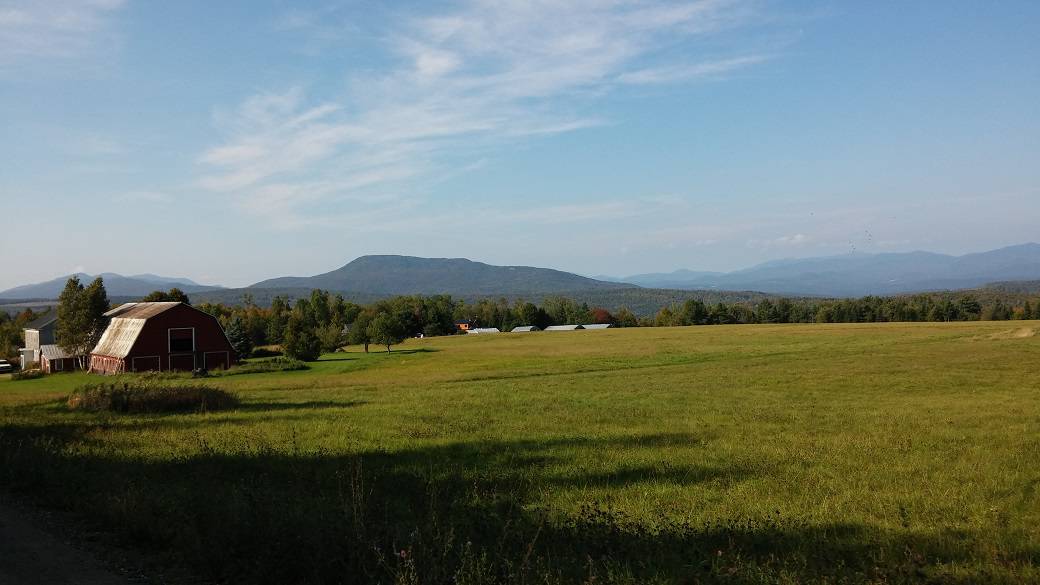 Stop 1:  Colors of the Kingdom Autumn Festival in St. Johnsbury
We stopped here on our way up to Craftsbury, as it was right along our drive and by the time we got to the area I was super hungry!  It was as cute festival that had a variety of activities, including food & drink, raffles, craft and artisanal vendors selling products, and kids activities like a bounce house and train rides.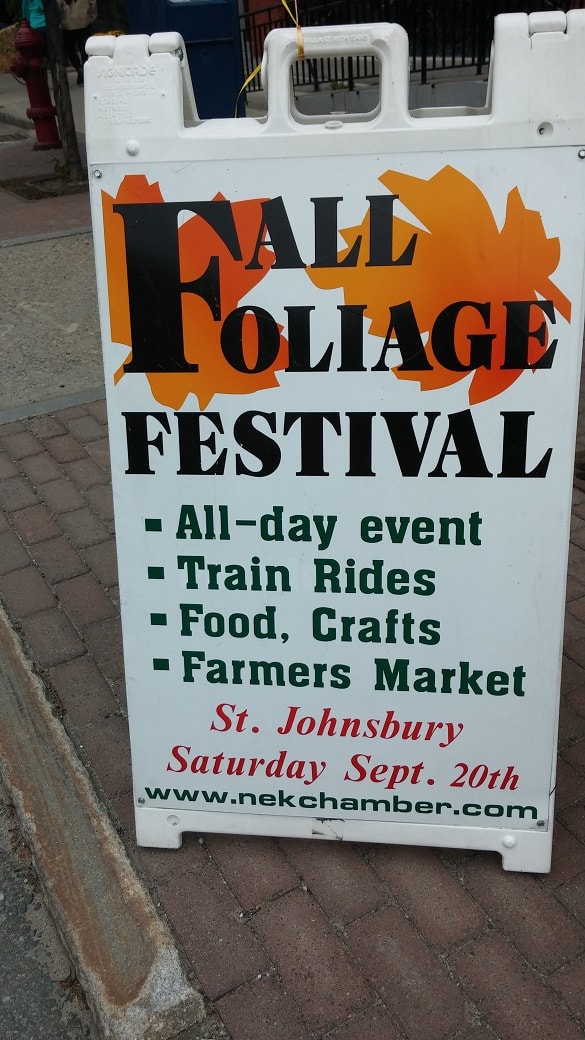 Stop 2: Sterling Falls Gorge
Sterling Falls Gorge was the first place we stopped as we meandered back towards Mass on Sunday, and probably my second favorite (Ben and Jerry's being first, of course) stop we made.  You've got to follow the directions on their website to get to the area since there's no real gps address to put in, and then you'll end up in a little parking lot near the start of the trail.  The trail is relatively short but beautiful, and has stops along the way with informational placards that talk about the geologic history of the area.  When we got to the bottom, I contemplated taking my shoes off and wading in the water, but it was so cold!  The walk back up to the car was mostly uphill, providing a good opportunity to get the heart rate up.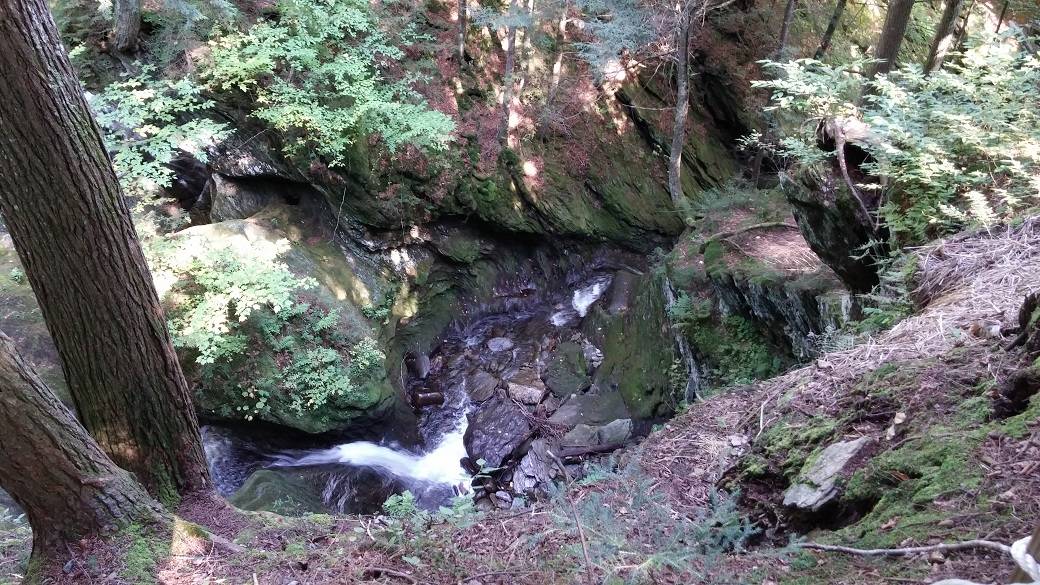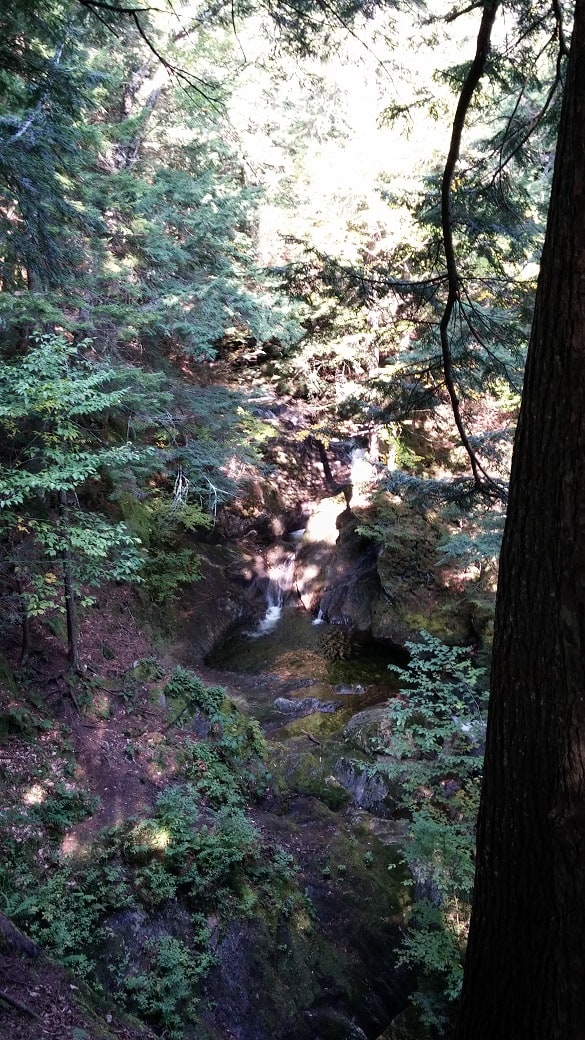 Stop 3:  Cold Hollow Cider Mill.
This place was packed with tourists, which was a bit overwhelming – but Cold Hollow Cider Mill did have lots of unique products for sale, like spreads, dips, and craft products.  We found a maple mustard there and got to sample it – so delicious – and I picked up a jar of that to bring home so we could eat sandwiches with it the night we got back!  We also bought a cider donut and they had samples of cold apple cider to try – both of which were amazing.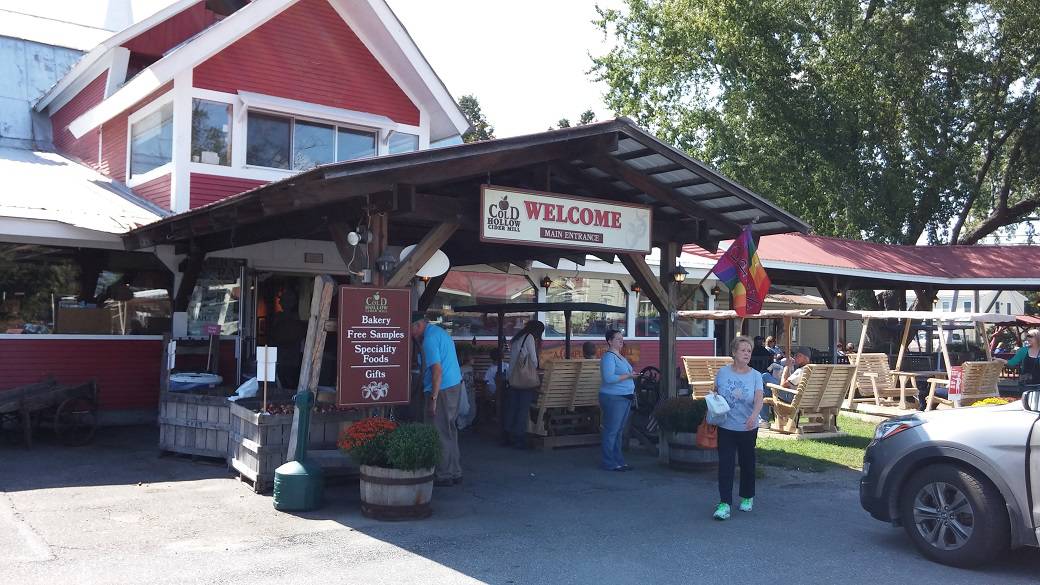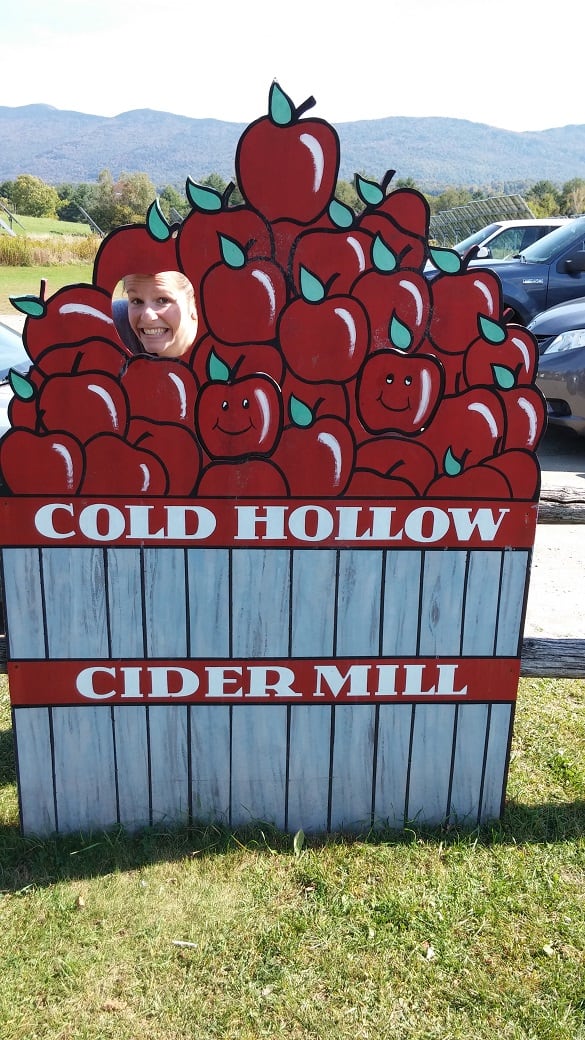 Stop 4:  Cabot Store.
We originally planned to go to the Cabot Factory in Cabot, Vermont, but it was a little out of the way considering the other places we wanted to visit – so we decide on the Cabot Store in Waterbury instead.   I was pretty excited, because I seriously love cheese.  My husband always jokes that if I had to live on one food, it would be cheese.  It's so good!
Anyway, the Cabot store had about 20 or so different types to sample, which was awesome.  However, I was incredibly grossed out at the lack of sanitary knowledge that most people at that sample table had.  There are toothpicks to pick up the cheeses from each bin, as well as napkins.  Now, in my mind, it was simple – pick up the cheese with the toothpick, place it on the napkin, then pick it up and eat it.  Or, eat the cheese off the toothpick, toss the toothpick, and grab a new one for the next sample.  Instead, every single person there would eat the cheese off their toothpick and then stick it in the next bowl.  While I realize this isn't awful if people do it carefully, I'm guessing they weren't and I'm sure peoples dirty germs were getting all up in each of those bowls.  I still really wanted to try the cheeses, so I was the crazy person taking the cheese sample from the very bottom of the pile in hopes of getting a non contaminated one.  Terry refused to try them at all, haha.
Aside from the gross habits of other people, the cheeses were all delicious and it was fun to try them.  My favorites were an aged cheddar (I think it was the artisan reserve, though all the aged ones are great) and the everything bagel cheddar (encrusted in the toppings from an everything bagel!).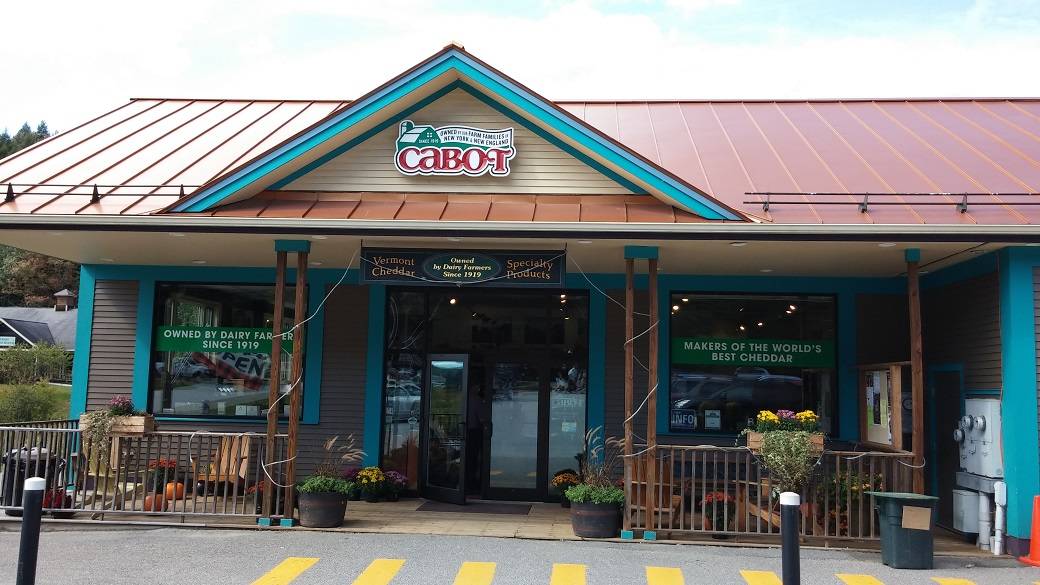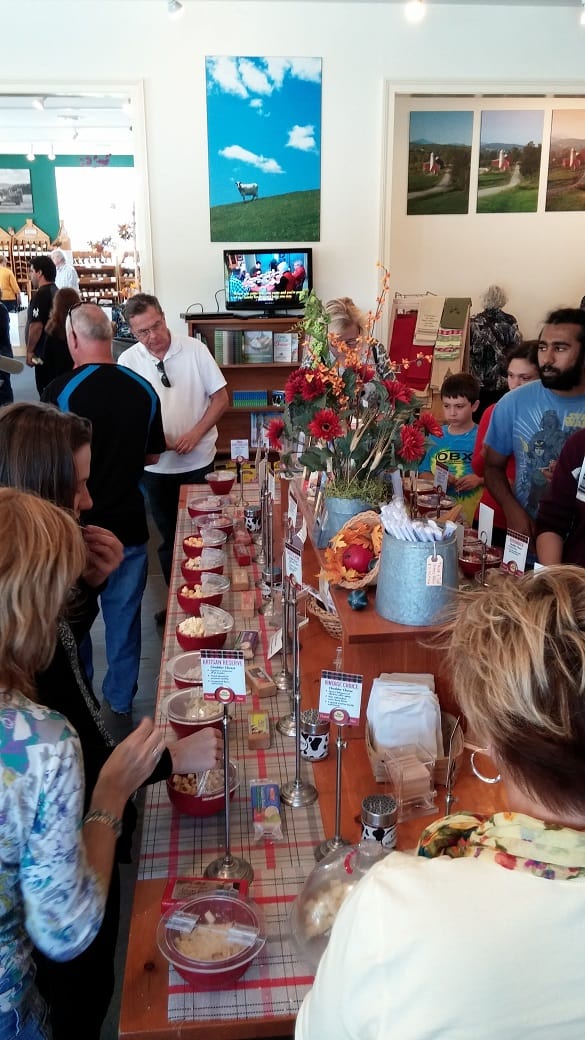 Stop 5:  Ben and Jerry's Factory.
Rounding out our trip was the Ben and Jerry's factory.  Neither of us had ever been there, so we paid the $4 each for the tour and I was happy we did.  I got to learn a lot about the history of Ben and Jerry's, and it was interesting to see the equipment used for ice cream production.  And of course, we got a sample at the end!  The samples are typically a different flavor – one that you wouldn't find in a pint (or at least not quite yet).  Ours was called "Better than Chai" and was amazing.  It was very "fall tasting" with notes of spices – kind of like a mix between a gingerbread cookie and chai tea, in ice cream form.  I actually really liked the size of the sample cups – it was probably more like what a portion of ice cream should be like.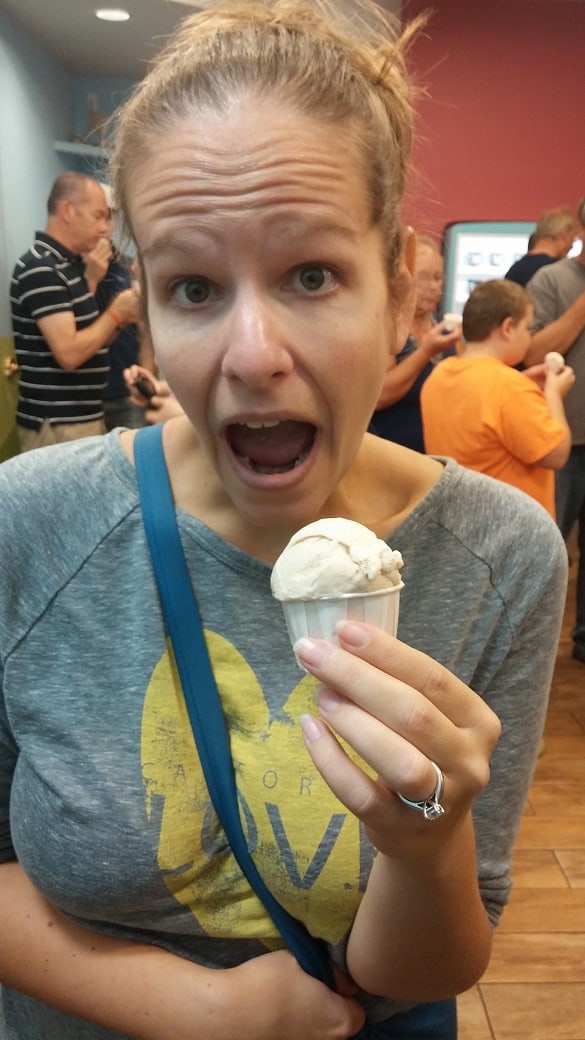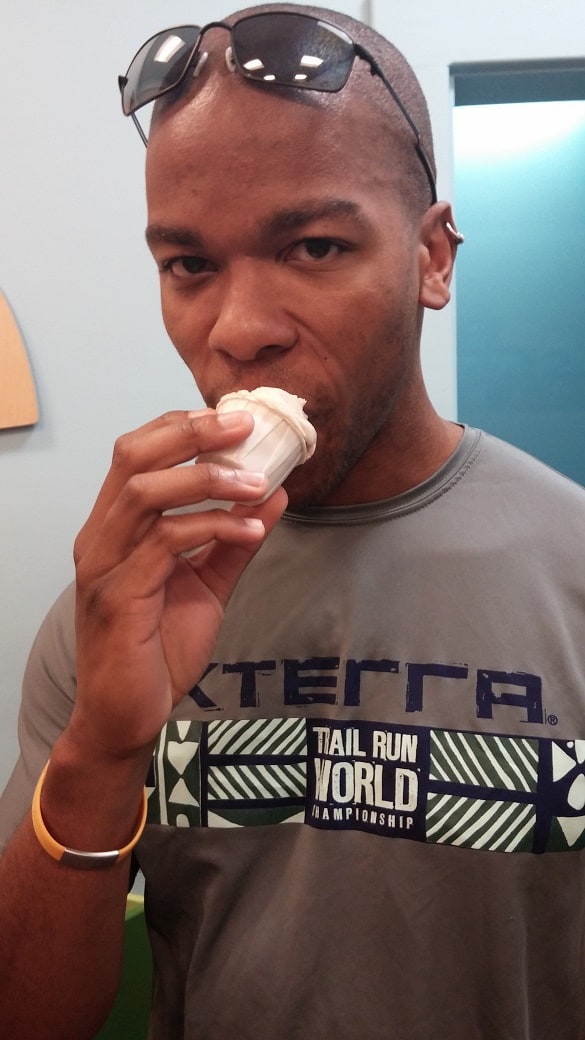 And that was our trip!  I had made this list of things to do in Vermont before we went and was glad we were able to get to each of them.
Next time, we really would like to hike Mount Mansfield.  I looked into doing it this time, but it was supposedly a somewhat difficult hike.  I figured I'd wait until after the baby to try anything tough hiking-wise, especially since even normally I am not very balanced at all and have a tendency to fall easily, haha.
Share with me:  Any must-see spots we missed?  Which would have been your favorite stop on our list?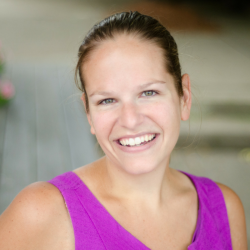 Latest posts by Chrissy Carroll
(see all)