It's that time of year you guys – the GFAF Expo is coming to town! The Worcester, MA event will take place this month and showcase all the latest and greatest in the food market for those with celiac disease or food allergies.
Disclosure: I am on the blogger team for this event. This post contains affiliate links. As always, all opinions are my own.
If you're a fit mama that has to eliminate gluten or avoid dairy (or you've got kiddos with those issues), this is the kind of event you want to be at. You'll learn so much and discover a ton of new brands!
This event was a life saver for me back when my son had food intolerances – I was able to find foods that I could eat (while nursing) and that he could eat (once he started solids). Luckily he outgrew all that and can now tear up some cheese and eggs. 😉 But I still love attending this event to scope out foods that you all might like to know about.
Whether you're hoping to attend the Worcester event or are just scoping out info for the other locations, I've got your complete guide to all things GFAF expo right here. And be sure to scroll down to the bottom to check out a ticket giveaway!
The Complete Guide to the GFAF Expo:
What to Expect:
TONS of food samples – work your way through the expo slowly or you'll have a full belly before you've reached the end!
Coupons, information, and extra take-home samples from many of the vendors (you can see my swag from a previous year in this post!)
Discounted products that you can purchase on site (there was some ah-mazing things I've bought the last few years!)
Classes/seminars about gluten free living and other nutrition/health topics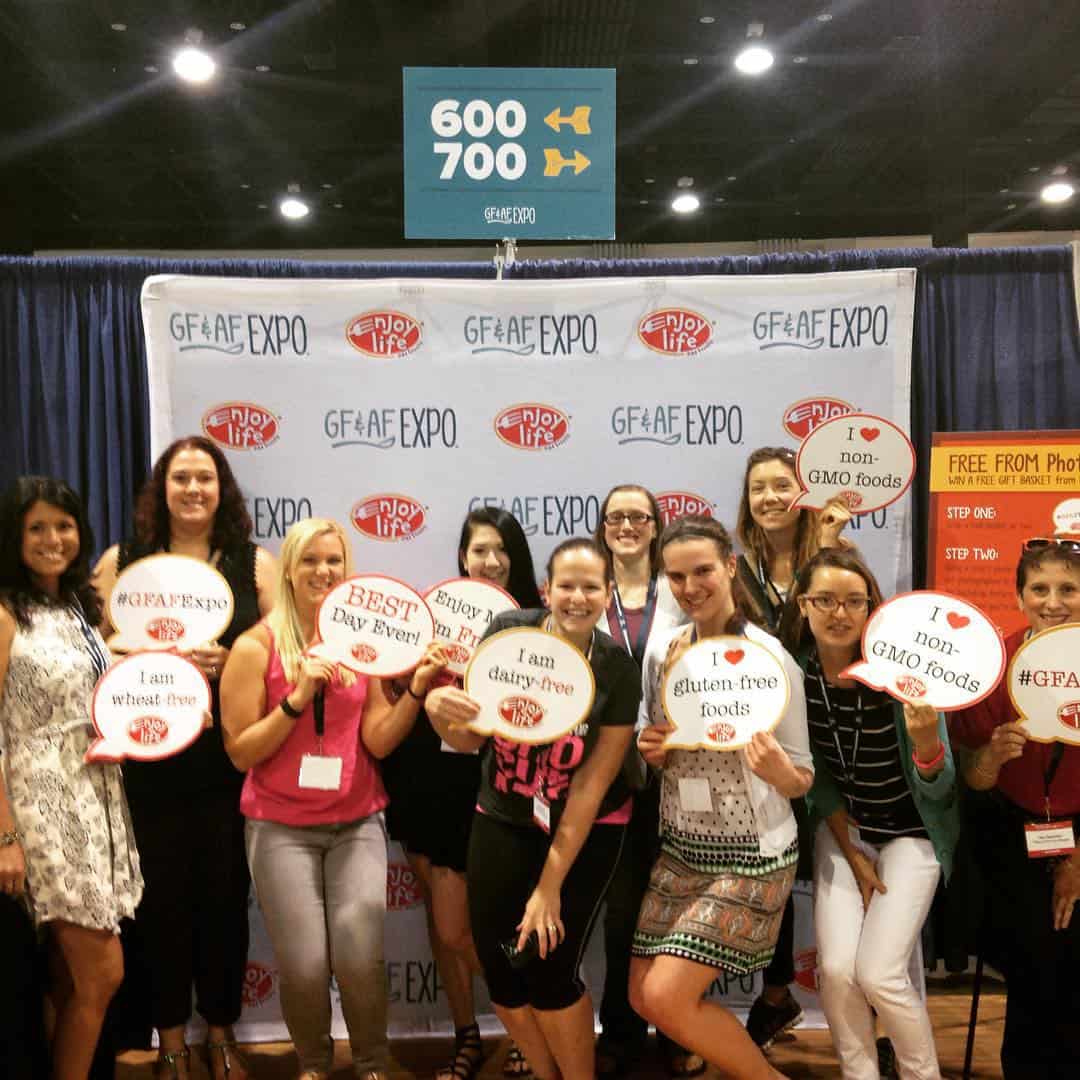 What Kind of Exhibitors are at the GFAF Expo:
All kinds! You'll definitely see a lot of the bigger name brands in this space – for example, like Enjoy Life or Sunbutter.
But at each of the expos you'll also come across a few smaller brands that you may not have otherwise discovered. For example, a few years back I discovered 88 Acres bars – a top 8 allergen free granola bar – at the event. They're a local Boston-based company and I fell in love with their product!
I also discovered Ryze flour there, and it's been a go-to for me when I experiment with gluten free treats (like in this healthy brownie batter for one).
You can check out more of my past food finds from the GFAF expo in this post.
Date & Time:
The Worcester MA gluten free expo event will take place Saturday, July 21st and Sunday, July 22nd. Each day will run from 10AM to 3PM.
Other Locations and Dates:
Not planning to attend the Worcester event? Here's the other upcoming dates and locations for the next year:
Secaucus, NJ – October 13-14, 2018
Dallas, TX – October 27-28, 2018
San Mateo, CA – November 17-18, 2018
San Diego, CA – February 9-10, 2019
Atlanta, GA – March 30-31, 2019
Denver, Co – May 18-19, 2019
Schaumburg, IL – June 1-2, 2019
Sandy, UT – October 19-20, 2019
Cost:
For the Worcester event, adult one-day passes are $15, and two-day passes are $25. Kids one-day passes are $5 and two-day passes are $7.
If you have a big family, consider the Sunday family pass – just $35 for 2 adults and up to six kids for all day Sunday.
Bonus – You can score 20% off any of these with code ADVANCE (thru 7/20)! Buy tickets to the GFAF expo here.
Giveaway: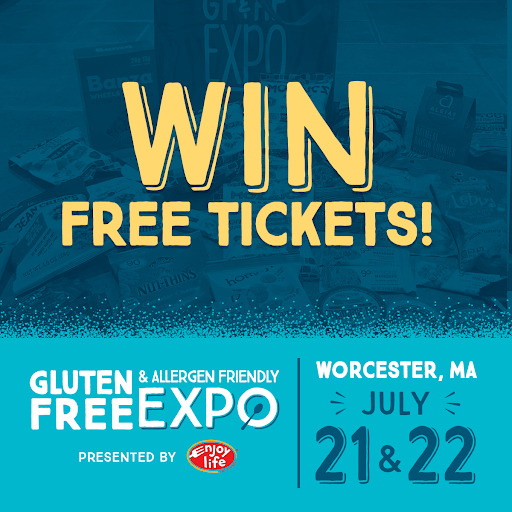 Want to try to win a few tickets to attend? Enter the giveaway below using Rafflecopter! {Giveaway opens 7/13/18 and will close at 12:00AM on 7/18/18. Must be 18 years or older and a resident of the United States to win.}
Share with me: Are you looking forward to the GFAF expo? Any specific foods you're hoping to see there? Want to meet up with me and snap a selfie? 😉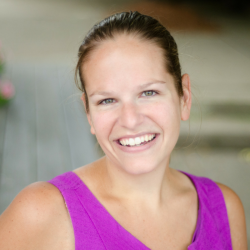 Latest posts by Chrissy Carroll
(see all)