As I'm sure you know by now, I love cooking, baking, and pretty much anything related to food.  One of the things I have yet to really master making is fresh bread.  Not quickbreads – I'm fine with those – but yeast-based breads.  I think part of it has been the fact that I'm kind of impatient, so the idea of waiting around for bread to rise makes me a bit crazy, and also just because it's something that I was unfamiliar with making up until I tried it a few times.
This year, I have become determined to make some good bread.  My mom got me a KitchenAid Mixer for Christmas this year, and I was pumped to be able to try it out for bread making so that I didn't have to knead by hand.
I found a recipe for French bread over the weekend and decided to give it a whirl – and I am happy to say that I finally made good fresh bread!!  It came out so delicious and I was thrilled to be able to have a warm slice fresh from the oven.  And maybe two more slices later for an egg & cheese sandwich. 🙂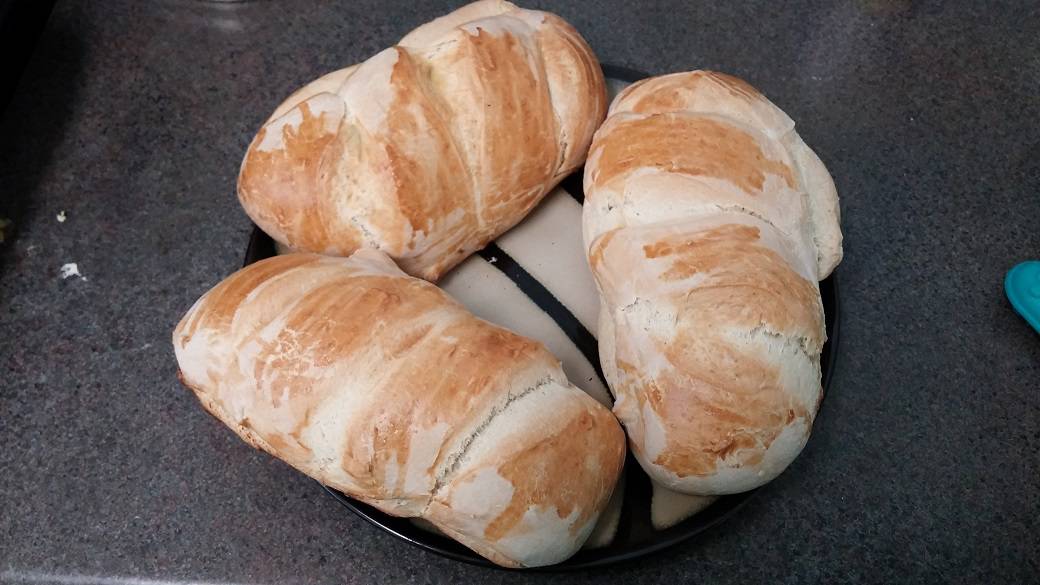 It's pure white bread, so not really "healthy" per se – although I do think there's some value in making it from scratch without all the additives and preservatives in commercial products.  So it's a bit of a treat, but one I'm happy to indulge in every so often.  I'd love to experiment with some whole wheat varieties of breads, but my understanding is they are a bit trickier to get light and fluffy – and I figured I should stick with traditional white until I can at least get that under my belt.
I used the french bread recipe over at Jamie Cooks It Up, making one small modification to use butter rather than shortening.  What was nice about this recipe was part of the time to rise is in an oven heated to 170 degrees.  I think this worked well because my apartment kitchen is chilly and I'm guessing that's been part of the problem with other recipes where the bread hasn't risen properly.  I also really liked this recipe because there was far less resting time than some of the others I found, so it was quick to make.  From start to finish, this took just a little over an hour before fresh bread was on our table!
Share with me:  Do you make homemade bread?  What are your favorite recipes?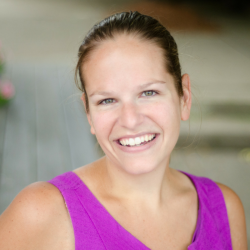 Latest posts by Chrissy Carroll
(see all)