I remember the first time I took Zumba, which was – funny enough – with a friend's mom! It was about 7 years ago, and I had just broken up with my ex-boyfriend. I couldn't stand being alone in our old apartment for long periods of time, and I convinced (guilted?) my friend Retta into letting me go home with her for Columbus Day weekend. While we were there, her mom brought us to a Zumba class and I fell in love with it.
When I got back the Massachusetts, I found a class that was local to where I lived at the time and started taking it regularly. It was my weekly escape – a way to fit in a workout and have a blast. It was one of the things I credit to getting me back in shape (mentally and physically) at that time, along with later training for a sprint triathlon. Plus, at that local class, I met one of my best friends, had some fabulous times, and really developed a passion for the combination of fitness and dancing.
Fast forward to now, and I'm a licensed Zumba, Zumba Kids, and Zumba Kids Jr instructor. I don't teach classes regularly, but when they fit nicely into the rest of my schedule, I enjoy teaching (especially the kiddos). Here are a few photos from back this summer…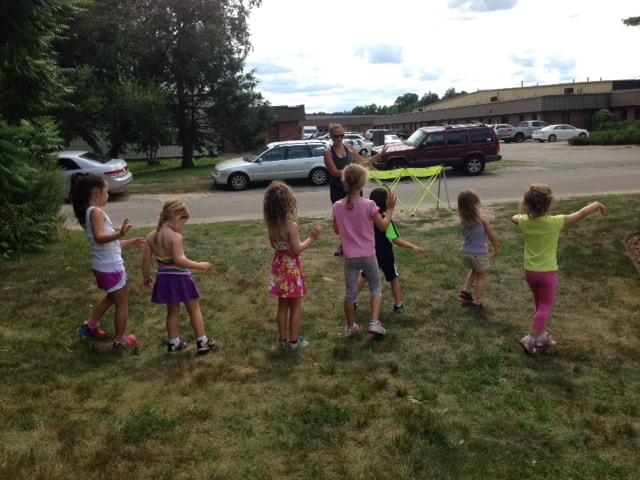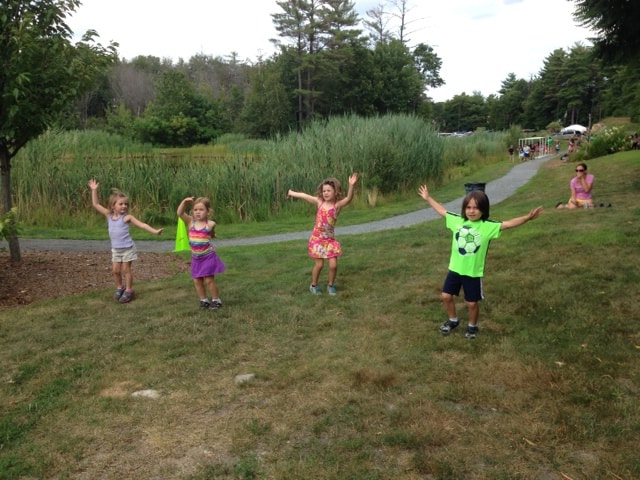 If you're not familiar with it, Zumba classes are a fitness dance class to latin and international rhythms, with some popular music thrown in here and there to add to the fun. It's great because you don't have to be a "good" dancer to fit in at Zumba. You just go and follow the movements. While it might seem overwhelming at first, you'll notice that a lot of the movements are repetitive, and there are several variations that build upon the basics. The classes tend to go by super quickly because you're having fun and the music is awesome. Soon, you'll be dancing all around town a la this promo ad…
The Zumba website allows ZIN members to post their classes on their site, and I had previously posted some of those kids classes that I was teaching at Derby Street Shoppes. But, they recently ended, and in the meantime Zumba was kind enough to send me some AWESOME coupons to use to celebrate my students. Since I don't currently have any classes, and these were really for adult prizes anyway, I'm going to pass along these coupons to you all in a giveaway!
Giveaway Details
Here's your chance to win one of FOUR awesome prizes! These prizes will be sent to you as a coupon code that you use to order the prize from the Zumba online store. Please note – these prizes do NOT cover the cost of shipping from the Zumba store – my apologies, friends! – but shipping is pretty reasonable. Plus if you spend $49 on the site, shipping is free.
You could win…
1) Mesh with Me Capri Leggings
2) Funky Cropped Harem
3) $30 Code to use on any purchase you want! (No Minimum!)
4) $50 Code to use on any purchase you want! (No Minimum!)
Ready to win? Enter using Rafflecopter below!
Important Details
Again, these will be coupon codes that will be sent to you. The code is one time use only.
The giveaway will be open until Monday, November 17th. Winners will be notified on Tuesday, November 18th. Please note that the code expires on November 24th, 2014 – so please use it quickly after you win!
These prizes do NOT cover any shipping costs.
You must be 18 years or older and live in the US to win.
Share with me: Which prize would you be most excited to win?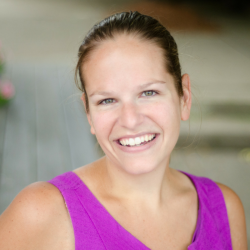 Chrissy Carroll is a Registered Dietitian and USAT Level I Triathlon Coach. She specializes in sharing nutrition and fitness tips, as well as recipes, for runners, triathletes, and active women.Chrissy holds a Bachelor's Degree in Nutrition, a Masters Degree in Public Health, and is also an ACSM Certified Personal Trainer.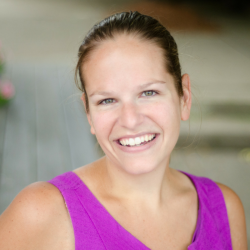 Latest posts by Chrissy Carroll (see all)