I wanted to take a few minutes today to share an event I'm really passionate about – the New England Kids Triathlon.  While a lot of kids participate in organized sports, there are plenty of children that shy away from team sports for a variety of reasons – so I love the idea of getting kids more involved in fitness through triathlon.  It's all about celebrating a sport that any child can do no matter their skill level or size.  Yes, there is some competition, but it's more about competing against yourself and successfully making it to the finish line.
The New England Kids Triathlon will be held this year on July 20th at MIT in Cambridge, MA.  The event is geared towards children age 6 to 15.  It features a closed bike/run course, a pool swim with a lifeguard, "celebrity big kids" who will be racing along with the children, and medals for everyone at the end!
The past two years, I've helped lead triathlon clinics for kids at local gyms and summer camps.  It's a way for New England Kids Triathlon to get the word out about their event and introduce kids to the sport of triathlon.  Two years ago, I even got to lead an event with former Patriots player Zoltan Mesko (who, on a side note, is super awesome about volunteering and a lot of fun to work with).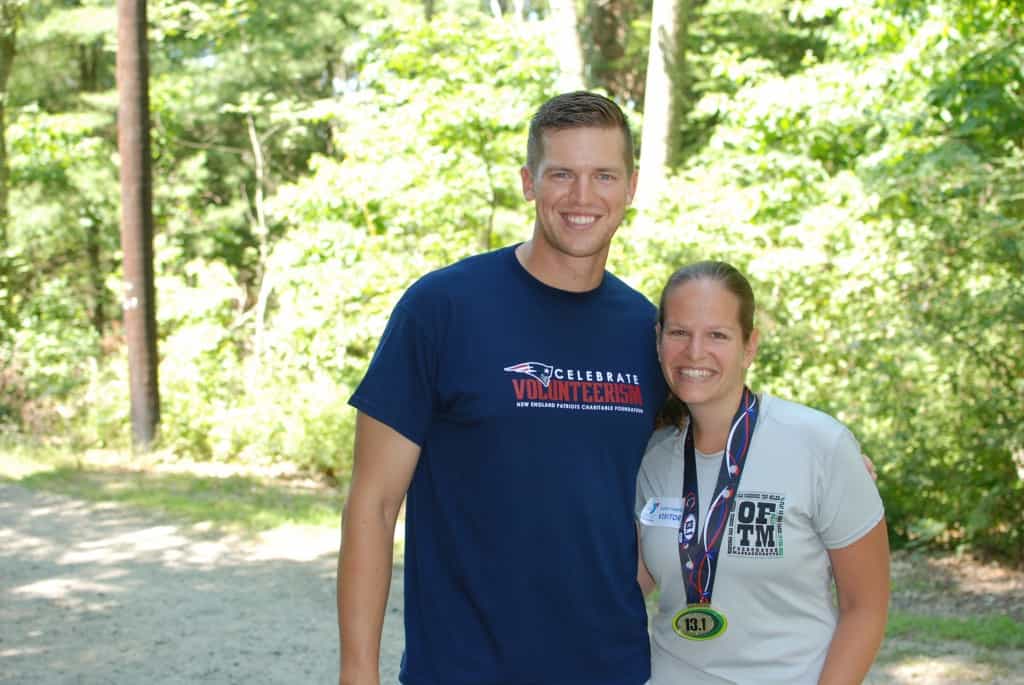 This year, I'm helping to organize and schedule their local clinics.  If you work out at a gym or camp in Massachusetts that has a pool and might be interested in hosting one of these clinics in June, let me know!  Or if you're a parent, consider letting your kids participate in the clinics or the event.  The clinics are 3 hours each, generally free, and a great way to see if triathlon might be fun for your kiddo.  I'll have a schedule up on the site at some point in the next week or two.  And the actual triathlon event in July is an absolute blast!
Share with me:  Has your child ever done a triathlon?  
Disclosure:  I work with New England Kids Triathlon, but was not compensated to write this blog post and all opinions are my own.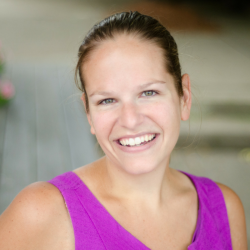 Chrissy Carroll is a Registered Dietitian and USAT Level I Triathlon Coach. She specializes in sharing nutrition and fitness tips, as well as recipes, for runners, triathletes, and active women.Chrissy holds a Bachelor's Degree in Nutrition, a Masters Degree in Public Health, and is also an ACSM Certified Personal Trainer.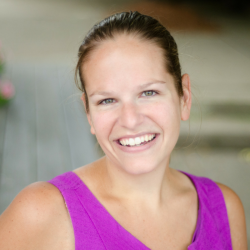 Latest posts by Chrissy Carroll (see all)