Here's how the conversation usually goes when someone asks me what I do for a living:
Other person: "Do you work or stay home?"
Me: "I stay home with my little guy full time, but I also run a food & fitness blog and do sports nutrition coaching."
From there, I usually get a response along the lines of "Oh that must be so nice! You can do all your work while you're home with him!"
Now, before I say anything else, I will fully admit that I am VERY blessed – I've got a great husband, a sweet little boy, an apartment that we love, and I'm self-employed in a job that makes me happy. I'm a lucky gal.
But I think people assume that because bloggers work at home, that we somehow have superhuman capabilities to get all the work done and provide stimulating activities for a child and keep the house spotless – because, I'm at home right? And on top of that, work must be quick & easy – it's just a few blog posts a week, right?
Um, no.
Blogging and social media are amazing, and I LOVE what I do. But there is much more than meets the eye to running a blog while simultaneously trying to care for the little one. And it is pretty darn near impossible to balance it all every day.
Case in point, my living room right now…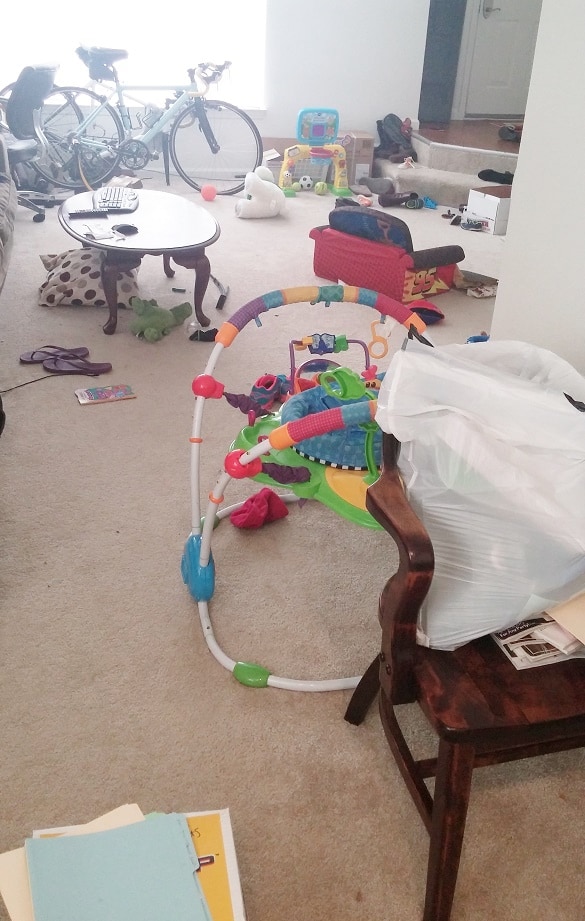 On the surface, yes – blogging means writing a few posts a week that I try to get up here. Each of those though includes writing the post, keyword research, drafting it appropriately in wordpress, creating and editing images, and more. Once it's ready to go, there's all the social media that goes along with it. Pinterest, Instagram, Twitter & Facebook are the primary ones I use, but I try to stay up to date on other venues as well (Periscope, YouTube). Outside of sharing the posts on those platforms, I've also got to share other great content and work on strategy for increasing followers and engagement.
There's also the concept of actually making money from this. I have a few different revenue streams – my e-books, sports nutrition coaching, sports nutrition plans, ads, sponsored content and direct brand social media work. There are various levels of marketing and organization for each of those. And the logistical things too – answering emails, responding to comments, making and answering pitches, etc.
It's a little more complex than just getting a few posts up each week.
And of course, a ball has to drop at some point when I'm balancing these things along with my family life. It is very difficult to get any work done at home during the day, with the exception of about an hour long nap (if I'm lucky). Most of my work gets done in the evenings and I cram a heck of a lot into the weekends.
Let me be real – I'm not complaining about that; this is totally the path I've CHOSEN (which is a strong word) and I seriously LOVE this job. But I'm just trying to show ya'll that it's not all butterflies and roses in the land of the work at home mom blogger.
And just so you can see how crazy things sometimes are, here is the play by play of the last 24 hours 😉
6:45pm – Try to get a few food photos of a new recipe outside while I still can get some good daylight; I always prefer shooting with natural light.
7pm – Dinner time. Devon has decided it's really fun to throw food on the floor. After letting it go for two days, I grab the vacuum afterwards to clean up the floor. The vacuum is broken and sounds like it is going to explode, so the floor will stay a mess until I grab a new one or fix this one.
9pm – My son finally goes to bed.
10pm, 12am, 2am, 3am, 5am, 6am, 6:30am – He decides he hates sleep and wakes up at each of these times throughout the night. I give up on my plan of getting up a little early to work.
7am – He gets up for the day with a seemingly endless supply of energy, while Terry and I feel like we got hit by trucks.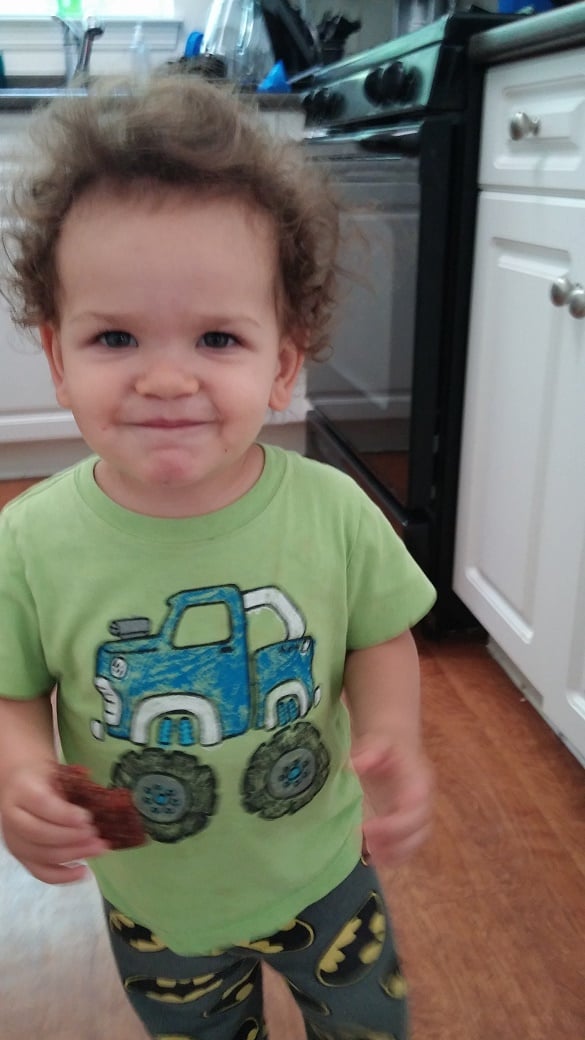 7:15am – I ask my husband about going on vacation. He replies he's not sure of his work schedule. In sleep-deprived haze, I assume that means he hates vacations and proceed to pout.
7:30am – Devon is crying hysterically at my feet while I try to get breakfast ready and pack a lunch for Terry.
7:45am – Terry remakes his lunch that I just made because he did not realize I actually made it. He leaves for work.
8:00am – I succumb to finding something that will make Devon happy and throw on an episode of Super Why so I can have a few minutes of quiet.
8:30am – I start to get food ready to go in the crockpot, as I'm making pulled pork sandwiches along with veggies for dinner. Devon decides it's a good time to cry at my feet again. I slice up the onions and put them in the crockpot, then take out the pork I bought the day before. I open it up and it smells awful.
8:45am – I get Devon dressed and in the car so we can go to the store and return our spoiling pork and get a new one.
9:30am – I get home from the grocery store. This pork also smells bad. I stare at it for about 10 minutes deciding what to do. Despite my food safety knowledge, I read somewhere on the internet that sometimes pork can occasionally get a bad smell from packaging, so I throw it in the crockpot anyway and think to myself that I'll make a final decision on it later.
10-12pm – Playtime – lots of stories and snuggles, which is sweet and the best part of the day. Within that time, the folks from the apartment complex come by to inspect smoke detectors, air vents, etc for an annual maintenance check. I forget that Devon has taken out of a package of pantyliners and thrown them all over earlier that morning, so the maintenance guy walks into our bathroom to this.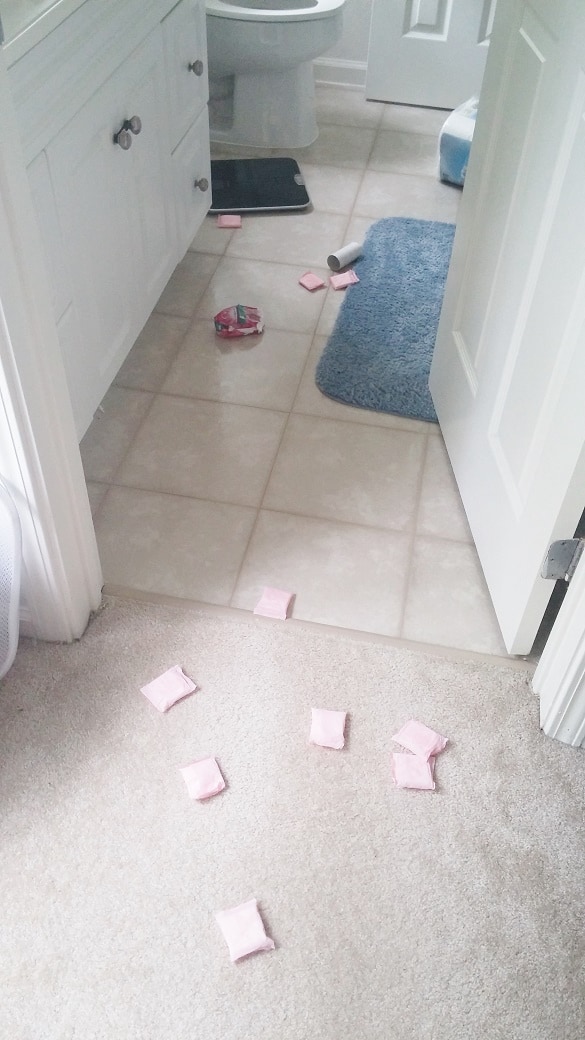 12:15pm – I put Devon down for a nap and I eat lunch.
12:45pm – I start this blog post.
1:00pm – Devon wakes up from his nap crying.
1:15pm – I get him back to sleep, and start working on this post again.
1:30pm – He wakes up again. I settle him back down and put him back for a nap. As soon as I make it back down the stairs and sit at my computer, he's crying again. I give up on any hope of work during this nap time, and go back upstairs and lay down with him so he'll sleep. Of course, this would be a perfect time for me to nap too, but I'm consumed thinking about things I have to do and can't actually fall asleep.
2:30pm – We get up and have lunch. I go to clean up and realize we are out of paper towels.
3:00pm – Trip to Target to get said paper towels.
3:45pm – A new product that I'm really excited about testing out for an upcoming campaign arrives in the mail – yahoo! Ironically, it's all about getting more mindful and zen.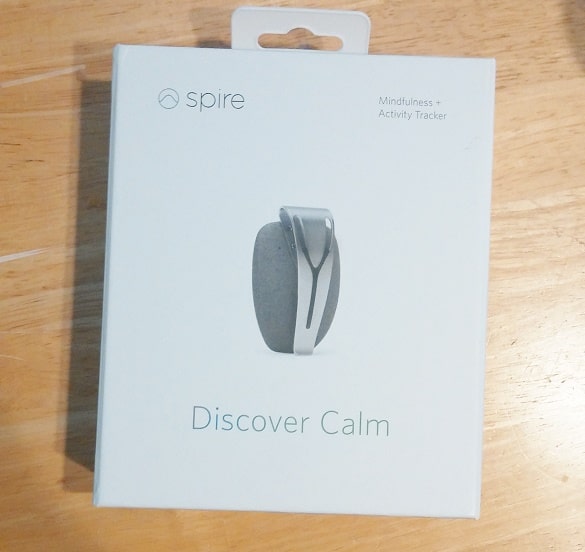 4pm – I chat with my mom on the phone; she tells me that no, pork should not in fact smell weird. I proceed to throw out our dinner.
5:30pm – Terry gets home from work and takes over with Devon so I can finish this blog post.
5:45pm – Terry grabs a quick snack while Devon is currently trying to climb on top of me at my desk.
The rest of tonight will be something along the lines of me working while simultaneously trying to figure out what to have for dinner to replace the pork (6-8pm), Dev's bed time (9pm), and then trying to do a little more work before I head to bed (10pm).
It's a rougher day than normal because I think Dev is going through a clingy stage. But friends, just realize that even though I've got a lovely site and take pretty food photos, doesn't mean anything is 'perfect.'
I still have a crazy life, messy house, and will probably be eating peanut butter & jelly sandwiches tonight atop a carpet with yesterday's dinner strewn about.
Share with me: Fellow mamas, do you think there are unrealistic expectations for moms to balance it all? Fellow bloggers, do you think people are surprised by the amount of work it takes to keep a blog going?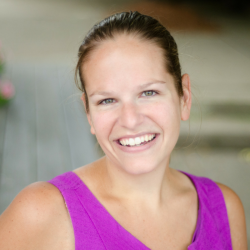 Latest posts by Chrissy Carroll
(see all)