I'm a big fan of slow cooker recipes. I always seem to have more energy earlier in the day, so it's nice to be able to prep all the ingredients, toss 'em in the slow cooker, and have a nice dinner ready later on when I'm more tired and might not feel like cooking.
This slow cooker pulled chicken recipe is a favorite of mine. It does use a few convenience ingredients, like the ketchup and barbeque sauce, but overall it's a pretty healthy dinner option. I like to eat mine on a whole wheat bun (occasionally with a little cheddar cheese on it) and serve it alongside some vegetables. I stock the freezer with microwavable bags of vegetables so this dinner comes together quickly at night.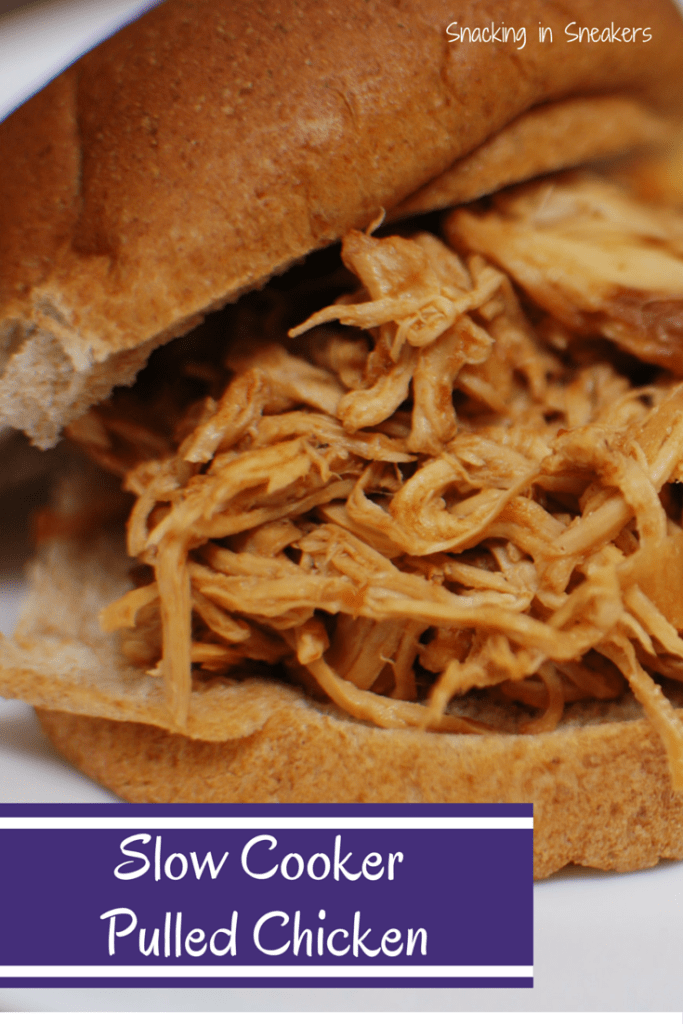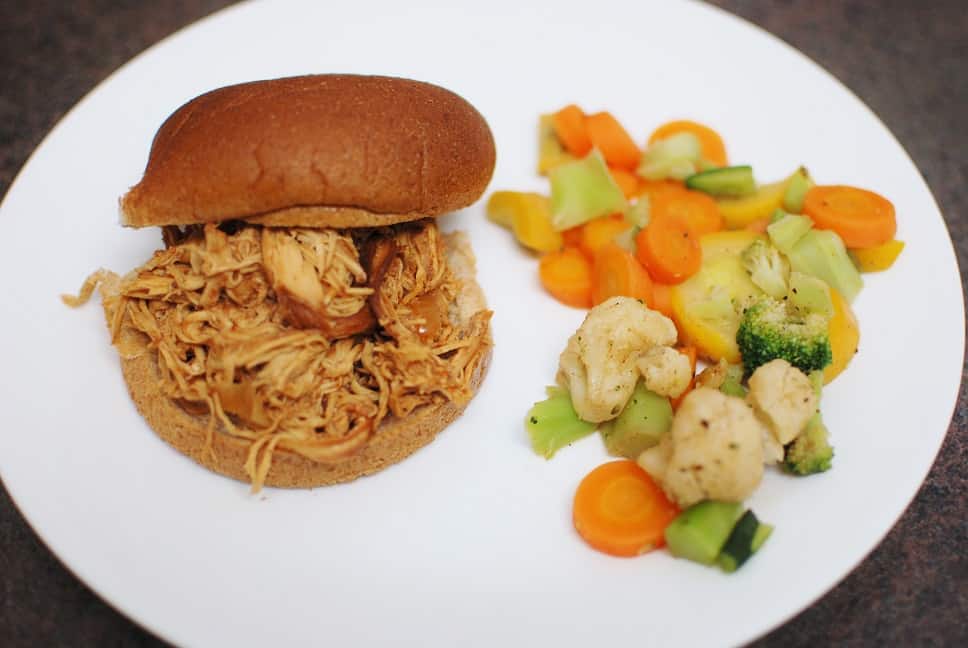 Slow Cooker Pulled Chicken
Makes about 6 servings
Ingredients:
1 onion, sliced
2 chicken breasts (about 1.5 lbs)
1/2 cup ketchup
1/2 cup barbecue sauce
2 tbsp honey
1 tbsp spicy mustard
1/4 tsp black pepper
1/2 tsp onion powder
1/2 tsp garlic powder
1/8 to 1/4 tsp cayenne pepper
Directions:
Place everything in the slow cooker. Cook on low for 6 hours. When done, shred chicken using two forks. Enjoy on a whole wheat bun with a side of vegetables!
Nutrition analysis (approximate per serving; does not include bun):
204 calories, 2 g fat, 558 mg sodium, 20 g carbohydrate, 17 g sugar, 27 g protein
Vitamin A: 5%; Vitamin C: 10%; Calcium: 2%; Iron: 6%
Share with me: What are your favorite slow cooker meals?!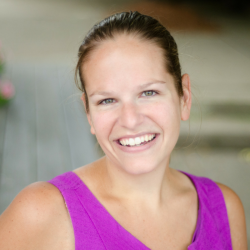 Chrissy Carroll is a Registered Dietitian and USAT Level I Triathlon Coach. She specializes in sharing nutrition and fitness tips, as well as recipes, for runners, triathletes, and active women.Chrissy holds a Bachelor's Degree in Nutrition, a Masters Degree in Public Health, and is also an ACSM Certified Personal Trainer.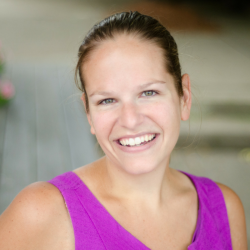 Latest posts by Chrissy Carroll (see all)