I've finally (this has been on my to do list for a few months now) started my YouTube channel, so that I can share great videos with you all.  Think nutrition tips, cooking demos, fitness exercises, and more.  I'll be posting the videos on the blog here, but so you don't miss anything, you may want to head on over there and subscribe to my channel (link on the right).
Today's video is the start of a series of Virtual Supermarket Tour videos!  In this series, you'll see both myself and some of my past interns describing tips for making smart choices in various sections of the grocery store.  Up first today, you can catch me talking about how to choose a healthy yogurt!
Virtual Supermarket Tour Video Series:  How to Choose a Healthy Yogurt
Share with me:  Did you enjoy this video?  What other videos would you like to see?  What would you find helpful in your nutrition & fitness journey?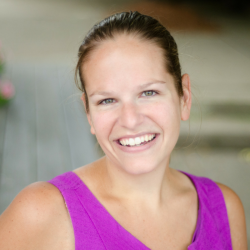 Chrissy Carroll is a Registered Dietitian and USAT Level I Triathlon Coach. She specializes in sharing nutrition and fitness tips, as well as recipes, for runners, triathletes, and active women.Chrissy holds a Bachelor's Degree in Nutrition, a Masters Degree in Public Health, and is also an ACSM Certified Personal Trainer.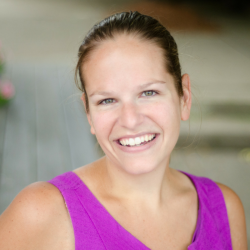 Latest posts by Chrissy Carroll (see all)