Happy Sunday! This weekend I've really been trying to embrace my yearly theme of "balance." I've admittedly fallen off track a bit with that (if you read my recent post about life as a blogger and mom, I'm sure you can see that, haha). You know how it goes – projects take longer than expected, the house is always a mess, work keeps piling up…it's hard to keep everything in check.
But this past week I've had a chance to take a step back and try to figure out ways to incorporate more balance in my life. Some of that is trying to systematize tasks and create a routine, while another part is trying to let go of things that aren't working.
And I'm also trying to take a little time each weekend to just relax. Terry and I hit up a local vineyard yesterday to do a wine tasting. I was shocked that this place was only a few miles away from our apartment – a true hidden gem. The wine was fabulous and it was such a great break in the day. We also caught up on a TV show last night after our son went to sleep, and all in all it was great to have some time together to just hang out.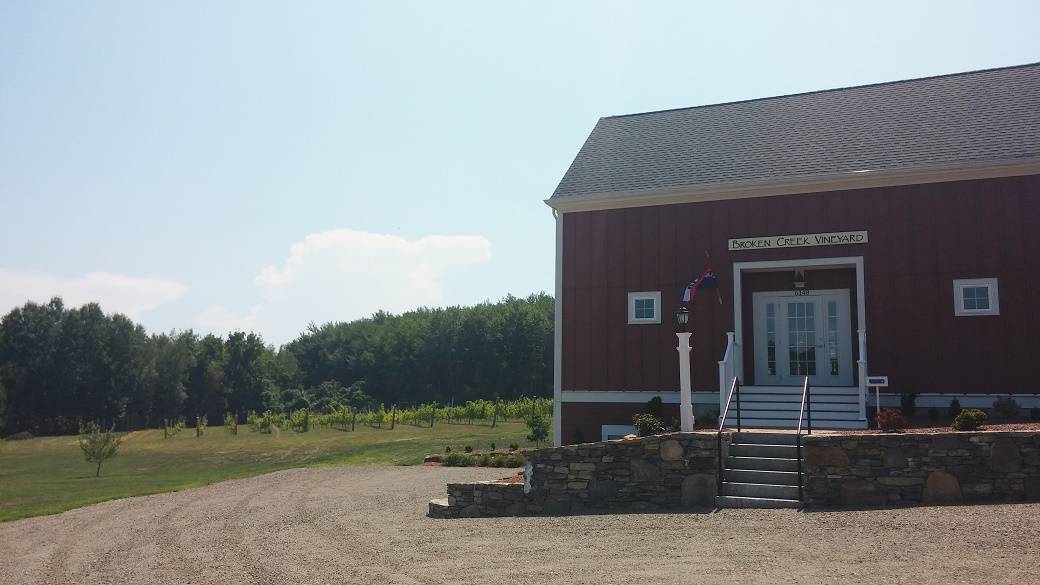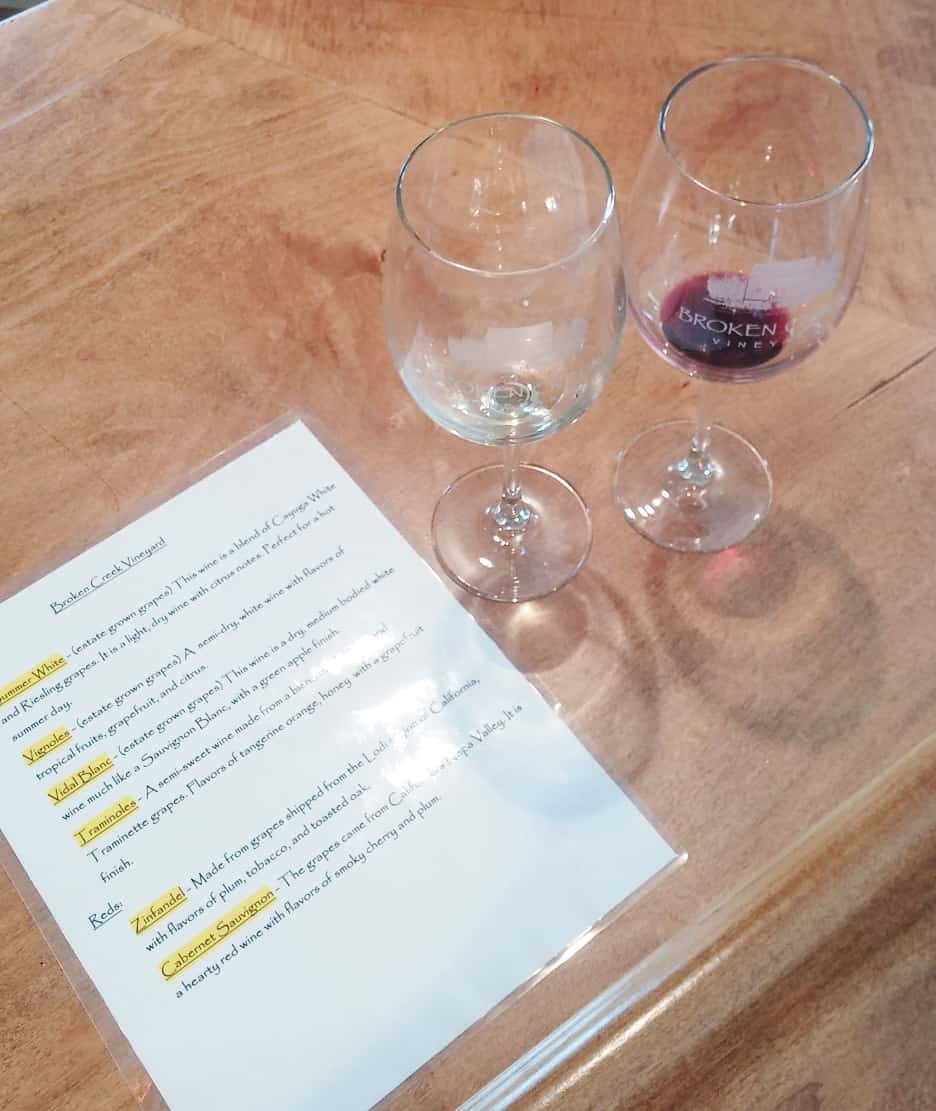 Anyway – now it's Sunday and I'm trying to plan ahead for my week, which means taking the time to do my meal plan! First off…
How did I do last week?
We stuck to our meal plan last week, except we did get pizza on Friday night. We haven't ordered pizza out in a while, so it was a treat. We also got a nice salad to go alongside it. That's one of the things I tell my clients to do – fill up half the plate with salad and then enjoy just 1 or 2 slices of the pizza. Much more balanced than polishing off half the pie.
Here's my meal plan for this week:
Below is my plan for this week, and I did my grocery shopping this morning. I moved my crockpot thai pork that was on my plan last week to tonight since we didn't make it yet(we moved our meals around a little when we had the pizza instead on Friday).
Much of the rest of the week's inspiration is from Budget Bytes! I love that website and I think the recipes always come out fabulous.
My total for this week was a little high – $120 again. That was about $105 at ALDI and $15 at Stop and Shop. I wish I clocked in under $100, but I needed quite a few items for some recipes I'm working on for a new cookbook!
That's right! I'm super excited to announce that I'm working on an e-cookbook for moms who are nursing babies with milk & soy intolerances. When I went through that last year, I was really overwhelmed at the beginning – even as a dietitian. I just remember feeling like "what the heck can I make for dinner besides meat and vegetables?!" But over the course of that year, I developed some stellar dairy-free and soy-free recipes that I've posted on the blog. I'm going to round them all up along with another bunch of brand new recipes into an amazing cookbook. I'm really thrilled about this project, so keep it in mind if you know any fellow moms (or anyone that is on a dairy-free diet) looking for new recipes!
WEEKLY MEAL PLAN – 8/14 – 8/20
SUNDAY, 8/14/16
*Workout: None
Breakfast: Cereal and milk
Lunch: Leftovers
Dinner: Thai style pork with rice noodles (slow cooker)
MONDAY, 8/15/16
*Workout: Run – 3 miles
Breakfast: Scrambled eggs and toast
Lunch: Leftovers or salads
Dinner: Turkey meatloaf, garlic & olive oil mashed potatoes, roasted broccoli
TUESDAY, 8/16/16
*Workout: Walk a few miles
Breakfast: Egg & avocado with hot sauce on toast
Lunch: Leftovers or salads
Dinner: Salads with red grapes, grilled chicken and bacon (I found this recipe and plan to use it as a base, but I might change it around a little and want to add grilled chicken to give it a little more sticking power.)
WEDNESDAY, 8/17/16
*Workout: Spin class or bike ride
Breakfast: Orange creamsicle smoothies
Lunch: Leftovers or salads
Dinner: Grilled salmon tacos with avocado salsa
THURSDAY, 8/18/16
*Workout: Run – 3 miles
Breakfast: Yogurt, fruit & homemade granola
Lunch: Leftovers or salads
Dinner: I'll be at the ultimate food rescue dinner, but I plan to cook these slow cooker coconut curry lentils for my hubby and son.
FRIDAY, 8/19/16
*Workout: Gym day – walking
Breakfast: Egg & avocado with hot sauce on toast
Lunch: Leftovers or salads
Dinner: Honey mustard pork chops, roasted sweet potatoes, broccoli
SATURDAY, 8/20/16
*Workout: None (busy day)
Breakfast: Cereal & milk – we'll be eating quick and then heading into the city for the Red Bull Flugtag event!
Lunch: Leftovers or salads
Dinner: Sushi Bowls
Snacks for the week:
Nuts
Hardboiled eggs
Yogurt
Bananas
Blackberries
Blueberries
Cherry tomatoes
Cucumbers
More GFAF expo samples that I'm still working my way through
SHARE WITH ME: WHAT'S ON YOUR MEAL PLAN FOR THIS WEEK?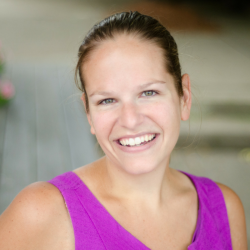 Chrissy Carroll is a Registered Dietitian and USAT Level I Triathlon Coach. She specializes in sharing nutrition and fitness tips, as well as recipes, for runners, triathletes, and active women.Chrissy holds a Bachelor's Degree in Nutrition, a Masters Degree in Public Health, and is also an ACSM Certified Personal Trainer.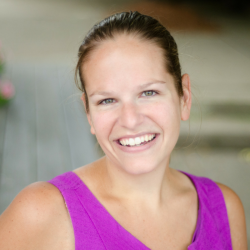 Latest posts by Chrissy Carroll (see all)