I was about to start this post saying "happy Sunday!" when I realized that it's actually Monday. Time flies on fun long weekends, so my apologies for not getting this post up yesterday. We took a little trip up to Vermont to visit some of my husband's family and had a blast. My son was in his element: big kids to play with (he loves the older kids), a trampoline to jump on, a dog to pet and chase around, and a pool to splash in. He had the time of his life, and we had a great time as well.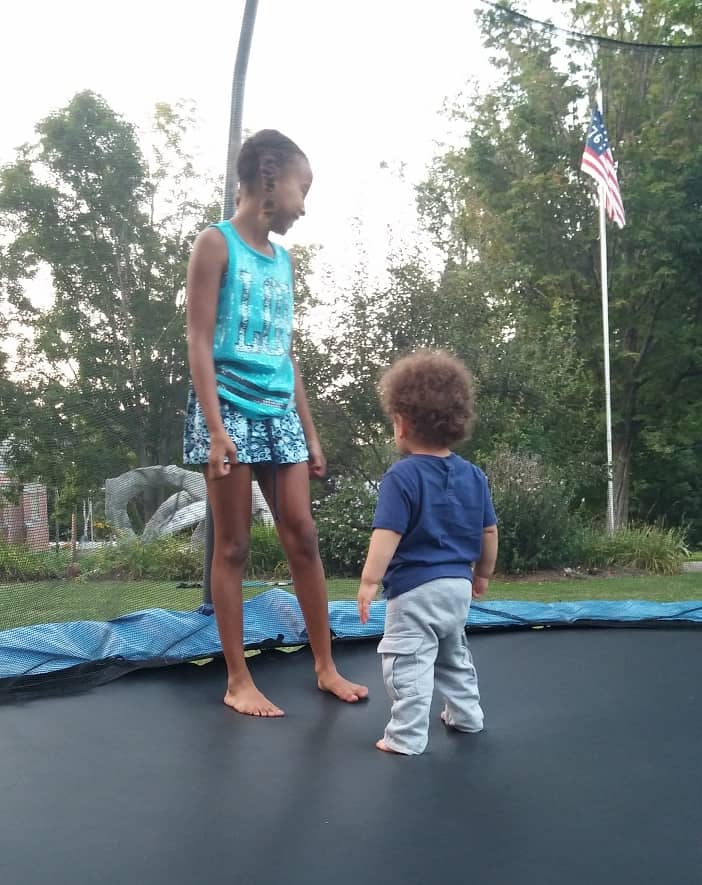 Now that we're back today, I've been doing a little cleaning, meal planning and shopping.
How did I do with my meal plan last week?
We stuck with our plan last week, except we didn't eat my planned dinner at home for Saturday since we traveled up to Vermont that night (though ironically we had exactly what I had planned – cheeseburgers and veggies, haha).
Here's my meal plan for this week:
I've outlined my meals and workouts below. We had some extra frozen meat leftover that I grabbed on sale last week, so that'll be helpful for this week's meals. I spent $75 at Target, but also got back $20 in gift cards making my "real" total just $55 for this week. Yahooooo!
WEEKLY MEAL PLAN – 9/4 – 9/10
SUNDAY, 9/4/16 (Vermont)
*Workout: None
Breakfast: Ham & cheese omelet
Lunch: We ate a late breakfast, so we just snacked on fruit
Dinner: Ribs, chicken, potato salad and a slice of key lime pie (a little bit of an indulgent day, haha!)
MONDAY, 9/5/16
*Workout: Walk – a few miles
Breakfast: Eggs with cheese
Lunch: Salad
Dinner: Spaghetti squash with bacon, spinach and parmesan
TUESDAY, 9/6/16
*Workout: Run – 4 miles
Breakfast: Eggs on toast with sliced tomatoes and scallions
Lunch: Leftovers or salads
Dinner: Crockpot chicken thighs with carrots, potatoes and green beans
WEDNESDAY, 9/7/16
*Workout: Rest day
Breakfast: Cereal and milk with fruit
Lunch: Leftovers or salads
Dinner: Tacos (lean ground beef, tomatoes, spinach, avocado, corn taco shells)
THURSDAY, 9/8/16
*Workout: Run – 3 miles
Breakfast: Cereal & milk with fruit
Lunch: Leftovers or salads
Dinner: Quesadillas with corn, tomatillo, chorizo and cheddar (these are so easy and so delicious!)
FRIDAY, 9/9/16
*Workout: Gym day – walking + weights
Breakfast: Yogurt, fruit & homemade granola
Lunch: Leftovers or salads
Dinner: Coconut shrimp curry (new recipe I'm working on!)
SATURDAY, 9/10/16
*Workout: Run or Ride
Breakfast: Either whole wheat homemade pancakes with fruit or eggs and toast
Lunch: Leftovers or salads
Dinner: Vegan Cuban Bowl
Snacks for the week:
Nuts
Hardboiled eggs
Yogurt
Bananas
Strawberries
Grapes
Radishes
Carrots
Hummus
Smoothies
SHARE WITH ME: WHAT'S ON YOUR MEAL PLAN FOR THIS WEEK?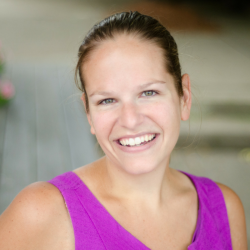 Chrissy Carroll is a Registered Dietitian and USAT Level I Triathlon Coach. She specializes in sharing nutrition and fitness tips, as well as recipes, for runners, triathletes, and active women.Chrissy holds a Bachelor's Degree in Nutrition, a Masters Degree in Public Health, and is also an ACSM Certified Personal Trainer.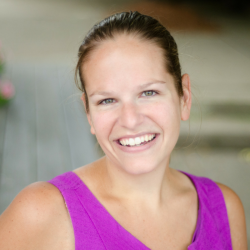 Latest posts by Chrissy Carroll (see all)