Goodness – I love my blogging friends.  Sometimes I just get into a rut and don't seem to have the creativity each week to think up fun new workouts.  That's why I'm thankful that Lauren of Breathe Deeply and Smile shared this no equipment abs and arms workout.  It's a quick circuit that you can do anytime, anywhere.  And I fully plan on getting in a workout using this today!
No equipment abs and arms workout
Hey all – Lauren here!  Sometimes life gets in the way, and I don't always have time to make it to the gym or go out for a run.  That doesn't mean you can't fit in a quick workout though. Today I'm sharing an easy at-home circuit you can do that requires no equipment. I try to move through each round without many breaks to keep my heart-rate up. This will make you sweat as well as work on strengthening your arms and abs. I usually put my hands on a chair or a step for the tricep dips and like using a mat for the planks. It is a great workout to do when you are short on time, travelling, or cannot make it to the gym!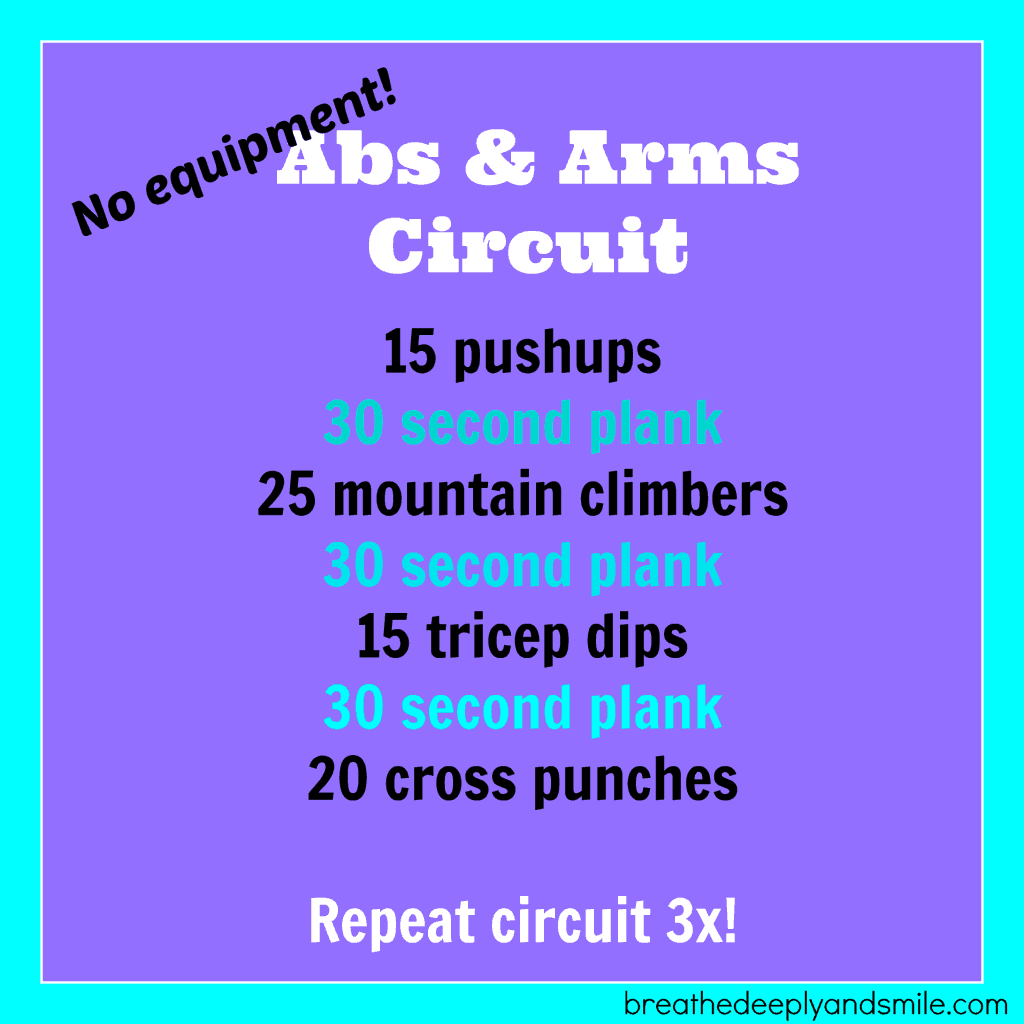 Share with me:  What are your favorite ab or arm exercises?  Do you have a favorite workout that you use when you're short on time?
About Lauren: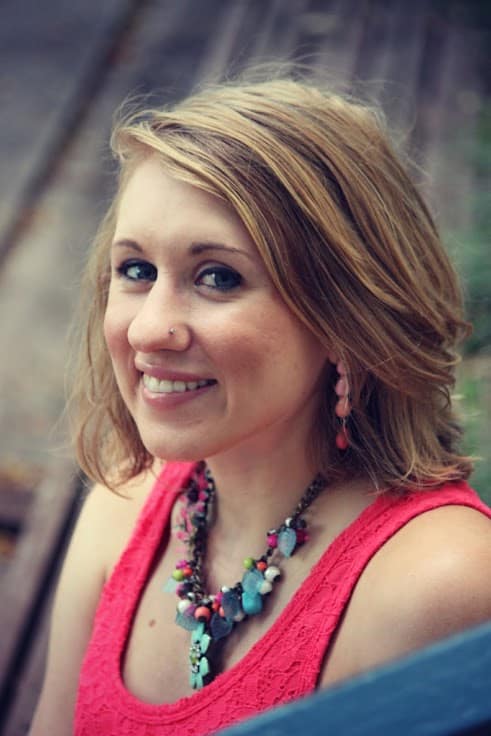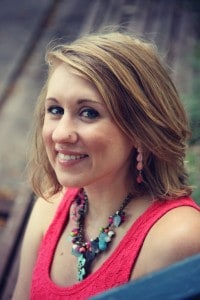 Lauren is a research scientist by day and part-time health and fitness nut.  Lauren is addicted to running, loves cooking, watching TV & films, trying new restaurants and bars, and exploring all the fun things Baltimore has to offer. Lauren got hooked on running after her first 5K 4 years ago and has since completed 10 Half Marathons and 2 full marathons and is currently chasing a Boston qualifying time. Besides running she loves dabbling in Crossfit, yoga, spin, and group fitness classes. Lauren is the creator of Breathe Deeply and Smile where she writes about the finding happiness, running, health & fitness, food, and Baltimore happenings.
Visit her on her blog, Breathe Deeply and Smile, as well as on facebook, twitter, pinterest, and instagram.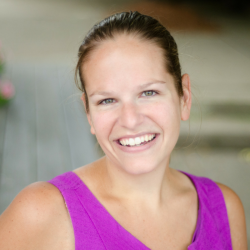 Latest posts by Chrissy Carroll
(see all)