There are a ton of supplements on the market these days, and it can be tough figuring out what's worth buying compared to what's just the latest hype. When it comes to the best supplements for runners, here are 5 options that have some solid science behind them.
Disclosure: This post is sponsored by NOW Foods. As always, all opinions are my own.
5 Best Supplements for Runners
1. Protein Powder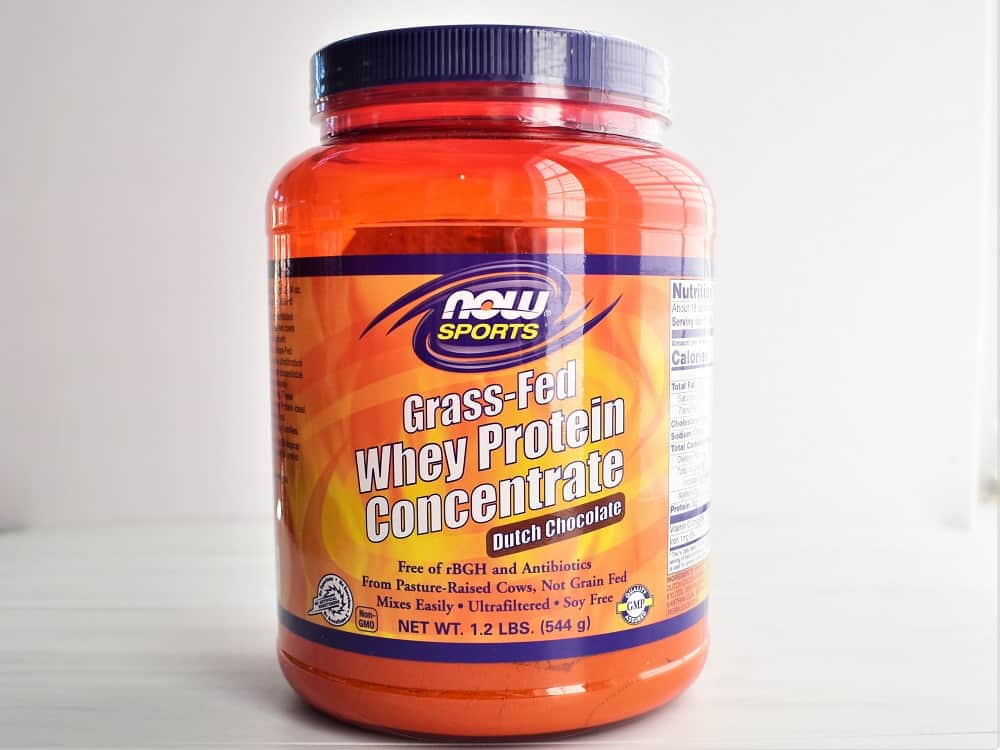 If you know me, you know I'm a foods first kind of person. Bring on the beef, chicken, Greek yogurt, and other whole food sources of protein. But all that said, I also support protein powder in people's diets, as it can serve as an adjunct to a healthy meal plan.
Protein powder can be a convenient way to help meet your daily protein needs, and there are several different types of protein powder on the market that may be useful. Protein is especially important in the post-workout time frame, as your muscles need protein to function and recover after exercise.
Whey protein is the type of powder that most fitness folks are probably familiar with. It's a rapidly absorbed protein that's derived from milk, and it's one of the best-studied supplements out there.
All other things considered, if you're going to use protein powder in that immediate post-workout phase, my vote generally goes to whey protein. (Of course, you can also utilize other whole food options that contain whey as an alternative, like milk or Greek yogurt.)
If you're vegan or dairy-free, you'll need another alternative to whey protein. Pea protein is a common option on supplement shelves these days. It's a fan favorite among those with food allergies since it's not derived from one of the top 8 allergens.
I also personally think a plant protein complex can be a great option, like this one from NOW Foods that contains pea, brown rice, and quinoa proteins. By combining various plant-based proteins, companies are often able to achieve a better nutrition profile and/or taste profile compared to one plant-based protein alone.
2. Vitamin D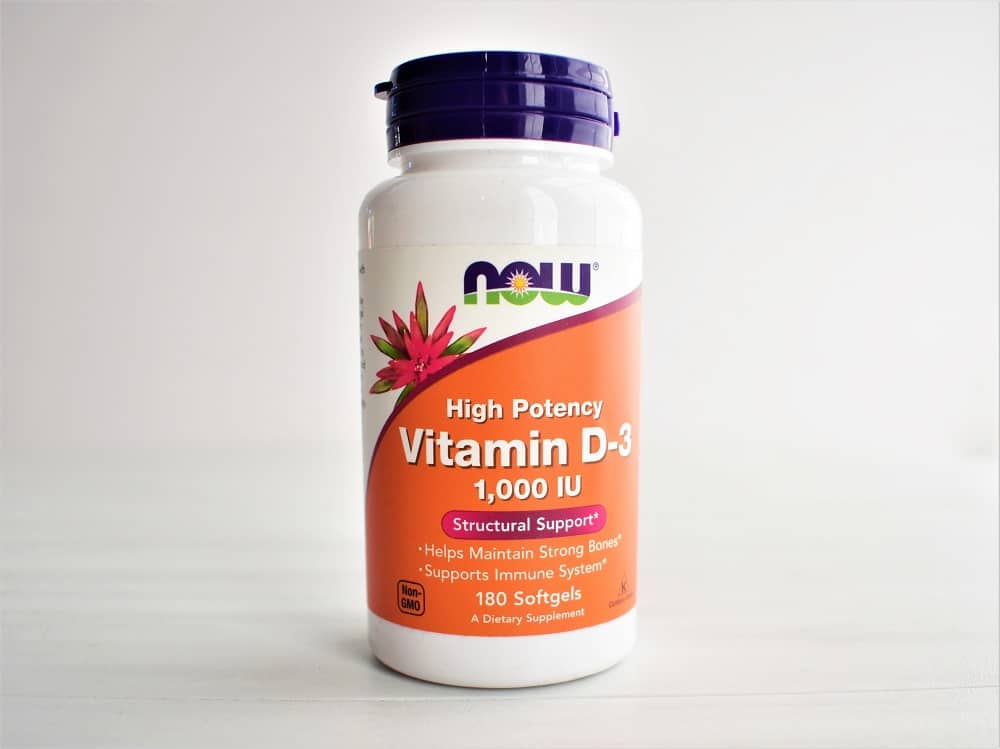 I'm sure most of you know that Vitamin D works alongside calcium to promote bone health, which in and of itself is important for any runner.* But interestingly, Vitamin D may have other roles in athletic performance and recovery as well.*
Again, not all of these are specific to runners, but it's possible that the benefits cross into different sports like running.
Whether you're looking into Vitamin D to build and maintain bone health, or you're hoping to reap some of the potential athletic benefits, consider getting your Vitamin D levels checked first.* This will help you determine if your levels are insufficient, and then your doctor/dietitian can put a plan into place from there – whether it's eating more fatty fish and dairy products, or taking a Vitamin D supplement.
If a supplement is the right choice for you, the specific amount to take will likely depend on your current Vitamin D levels (as well as your diet and the amount of sunlight you are exposed to).
For many runners, this 1000 IU Vitamin D3 supplement can be a good adjunct to a healthy diet. This is especially true for those that live in the Northern part of the United States, as we tend to have lower Vitamin D production from sunlight during the winter months.
3. Iron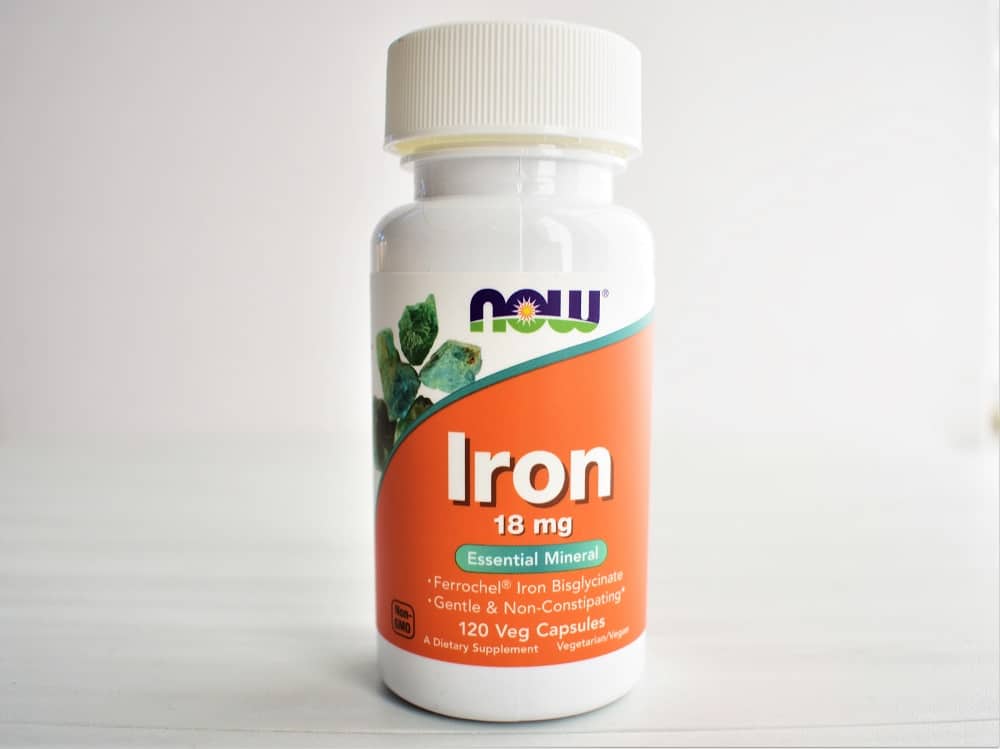 Iron is a key component of hemoglobin, which is found in your red blood cells. This is involved in transporting oxygen to your muscles.* If you're a runner suffering from iron deficiency, you'll likely experience more fatigue and reduced adaptations with training.*
Female runners are generally at greater risk for iron deficiency compared to make athletes, since they lose iron during their monthly cycle. Also, since the bioavailability of iron is less in plant foods compared to animal foods, athletes eating a vegetarian diet may also want to keep an eye on their iron intake.
You can have blood work done at your doctor to assess your iron status. If you do have a deficiency, your doctor will be able to tell you the appropriate supplement dosage. Iron supplementation is typically only recommended if you are deficient.
4. CoQ10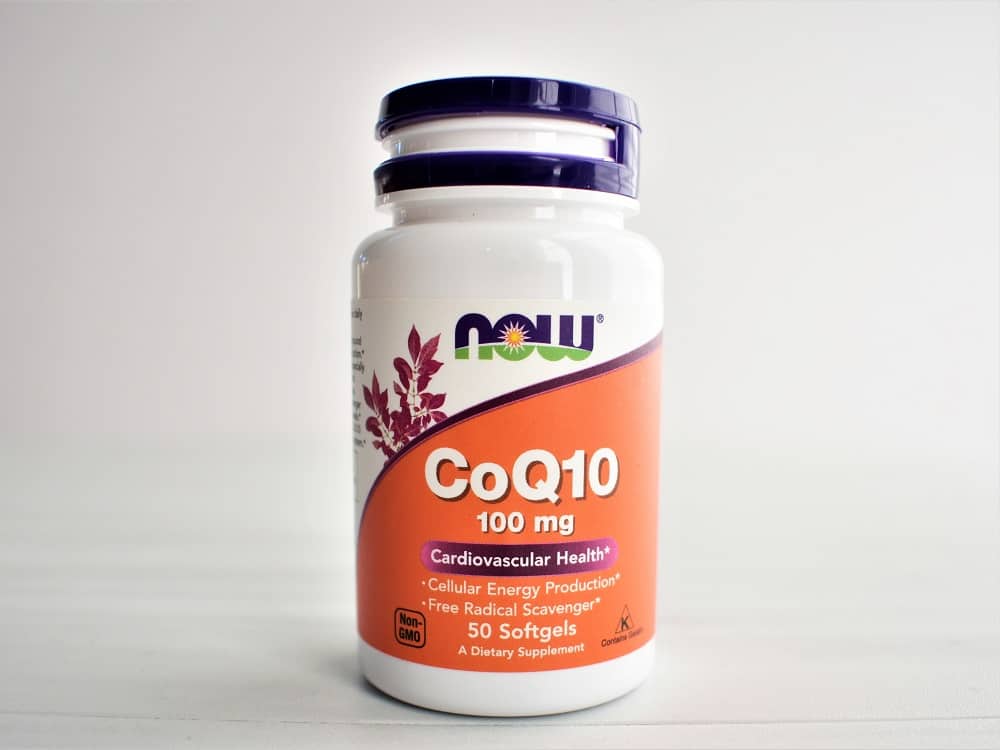 CoQ10 is a vitamin-like compound that is found in almost every cell in your body. Some (but not all) research shows CoQ10 might address the stress imposed on the body from intense exercise – especially important for those of y'all training for long distance running events.*
Here are a few highlights:
A 2016 review concluded that "CoQ10 has properties related to bioenergetic and antioxidant activity; thus, it is intimately involved in energy production and in the prevention of peroxidative damage to membrane phospholipids and of free radical-induced oxidation."*
A 2015 study found that two weeks of supplementation attenuated exercise-induced adverse responses when it comes to certain oxidative and biochemical parameters among male runners.*
A 2012 study found that CoQ10 supplementation decreased oxidative stress and reduced overall muscle damage after a 50 km run with climbing.*
While some other studies did not find these same benefits, it might be worth testing it out personally to see if you notice any recovery and overall health benefits. One option to try: these 100 mg CoQ10 softgels.
5. Beet Root Juice / Powder
Most of the time when we hear about nitrates, it's associated with negative consequences – one of the reasons processed hot dogs are not the best choice.
However, there are also dietary nitrates in vegetables which can actually have beneficial effects in the body. Beets are particularly rich in these dietary nitrates.
Most research has been done on beetroot juice – in particular concentrated versions. I actually enjoy the taste of beet juice, but some people dislike the earthy flavor. In that case, there are now newer beet root powders on the market. The jury is still out on whether these powders have the same exact effects as whole beets or beet juice, but it's plausible that you'd see similar results.*
Considering the powders are shelf stable and can be mixed into other flavored beverages of your choice, they may be a good option for many runners. NOW Sports Beet Root Powder has a one tablespoon serving size, and each tablespoon is equivalent to 2.5 whole beets.
Want to Buy These Running Supplements? Here's a Coupon Code!
If you want to stock up on these products now, I've got a coupon that'll help you do just that! Use code CHRISSYNOW10 and you'll get $10 off your NOW Foods purchase of $40 or more.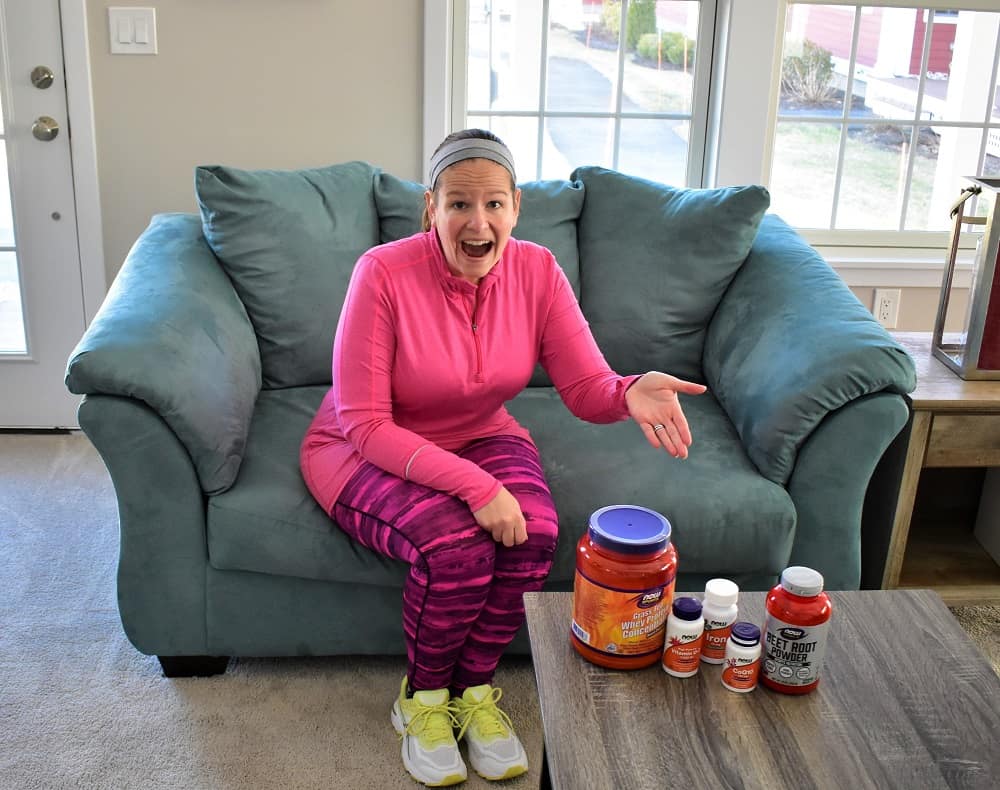 The fine print: Receive $10 off your nowfoods.com purchase of $40 or more (before taxes and shipping). Must use coupon code CHRISSYNOW10 in the Promotion Code field at checkout. Offer only available on nowfoods.com. Offer valid January 1, 2019 through 11:59 PM CT March 31, 2019. Some exclusions apply. Limit one coupon code per transaction. Offer cannot be used on previous purchases. NOW Health Group, Inc. has the right to end any promotion at any time.
Giveaway Time!
Because I'm super excited to ring in 2019 with all of you fabulous runners, triathletes, and other endurance athletes – it's time for a little giveaway! NOW Foods has teamed up with me to give you one of each of the items in this post. That's right, if you're the winner, you'll receive a NOW Foods "supplements for runners" prize pack – including Protein Powder, Vitamin D 1000 IU supplement, Iron 18mg Veg Capsules, CoQ10 100 mg softgels, and Beet Root Powder.*
Enter to win using the Rafflecopter widget below!
Terms and Conditions: This giveaway is open to US Residents age 18 and older. Giveaway starts on 1/3/19 at 12AM and ends on 1/11/19 at 12AM. *NOW has the right to offer alternate products if these are out of stock at time of shipment.
*These statements have not been evaluated by the Food and Drug Administration. This product is not intended to diagnose, treat, cure or prevent any disease.
Share with me: Are there any options on this list of supplements for runners that you personally take? Are there any supplements that I missed?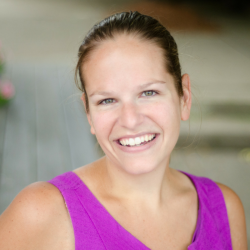 Latest posts by Chrissy Carroll
(see all)