Ever since my friend's mom convinced me to try a Zumba class 5 or 6 years ago, I fell in love with it.  Now of course, my primary workouts are always running, cycling and swimming to get ready for road races and triathlon.  But Zumba is my favorite "fun workout" – when they say in their ads that it feels like a party and not a workout, they're right (of course, the instructor makes a big difference in the class feel).  Back in January, I took the training to become an instructor and got my license!
Since I'll be providing kids fitness classes at Derby Street Shoppes in Hingham this July, I also needed to get my Zumba Kids and Kids Jr. License, which I did at an awesome day long training yesterday.
The training was much smaller than the initial training for Zumba Basic that I went to back in January, which I liked better because it was fun getting to know some of the other girls in a small group.  We started the day with a quick round of introductions and then jumped right into the first of two "master classes."  Except unlike normal master classes, in these ones we were playing the role of kiddos!  We were even instructed to dress up like kids, in colorful clothes with crazy hair.  I did my best: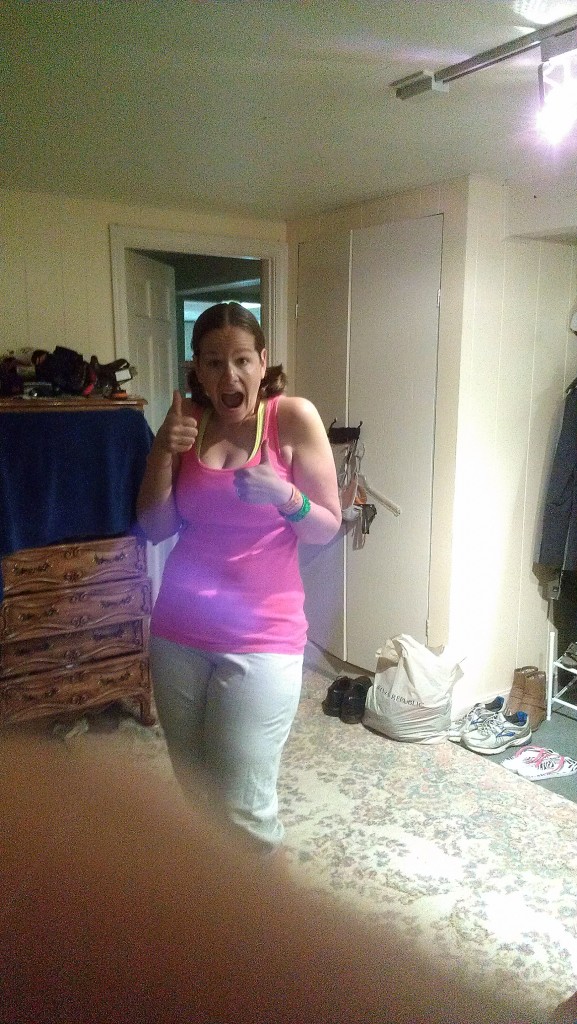 The first master class was a Zumba Kids class, so we were pretending to be 7-11 years old.   "Mr. Richard" showed us how the classes are structured differently than a normal Zumba class, with the kids classes including a mixture of follow-along dancing, an introduction to a cultural dance/rhythm, and games.  There's a lot more verbal instruction in the kids classes, and a lot that we learned about how to keep the kids engaged and having fun.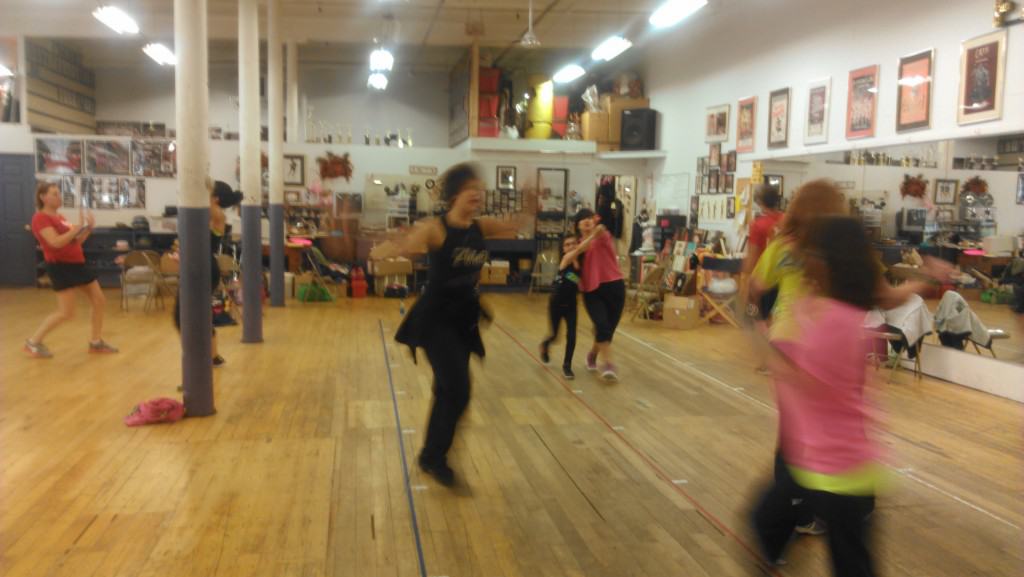 After the master class, we sat down for a bit to chat about why fitness is so important to kids, considerations specifically for kids classes, and the different games we can use in the classes.  Then we got up to actually play a bunch of the games – one of which was freeze dance, which I loved playing with the kids when I used to teach in Boston.
We took a break for lunch mid-day and then returned for the 2nd master class – the Zumba Kids Jr. class, which is geared for kids 4-6 years old.  It was interesting to see the subtle differences between that and the other class, like a more animated demeanor and using a bit more imaginative play.
After that, we all sat down to talk a bit about legal considerations, ideas for hosting classes (for example, afterschool programs or birthday parties), and marketing ideas.  We then got up again and went over all the different moves from the basic training, and how to break these down into kid-friendly versions.  This was really helpful because it gave us several ideas for modifying each move for different levels.  We practiced this more by running through a normal adult Zumba choreographed song, and then worked in teams to break this down into a kid-friendly version.
We then wrapped up and it was time to head home!  It was a great day, and Richard Gormley was a fabulous instructor.  I highly recommend any zumba trainings you can take with him.  Can't wait to start teaching Zumba kids classes!!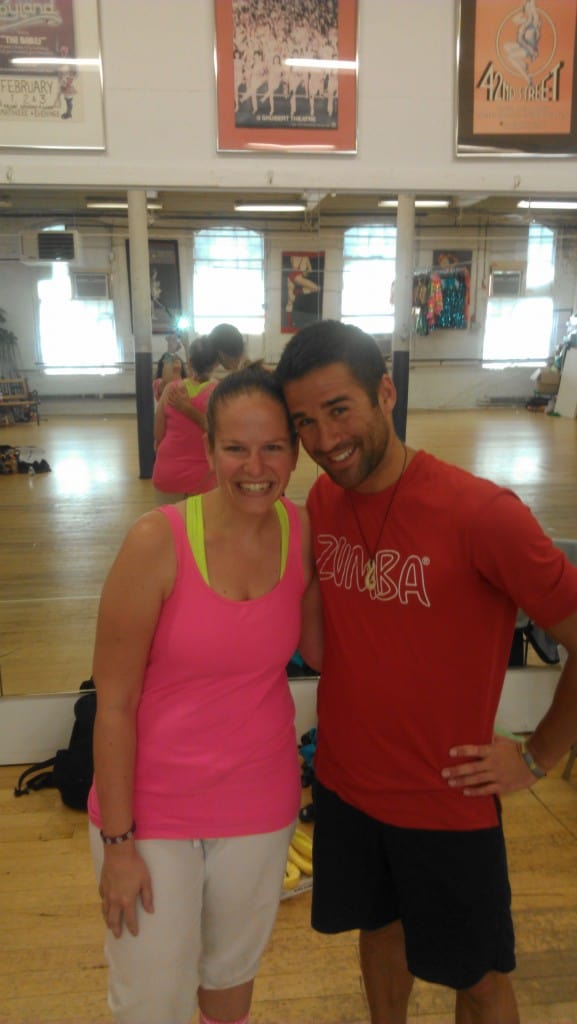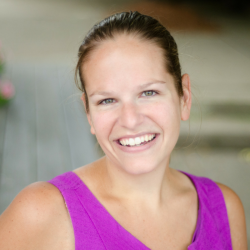 Latest posts by Chrissy Carroll
(see all)