We are in a whirlwind of a time right now, with school closures hitting across our state, restaurants closing, and mad rushes to the grocery store. But trying to retain some normalcy – exercising (even if that's just outside or in your basement), eating healthy meals, laughing with your kiddos – will go a long way in helping us all get through this.
As active women, some of you may be stressing about meal ideas during this time. I've rounded up some of the best easy pantry meals that are perfect for you to consider whipping up this month!
10 Easy Pantry Meals Perfect for Active Women
While you'll need a few fresh produce items (like avocado and celery) the rest of the ingredients in this dish are pantry staples (think canned chickpeas, canned tuna, pita or other bread, etc). It's a fueling meal that's got a great blend of carbs, protein, and fat – plus is rich in fiber to help your digestive system.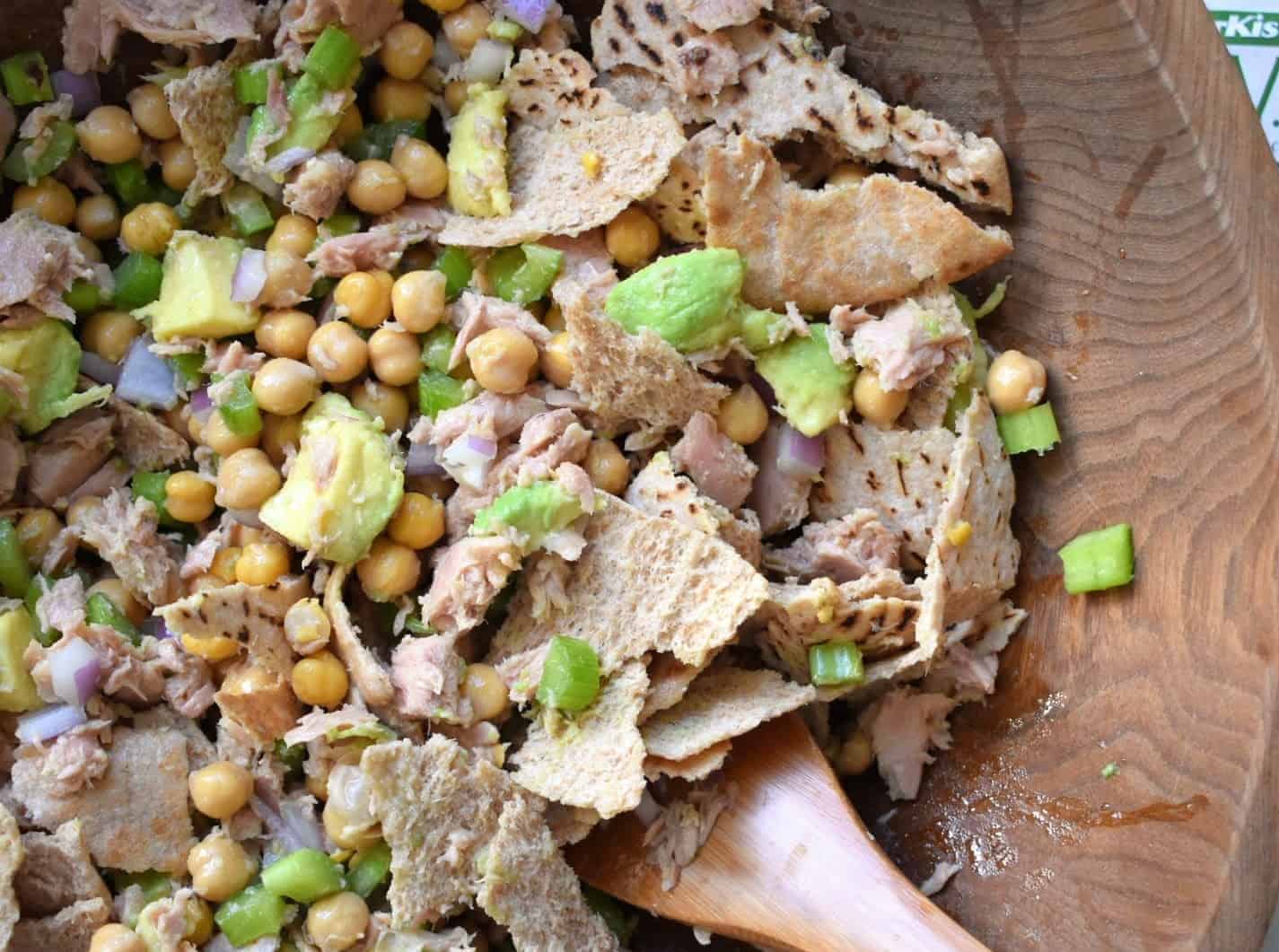 This is a cook once and eat many times meal (if needed)! It combines several pantry staples (like canned beans, canned corn, and rice). The result is a dish that includes whole grain carbs, plant based protein, and veggies included so all your nutrient needs are covered. It also delivers on comforting flavor that satisfies big hunger from all your workouts.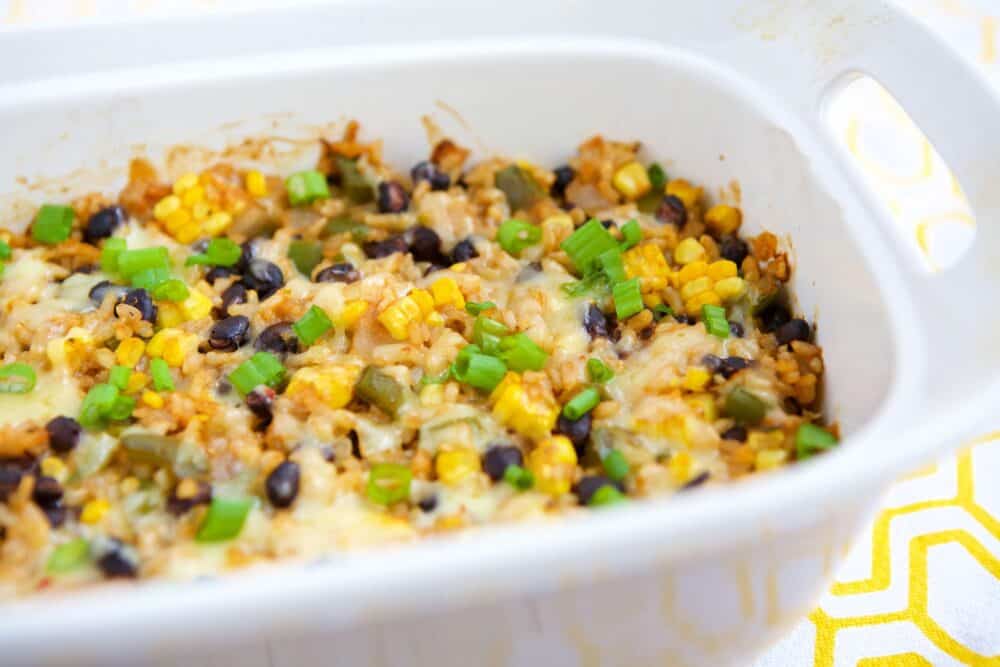 This roundup wouldn't be complete without a good snack recipe! These energy bites are great because they just take 10 minutes to make, are packed with fats, carbs, and a little protein – great for fueling your day. They're made with mostly pantry items (like oats, nuts, peanut butter, and dried fruit) so you can make a bunch at a time and refrigerate/freeze for later. If you don't have hemp hearts or chia seeds on hand, just leave those items out – they still come together wonderfully.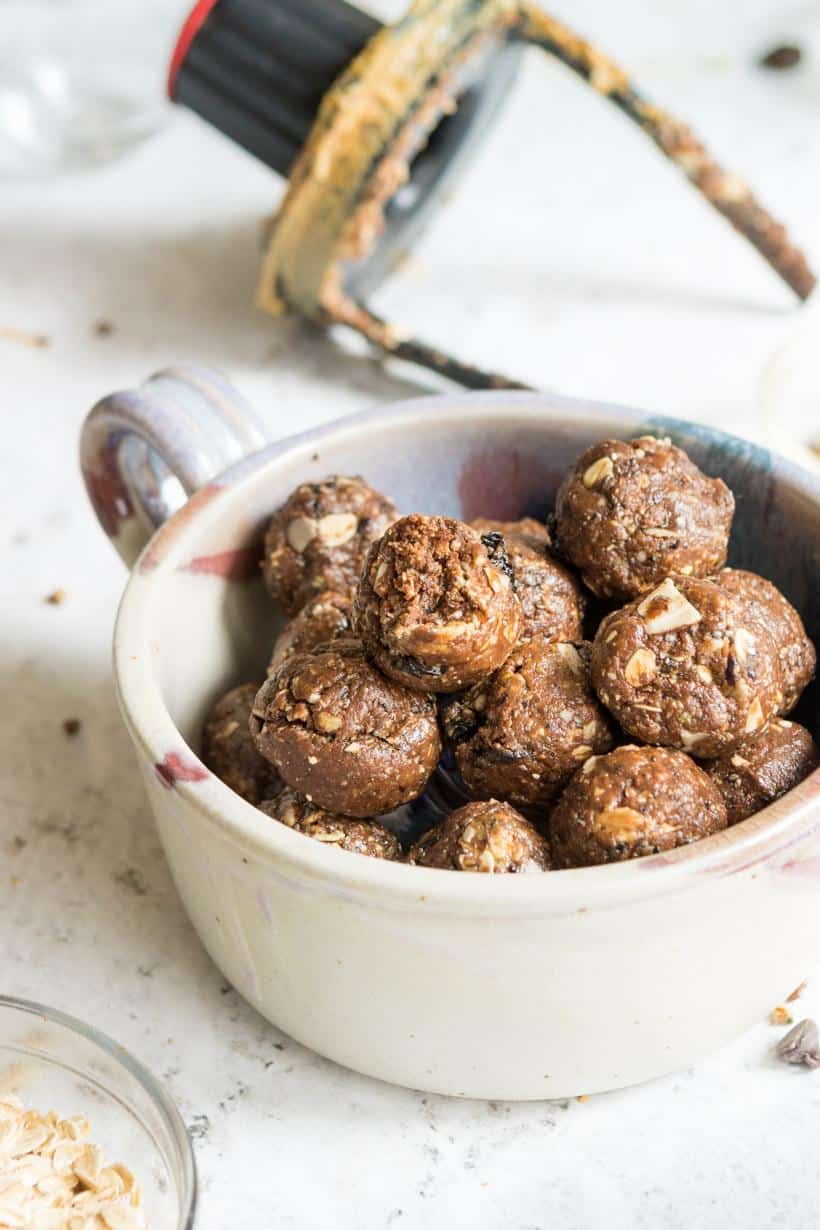 Easy DIY nourish bowls are the perfect option for an athlete! This meal is really more of a formula than a "recipe", so you're able to customize it based on whatever you have on hand in your pantry, fridge, and freezer. You're sure to get all of the nutrients you need to help your muscles stay strong and body stay energized.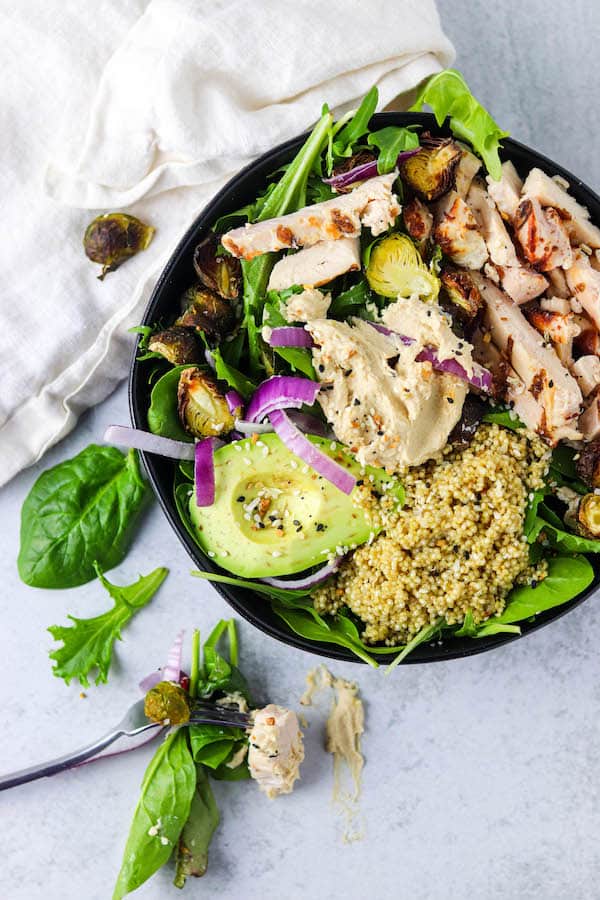 If you're looking for a healthy, easy, and budget friendly sushi inspired meal, I've got you covered! This healthy homemade Tuna Sushi Bowl is made with canned tuna and the most cooking you'll do is the rice. It packs in omega-3s and protein, both of which are important for active women.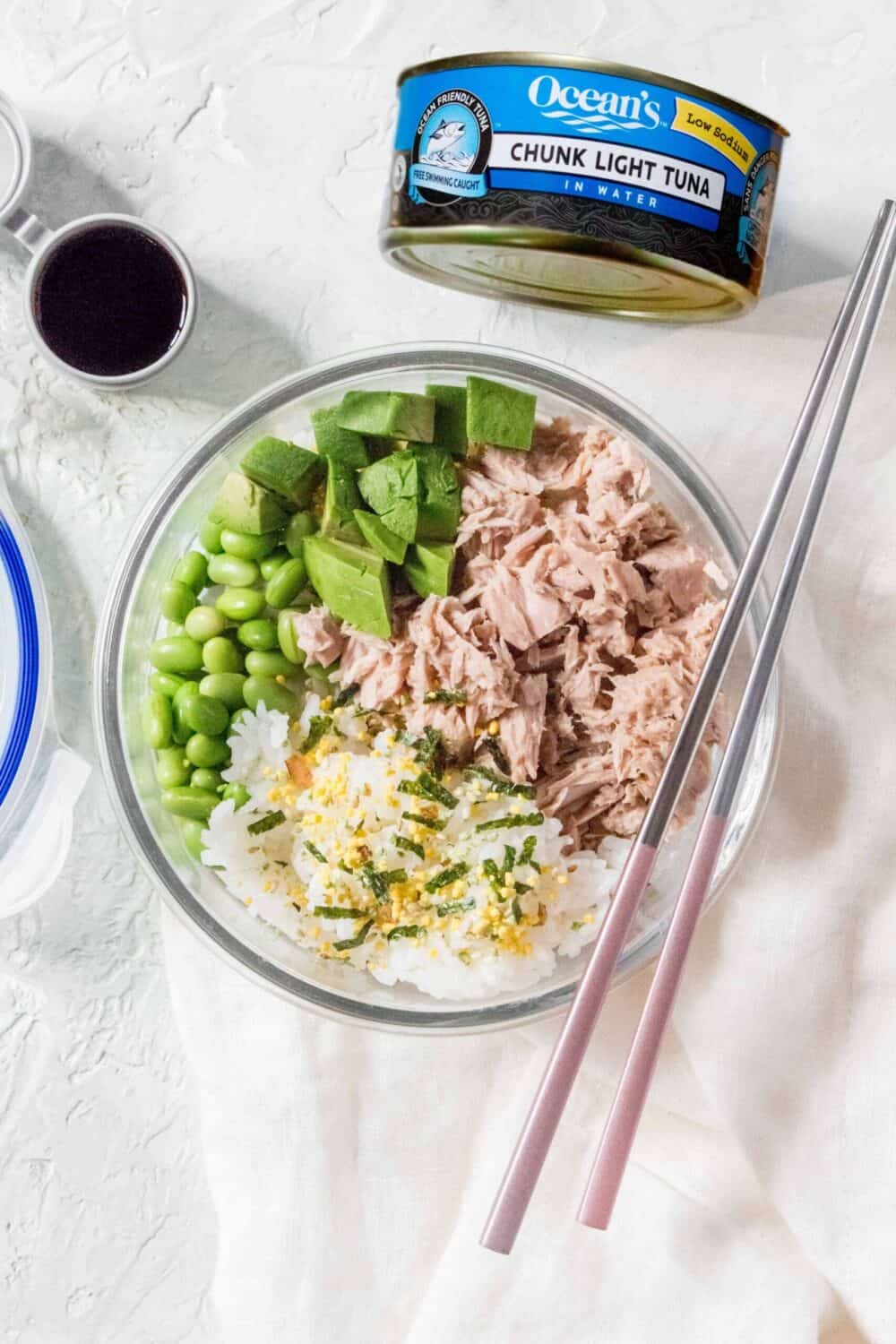 Pantry and freezer staples like Frozen blueberries, sweet potatoes and oats make this oatmeal bake a wonderful pre or post workout meal for athletes. Loaded with quick and slow acting carbohydrates, it's great before a workout or after paired with eggs or protein for a quick recovery meal!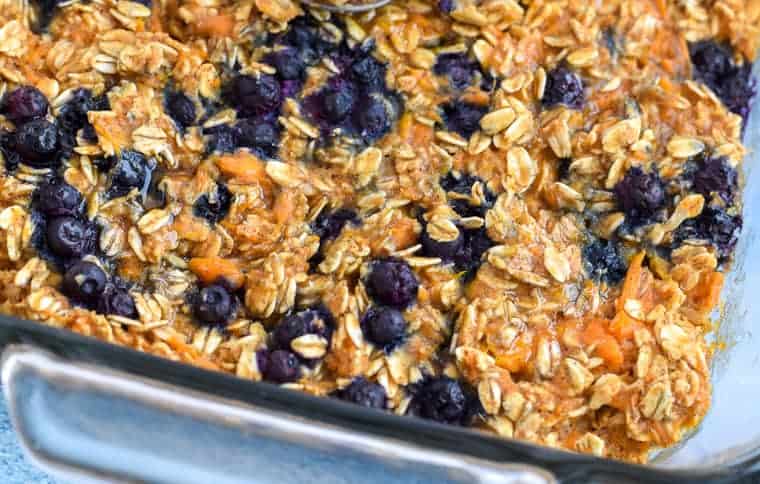 This instant pot pasta puttanesca recipe is loaded with flavor! It is simple to make and makes an easy, delicious and filling meal that's perfect for carb loading the night before a solo long run.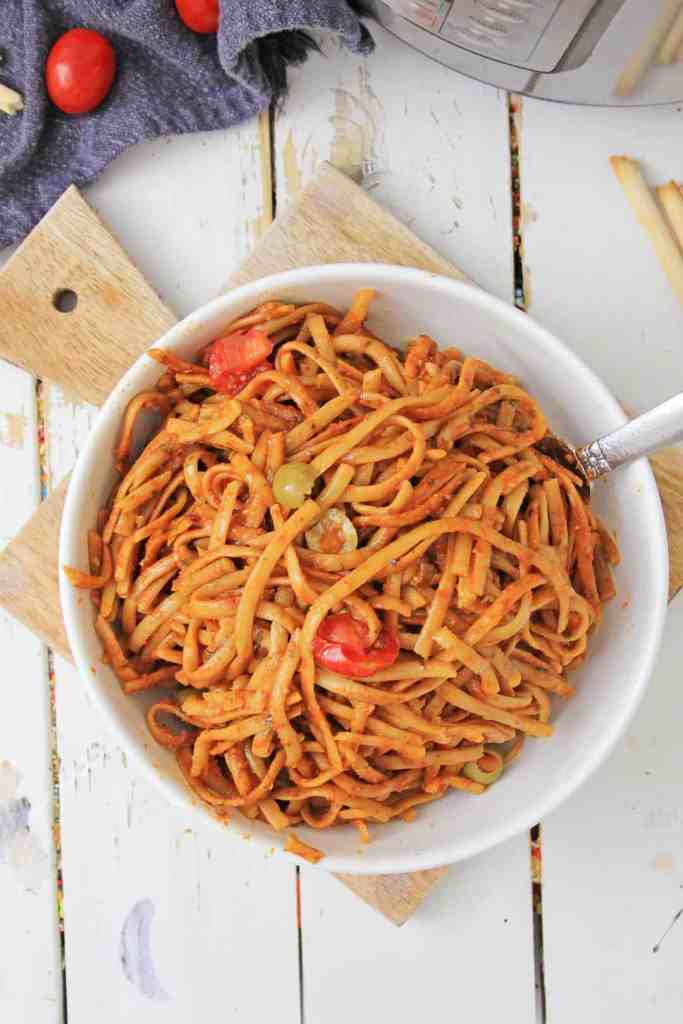 Caribbean chickpea and potato curry (or chana aloo masala) is a healthy vegan curry typically served over rice. It's a family-friendly recipe, easy to make, and ready in under half an hour! Plus, it uses pantry staples like chickpeas, canned diced tomatoes, and potatoes. If you don't have garam masala on hand, try substituting either curry powder or a mixture of 1 part cumin to 1/4 parts allspice.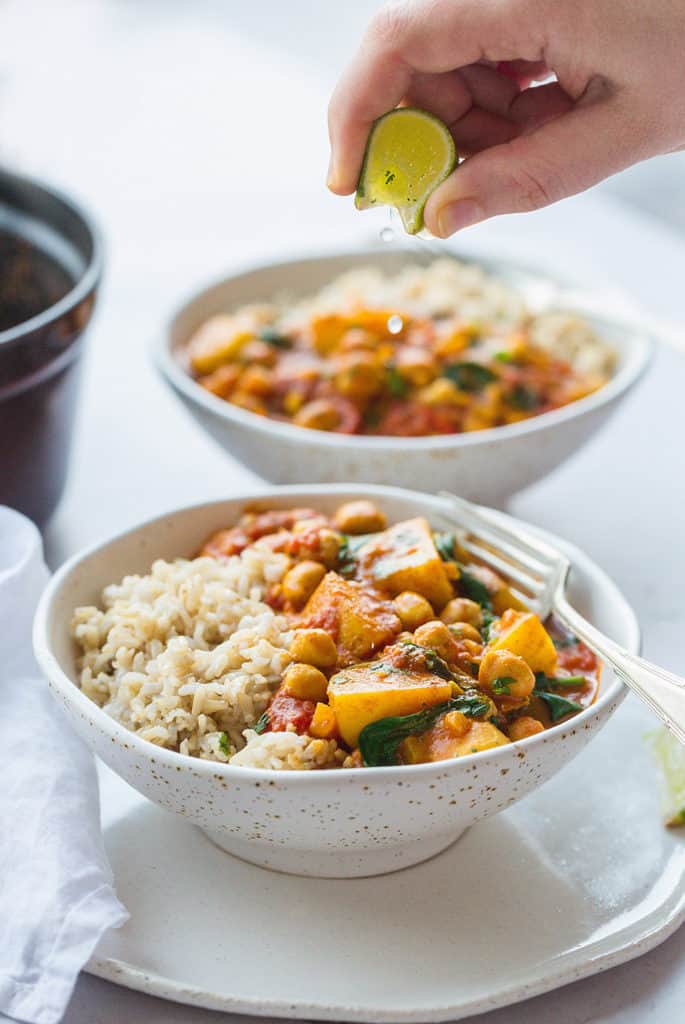 This recipe uses staple ingredients like frozen spinach and lasagna noodles. While it calls for fresh tomatoes, it's easy to sub in canned tomatoes. It's rich in carbs to feed the performance engine and get legs pumping and arms moving for any athlete.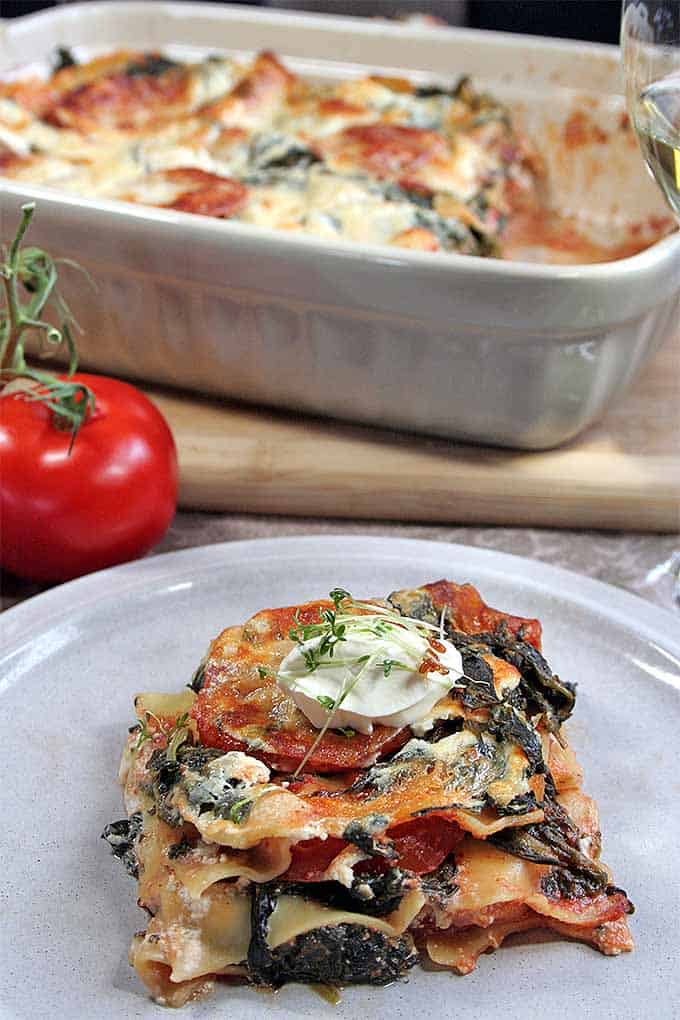 10. Quinoa/Rice and Beans
This is as simple as it comes, my friends. It's my go-to meal when we need something cheap and easy – so easy that I don't even need to link to anything, because you only need a few ingredients and you really can't mess it up. For the grain, you can do instant brown rice, white rice, or quinoa. Add a can of black beans and a can of rotel. Then, you can add avocado, cheese, and/or sour cream based on what you have on hand (we usually just do an avocado). That's it! Easy peasy. Here's a quick video of how to meal prep with this idea:
Share: What other ideas do you have for easy pantry meals that you can make?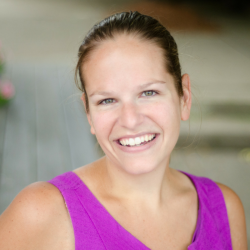 Latest posts by Chrissy Carroll
(see all)