Are you thinking about purchasing an acupressure mat? Or perhaps you already own one, but haven't started using it yet! Find out all the details about possible benefits and how to use an acupressure mat in this article.
I recently started using an acupressure mat and I have to admit – I've been pleasantly surprised! For someone like me that's not necessarily into alternative medicine, I really have fallen in love with the product. Whether that's placebo or not is up for debate, haha, but here's some helpful info about them in case you want to try.
Disclosure: I was previously gifted a mat; however this post was not sponsored. This post contains Amazon affiliate links. As an affiliate, I earn a commission on qualifying purchases.
What is acupressure?
Acupressure, like acupuncture, is stemmed in traditional Chinese medicine. The theory is that when your energy – or chi (qi) – is blocked, you end up with sickness or pain. By putting pressure on different points in the body, you're able to get the energy flowing again and restore balance.
Acupressure uses firm pressure (either via hands or a mat), and is different from acupuncture which uses very thin needles to stimulate the different energy pathways in the body. Acupressure can be great for those that are nervous about the needles in acupuncture, and is also very convenient because you can self-treat (to a degree) at home.
Of course, not everyone believes in these energy systems. Many practitioners challenge the concept, but still acknowledge there may be benefits from acupressure regardless. These benefits may be linked to reducing muscle pain or tension and stimulating relaxation.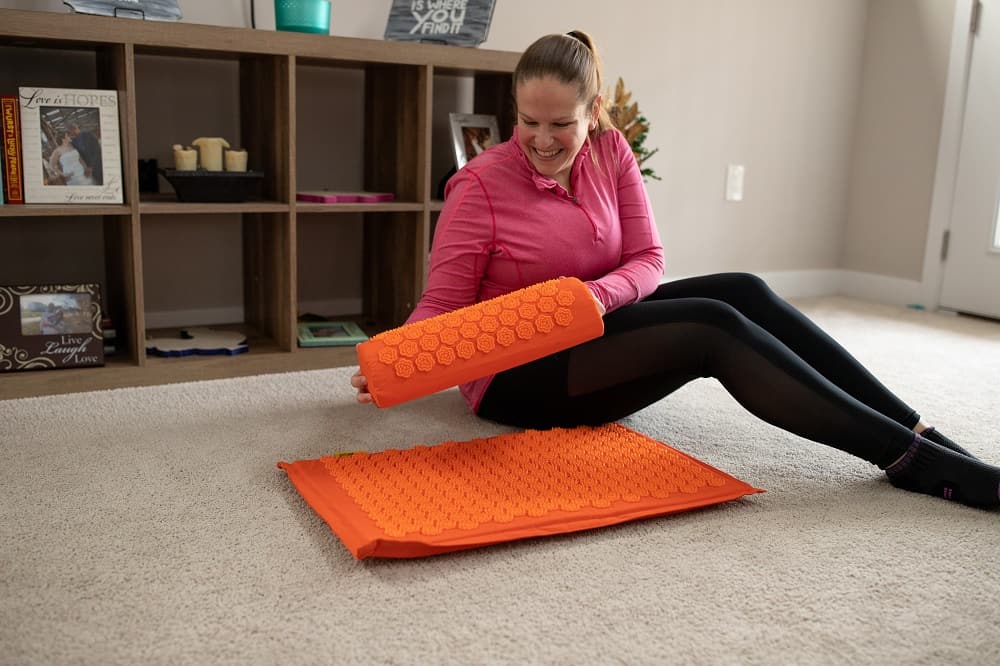 What is an acupressure mat?
An acupressure mat is typically a fabric mat that has many hard, plastic, slightly spiky shapes on top.
They may feel a little surprising to touch with your hands, and you may wonder if it's going to hurt to lay on them. Keep in mind the fingers tend to be fairly sensitive to touch while larger areas like the back are able to tolerate the sensation – and it will often feel good to lay on!
Some mats also come with a rounded, narrow pillow that can be used for the neck or for the lower back.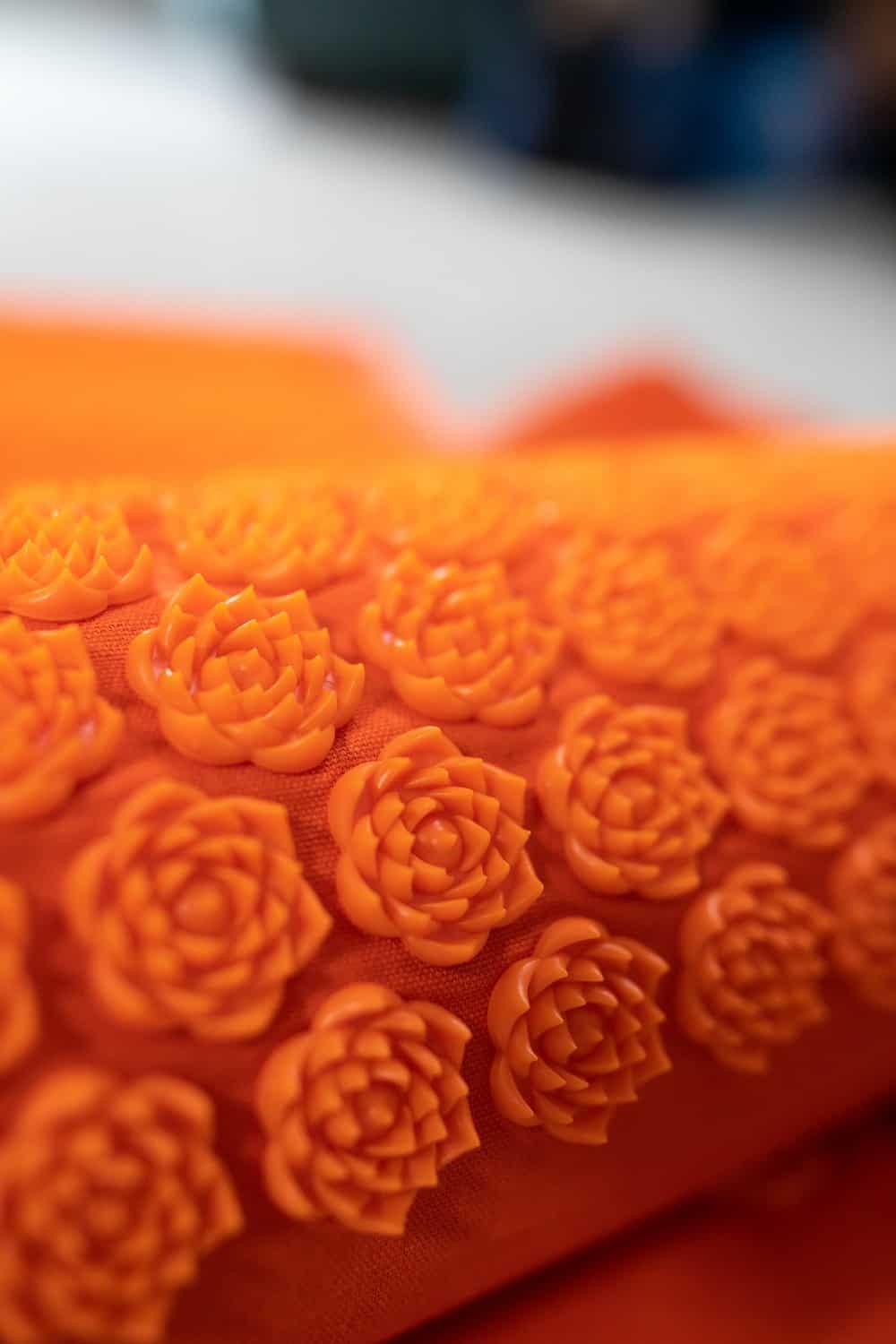 Benefits
A literature review searching for "acupressure mat" did not yield any results – however, there are some results on acupressure itself as a modality. Keep in mind most of this research is challenging to draw conclusions from, especially because there's often a risk of bias or non-blinding in studies.
Here's some highlights of what I found for acupressure health benefits: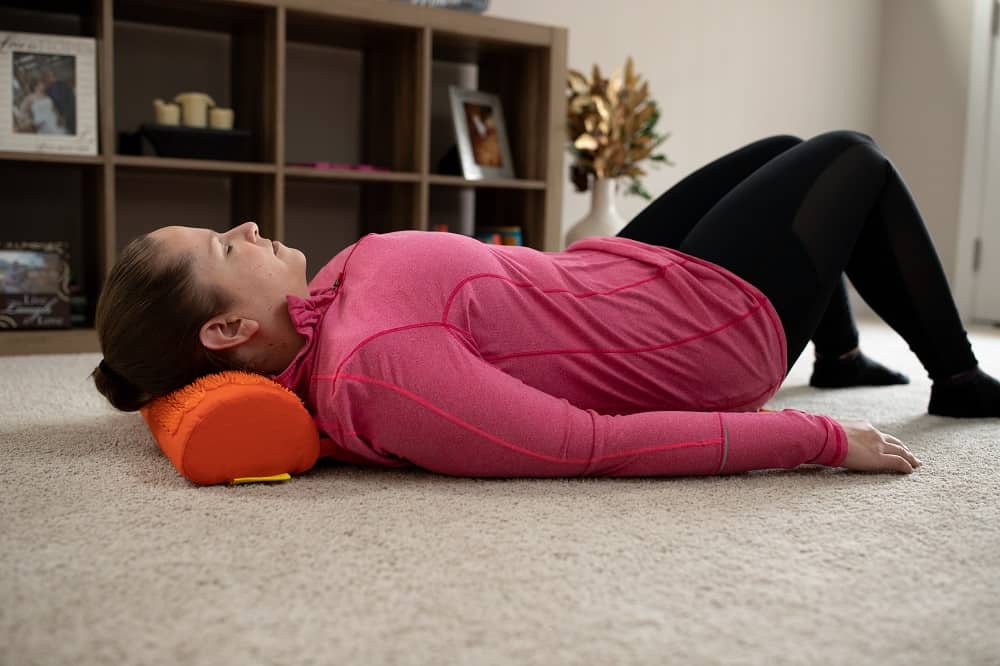 And specific to athletes, here's some additional highlights:
One study suggests that acupressure massage led to a reduced inflammatory response and attenuation in joint mobility limitations among those who did repeated jumping exercises. (8).
Three minutes of acupressure reduced pain (compared to both sham treatments and the control group) among athletes who had just suffered from an injury (9).
Acupressure may have a role in reducing lactic acid accumulation among boxers (10).
Again, though, it's hard to infer if these benefits would translate to a mat versus a professional performing them.
Anecdotally, I'll add that I've been in physical therapy recently working on some ongoing lower back issues. When TimeBeeWell gifted me that acupressure mat to try out last month, I was excited to test it out in conjunction with PT. I feel like adding the mat to my routine each night has been really helpful for my back. Whether that's placebo effect or true improvement is up for debate of course. All I know is that I love relaxing on the mat and feel better after I use it!
How to use an acupressure mat
Whether you want to try a mat for lower back pain, neck and shoulder tension, foot relief, or simple relaxation – it's pretty simple to use the mat. You'll place it on the floor or bed, and lay on top of it (or for the feet, step on it). Here are some helpful tips about using yours:
Choose a good surface. I started with mine on the floor right away, but some people find starting on a bed or couch first is easier because there's a little give when you lay down.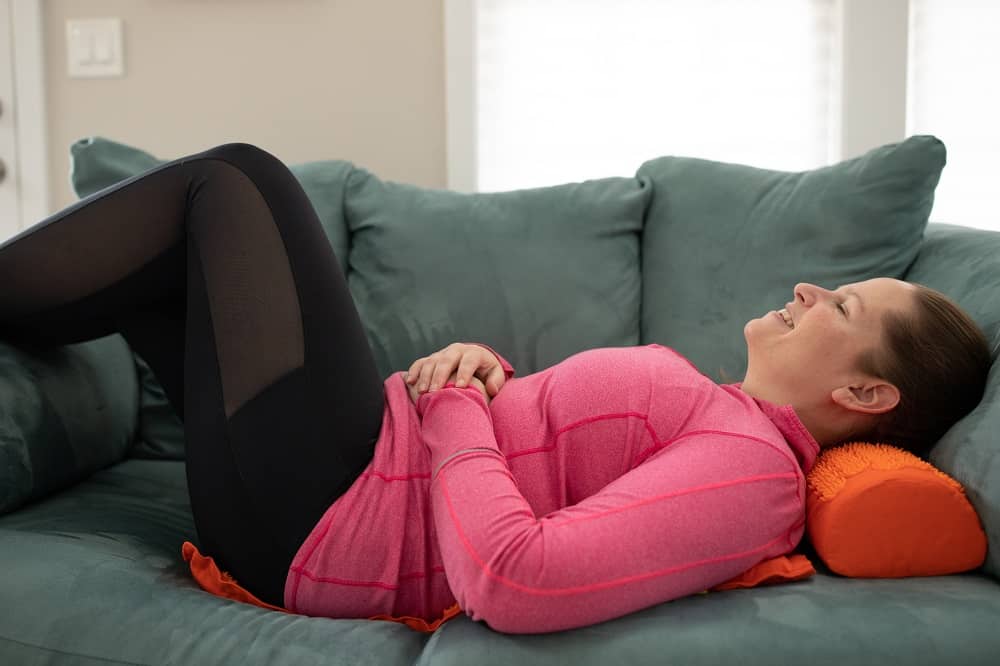 Start with a layer. While many people claim the biggest benefits come from laying bare skinned on the mat, most companies suggest you start by laying on the mat with a piece of fabric (i.e. a shirt or towel) covering the skin. This will help you get used to the sensation. (And it's fine to just stick with using it with a thin shirt on too if that's what feels best to you!).
Choose the right amount of time. You can start with about 10 to 20 minutes – keeping in mind the first few minutes may feel a little strange (though it shouldn't feel overly painful). The ebook available from TimeBeeWell also suggests that you can work your way up to 20 to 40 minutes for relaxation. I usually lay on mine for about 20 minutes.
Try with your feet too. As a runner, this feels incredible after a long training run or race – at least in my mind. I'd imagine many people that work on their feet all day would also enjoy trying this. You can stand directly on the mat with both feet, or you can alternate feet. Some people's feet may be too sensitive to stand with full pressure, in which case you could try sitting and placing the feet on the mat for gentler pressure. You can also try with socks versus without.
Don't use the mat with certain medical conditions. This is very important – you want to skip over this if you have any type of skin infections or any neuropathy. These are situations where you may inadvertently pierce the skin and cause problems.
There you have it – everything you need to know about benefits and how to use a mat! I hope this article was helpful for you. If you want a good acupressure mat to test out, definitely give this one from TimeBeeWell a try!
Share: Have you ever tried an acupressure mat? If so, what did you think?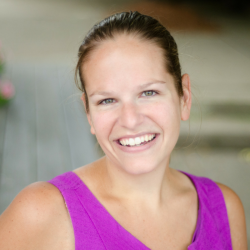 Latest posts by Chrissy Carroll
(see all)