Who's looking for an amazing cycling event to add to their schedule this year? Farm to Fork Fitness Adventures are a fantastic ride series, connecting riding your bike with local farm-fresh eats. Read on to find out details about the 2021 schedule, and score a promo code (at the bottom of the post) for an adventure of your choosing!
Disclosure: In past years, I have partnered with Farm to Fork Fitness Adventures to promote events. As always, all opinions are my own.
Why Participate in a Farm to Fork Adventure?
With a tagline of "A farm fresh adventure for the fit foodie", you know that you'll love these events if you are a fan of cycling and food. Here are just a few highlights on why you should consider signing up for an adventure:
Endurance event for any level – With rides as short as 10 miles and longer events going up to 85(ish) miles, you can rest assured that you can find a ride that fits your current fitness level.
Beautiful destinations – With 18 different locations this year, you can find an option locally – or plan a vacation. On their routes, you'll find beautiful pastoral landscapes and rural country roads.
Connect with local agriculture – Farmers are such an important part of our food supply, and I love that this event helps connect consumers with those local farms.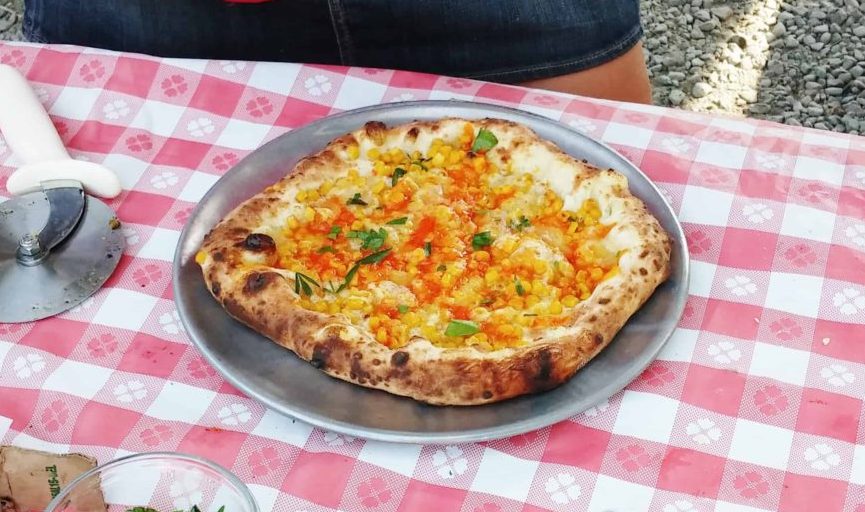 Adventure Formats
When Farm to Fork started several years back, it was a small series of four fondo destinations. They've expanded incredibly since then! Here are the different adventure formats for 2021:
Fondo
In past years, I've participated in these and they are incredible! A fondo is an organized cycling ride, and in this case you can choose from four distances. Along the way there are stops at local farms for fresh snacks.
Here are the distances you can choose from:
Gran Fondo – 65-80 miles with 4 farm stops & picnic lunch
Medio Fondo – 40-55 miles with 3 farm stops & picnic lunch
Piccolo Fondo – 25-35 miles with 2 farm stops & picnic lunch
Ramble Ride – 8-12 miles with 1 farm stop & picnic lunch
This year, there are four event locations offering these organized Fondo events: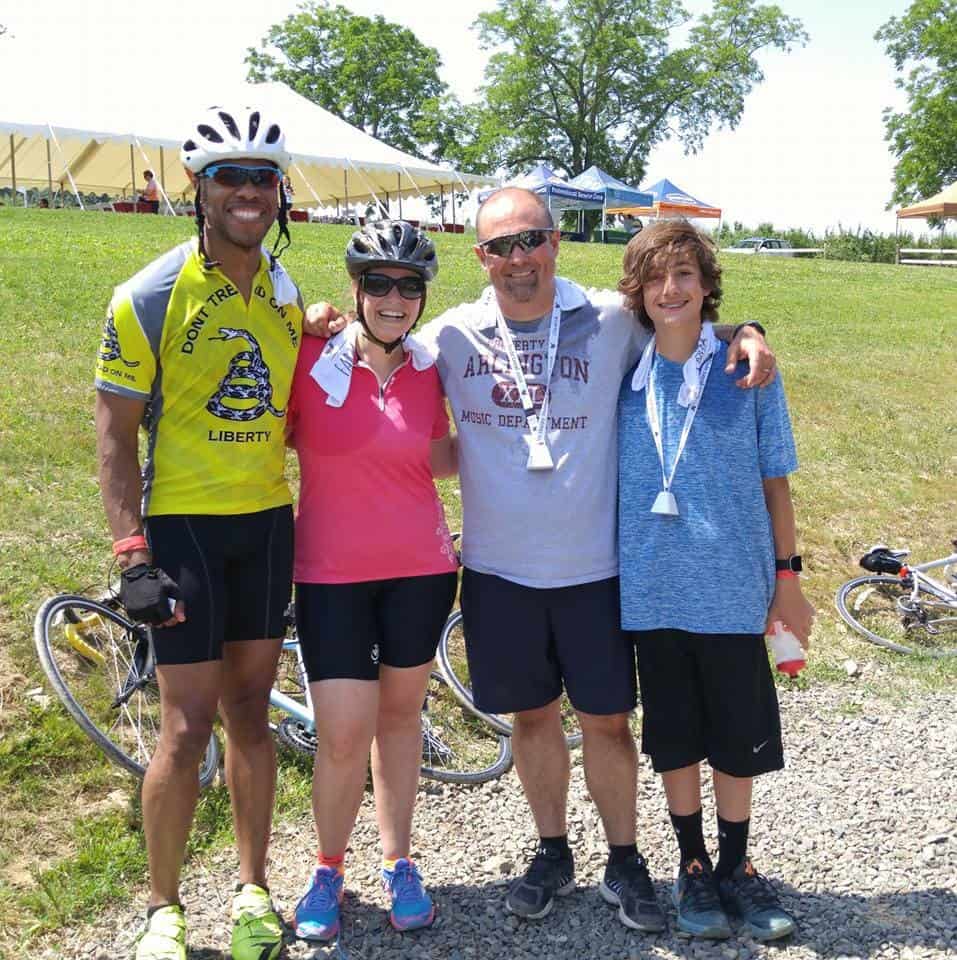 Self-Guided Bike Tours
Prefer riding without the crowds? A self-guided bike tour allows you to experience the beauty of the region in a low-key way.
These are offered in 18 different locations this year, and you can choose any day that works for you between May 1st and October 31st.
Each self-guided bike tour includes:
Access to an online portal with route notes, maps, and all the info you need to know for your tour
Tokens for on-farm experiences with local small bites
Tokens for a grab-and-go lunch from a local restaurant
Ride fuel and recovery products
Farm to Fork face mask
Guided One Day Bike Tours
These are small group rides limited to a maximum of 25 guests per tour.
Each of these adventures includes:
A knowledgeable guide
Multiple on-farm experiences (like apple picking or cheese making!)
Local bites
Post-ride lunch
Pre-ride bike tune up
Farm to fork face mask
Ride fuel
Guided tours are available in 14 different destinations – visit the "find your adventure" page and then filter by adventure format and select "guided tour." Each destination has different dates for this event, so you can be sure to find a good option that fits your schedule.
Depending on the destination, there are a few different length guided tours you can choose from:
Guided Feast Tour – 60 miles
Guided Snack Tour – 40 miles
Guided Bites Tour – 25 miles
Some destinations even offer gravel tours for those of you who enjoy that style of riding!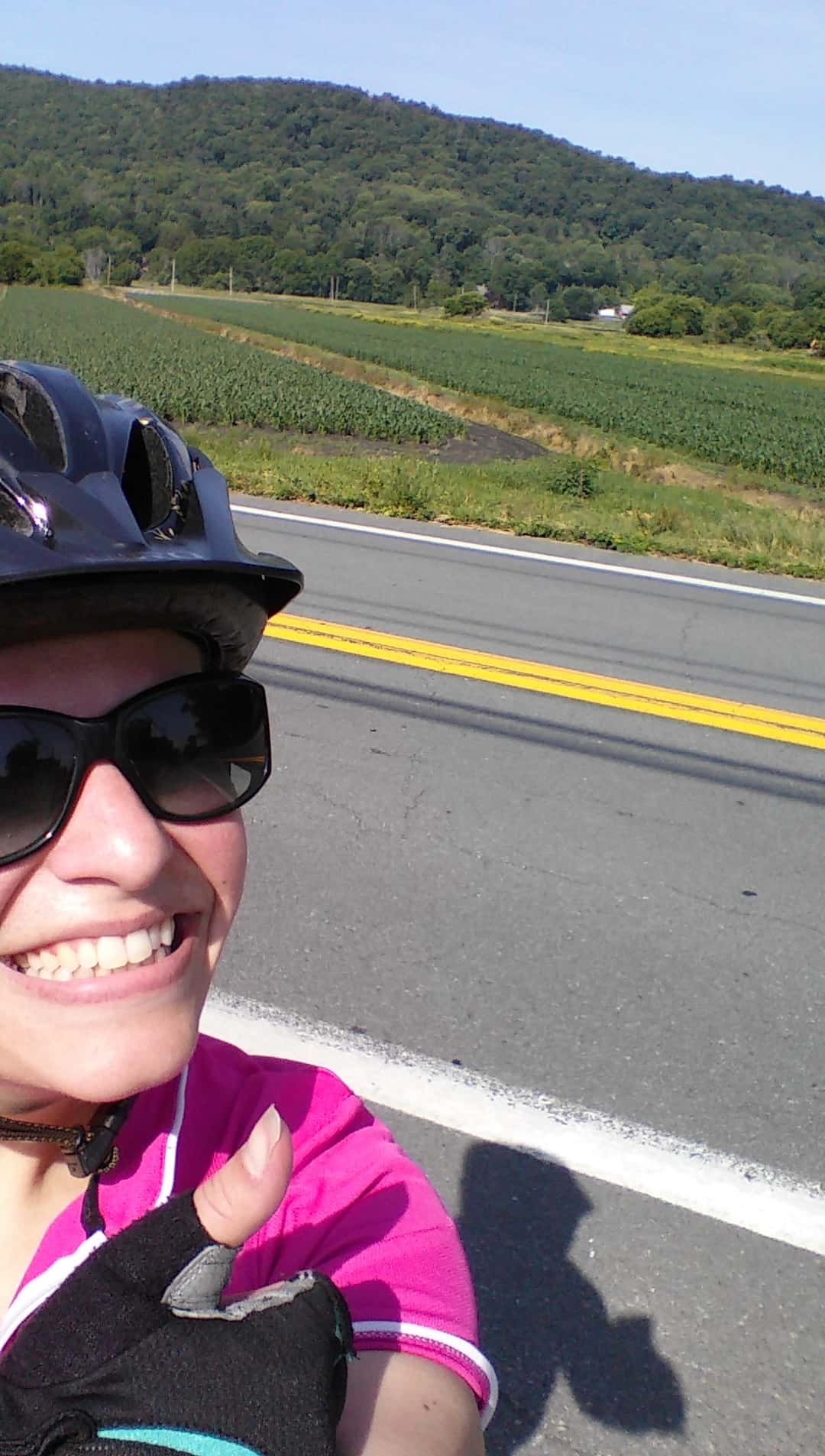 Weekend Getaways
One day isn't enough? Get a whole weekend's worth of cycling and local eats with these awesome weekend getaway packages. You'll be treated to:
A welcome dinner on your first night
Three exclusive guided and supported bike rides with local farm stops
2 farm-to-table lunches
VIP welcome bag with local wine and gifts
Note that lodging isn't included in the weekend getaway rate, but you can find a variety of local lodging options in each destination to meet your needs.
Weekend getaways are offered at 8 destinations in 2021. These include:

Custom Private Tours
Have a cycling group and want to plan an amazing excursion? Thinking about a birthday getaway or a family reunion and want to do something a bit different?
Custom adventures are a great choice. Farm to Fork will plan a unique adventure for your group at any of the 18 destination locations. These can be guided or self-guided.
All private tours include custom routes, local farm bites, a post-ride lunch, and a swag bag for each participant.
Upgrade Option
With any of the adventures previously mentioned, you can add a "first class upgrade" that allows you additional benefits. These include a concierge contact for any questions, an exclusive cycling jersey, VIP gifts from sponsors, and gifts from local farms.
Farm to Fork Fondo Promo Code!
To give you even more reason to sign up, I've got a special promo code just for my readers! You can use code SNACKING20 to score 20% off any adventure. Go ahead and browse the Farm to Fork adventures site, pick a ride, and let's get out there.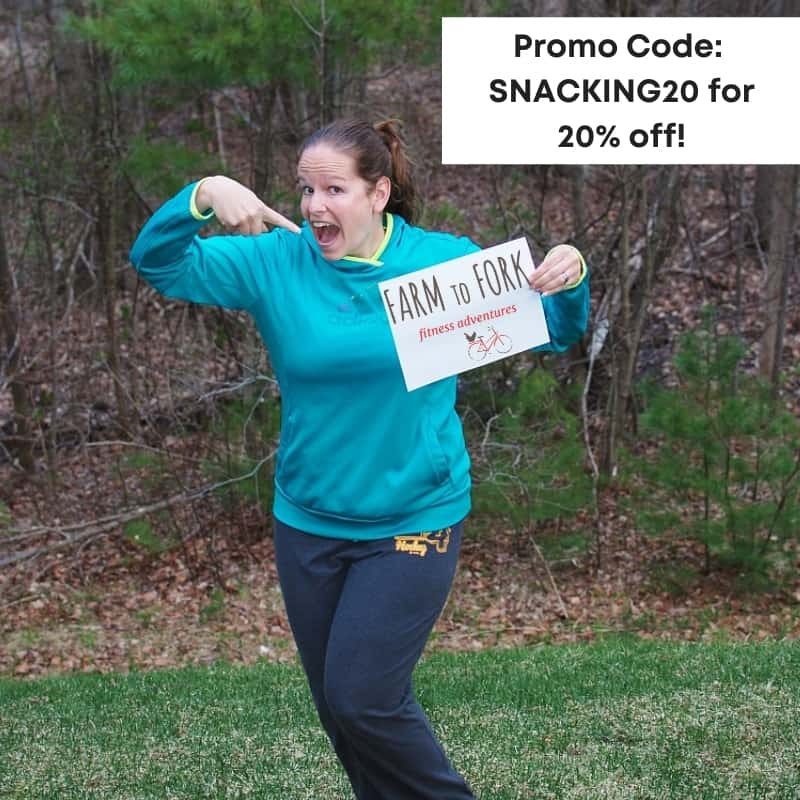 Share: Which Farm to Fork Adventure would you like to do?
PS – Feel free to pin this post to share with others!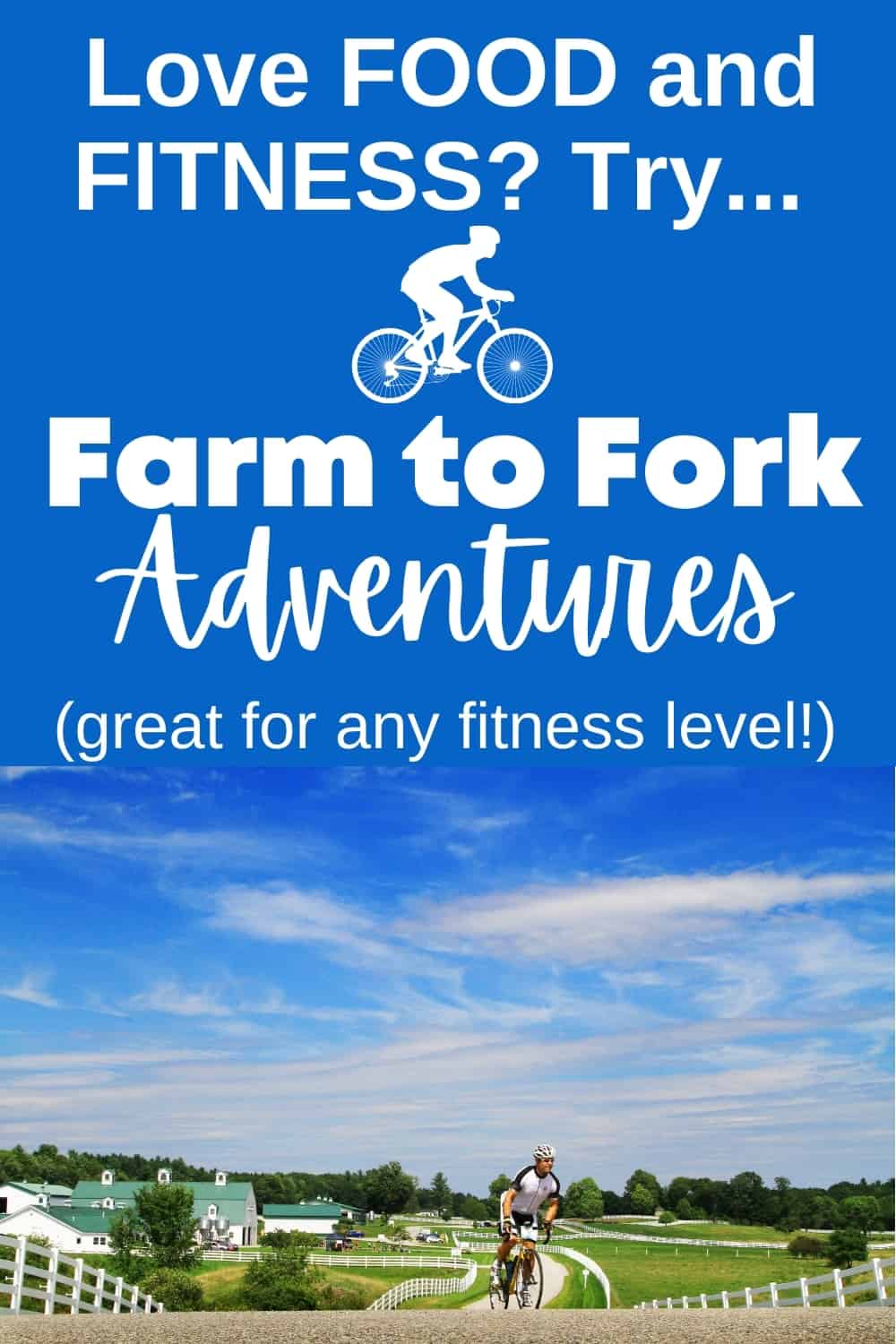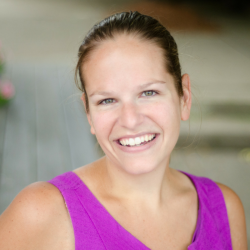 Latest posts by Chrissy Carroll
(see all)