At certain points in your life, developing an exercise routine may seem more of a hassle than fun. However, think back to when you were a child – do you remember playing outside and running around, all the while having a great time? Exercise was not a chore; it was part of play. So why not jump back into your favorite childhood exercises for fun ways to get fit that bring back great memories and focus on fun?!
There are plenty of workouts you can try that bring back childhood memories. Maybe you were the queen of the kickball field back then. If that's the case, grab a group of friends and a cheap kickball from Sports Authority, and get out there this weekend for a game. Or perhaps you loved soccer as a kid – why not see if there are any intermural adult teams in your town?
For starters, try incorporating these childhood exercises into this week – straight out of your elementary days, but serious calorie burners!
4 Fun Ways to Get Fit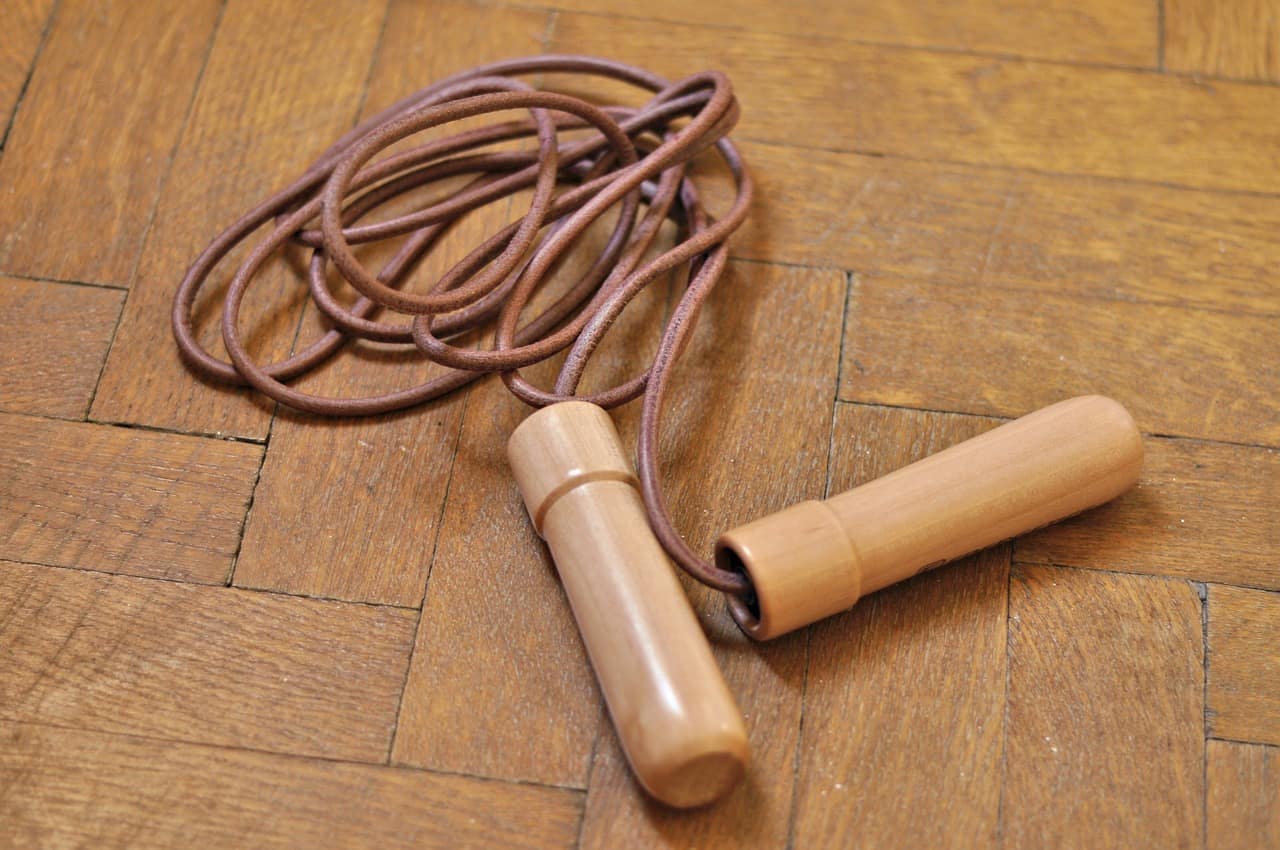 1. Jump roping
This activity, which requires little more than an inexpensive jump rope and a pair of sneakers, is actually one of the best calorie burners around. That's right, jumping rope burns between 11 and 13 calories per minute – more than the majority of other exercises (great for weight control). It gets your heart beating fast quickly, strengthening your cardiovascular system too. And because jump roping is a weight bearing exercise with impact, it can be great for helping to maintain bone strength.
If you haven't jump roped since elementary school, don't get frustrated if you have some trouble getting in a rhythm at first! It actually requires quite a bit of coordination. Once you get the hang of it, see if you can jump for several minutes straight. At first, you'll probably need to take frequent breaks and incorporate a lower intensity activity like marching in place or light jogging. But with practice you may be able to build up to continuous jumping for 10 minutes straight (or even longer)!
2. Hula hooping
I'm assuming you remember hula hooping, but if for some reason you are blanking on this childhood trend – you take a large circular hoop, put it around your waist, and move your hips in circles to keep it moving around your body without falling to the floor. Simple to describe, but somewhat difficult to do! It's a great exercise though, and burns about 7-9 calories per minute.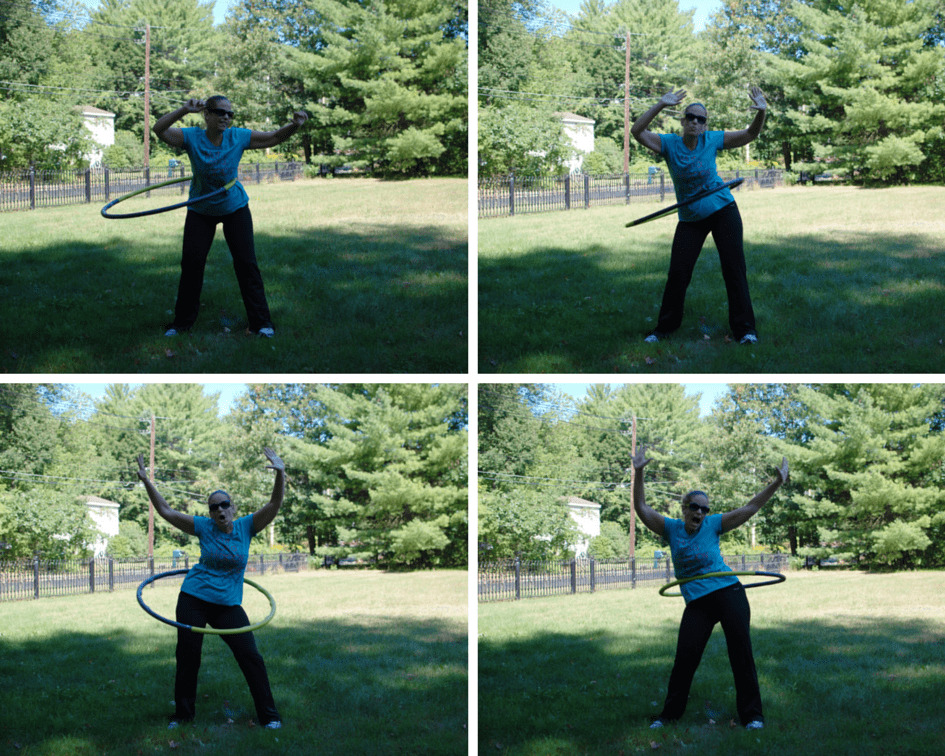 Hula hoops are inexpensive and can be found at stores like Walmart or Kmart, as well as some sporting goods stores. Now, there are also weighted hula hoops on the market (like the one we gave away a while back from Merrithew) which are designed specifically for adults using them for fitness. There are also some hula hooping classes available at gyms and fitness centers now, so check out your local facilities if you're interested in trying one of those out!
3. Pogo Sticks
Pogo sticks are those long sticks with a handle, foot space, and a built-in spring (although some of the more expensive models now use an air system or a rubber band system rather than a spring). They're a bit more expensive than hula hoops or jump ropes, but might be just what some of you need to bring some fun to your exercise routine. They range from $25 to upwards of $300. If you're just trying it out, an inexpensive basic one should suffice. Adult pogo sticks are somewhat difficult to find in store – it was on my Black Friday shopping list a few years ago, but all they had were kid's versions on sale! – but you can definitely find them online.
Just like the other fun ways to get fit, using a pogo stick can be a great calorie burner – about 10 per minute. It's requires balance, coordination and agility, making it a great brain-boosting exercise as well since it requires you to think as you use it. It's also a good core strengthener.
4. Skipping
I love seeing my hubby warm up for a race or track meet, because he skips as part of his warm up routine and it's just so stinkin cute. Skipping is a great cardiovascular exercise, and burns about 7-10 calories per minute (depending on your current weight and the intensity and speed of your skipping session). Your "grown-up" voice inside you may say it's silly, but once you try it you'll probably break out in a huge grin. If you really feel embarrassed skipping down the street, you can always bring along your child, grandchild, or niece/nephew – you won't feel as strange when you're skipping alongside a kid (no one has to know it was you, not them, that wanted to go skipping)!
Share with me: What was your favorite "exercise" (aka way to play) as a kiddo? Which one of these would you be most likely to try out again as an adult?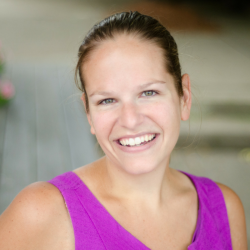 Latest posts by Chrissy Carroll
(see all)