We've been hit with a heat wave lately, and there's nothing that tastes better on a hot day than a popsicle. Except for one thing – boozy pina colada popsicles.
While I don't drink super often, I do love keeping these popsicles on hand. They're a big hit for casual summer parties and get togethers.
Can't you see yourself inviting friends over after a sweaty 5K that morning to enjoy a cookout and some pina colada popsicles that afternoon?! I'm pretty sure your local running club will love you. Because while a post-race beer is fun, post-race pina colada popsicles are just way more fun 😉
How to make pina colada popsicles:
The best part about these is that they're incredibly easy to make. You only need 3 ingredients – pineapple, coconut milk, and rum. You can add an optional bit of honey if you'd like them to be sweeter, but if you get some really juicy fresh pineapple, I don't think you'll need any added sweetener.
Just blend everything up, pour it in your popsicle mold for 2-3 hours, and boom – you're all ready to enjoy a summertime adult treat.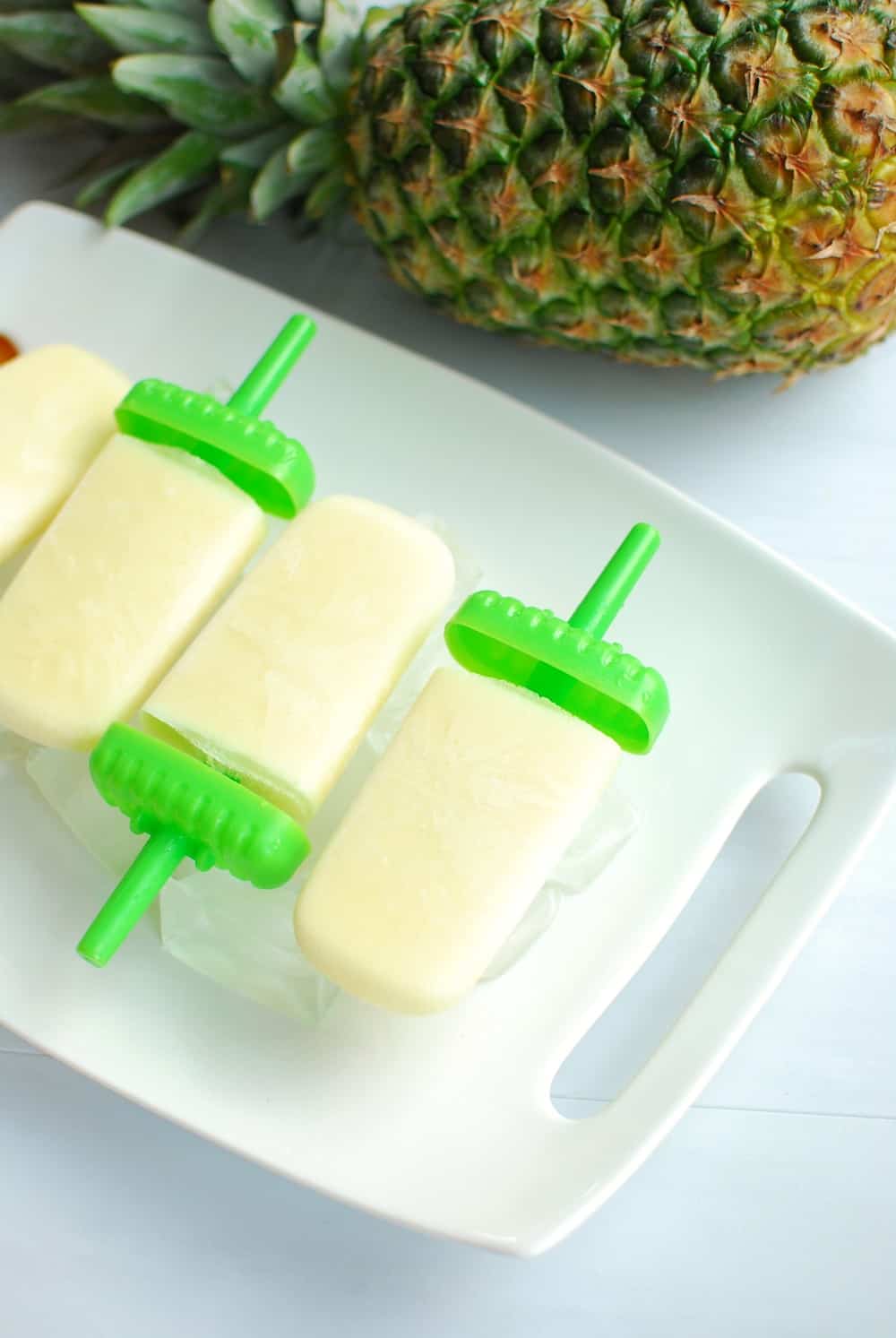 How much rum to add to these popsicles:
When it comes to the alcohol in a popsicle, you can't be heavy handed – or it won't freeze. Think about how people store bottles of liquor in the freezer – they're still liquid in there, right?
Essentially, when you make any kind of frozen alcoholic treat, you want to make sure that the concentration of alcohol in the popsicle itself stays below 8% ABV (once mixed with other ingredients) so it will freeze.
If you know the volume of your popsicle molds and you know the percent alcohol of your booze, you can do some old school math to calculate the max amount of alcohol you can use when combined with other ingredients. (This article from Lifehacker breaks down the equations if you're interested in nerdy math stuff like me, haha).
For those who don't feel like breaking out a calculator, just know that you can add up to about 4 ounces of a moderately strong rum to this drink and it should still freeze just fine in popsicle form.
That said, when I tested them with 4 ounces of Goslings Bermuda Gold Rum, they were too rummy for my taste. I think 1/3 cup per batch is just the right amount.
If you aren't a fan of the taste of rum (or if you're using cheap rum, haha) – try 1/4 cup (or even less) instead. You can also use a flavored rum with a lower alcohol content, like Malibu, which gives it a smoother taste. Or you can add a little additional honey.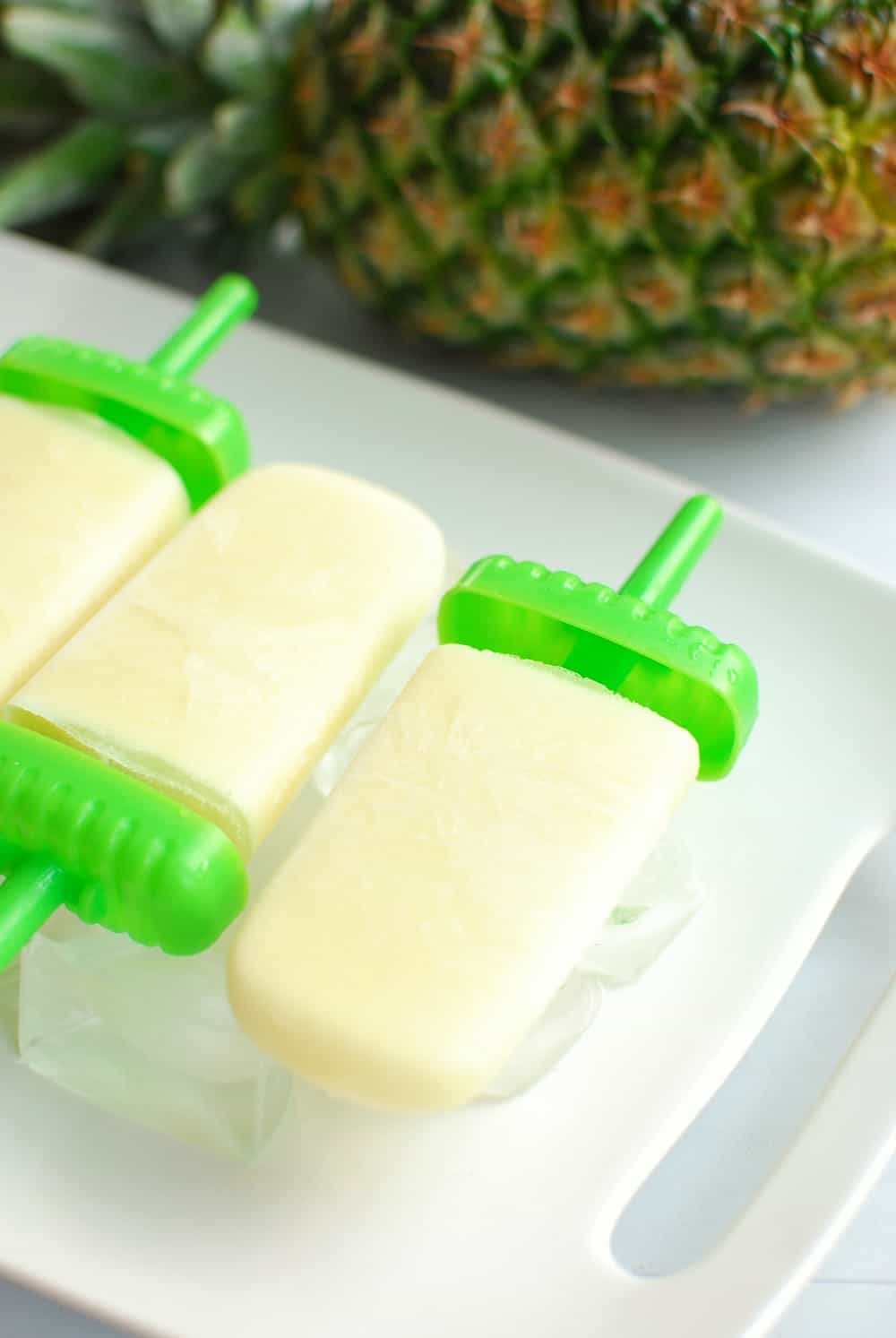 Non-alcoholic pina colada popsicles:
You can also easily make a kid-friendly batch of these too – just skip the rum and the honey. Instead, use only the pineapple and coconut milk to make some amazing pineapple popsicles. What could be easier to make for a summertime treat?!
My son loves this non-alcoholic version: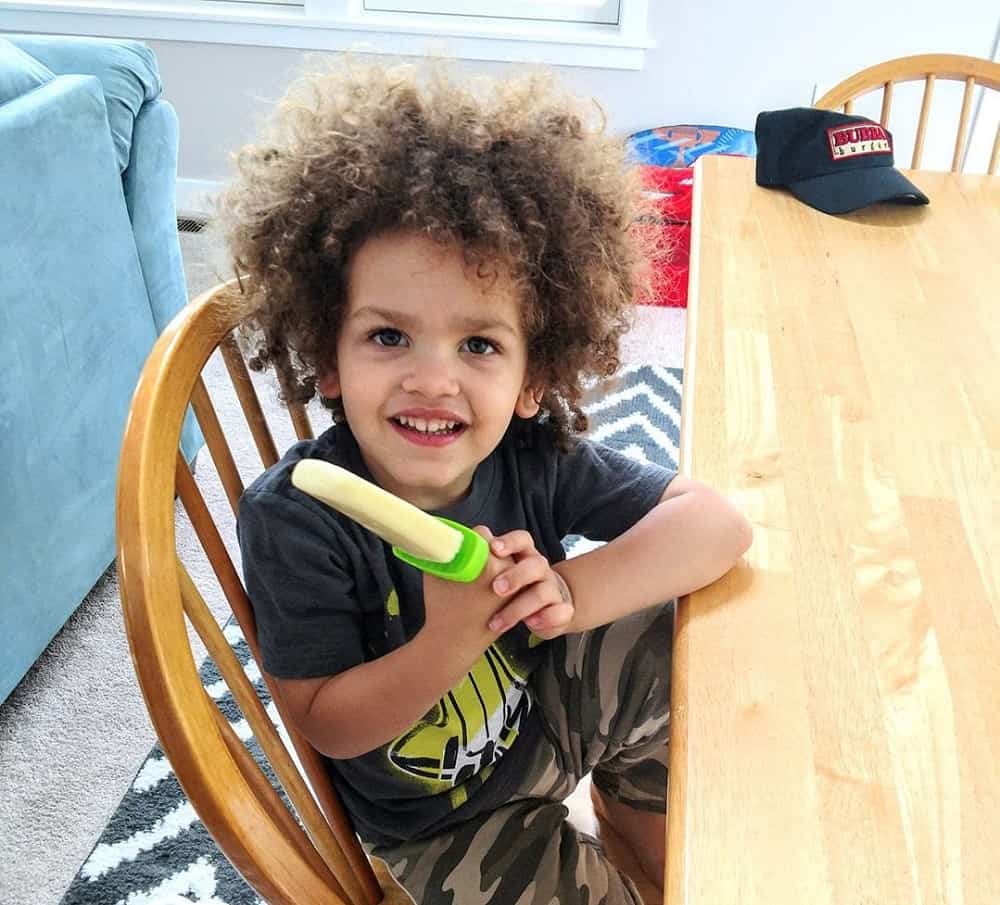 I hope you'll try these out soon. If you don't have what you need on hand, be sure to pin the recipe now so you can refer to it later when you do!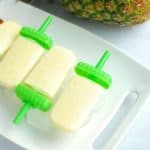 Boozy Pina Colada Popsicles
Be the hit of summertime parties when you break out these pina colada popsicles! Made with just three ingredients – pineapple, coconut milk, and (optional) rum.
Keyword:
pina colada popsicles, pineapple popsicles
Ingredients
1.5

cups

fresh chopped pineapple

1

cup

coconut milk

(from a can)

1/4 to 1/3

cup

rum

(optional)

2

tsp

honey

(optional)
Instructions
Blend everything together until smooth. Pour into 6-count popsicle molds and freeze for 2-3 hours. Enjoy!
Recipe Notes
Nutrition analysis (approximate per popsicle):
123 calories, 8 g fat, 7 g sat fat, 5 mg sodium, 6.5 g carbohydrate, 4 g sugar, 1 g protein, Vitamin A: 0%, Vitamin C: 33%, Calcium: 1%, Iron: 8%
Share with me: Have you ever made boozy pina colada popsicles? What's your favorite treat for summertime get togethers? Do you think your running pals would love one of these after a summer fun run?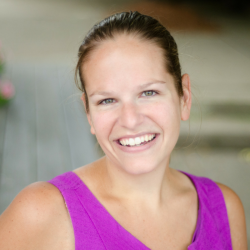 Chrissy Carroll is a Registered Dietitian and USAT Level I Triathlon Coach. She specializes in sharing nutrition and fitness tips, as well as recipes, for runners, triathletes, and active women.Chrissy holds a Bachelor's Degree in Nutrition, a Masters Degree in Public Health, and is also an ACSM Certified Personal Trainer.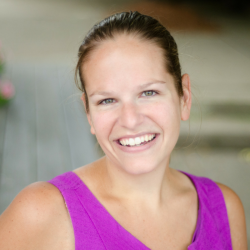 Latest posts by Chrissy Carroll (see all)