Who else loves loading up their playlist with fun music for your runs? I find that with running in particular, the tunes are really helpful for motivating me to move just a little faster or just a little longer. When that fun song comes on, it gives you the extra kick in the pants you need to pick up the pace.
This 90's running playlist has been a favorite lately. Who doesn't want some good throwbacks while you're pounding the pavement?
I also may actually struggle not to be like that person from the Planet Fitness commercials that sings along out loud to my music. So as not to annoy others if I'm at the gym on the treadmill, I find myself silently mouthing the words to everything if I'm at the gym. Which probably makes me look like a crazy person, but hey – whatever keeps you going, right?
Hope you enjoy these 20 classic 90's hits.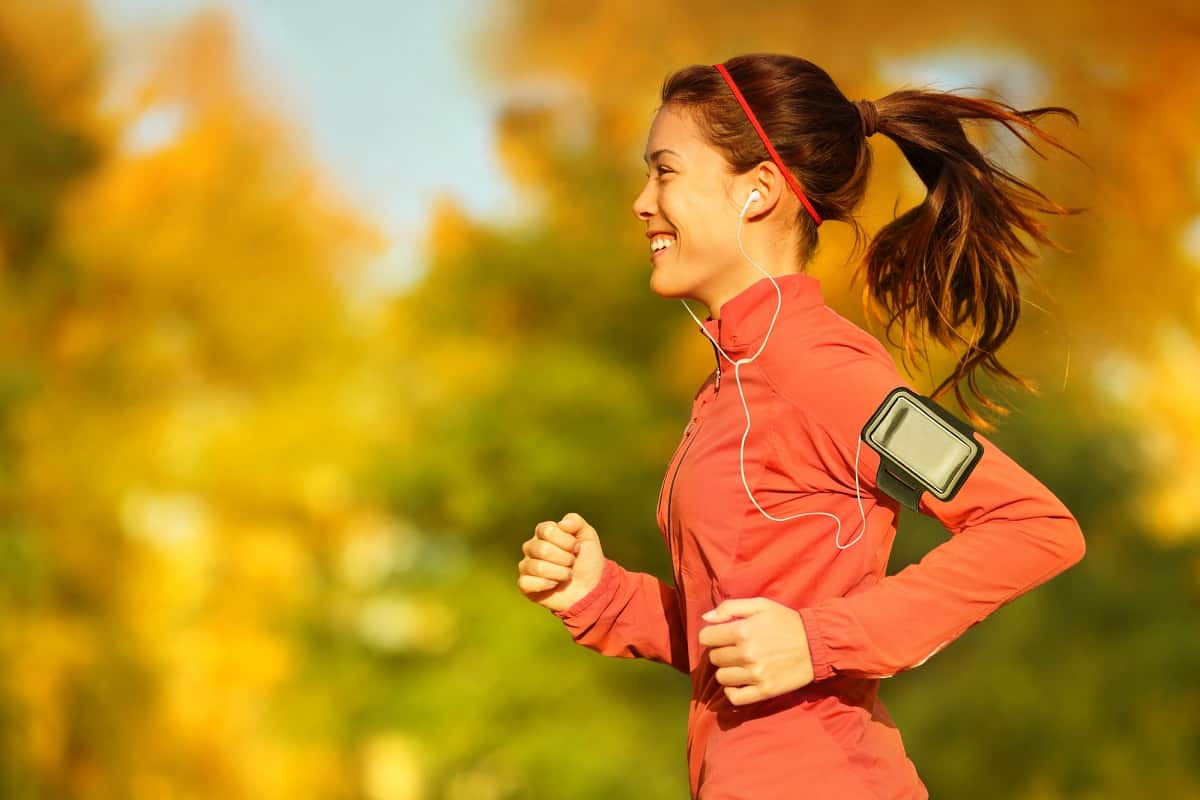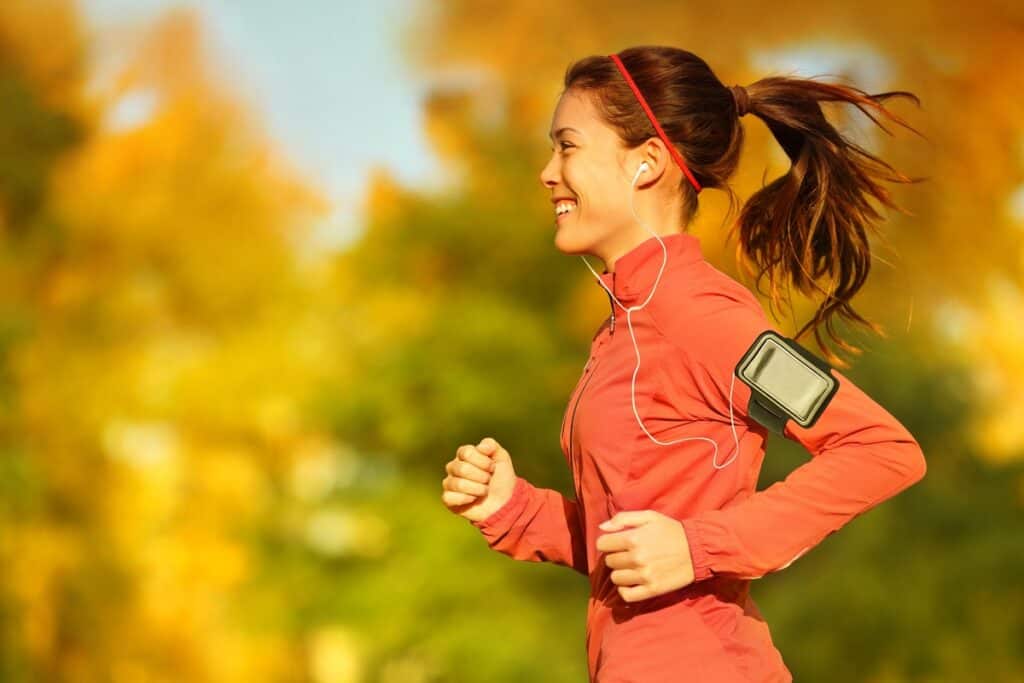 90's Music Running Playlist
1.  Third Eye Blind – How's It Gonna Be (1997)
2.  Coolio – Fantastic Voyage (1994)
3.  Destiny's Child – Bugaboo (1999)
4.  69 Boyz – Tootsie Roll (1994)
5.  Salt N Pepa – Whatta Man (1993)
6.  Blackstreet – No Diggity (1996)
7.  Kriss Kross – Jump (1992)
8.  DJ Kool – Let Me Clear My Throat (1996)
9.  NSYNC – Bye Bye Bye (OK, technically 2000 but including it in here anyway!)
10.  Barenaked Ladies – One Week (1998)
11.  Ginuwine – Pony (1996)
12. Boyz II Men – Motownphilly (1991)
13. MC Hammer – U Can't Touch This (1990)
14. Montell Jordan – This Is How We Do It (1995)
15. LL Cool J – Mama Said Knock You Out (1990)
16. Nirvana – Smells Like Teen Spirit (1991)
17. Marky Mark and the Funky Bunch – Good Vibrations (1991)
18. Tag Team – Whoomp! There It Is (1993)
19. Sir Mix-a-Lot – Baby Got Back (1992)
20. Sisqo – Thong Song (1999)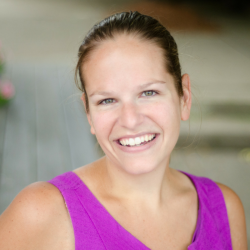 Latest posts by Chrissy Carroll
(see all)