These four ingredient peanut butter honey cheerio bars are a perfect portion controlled snack to satisfy your sweet tooth!
It makes me giggle when people assume that dietitians don't eat dessert (or burgers, or pizza, or insert any other food here). Ya'll, we are real people who enjoy variety in our eating habits too! 😉
I'm a firm believer in the 80/20 rule when it comes to nutrition – 80% nutritious choices, and 20% flexibility for some treats.
Because let's be honest, sometimes you just want dessert. Something sweet and delicious and indulgent. And that's completely OK!
I just made a batch of these peanut butter honey cheerio bars today to satisfy my sweet tooth. They're incredibly easy to make and have just four simple ingredients. You've probably already got everything you need lying around your house.
In fact, that's how I decided to make these. I've had a half-eaten box of Multigrain Cheerios sitting on top of the fridge for a while now. (My kiddo was obsessed with them for a while, but in toddler fashion has boycotted them the last few weeks.) I was determined to find something to do with them today so they wouldn't just sit up there and get stale.
It clicked that a friend's mom used to make Cheerio bars like these when I was a kid. I figured it was probably pretty simple to recreate, and it was.
All you have to do is heat up the coconut oil, peanut butter, and honey, then stir in some Cheerios and press it all into a baking dish. Refrigerate, cut, and eat!
[Tweet "Try these peanut butter honey cheerio bars. 4 ingredients and easy to make!"]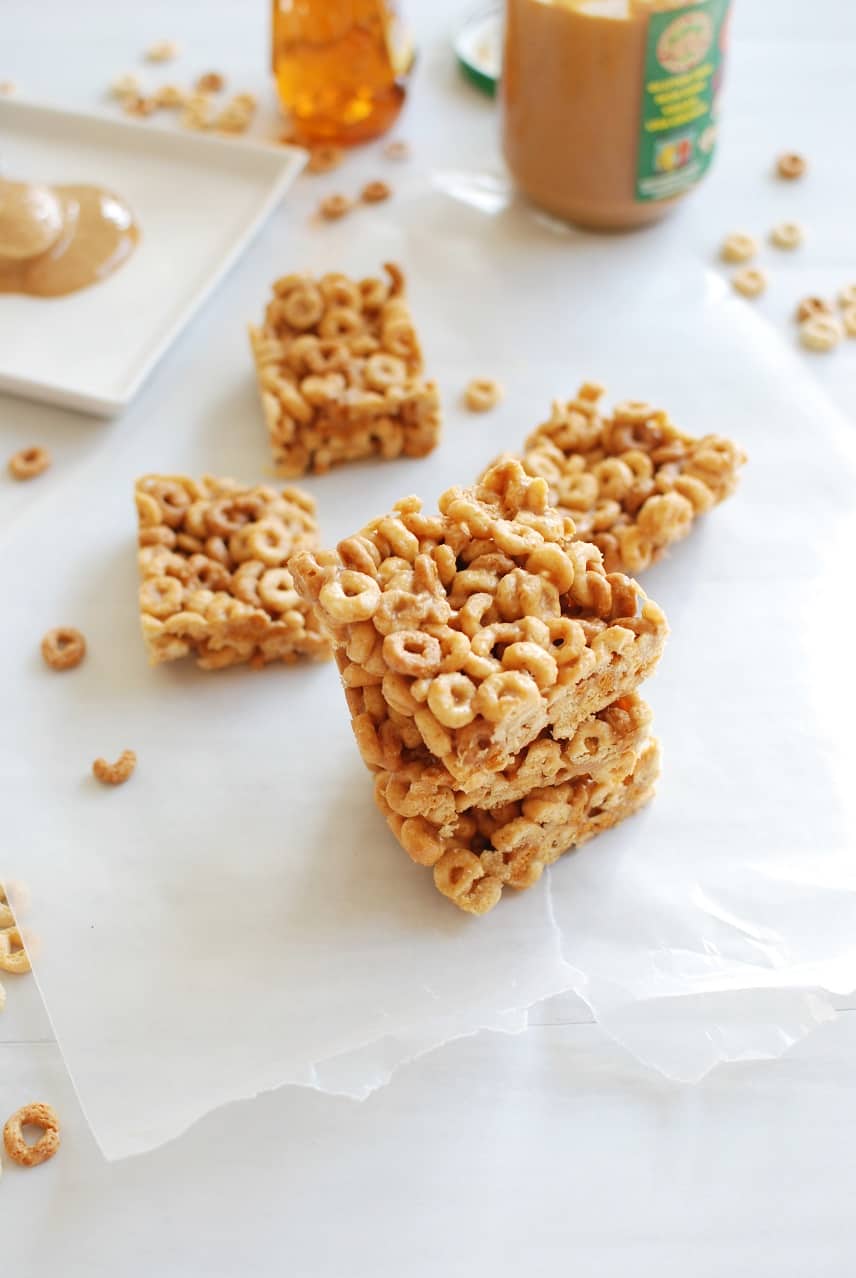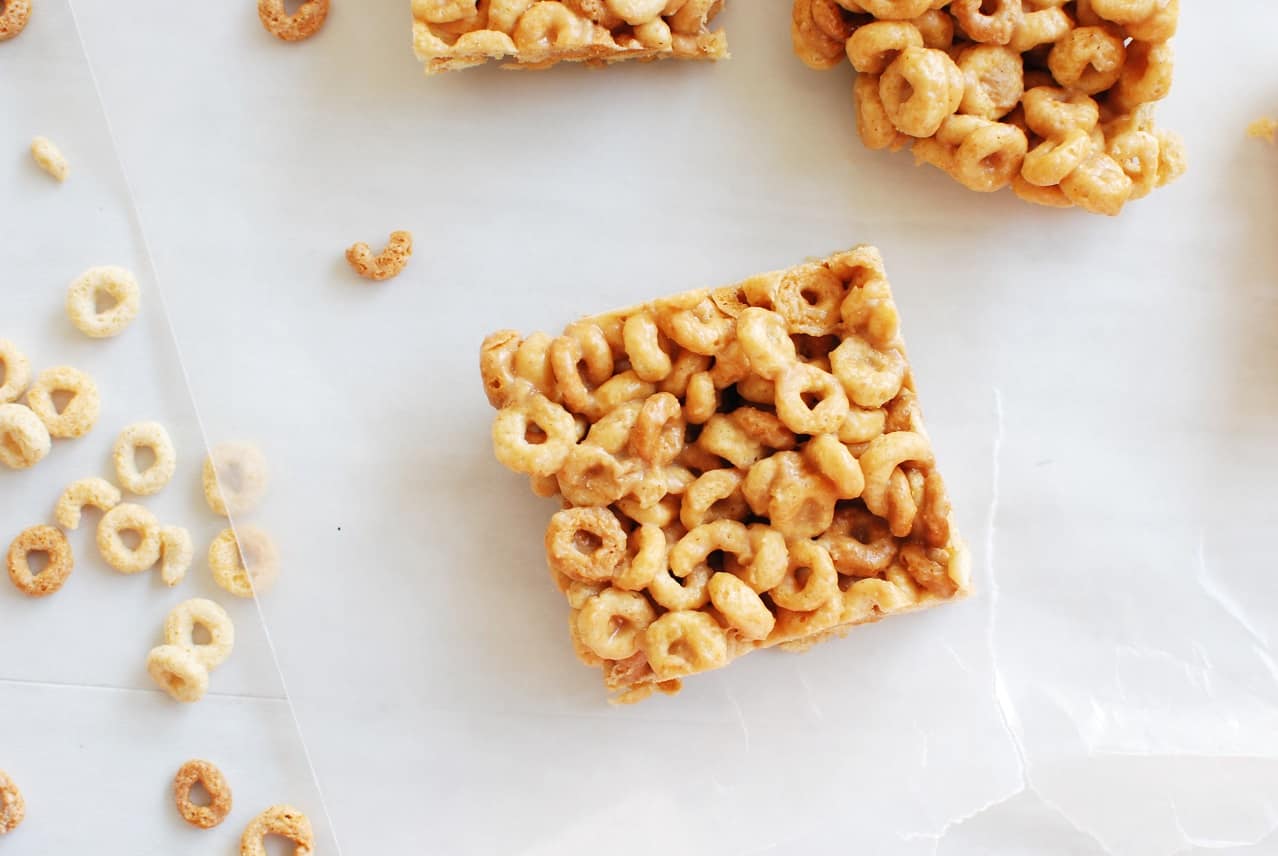 You can cut 4×4 to make 16 total squares, or you can cut 3×3 for 9 bigger squares. I tend to do the latter and make bigger ones, because the 200-calorie portion works well for me. It's enough to feel indulgent and satisfying, but not so much that it seems like sugar overload. But if you prefer having the smaller 100-calorie squares – by all means, cut 'em that way!
One thing I love about these peanut butter honey cheerio bars when it comes to active women: they're a great source of iron! A lot of women, particularly in endurance sports, are at risk of falling short in iron intake. Most breakfast cereals are enriched with iron so they become an easy way to add extra iron to your diet.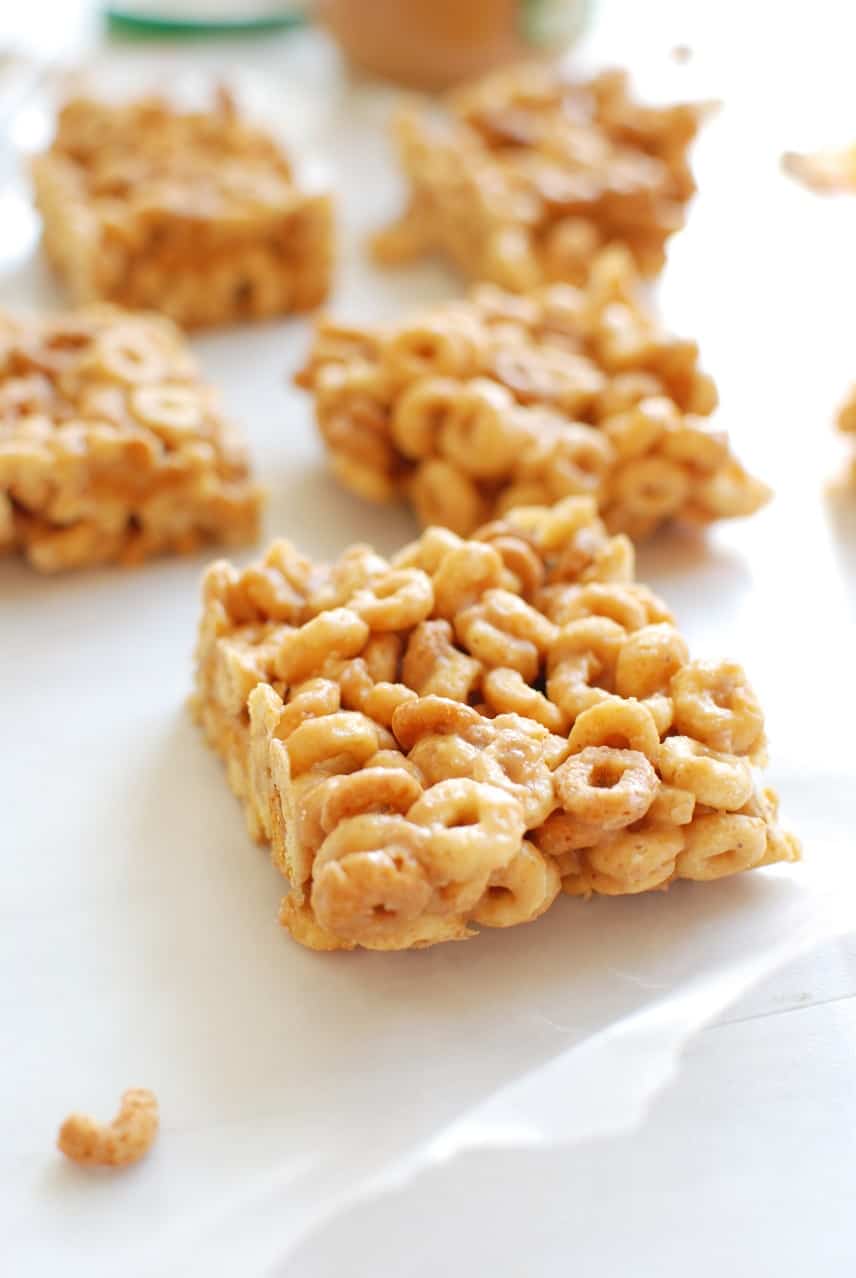 Also, if you're an ultra-runner or long distance cyclist, these bad boys make a nice snack during training and events. I wouldn't typically use them for shorter course athletes since the higher fat content doesn't always mesh well with the intensity level. But for the longer course athletes, these can be an amazing way to fuel with real food. (Side note, these hungarian cookie energy balls are also great for that purpose!).
I'm not running any ultras anytime soon, but I'll certainly enjoy one of these bars for dessert tonight!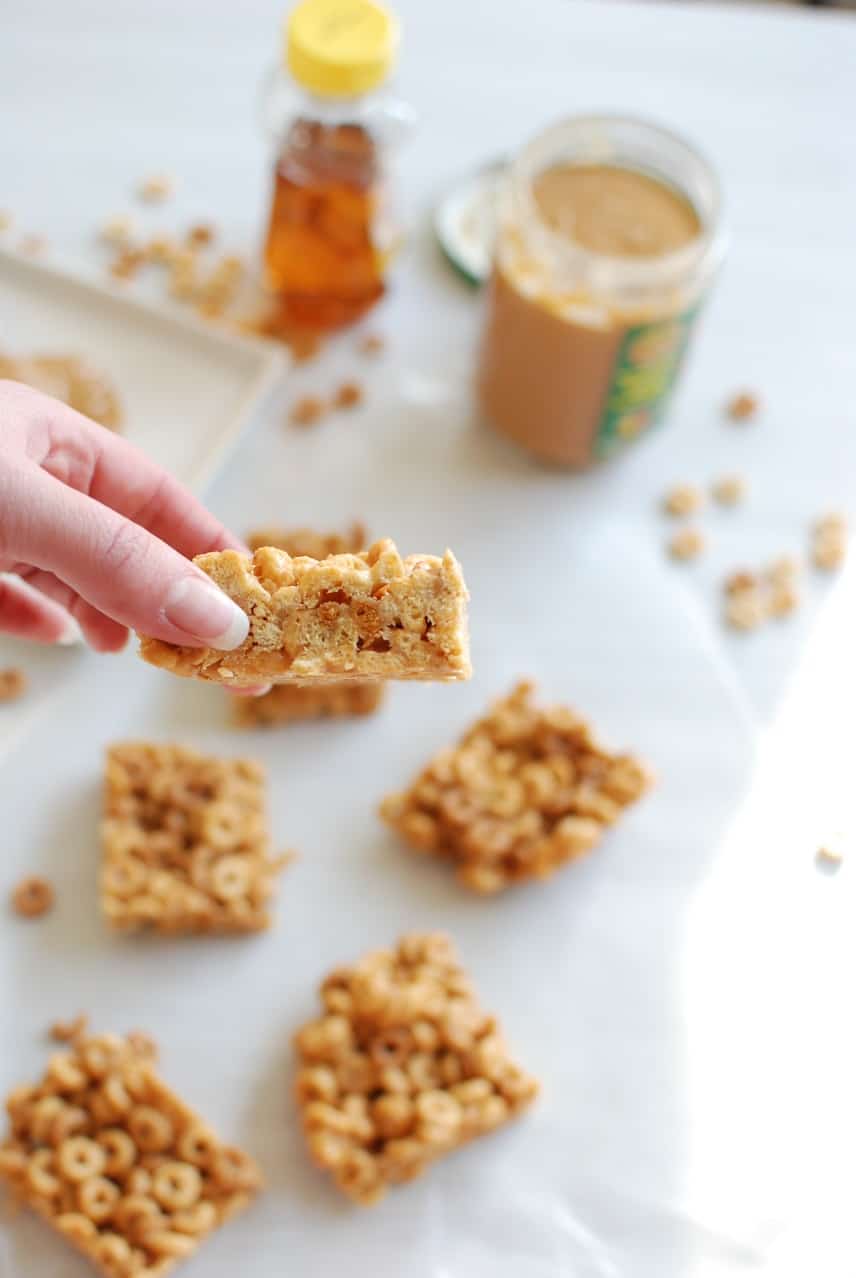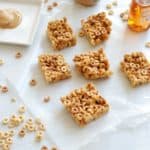 Peanut Butter Honey Cheerio Bars
These four ingredient peanut butter honey cheerio bars are a perfect portion controlled snack to satisfy your sweet tooth!
Ingredients
1

tbsp

coconut oil

1/2

cup

honey

1/2

cup

natural peanut butter

3

cups

Multigrain Cheerios

(or any type of toasted oat cereal)
Instructions
Line a square baking dish (either 8x8 or 9x9 will work) with wax paper and set aside.

In a large pot, melt the coconut oil over medium heat.

Add honey and peanut butter and stir until everything is hot and well combined.

Remove from heat and mix in Cheerios. Pour into your baking dish and press down firmly.

Refrigerate for at least 1 hour, then cut into squares. Store in an airtight container in the fridge.
Recipe Notes
Notes:
I recommend using natural peanut butter for this recipe (one where the only ingredients are peanuts and salt). Standard peanut butters don't seem to stick together the same way.
Nutrition analysis (approximate per serving, assumes 9 servings):
200 calories, 9 g fat, 2 g sat fat, 125 mg sodium, 27 g carbohydrate, 2.5 g fiber, 18 g sugar, 4.5 g protein, Vitamin A: 3%, Vitamin C: 9%, Calcium: 4%, Iron: 37%
Nutrition analysis (approximate per serving, assumes 16 servings):
108 calories, 5 g fat, 1 g sat fat, 70 mg sodium, 15 g carbohydrate, 1.5 g fiber, 10 g sugar, 2.5 g protein, Vitamin A: 2%, Vitamin C: 5%, Calcium: 3%, Iron: 21%
Share with me: Have you ever made peanut butter honey cheerio bars? What's your favorite treat to satisfy your sweet tooth?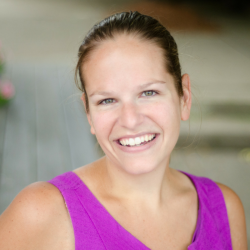 Chrissy Carroll is a Registered Dietitian and USAT Level I Triathlon Coach. She specializes in sharing nutrition and fitness tips, as well as recipes, for runners, triathletes, and active women.Chrissy holds a Bachelor's Degree in Nutrition, a Masters Degree in Public Health, and is also an ACSM Certified Personal Trainer.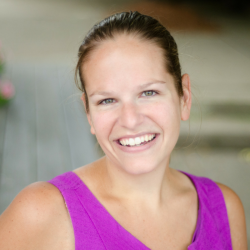 Latest posts by Chrissy Carroll (see all)