Creatine is a well-known performance enhancer in the strength training world. In fact, it is one of the most popular and well-researched sports supplements on the market. But is creatine helpful for runners? Maybe, depending on your training plan.
The quick answer is that creatine can help with strength training, may offer a slight edge with short repeated sprints, and probably doesn't help with distance running performance (but may have some recovery applications). Let's dig in to all the info!
Disclaimer: This post was written and reviewed by Chrissy Carroll, MPH, RD, RRCA Running Coach. It is for informational purposes only and should not be construed as nutrition advice. Consult a dietitian or doctor prior to starting any new supplement.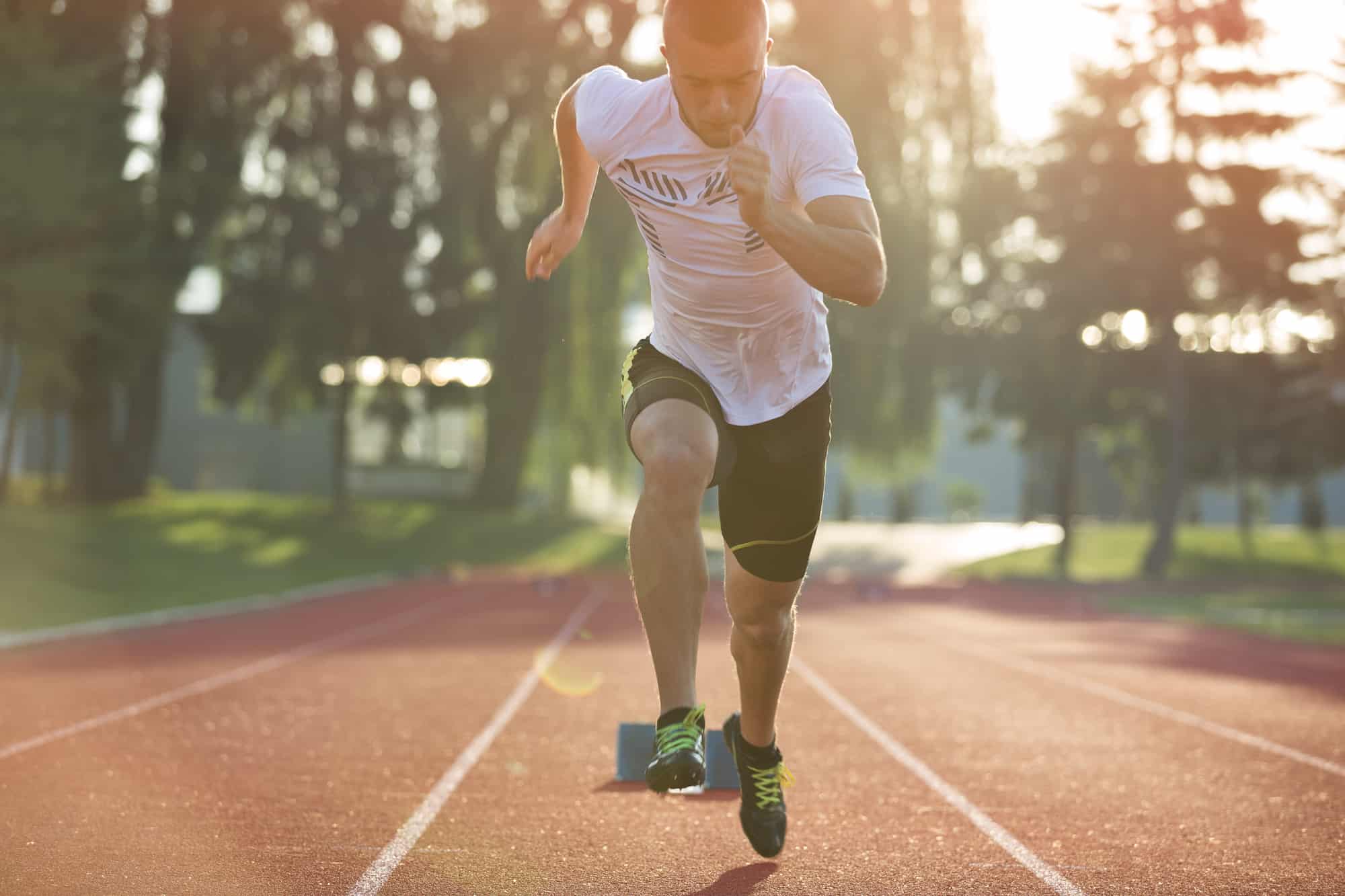 What is Creatine?
Creatine is a compound that is stored in the muscles. Your body can make some creatine each day, and then you also get creatine through foods you eat (mainly meat and seafood).
Your body stores creatine in your muscles as a compound called "phosphocreatine", which is involved in one of the body's systems for producing energy, called the ATP-PC system. This system can produce energy extremely quickly, but only for a very short period of time (think approximately 10 seconds).
Athletes sometimes take creatine to increase the amount stored in the muscles, and thus potentially increase the ability of that first energy system during intense training.
Creatine and Strength Training
While this article is focused on running, strength training should be a solid part of any runner's routine – so it's worth noting that creatine has a well established benefit for heavy weight strength training.
A 2021 study concluded that creatine supplementation generally leads to 5% to 15% improvements in maximal power and strength.
Creatine supplementation allows you to tap in just a bit more to that first energy system, which thus allows you to do increased volumes of work and increased work output during strength training. This can translate to greater strength gains.
It may also enhance training-related increases in satellite cells in the muscle, an adaptation that's important for muscle fiber growth.
If you're a runner doing heavy weight strength training, creatine may be a good option if you're looking for a performance boost during those workouts.
Creatine and Endurance Running
Creatine likely does not have a major impact on endurance performance.
A very recent systematic review and meta-analysis concluded that "creatine monohydrate supplementation was shown to be ineffective on endurance performance in a trained population."
That said, another study in the Journal of the International Society of Sports Nutrition did suggest creatine could be helpful in endurance sports if they have high intensity surges or finishing end spurts.
If you're a long-distance runner, and your current training plan is focused on aerobic running (without strength training or much anaerobic running work), then creatine supplementation probably will not offer a performance benefit.
But, note that some research does suggest that creatine may prevent certain types of cell death after downhill running. Another study suggested that creatine supplementation reduced cell damage and inflammation after a 30-kilometer race. So there may be a benefit for protecting cells from damage after endurance running, but this needs to be explored more.
Also, ISSN suggests that ingesting creatine with carbohydrates may help up-regulate glycogen resynthesis after training (aka storing carbohydrate in your muscles for energy), which could be important for athletes doing two-a-day training (like a morning bike session and afternoon run, for example).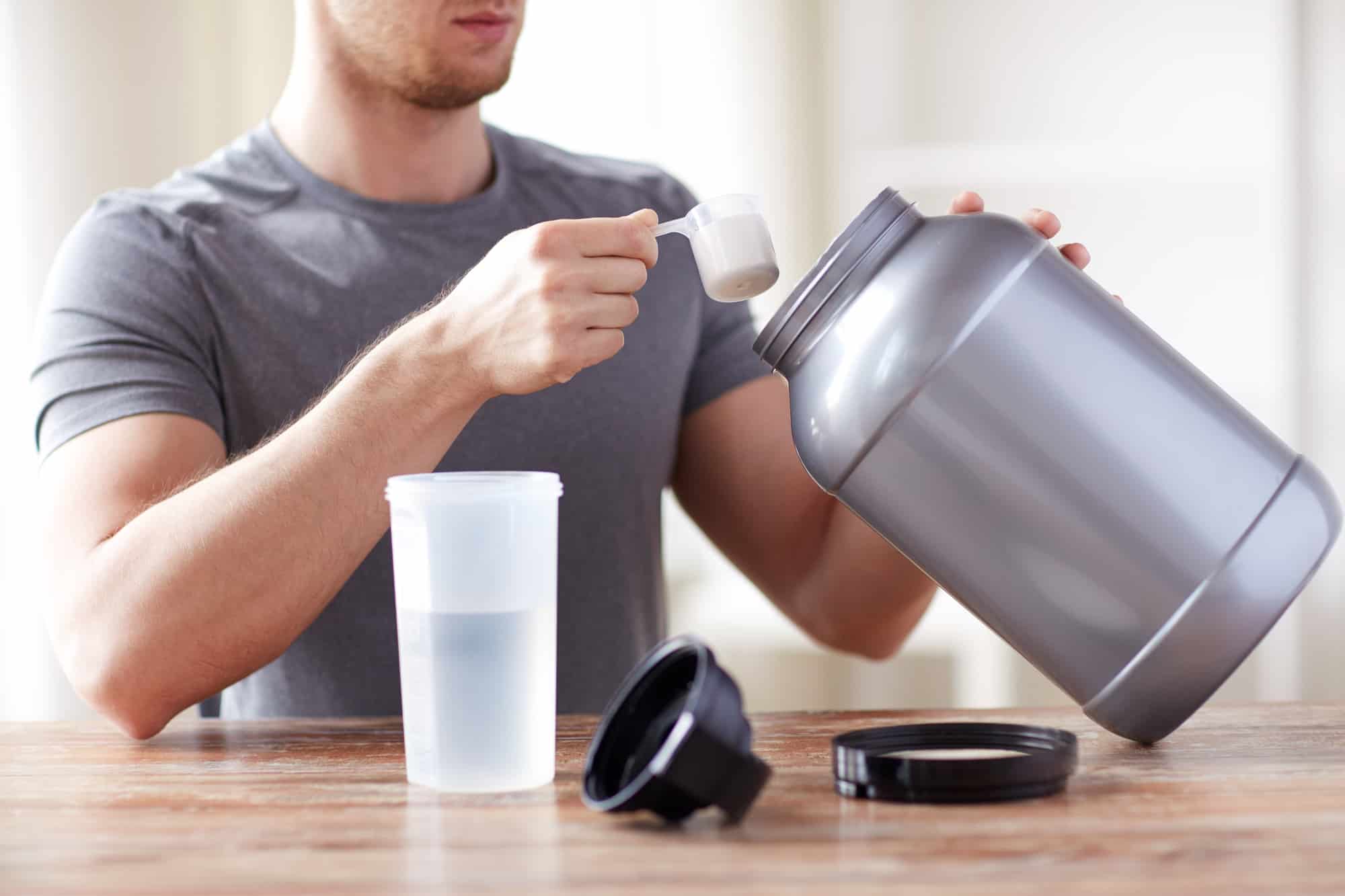 Creatine and Sprint Running
If you're a track athlete and thinking about using creatine, there may be some possible evidence for sprint running.
A recent literature review suggested that creatine supplementation may lead to 5% to 15% improvements in work performance during repetitive sprints, and 1% to 5% improvements in single sprints. Creatine supplementation increases energy production via the phosphagen pathway during sprint running. This may improve performance, though not every study suggests a benefit.
Interestingly (and similar to research on endurance athletes), a study found that creatine supplementation inhibited the increase of certain inflammation markers following six 35-m sprint runs with 10 seconds of rest between them. So there may be a possible recovery benefit, but this needs to be investigated more.
Here's a pretty comprehensive overview of the research on creatine and sprinting performance, with both positive and negative results.
Research with Improved Performance
A 1997 study found that creatine supplementation for 5 days improved time to exhaustion by 13% during all-out treadmill running (at 20 km/hour).
In a 1998 study, creatine supplementation for 5 days improved run time during the last three 40-meter sprints (of 8 total).
A 2001 study in male sprinters found that creatine supplementation increased 100-meter sprint speed, and also reduced the total time of 6 intermittent 60-m sprints.
A 2010 study implemented a 5-day creatine loading dose among moderately trained men and women. The males in the creatine group experienced a 23% higher anaerobic running capacity compared to males in the placebo group. (This did not occur in females).
A 2022 study looked at 16 active males in repeated sprint running (6 sprints of 10 seconds each). The study found supplementation improved power output and running speed in the second half of each 10-second sprint.
Research with No Benefit
A 1996 study found that creatine supplementation for 7 days did not impact 60-meter sprint performance.
A 1997 study found that 3 days of creatine supplementation did not improve physical performance when running a 150-meter distance.
A 2003 study looked at high-dose creatine supplementation (35g/day) for 7 days. Creatine supplementation led to no changes in single or repeated 40-meter sprint times.
A 2004 study found that creatine supplementation did not improve the performance in 6 consecutive 60 meter repeated runs.
A 2005 study found creatine supplementation didn't enhance repeated 40-meter sprints.
A 2006 study found 5 days of creatine loading did not improve repeated sprint performance (15 x 30 meters, done at 35-second intervals).
Why the differences between studies? There may be differences in trained versus untrained athletes, genetics, diet, and training regimen that cause different results in different studies.
It's also important to consider that creatine loading typically leads to slight weight gain from water retention, which may affect any possible performance-enhancing effects depending on the athlete.
Overall Summary of Research
Here's a quick summary of all this information about creatine for runners in practical terms:
If you are looking for a performance enhancing supplement for strength training, creatine is well-researched to help with this. Because we get creatine mainly from meat products in the diet, this may be particularly helpful for vegan/vegetarian athletes.
If you're a sprinter (think under 200 meters), creatine may offer a slight benefit. The effect may vary on athletes depending on training status, weight, gender, and more.
If you're an endurance runner that doesn't do strength training, there's probably not a performance enhancing reason to take creatine, but there may be some possible benefits as far as cell health, or glycogen replenishment for athletes doing two-a-day sessions.
Interestingly, creatine is also currently being researched for other benefits like brain health. A systematic review found that it may improve short-term memory and intelligence/reasoning in healthy people.
Practical Recommendations
Based on the above, have you decided that creatine supplementation makes sense for your running training? If so, here are some helpful recommendations if you decide to try it:
Creatine monohydrate is the most well-researched form; there is no high-grade evidence indicating any other form is more impactful.
Typically, creatine is started with a loading dose – usually around 20 grams per day for about 5 days, followed by 3 to 5 grams per day afterwards to maintain levels.
However, if you frequently participate in events that may be affected by weight (like running races), the Journal of the International Society of Sports Nutrition notes that it may be better to do low dose supplementation of 3-5 grams per day over 4 weeks rather than the loading phase, since the later may impact water retention and body weight more drastically before an event.
Some athletes may have gastrointestinal upset when they start taking creatine. This can usually be avoided with divided doses over the course of the day.
While creatine does not cause liver or kidney problems, those with pre-existing conditions should check with their doctor as to the safety of consuming the supplement.
The Bottom Line
Creatine may be a useful supplement for performance, but it really depends on your overall goals and training routine. Runners participating in heavy strength training and/or sprint training may see performance benefits with creatine. There may be some other benefits to creatine as well that researchers are just now discovering, but more studies are needed to confirm.
Pin this post to share with others!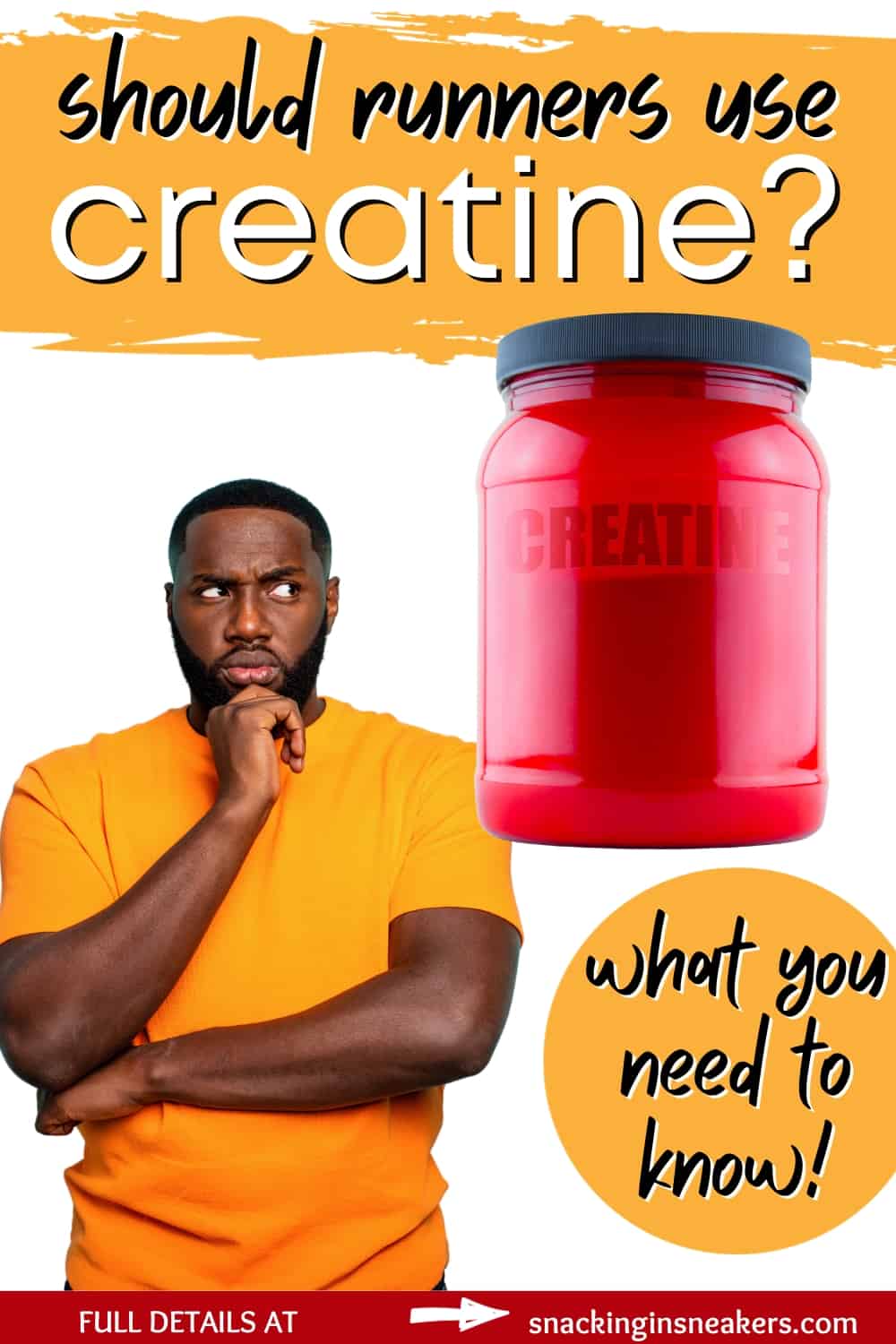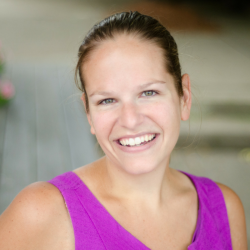 Latest posts by Chrissy Carroll
(see all)