Try out this intermediate 10K training plan to help get you to the finish line of your next race – which is hopefully the Tufts Health Plan 10K for Women!
Disclosure: This post is sponsored on behalf of the Tufts Health Plan 10K for Women. As always, all opinions are my own.
Where my ladies at?! If you're here reading this, I want to see you out at the Tufts Health Plan 10K for Women this fall. And I've even got a training plan to get you a faster finish.
But first – why register for the Tufts Health Plan 10K for Women? It's an energetic Boston-based race that takes place on Columbus Day. I love holiday weekend races! This year, that falls on Monday, October 9th. Plus, we all know that fall is pretty much the best time to run in New England. Odds are you'll get comfortable temperatures – generally there's no scorching heat or snowstorms.
The race starts at Boston Common and continues down through Boston's Back Bay, giving you excellent views of the Charles River and the city skyline. There are not many road races in Boston proper, so it's a treat to get to do one right smack dab in the middle of the city.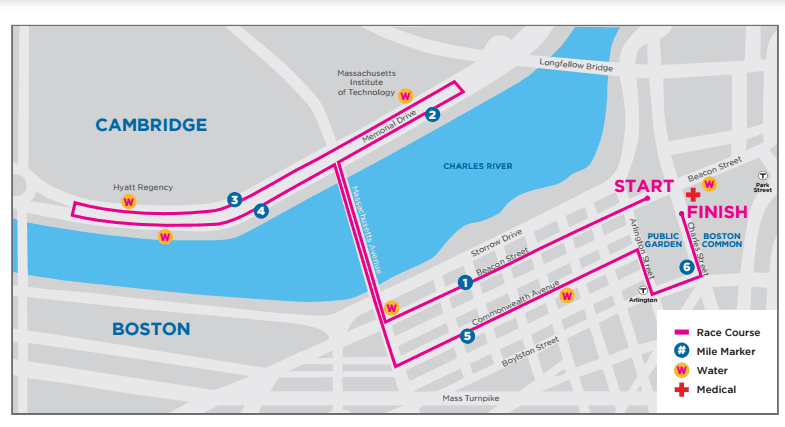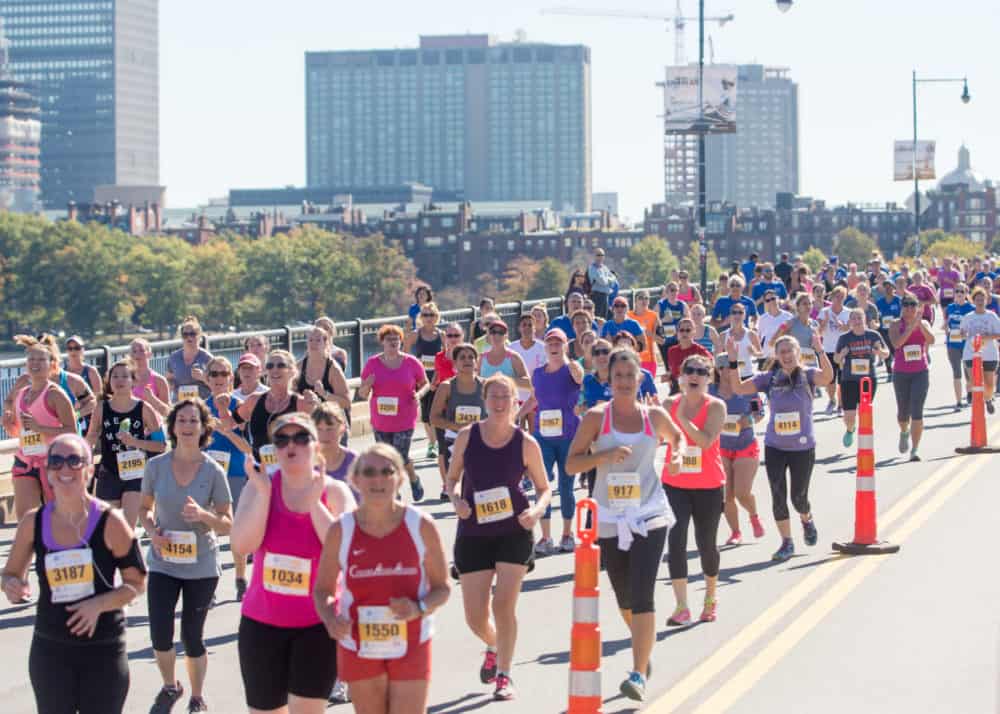 And (sorry for the fellas reading this – but) this one is especially for the ladies. In fact, the Tufts Health Plan 10K for Women is one of the largest all-women running events in the country. Each year, more than 7,000 women run in the event. The race is all about inspiring and motivating women to achieve their goals and experience that triumph that comes along with completing (or PR'ing) in a 10K!
[Tweet "Woah – this Tufts Health Plan 10K for Women in Boston sounds amazing! #THP10K"]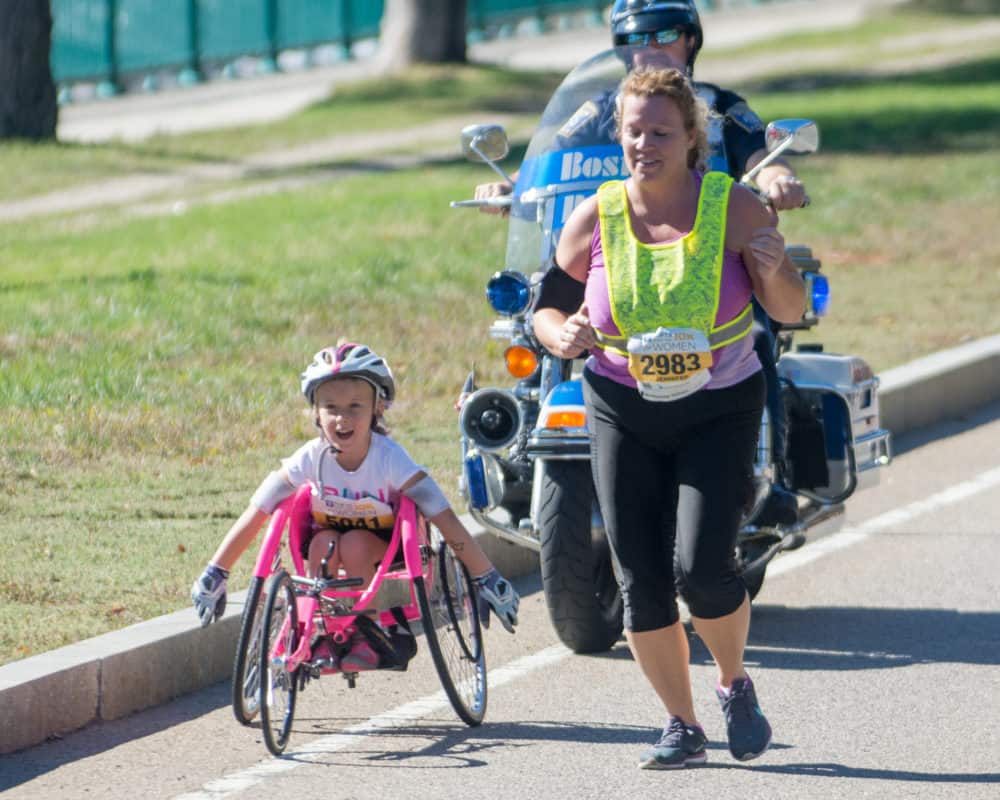 Not local? What better time to make a trip out to Boston! The fact that the race falls on Columbus Day makes it a perfect excuse to hop in your car (or on a plane) and make a long weekend out of it. October is a wonderful time to explore Massachusetts, from exploring the sights of the city, to seeing the leaves start to change into a rainbow of color, to getting in some quintessential fall apple picking.
Tufts Health Plan 10K for Women – 10% Off Discount!
Now here's the scoop – I've got a 10% discount available for ya when you sign up through this link, but it's only good through 9/15. So if you want to sign up, go ahead and go for it now. You should see the discount automatically applied at the checkout page.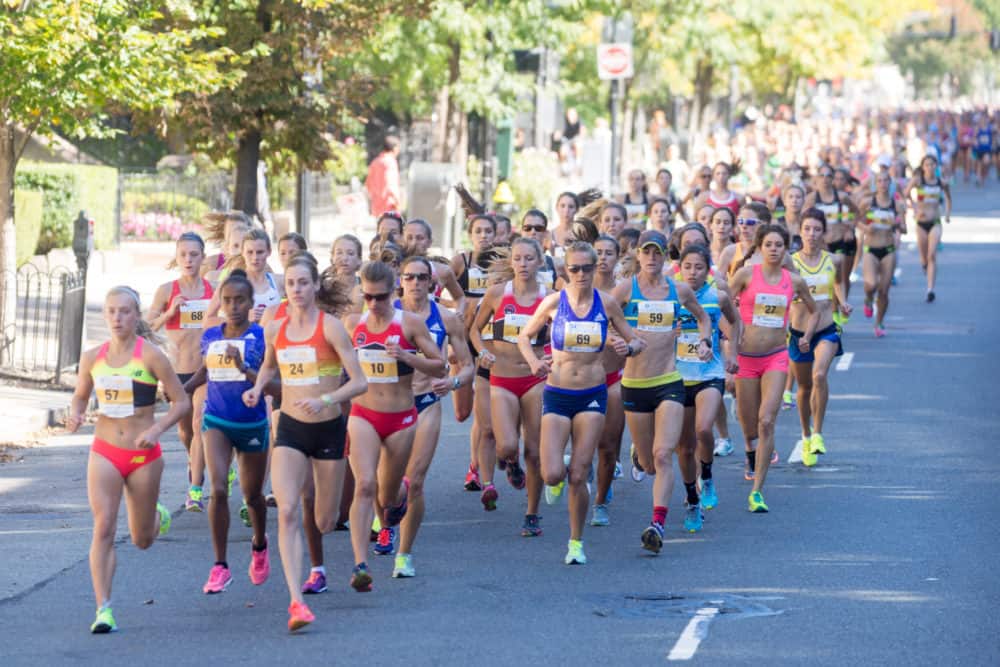 Intermediate 10K Training Plan!
And I'm even going to hook you up with a training plan! I put out a call on Facebook yesterday asking what kind of training plan ya'll wanted, and the overwhelming response was the option for a "kinda-intermediate-but-not-super-intense" plan that included a little speedwork.
[Tweet "I'm digging this "kinda-intermediate-but-not-super-intense" 10K training plan!"]
I've got that plan for you here. But if you're reading this thinking "nooo, I need a beginner plan!" – let me know in the comments. I can definitely get a simple, 3-day-a-week, no speedwork plan posted for you soon.
For this intermediate 10K training schedule, you should be able to comfortably run 3-4 miles at a time and have run consistently for the past 2 months. This plan incorporates a little speed work into the mix. It's the perfect kind of plan for someone who's been running regularly, but wants to challenge themselves a bit while still sticking to a moderate 4 day a week running plan.
If you start this plan next week on Monday, August 28th – it will bring you right up to race day for the Tufts Health Plan 10K for Women! This week leading up to the plan, continue to focus on comfortably paced steady runs in the 3-4 mile range. *Note that even though the plan says Sat/Sun for that last week's "race day", this race falls on the following day – Monday, October 9th.
Be sure to scroll below for additional notes on the speedwork, pacing, etc! 🙂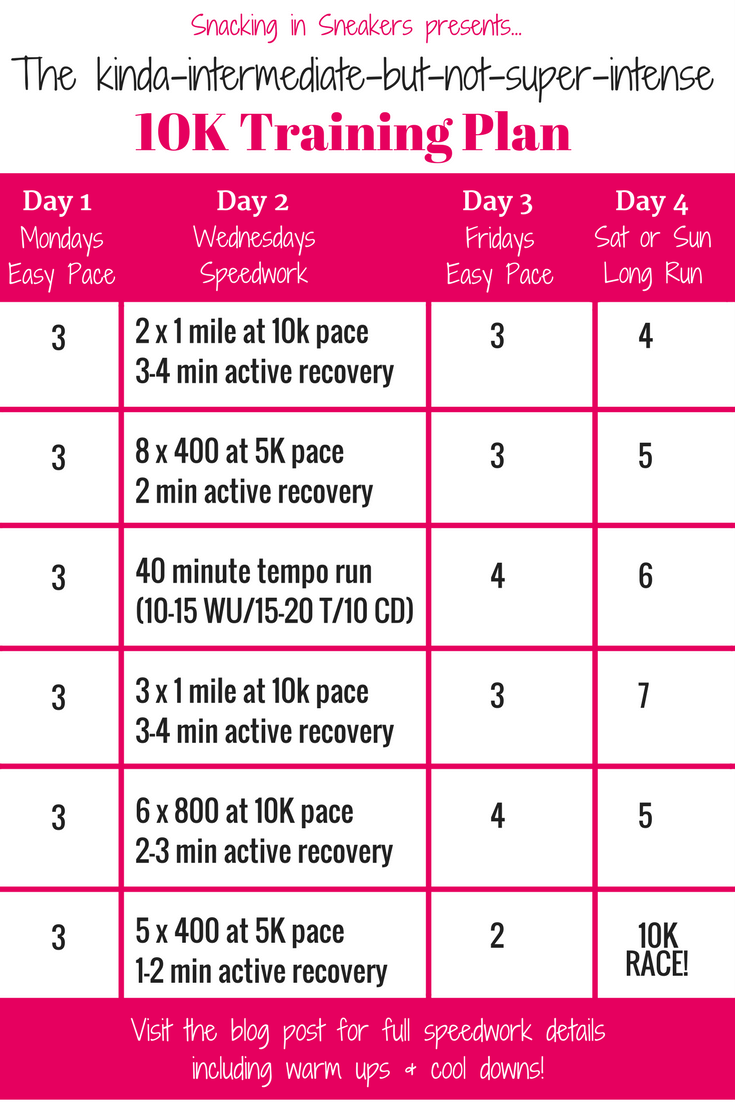 Here are some helpful notes for this intermediate 10K training plan:
Pacing:
Easy pace means easy. You should be running slowly enough that you can easily keep up a conversation.
If a speedwork session says "at 5K pace" or "at 10K pace", you should plan to run those intervals at your expected pace for that race distance.
Speedwork Intervals:
For all speedwork, be sure to warm up for at least 10 minutes with light jogging prior to starting. Cool down with at least 10 minutes of light jogging as well.
If you're not familiar with the way the speedwork sessions are written, it's described in intervals. For example, 8 x 400 means 8 intervals of 400 meters each, with the specified rest interval between each. As an FYI: 400 m = 0.25 miles = 1 lap around a track / 800 m = 0.5 miles = 2 laps around a track.
**Important** You can experiment with adjusting the number of intervals and the amount of rest as needed to make this a plan that works for you. Less experienced runners may need 1-2 fewer intervals or a longer rest period between intervals. More experienced runners may find themselves able to do 1-2 additional intervals and/or shorter rest times.
Speedwork Tempo Run:
For the 40 minute tempo run, you should start with 10-15 minutes of easy running, gradually building up to a little slower than race pace for 15-20 minutes, then cool down with easy running for 10 minutes.
Cross Training:
This plan covers 4 days of running. I highly recommend adding in some cross training at least 1 day a week – think cycling, swimming, etc. Something that uses the muscles in a different way that will help balance out the run time.
Alright, there ya have it – now who's racing with me?! 😉
Share with me: Have you ever done the Tufts Health Plan 10K for Women? Have you ever done any other women's only races? What's your favorite time of year to run? What do you think of this 6 week training plan?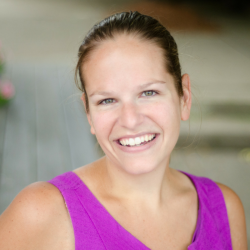 Latest posts by Chrissy Carroll
(see all)