Doing track intervals as part of your run training for an upcoming race? Finding the right pace for interval training can be difficult – who wants to do all those math conversions in your brain?! Not to worry – I've developed a track interval pace calculator to help you quickly figure out the correct paces for your intervals, whether that's a 200 meter or a 1200 meter distance.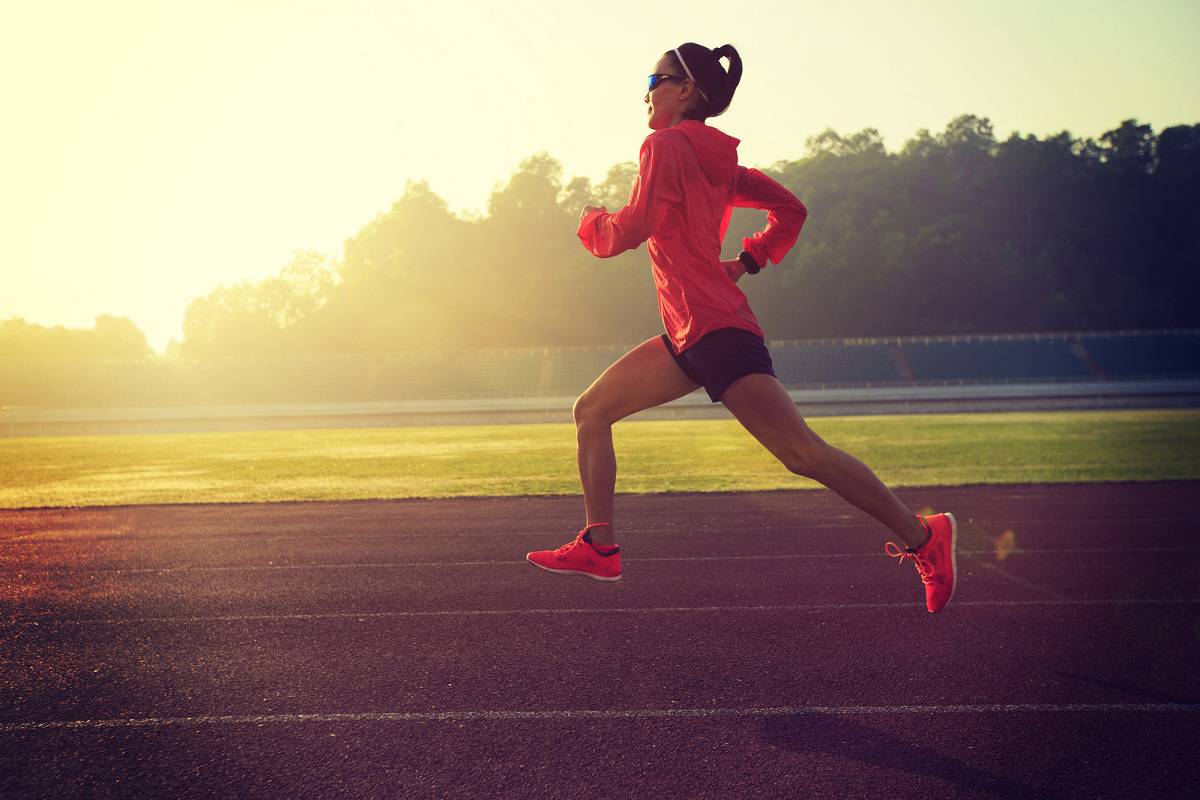 You'll find two calculators below. The first takes your goal pace per mile and breaks it down into the correct minutes and seconds for your track interval. The second is helpful if you have a race time that you need to first break into pace, which you can then use subsequently in the interval calculator.
Track Interval Pace Calculator
It's important to enter the information correctly below. For example, if your goal pace was 9:20 per mile for 400 meter intervals, you'd enter 9 in the first box and 20 in the second box. Then you'd enter 400 in the interval box. This will then show you the tangible interval goal of 2 minutes and 19 seconds for the 400. Easy peasy!
Race Time to Pace Calculator
This second calculator is helpful if you have some past race data or goal race times and you want to calculate those into minutes per mile. You can then take that pace and use it as desired to calculate intervals using the calculator above.
For example, some training plans might call for intervals "at 5K pace". By taking your past or goal race times and entering them below, you'll get the pace that you can enter into the calculator above for your intervals.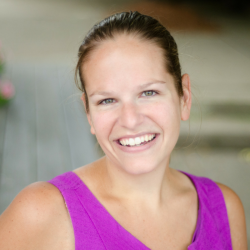 Latest posts by Chrissy Carroll
(see all)