When you think of macadamia nuts, what's the go-to food that comes to mind? For most of us, it's a white chocolate macadamia nut cookie (yummmm). But there's a ton of other things you can do with macadamia nuts, from crusting fish to adding them to homemade granola to making this tasty homemade macadamia nut butter.
Disclosure: This post is sponsored by NOW Foods. As always, all opinions are my own.
Why this is literally the easiest homemade nut butter
If you've ever tried making homemade peanut butter or almond butter, you probably know that it can take a while to get that creamy texture in the food processor. For example, I'm ob-sessed with my homemade gingerbread almond cashew butter, but it's definitely a good 10-20 minute process.
Not with this homemade macadamia nut butter. Oh no, my friends. All you do is toss these NOW Real Food® dry roasted macadamia nuts in the food processor, turn it on for a minute, and boom – it's smooth and creamy and ready to eat!
I personally like to add in some maple syrup and then blend for another minute because I like the sweet/salty combo. Not a ton of sugar, but just enough to develop a bit more flavor. This is an optional step but recommended.
And that's it! Seriously, two minutes total and you're done.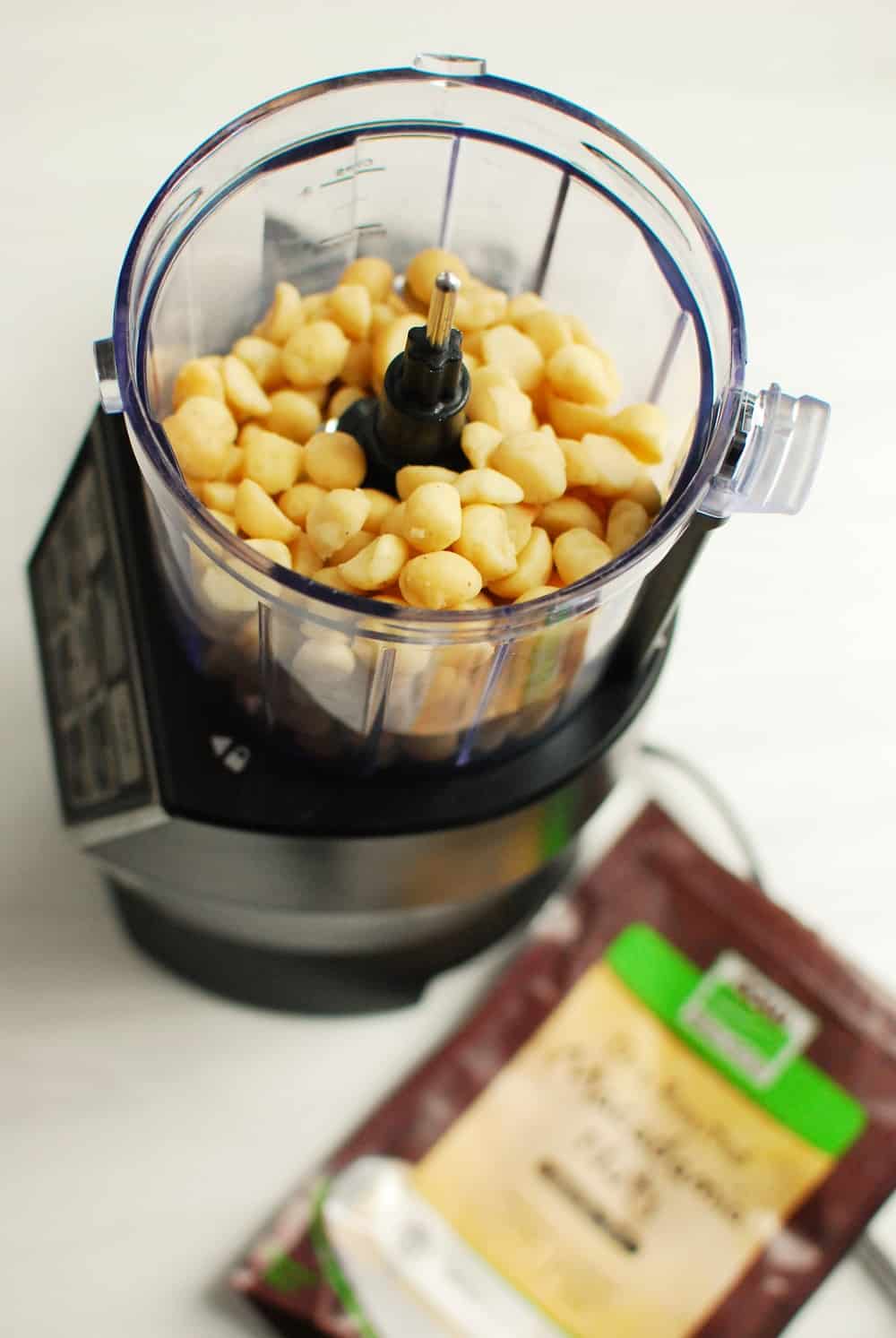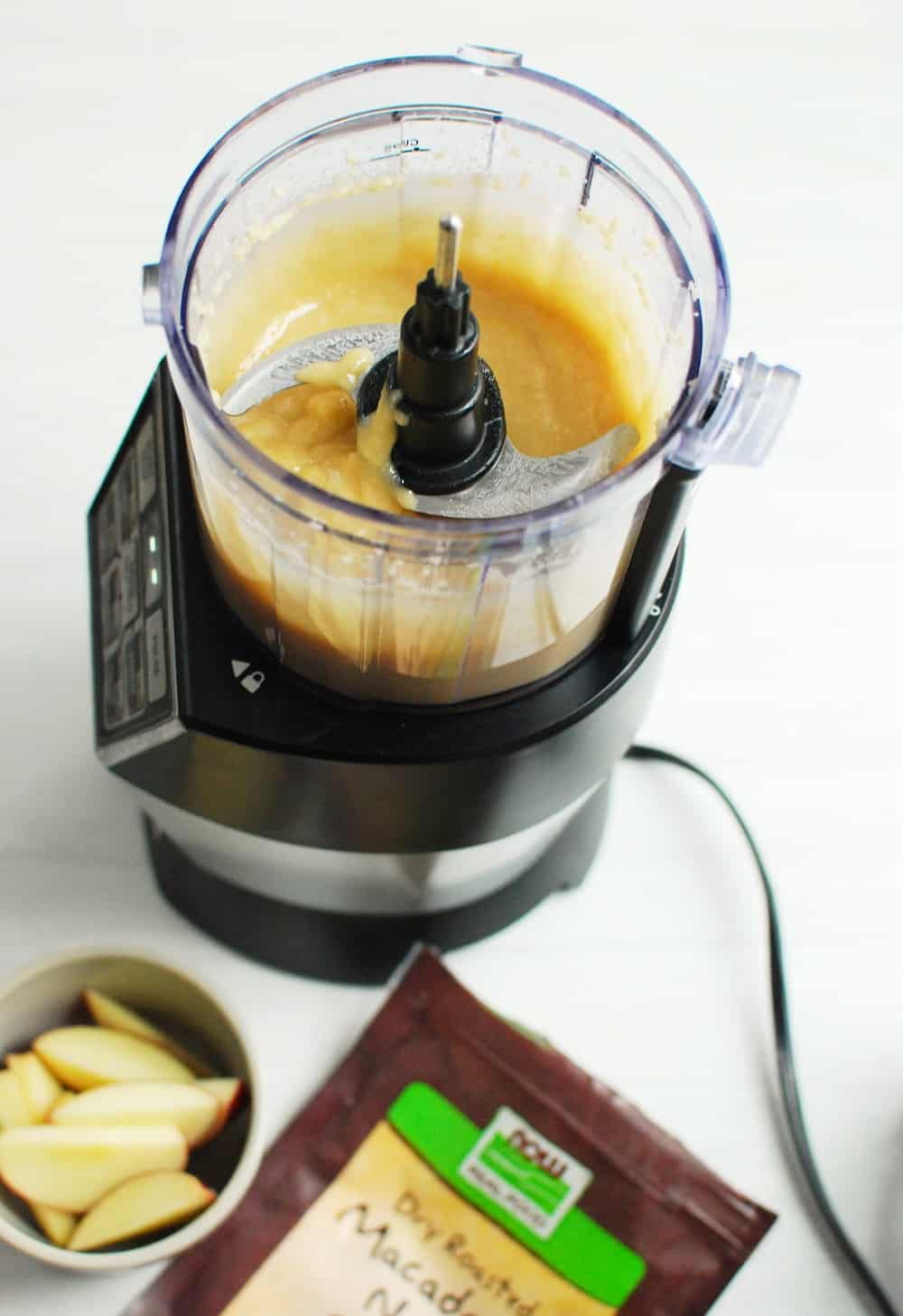 Macadamia nut nutrition
Besides the fact that this stuff tastes yummy, did you know that macadamia nuts contain the highest amount of monounsaturated fats of any nut? And that they are a good source of fiber? Supportive but not conclusive research shows that eating 1.5 ounces per day of macadamia nuts, as part of a diet low in saturated fat and cholesterol and not resulting in increased intake of saturated fat or calories may reduce the risk of coronary heart disease.
Sometimes I find that active folks get scared about nuts and nut butter because of the high calorie content. They're worried that eating high calorie foods will derail their progress or mess with a good race weight.
In reality, eating nuts and nut butters may help with satiety – you feel fuller and more satisfied with your meal or snack. For example, if you eat just an apple for a snack, you might be hungry sooner than if you eat an apple along with some of this homemade macadamia nut butter slathered on top. Over the course of the day, that can actually help with calorie balance by making sure you feel satisfied in your meals and snacks.
Of course, portion size is always key. But nuts can definitely fit into a healthy diet.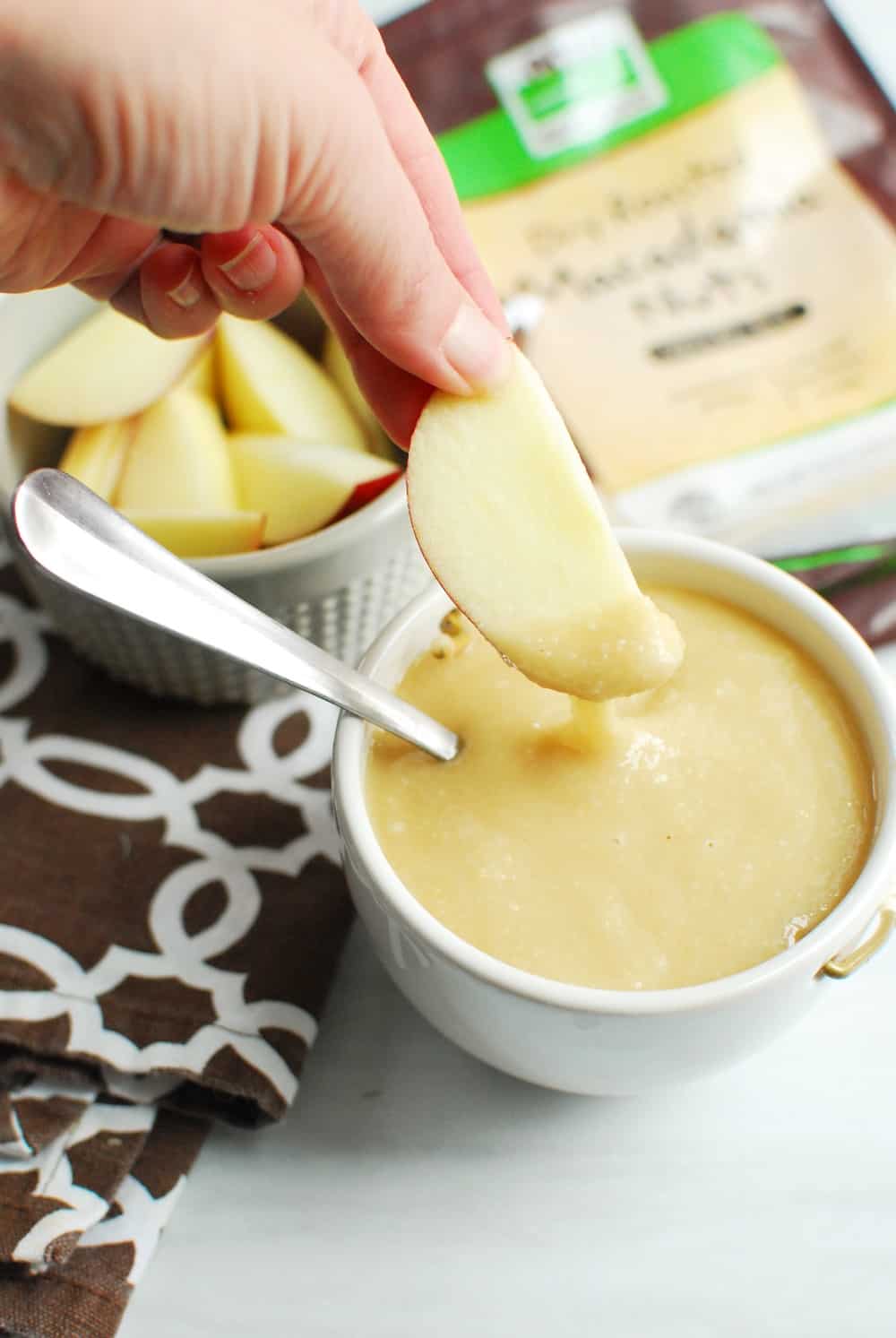 Where to buy macadamia nuts
You may be able to find them at some grocery stores these days. Check the nut aisle (obvi, haha) but also check the natural foods aisle. Sometimes I have better luck seeing them there.
But since finding them can be hit or miss depending on the size of your grocery store, I often just order mine online. I personally love NOW Real Food® Dry Roasted Macadamia Nuts, which you can buy directly through the company or on Amazon.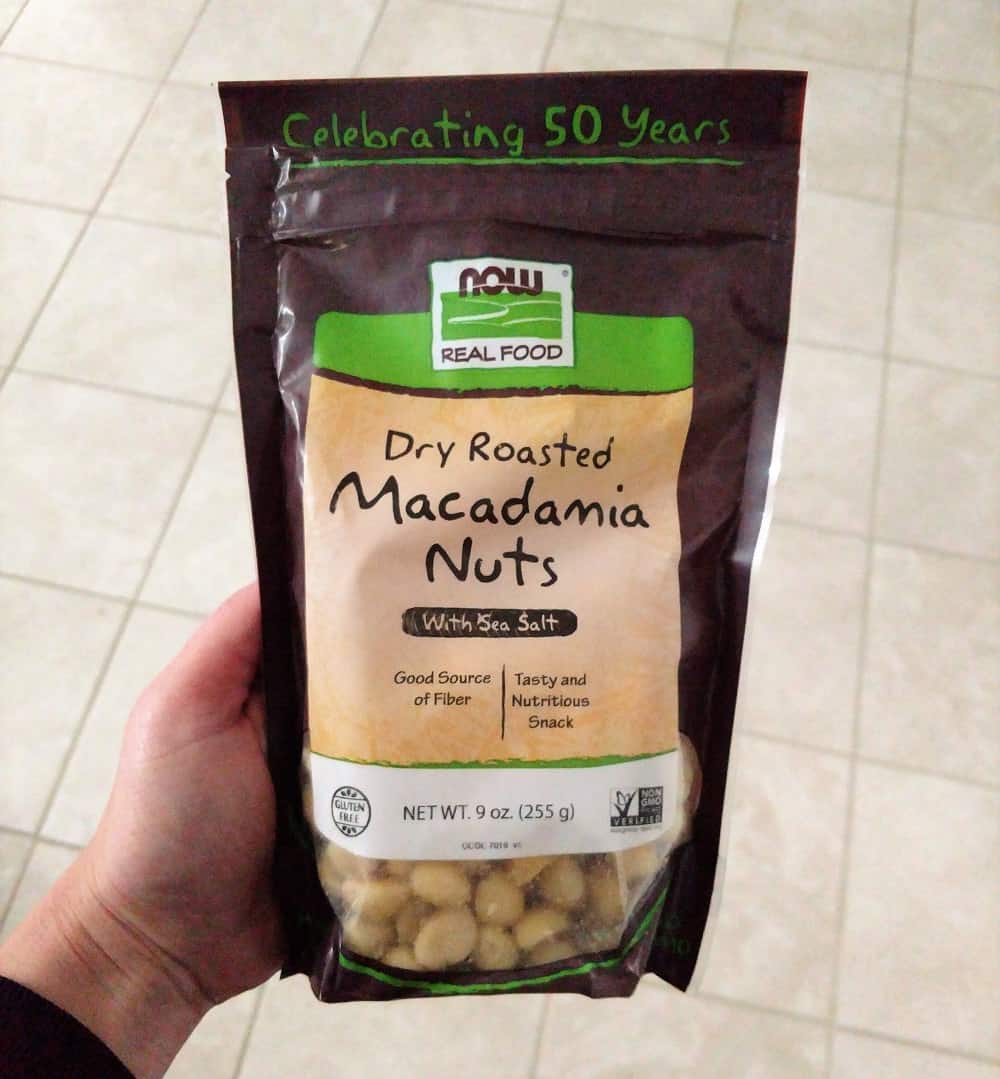 Go ahead and grab some, then whip up this tasty recipe! Be sure to let me know what you think in the comments, and pin it for later so you can make it again. 🙂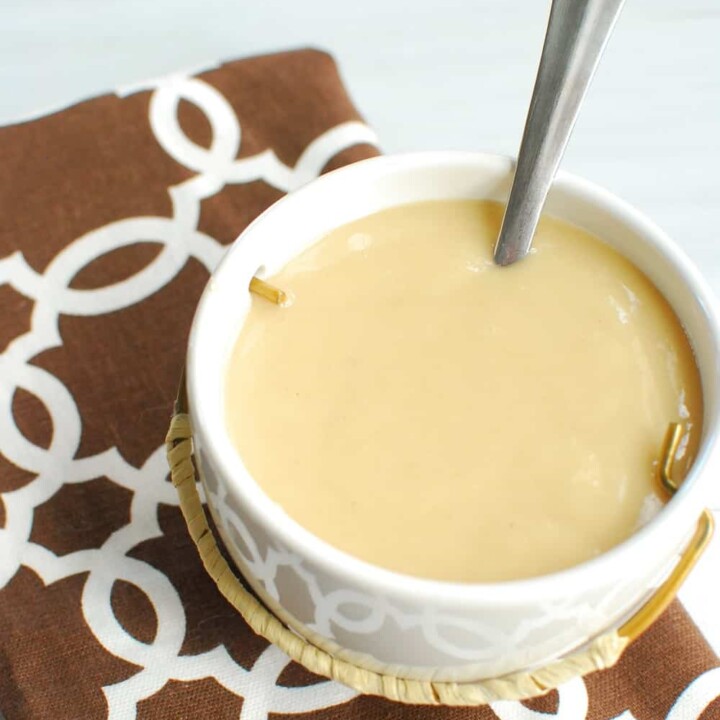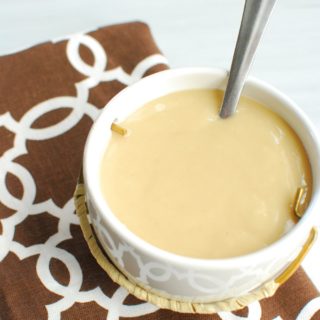 Homemade Macadamia Nut Butter
Homemade macadamia nut butter is literally the easiest thing in the world to make! It takes just two minutes to make this creamy, rich treat.
Ingredients
2

cups

dry roasted macadamia nuts

1.5

tbsp

maple syrup

optional
Instructions
Place the macadamia nuts in a food processor and process on high for a minute. If desired, add maple syrup and process for another minute. Enjoy!
Video
Notes
Nutrition analysis (approximate per serving):
164 calories, 16.5 g fat, 2.5 g sat fat, 90 mg sodium, 4.5 g carbohydrate, 2 g fiber, 2.5 g sugar, 1.5 g protein, Vitamin A: 0%, Vitamin C: 0%, Calcium: 2%, Iron: 3%
Nutrition
Share with me: What's your favorite way to use macadamia nuts? If you tried this homemade macadamia nut butter, what did you think?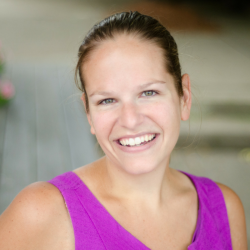 Latest posts by Chrissy Carroll
(see all)