I'd like to imagine that we are all insanely motivated triathletes every single day, but let's be real. There's times that you might not feel like training or that you might suffer a setback that's got you feeling down. That's where these inspirational triathlon quotes come in handy.
Whenever my tri mojo starts to falter and it's affecting my training (whether physically or mentally), I like to read these to give myself a good dose of motivation. I've picked out 10 of my favorites to get you pumped up.
Some are triathlete quotes from the best in the industry (think Ironman champions), and some are just great quotes that happen to also apply to triathlon. Some are inspirational and some are a dose of reality. Either way, they can help!
You can print them out and put 'em on your fridge, pin them on Pinterest, or pick your favorite to set as your phone background. Whatever helps remind you that you are sure AF (as fudge) one awesome triathlete.
15 Inspirational Triathlon Quotes For When You've Lost Your Tri Mojo
1. "You can quit if you want, and no one will care. But you will know the rest of your life." – John Collins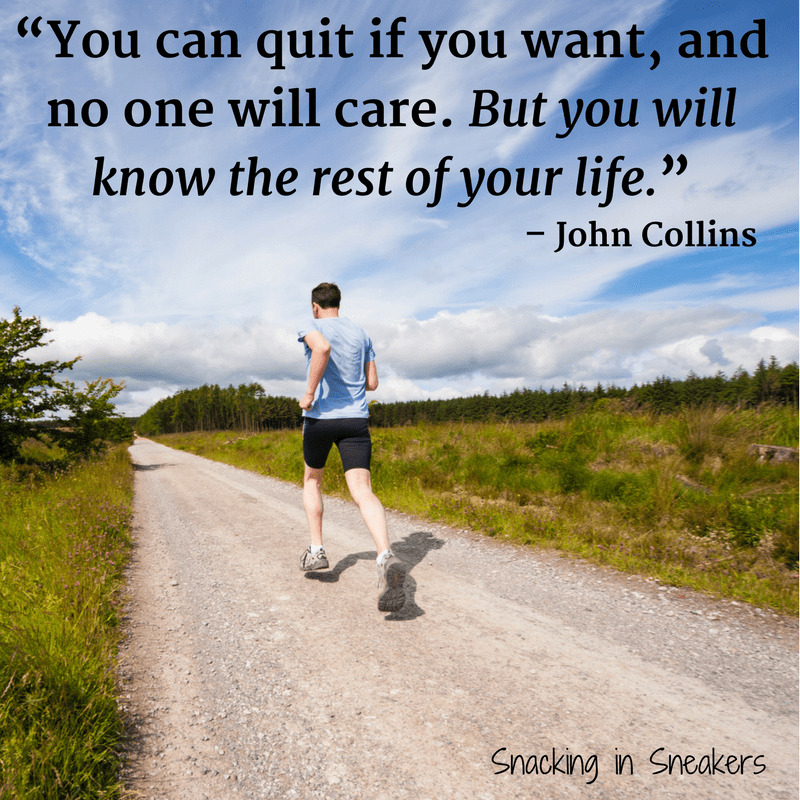 2. "You can keep going and your legs might hurt for a week or you can quit and your mind will hurt for a lifetime." – Mark Allen
3. "The difference between who you are and who you want to be is what you decide to do." – Unknown
4. "A winner is a loser who was willing to fail and get up, fail and get up, fail and get up, fail and get up and win." —Peter Zafra
5. "Some sessions are stars and some sessions are stones, but in the end they are all rocks and we build upon them." – Chrissie Wellington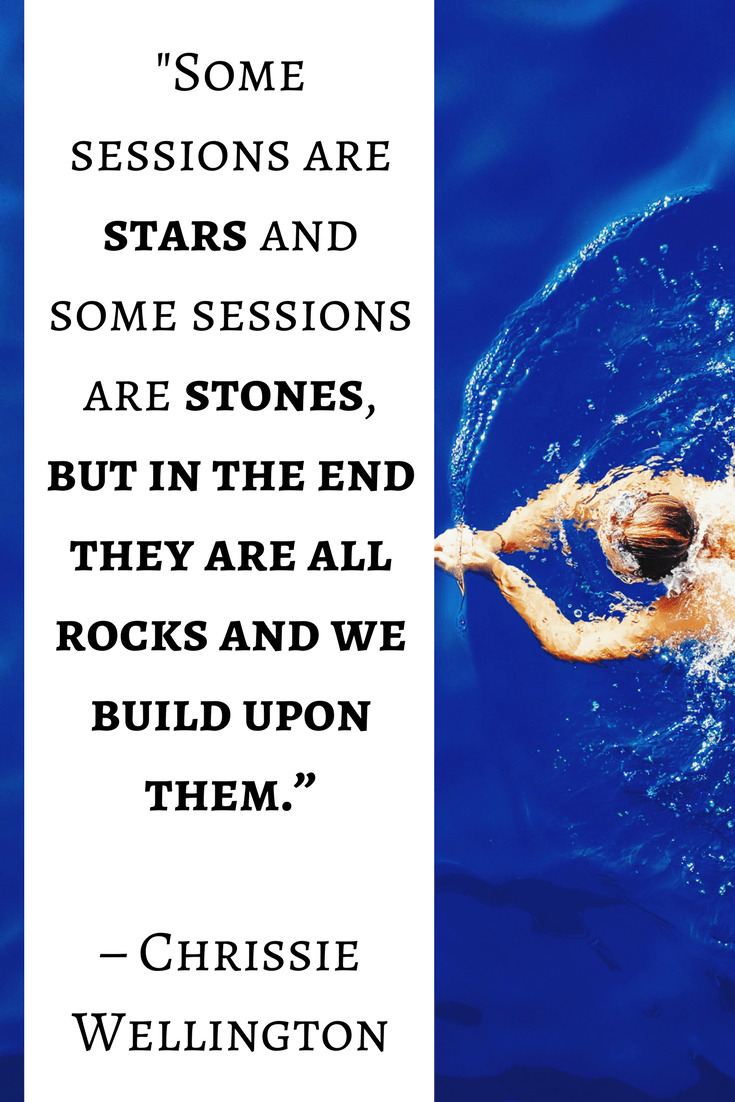 6. "The only easy day was yesterday." – Navy SEALS
7. "Success in the sport is, above all else, about enduring suffering."– Chris McCormack
8. "You put me in a race where there's a lot on the line, especially when people tell me 'you can't win', or 'you're too small', you tell me those things and I'll find a way to prove you wrong." – Mirinda Carfrae
9. "It's supposed to be hard. If it wasn't hard, everyone would do it…The hard is what makes it great." – Tom Hanks in A League of Their Own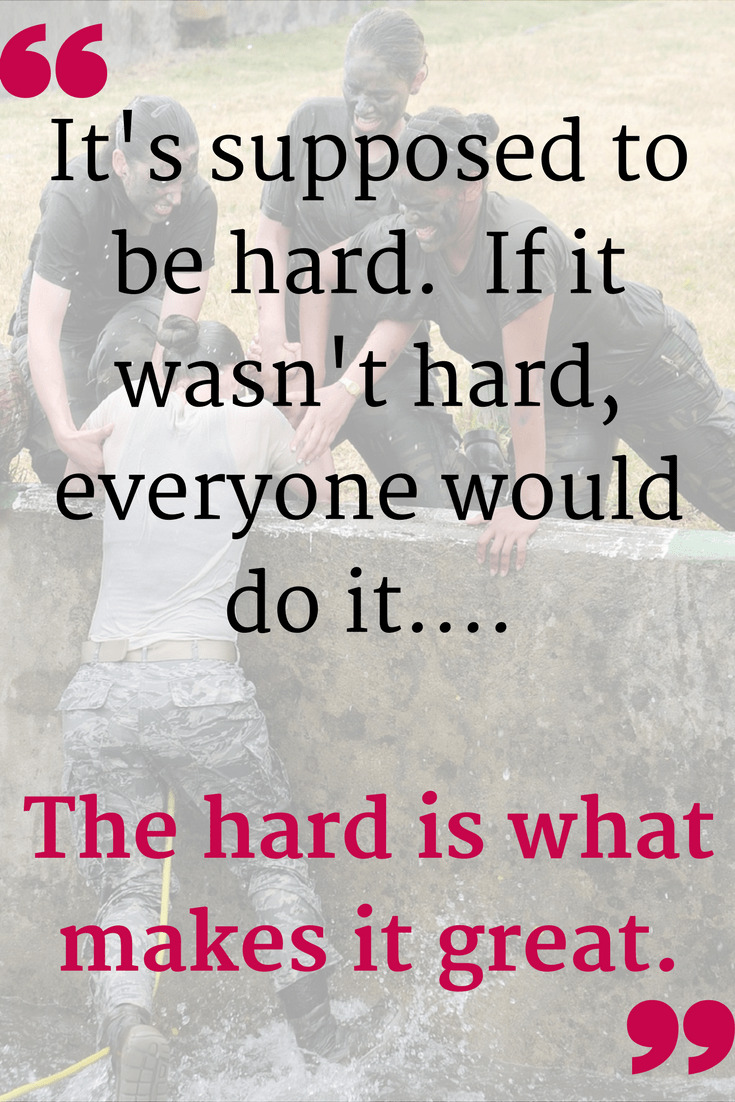 10. "If it's hurting me, it's killing them" – Sebastian Kienle.
11. "You can have results or excuses, but not both" – Unknown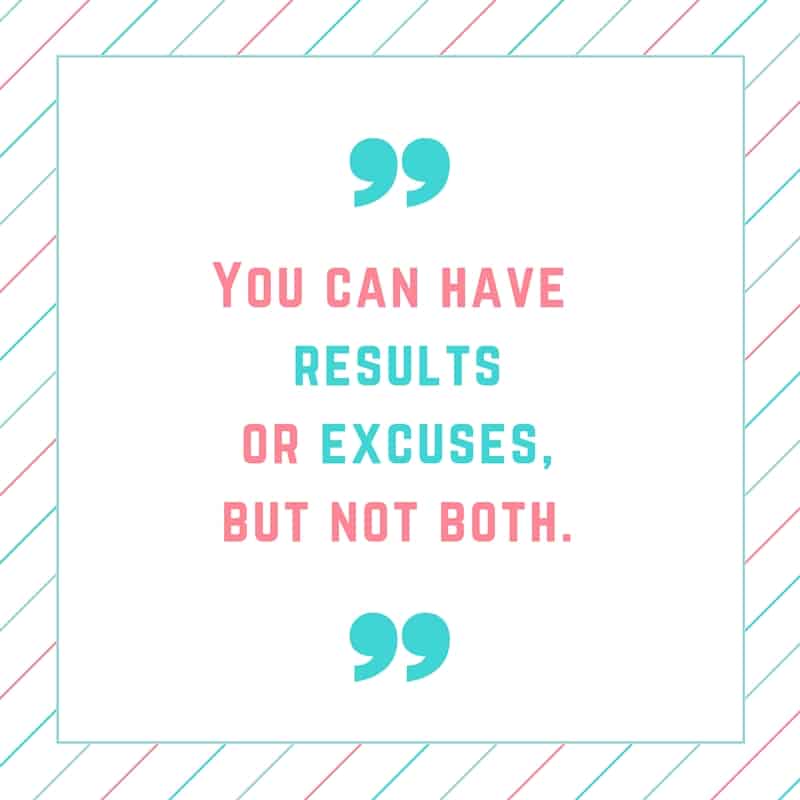 12. "Strive for progress, not perfection." – Unknown
13. "Until you face your fears, you don't move to the other side, where you find your power." – Mark Allen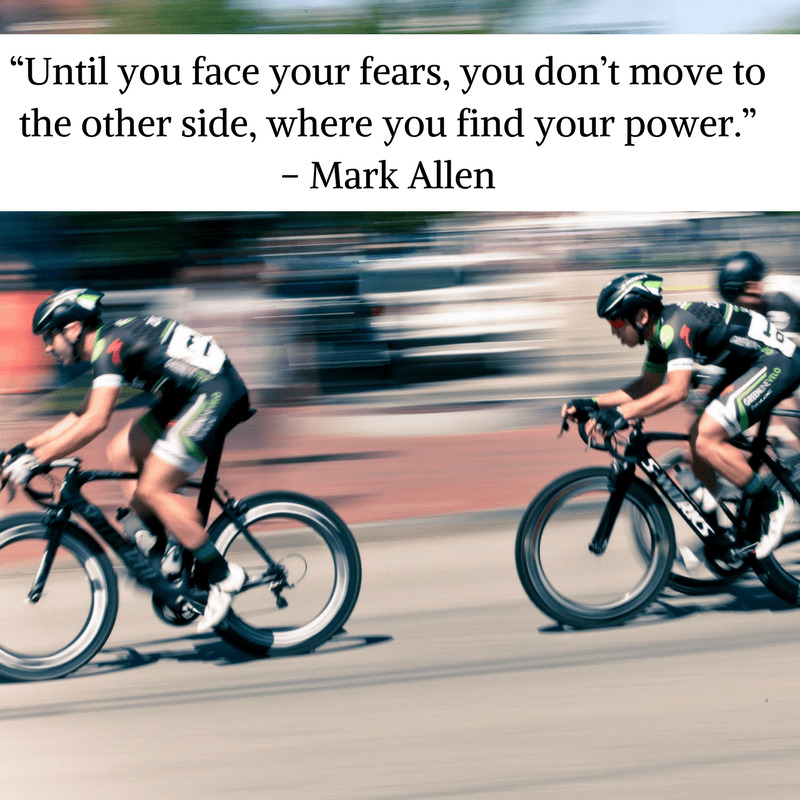 14. "Everything is hard, before it is easy." – Goethe
15. "Triathlon doesn't build character, it reveals it" – Unknown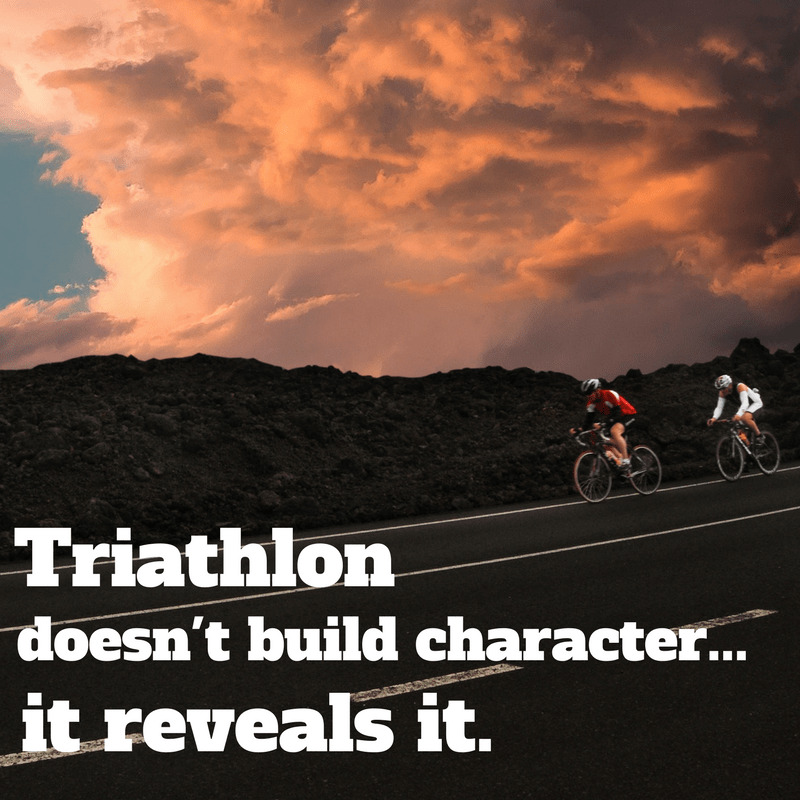 Share with me: Do you have any favorite inspirational triathlon quotes or fitness quotes? Which of these gives you an instant dose of motivation?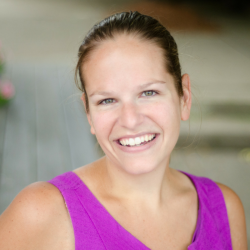 Latest posts by Chrissy Carroll
(see all)