As the year is coming to a close, I know many of you will be thinking about your race calendar for next year. Whether you're a new or experienced runner, the half marathon is an ideal distance to include in your yearly plan. It's enough of a challenge to train for, but not so much that it kills your schedule. If you're local to New England, check out these awesome Massachusetts half marathons to consider running next year!
And of course, if you need any help training for these races, don't hesitate to check out one of these training plans:
10 Best Massachusetts Half Marathons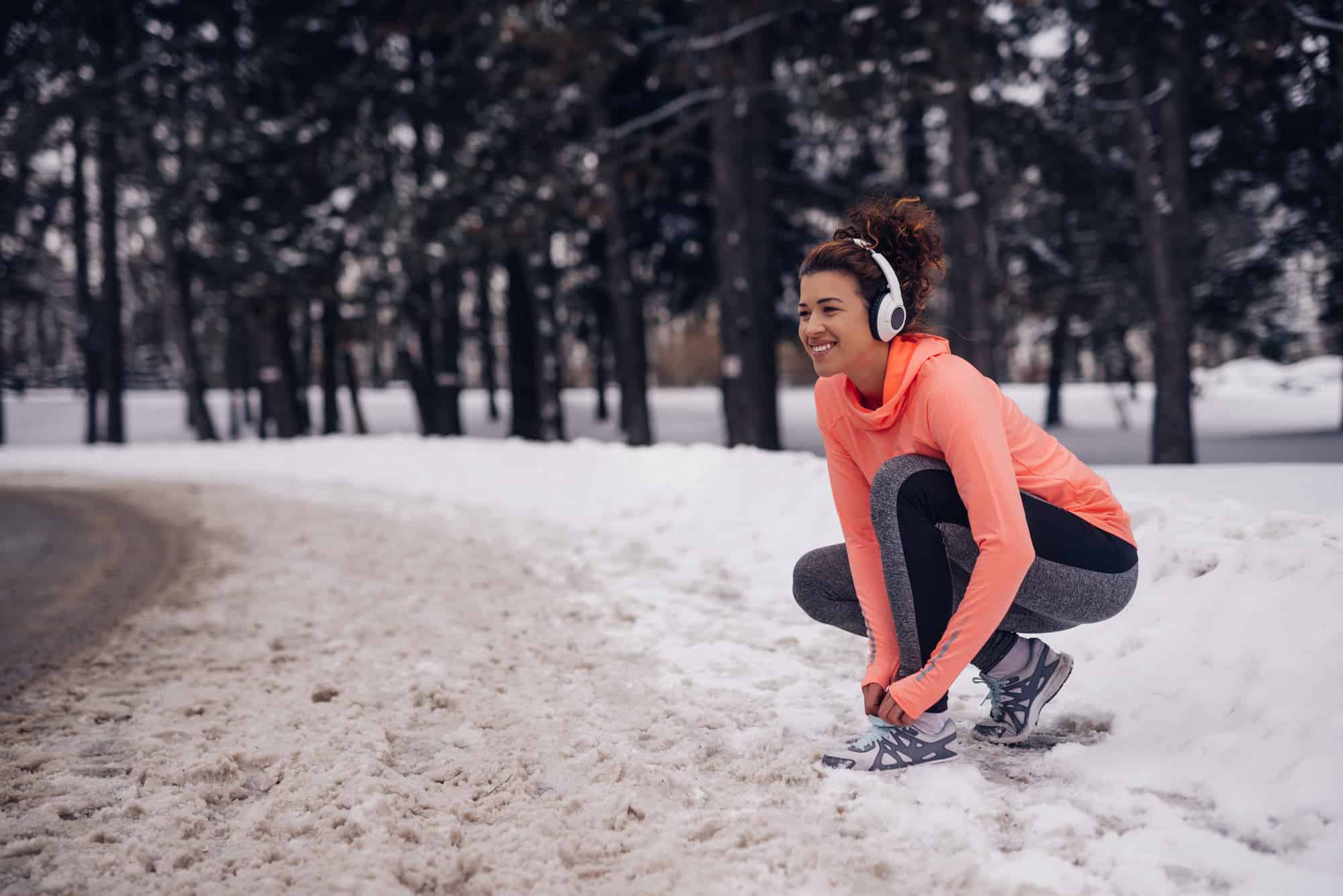 Yes, you heard right – it's an indoor half marathon! This race, ranked world's #10 toughest half marathon by HalfMarathons.net, entails running 67 laps around an indoor course. I love the idea of this challenge, and a bonus is that it's spectator friendly – they'll see you every loop! (Plus, it's literally pancake flat.)
Nestled right around St. Patrick's Day, this race is the epitome of a classic New England event. At times it's freezing cold, at times it's warm and sunny – but it's always a fun race. Be prepared for the head wind during the miles near the beach, and the challenging hill towards the end of the race. At the post race festivities, enjoy clam chowder or a fish sandwich to refuel!
I have this on my bucket list, mainly because I want to explore Easthampton – many people say it's a cute revitalized town that will be fun to check out. This Massachusetts half marathon passes along farm fields and has views of Mount Tom. The race helps support Easthampton High School's Track & Field and Cross Country program – and there's beer and pizza at the finish!
While this course has changed since I last ran it, it still has my favorite swag of any half marathon around – a hoodie! I still wear mine all the time. Plus, enjoy an awesome finisher medal, post-race beers, and live post-race music.
This race is a tribute to fallen law enforcement and first responders, making it a great way to pay respect to those who have lost their lives keeping us safe and healthy. One thing to keep in mind for planning purposes – this half marathon is not walker-friendly and is not stroller-friendly.
I have a soft spot in my heart for the Gansett Run, as a pal of mine is the race organizer. While you'll typically deal with some steamy weather during this mid-July Massachusetts half marathon – you're rewarded in icy cold Narragansett beer after you cross the finish line.
The BAA half is put on by same organizers who run the Boston Marathon. This out and back course starts and finishes at White Stadium in Boston's Franklin Park. Towards the end of the 13.1 rolling miles, you'll actually loop through the animal enclosures at the Franklin Park Zoo before finishing on the track at White Stadium.
Time to get a little wild – this race starts and ends at the Stone Zoo! Your entry fee includes admission to the zoo so you can check out the animals afterwards – plus a winter cap, finisher's medal, two beers, and post-race food (chicken pot pie and pizza)!
This course is designed to showcase the beauty and peacefulness that Western MA has to offer. With an October race date, you'll most likely luck out with some beautiful foliage. Plus, the race helps to support Big Brothers Big Sisters of Hampshire County.
This lovely fall race takes you on a loop course through rural fields, salt marshes, and nature preserves. The course has no major hills so it's a perfect race to try to set your half marathon PR. Celebrate at the finish with craft beer, warm soup, and your awesome swag – a ¼ long sleeve zip up!
Share with me: Which of these Massachusetts half marathons do you want to add to your race calendar?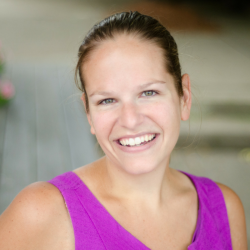 Latest posts by Chrissy Carroll
(see all)