Wouldn't it be amazing to jump out of bed every morning, energized and excited to break a sweat? Don't fret – it's so normal to have days or weeks where you just aren't amped up about working out. Sometimes all it takes are a few words of encouragement. This list of motivational workout quotes will help you push through those plateaus and achieve results, even when relaxing on the couch sounds much more enticing.
50+ Motivational Workout Quotes
1. "Get ready, be prepared. So when opportunities finally show themselves, you'll be able to own them." – Hannah Gabriels, World Boxing Champion
2. "Running Long distance is 10% Training Plans and 90% Showing Up"
3. "I often hear someone say I'm not a real runner. We are all runners, some just run faster than others. I never met a fake runner." – Bart Yasso
4. "Be Humble. Be Hungry. And always be the hardest worker in the room."
5. "I've failed over and over again in my life and that is why I succeed." – Michael Jordan
6. "You don't need to be extreme, just consistent."
7. "Work out because you love your body, not because you hate it."
8. "Sore today, strong tomorrow."
9. "Think of your workouts as important meetings you schedule with yourself. Bosses don't cancel"
10. "An Early morning walk is a blessing for the whole day" – Henry David Thoreau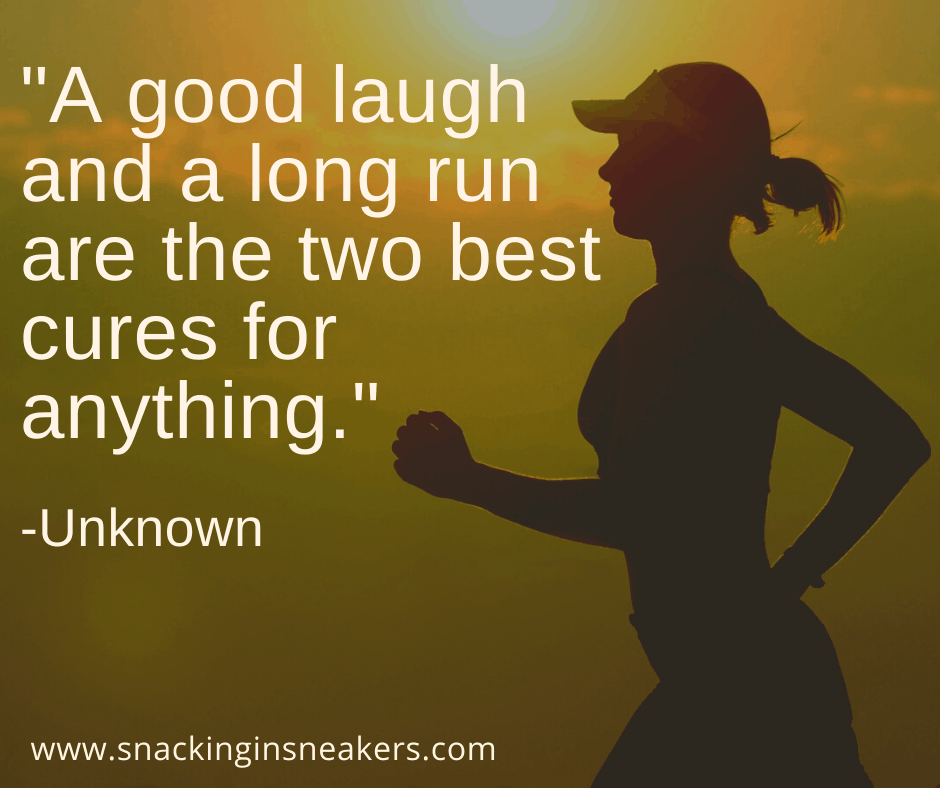 11. "A good laugh and a long run are the two best cures for anything"
12. "Running teaches you to keep moving forward, one step at a time"
13. "When you are not practicing, someone else is getting better." – Allen Iverson
14. "It's hard to beat a person who never gives up." – Babe Ruth
15. "Hustle will beat talent, when talent doesn't hustle."
16. "If you want to be the best, you have to be willing to do things other people aren't willing to do." – Michael Phelps
17. "It's a slow process, but quitting won't speed it up."
18. "When you feel like quitting, think about why you started."
19. "You can throw in the towel, or you can use it to wipe the sweat off your face."
20. "The body achieves what the mind believes."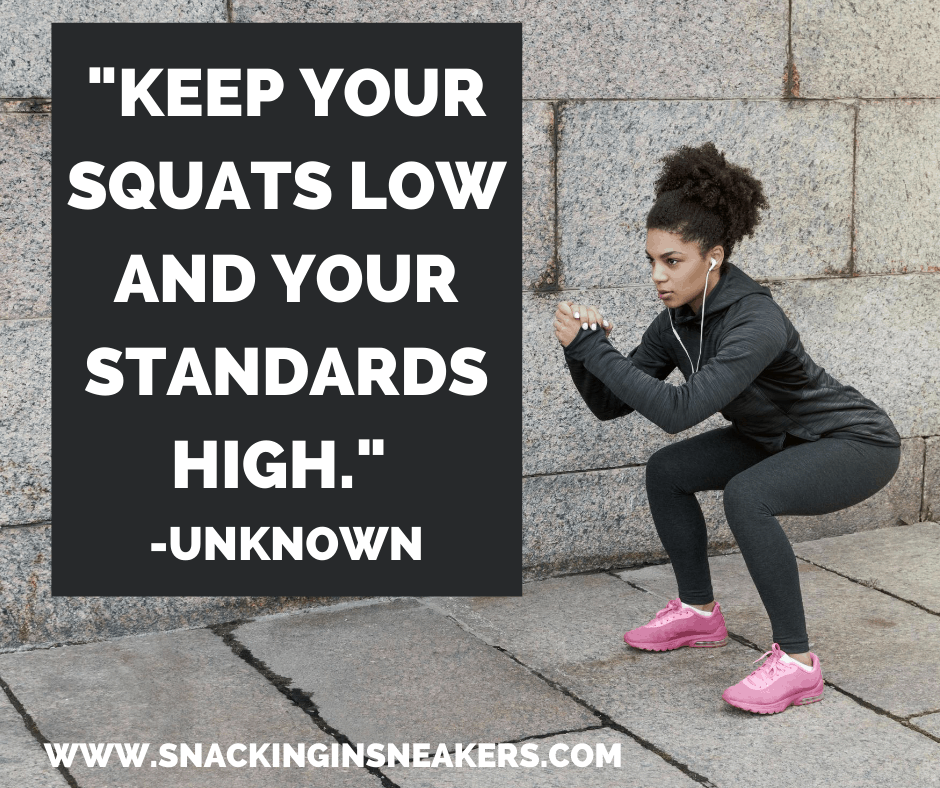 21. "Keep your squats low and your standards high."
22. "Work hard in silence, let success be your noise"
23. "This can be the beginning of anything you want"
24. "Believe you can and you're already halfway there."
25. "One of the greatest moments is realizing that 2 months ago, your body couldn't do what it just accomplished."
26. "It's not about having time, it's about making time."
27. "Wake up with determination, go to bed with satisfaction."
28. "These next few months will go by, whether you workout or not."
29. "A goal is just an awesome way to force growth on yourself" – Deena Kastor
30. "Excuses don't get results"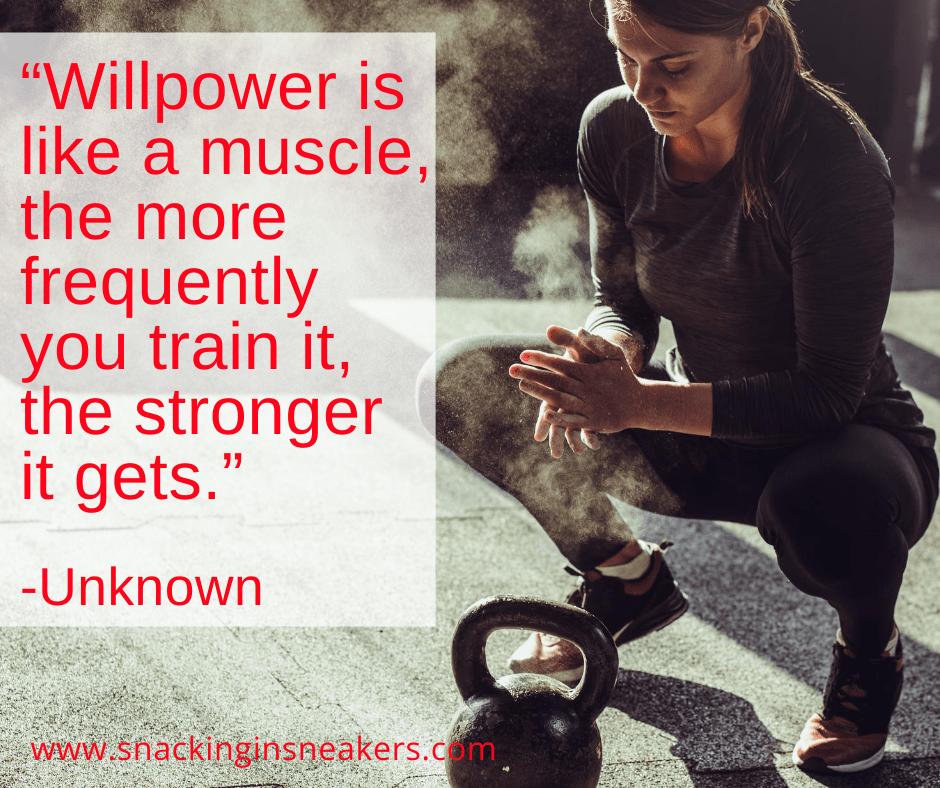 31. "Willpower is like a muscle, the more frequently you train it, the stronger it gets"
32. "The only bad workout is the one that didn't happen."
33. "Push yourself, because nobody else is going to do it for you."
34. "Fall in love with taking care of yourself."
35. "A champion is simply someone who didn't give up when they wanted to." – Tom Landry
36. "Time, Effort, Sacrifice, and Sweat. How will you pay for your goals?" – Usain Bolt
37. "Set your goals high & don't stop until you get there."
38. "Keep working, even when noone is watching"- Alex Morgan
39. "If you do not believe in yourself, no one will do it for you" – Kobe Bryant
40. "When you close your eyes and paint a full sensory picture of you achieving your goal, it's like giving your brain a practice round" – Jason Rogers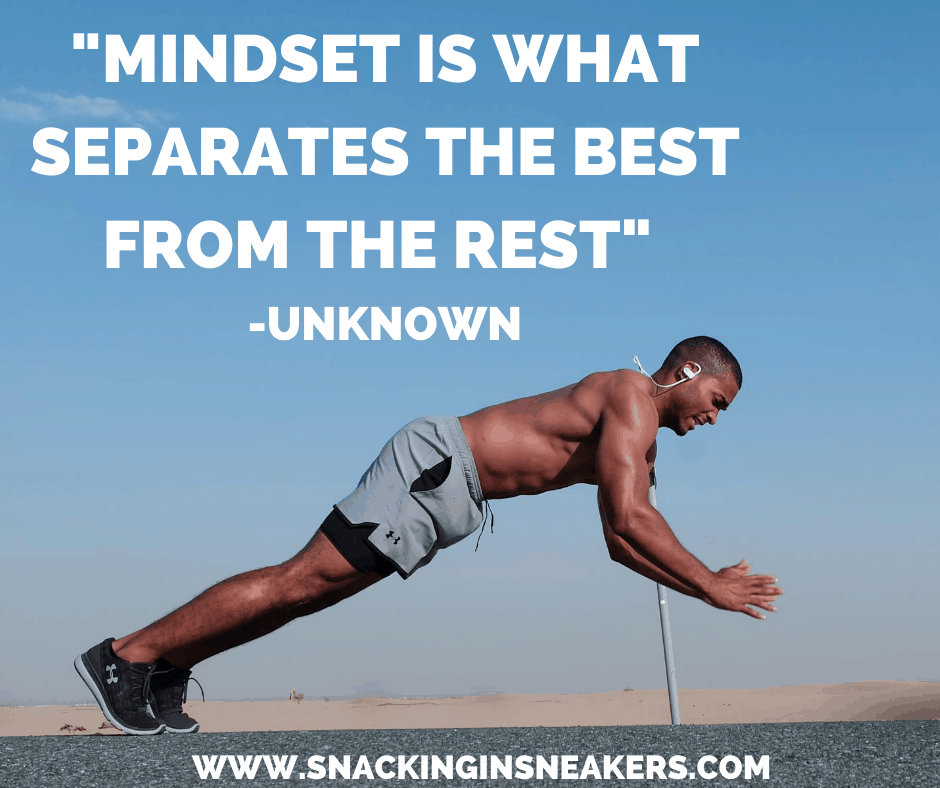 41. "Mindset is what separates the best from the rest"
42. "Never put an age limit on your dreams"- Dara Torres
43. "Keep listening to your body. It will tell you when something is not okay." – Emily Infeld
44. "We are what we repeatedly do. Excellence then is not an act, but a habit." – Aristotle
45. "In the midst of an ordinary training day, I remind myself that I am preparing for the extraordinary" – Shalane Flanagan
46. "If you train hard. You'll not only be hard, you'll be hard to beat." – Hershel Walker
47. "Every champion was once a contender who refused to give up." – Rock Balboa
48. "Always make a total effort, even when the odds are against you." – Arnold Palmer
49. "Today I will do what others don't, so that tomorrow I can accomplish what others can't" – Jerry Rice
50. "He who is not courageous enough to take risks, will accomplish nothing in life." – Muhammad Ali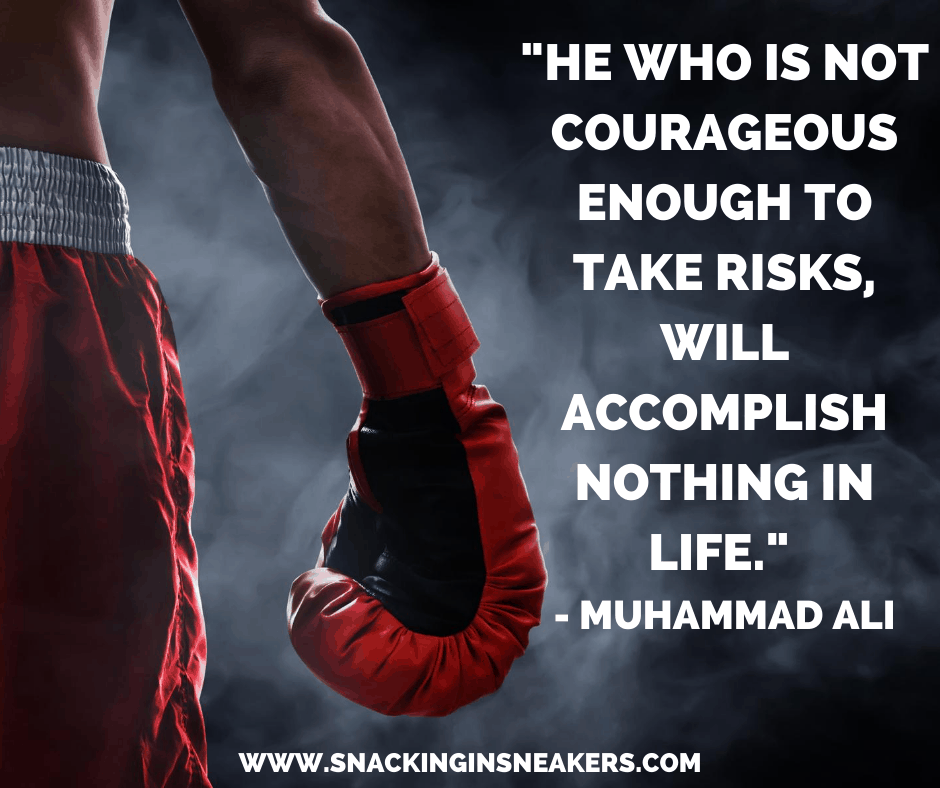 51. "Set your goals high, and don't stop until you get there." – Bo Jackson
52. "Nobody can judge effort. Effort is between you and you."
53. "It never gets easier, you just get better."
54. "Success isn't owned, it is leased. And rent is due every day."
55. "If it doesn't challenge you, it won't change you."
56. "Don't stop when you are tired, stop when you are done!"
57. "Success isn't given, it's earned. On the track, on the field, or in the gym. With blood,
sweat, and the occasional tear."
58. "The only discipline that lasts is self discipline" – Bum Philips
Hopefully at least one of the inspirational workout quotes spoke to you and got that fitness mojo flowing again!
Share: Do you have a favorite motivational fitness quote?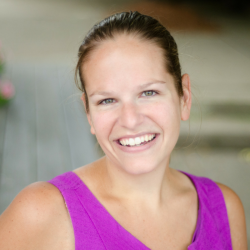 Latest posts by Chrissy Carroll
(see all)