Ever wonder:  What are macronutrients?  Confused by all the information out there about carbohydrates, protein, and fat?  We hear "carbs are bad" or "eat protein for muscle" – but are these accurate?  What about the macronutrient counting approach to eating?
Find out the details on all these things and learn what exactly carbs, protein, and fat are in today's Macronutrients 101 guest blog post from fellow blogger Brittany Kelly!
Macronutrients 101:  The Basics
Macronutrients are the nutrients that your body uses for energy. Macronutrients consist of carbohydrates, proteins and fats. The macro counting approach itself focuses on the ratio of these nutrients you consume throughout the day. While each of these macro-nutrients provides calories, the amount of calories that each one provides varies:
Carbohydrate provides 4 calories per gram.
Protein provides 4 calories per gram.
Fat provides 9 calories per gram.
Carbohydrates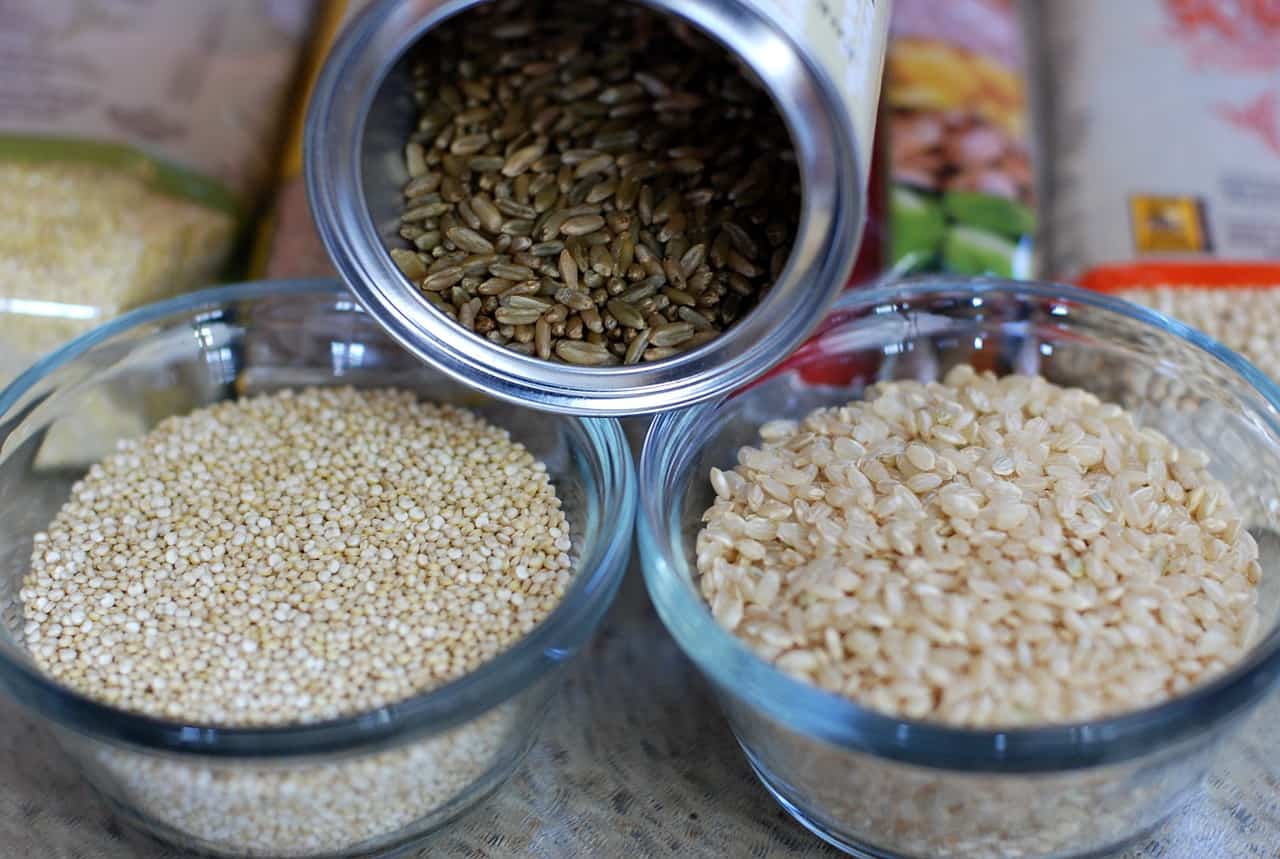 In the macro counting diet the largest portion of your calories come from carbohydrates, or carbs.  We can break carbohydrates into three categories: Simple Carbohydrates, Complex Carbohydrates, and Fiber.
Simple carbohydrates are sometime called simple sugars, mainly because they contain either natural or added sugar.  Simple carbohydrates are found naturally in foods such as fruits, milk, and milk products.  They are also found in processed and refined sugars such as candy, table sugar, syrups, and soft drinks.  Our focus is to intake all simple carbohydrates in the form of naturally occurring sugars rather than processed or refined sugars.
Complex carbohydrates, called starches, are carbs that are made from several linked strings or chains of sugars. Complex carbs are often healthier than simple carbs because in addition to being starchy, they also provide you with some of your dietary fiber. Examples of complex carbs are corn, bread, cereal, pasta and rice. Our focus is to intake complex carbs in the form of whole grains, fruits, and vegetables.
Fiber is the third type of carbohydrate, it falls into the complex carb category but does not act like the other two forms of carbs. Your body can't completely digest fiber, so it can help promote regular digestion. Whole grains and many fruits and vegetables, including dark leafy greens and orange-colored fruits and vegetables are rich in fiber. Lentils, peas and dried beans are also fiber-rich foods that can contribute to a healthy digestive system. Our focus is to consume a healthy about of fiber naturally through the foods in our diet.
Protein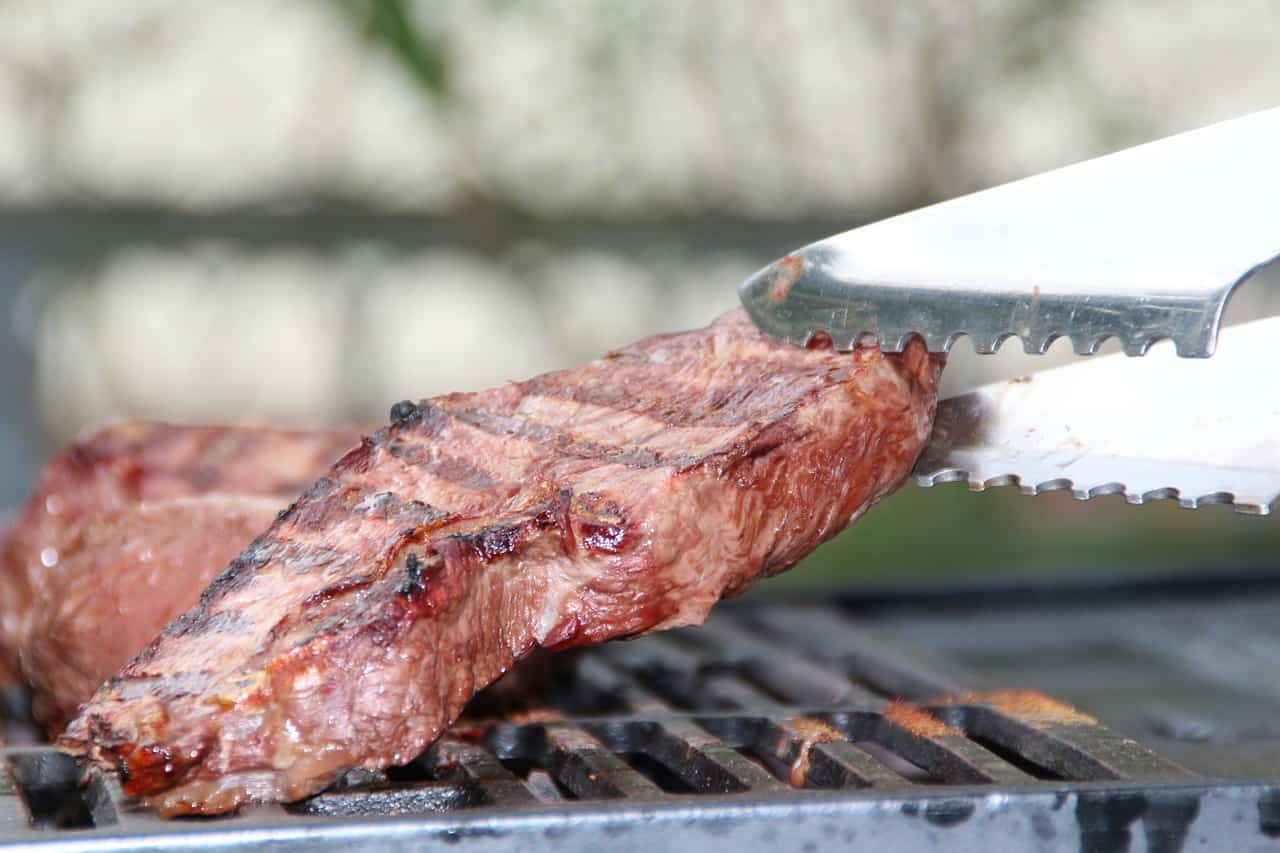 Protein is a very important part of a healthy diet. Protein is needed to repair and create new cells, tissues, hormones, enzymes and muscles and a lack of protein can prevent these processes from being carried out correctly. Basically proteins are made up of long chains of amino acids. There are 22 different types of amino acid and the body needs all of them to function properly.
Fats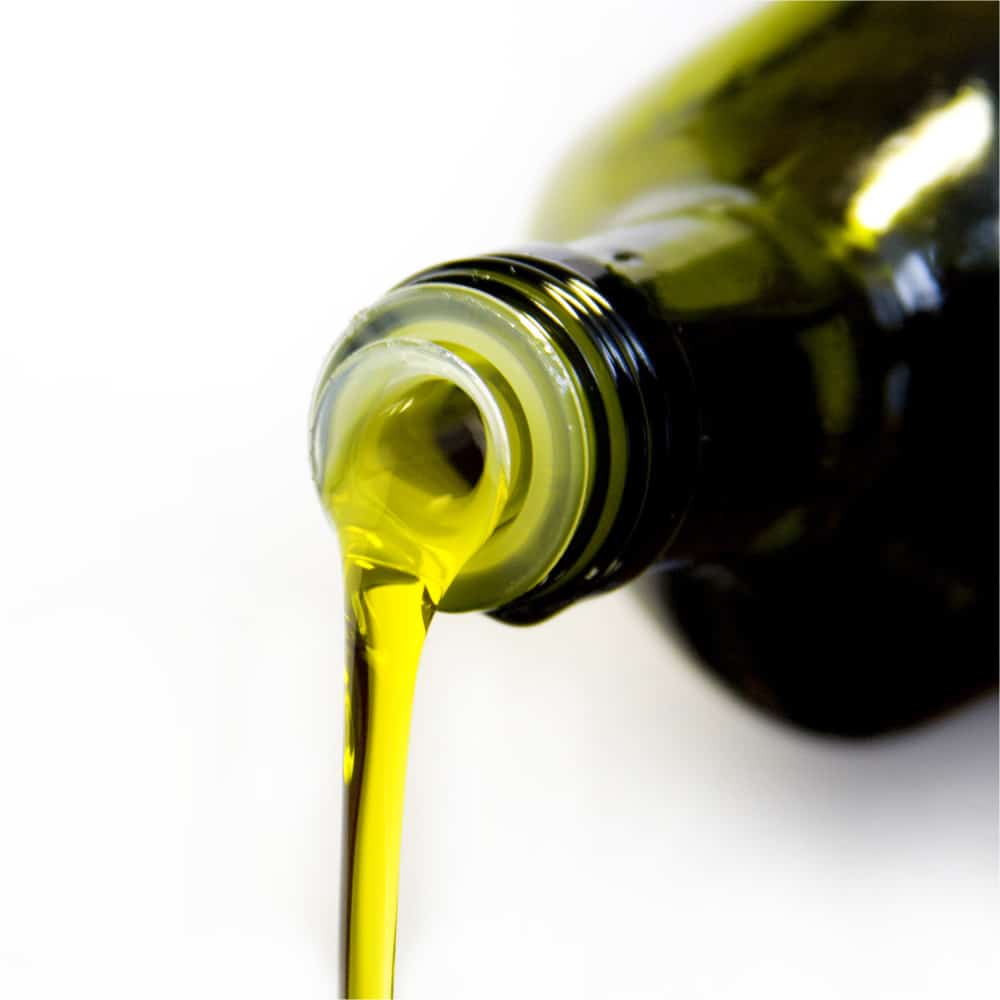 Fats play a huge role in helping you manage your moods, stay on top of your mental game, fight fatigue, and even control your weight. The answer isn't cutting out the fat—it's learning to make healthy choices and to replace bad fats with good ones that promote health and well-being. Fats include foods such as oils, butter and nuts, and are also found in meats and certain fish.  Strive to obtain your fat calories from healthy sources like plant oils, avocados, and nuts – as well as foods like flax-seed oil and fish which contain omega fatty acids that provide health benefits.
Thank you so much Brittany for this awesome description!!
Notes from Chrissy…
There is no need for most people to aggressively track macronutrients – unless you find it helpful for your goals! For example, some people trying to lose weight may find success by tracking macronutrients to ensure they are getting enough protein to prevent lean muscle loss. Endurance athletes may find it helpful to ensure they are meeting their carbohydrate recommendations for muscle glycogen synthesis.
If you do find it helpful, Brittany reminds us that you can work with a nutritionist – or use a website like the If It Fits Your Macros (IIFYM) Calculator which lets you play around with different macronutrient breakdowns. You can also track your food intake at a website like MyFitnessPal or FitDay so you can see if your averages over the week fall in line with the macronutrient goals you have chosen!
About Brittany: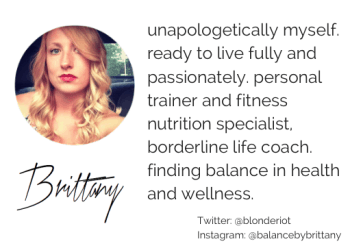 Connect with her on her blog, facebook, and twitter!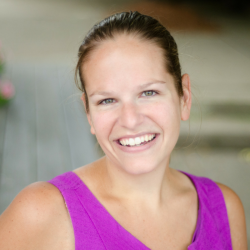 Latest posts by Chrissy Carroll
(see all)