Smoothies are one of my favorite breakfast and snack options, especially as the weather starts to warm up (we're finally getting some 60 & 70 degree days here in Massachusetts after a very snowy winter!). They're convenient and so versatile – you can mix and match tons of fruits, veggies, and other nutritious ingredients into an easy to drink smoothie in just a few minutes.
Today, Brittany, fellow blogger at My Mama Journey, is here to share one of her favorite smoothie recipes. I can't wait to give this one a try!
Spinach and Starfruit Smoothie Recipe
What's the best way to cleanse your palette after a busy and treat filled Easter a little over a week ago? Start your day off with a delicious smoothie, filed with all sorts of fresh ingredients.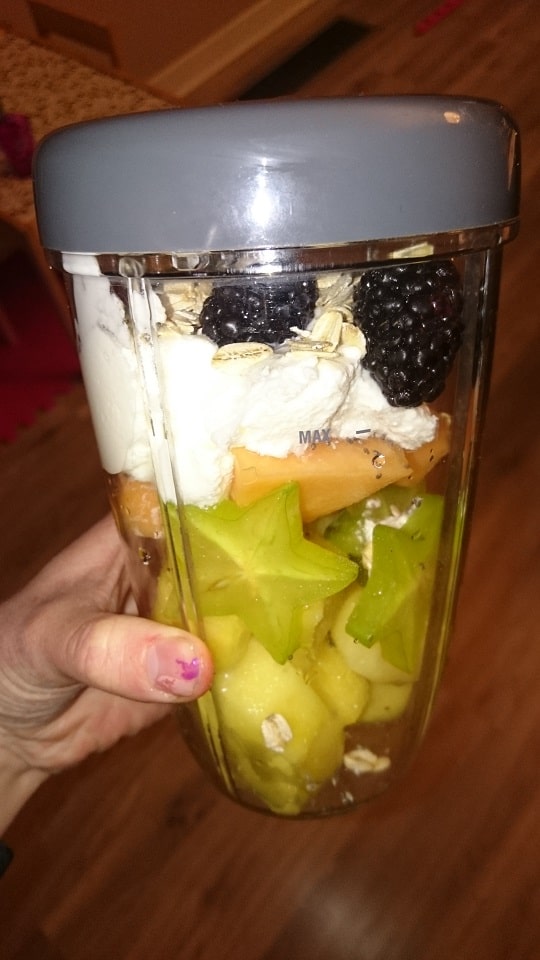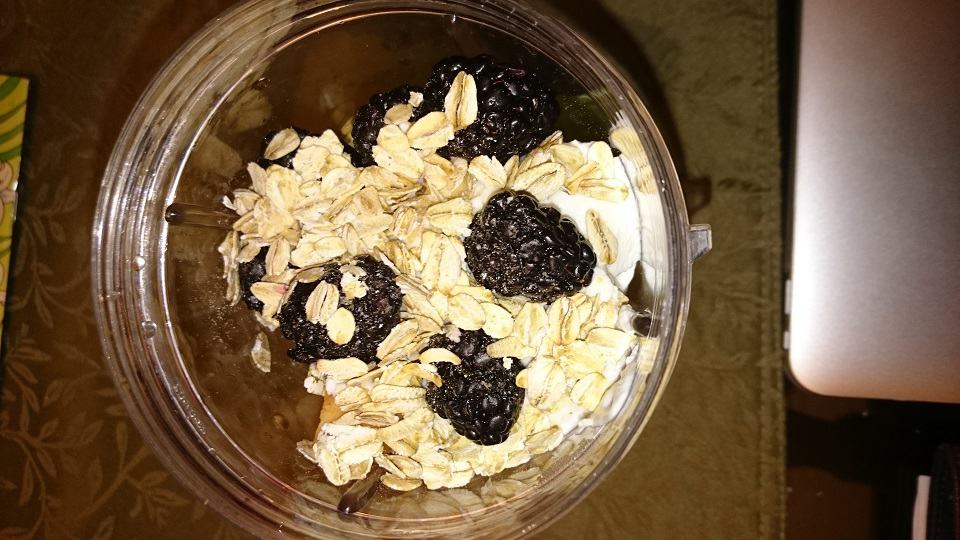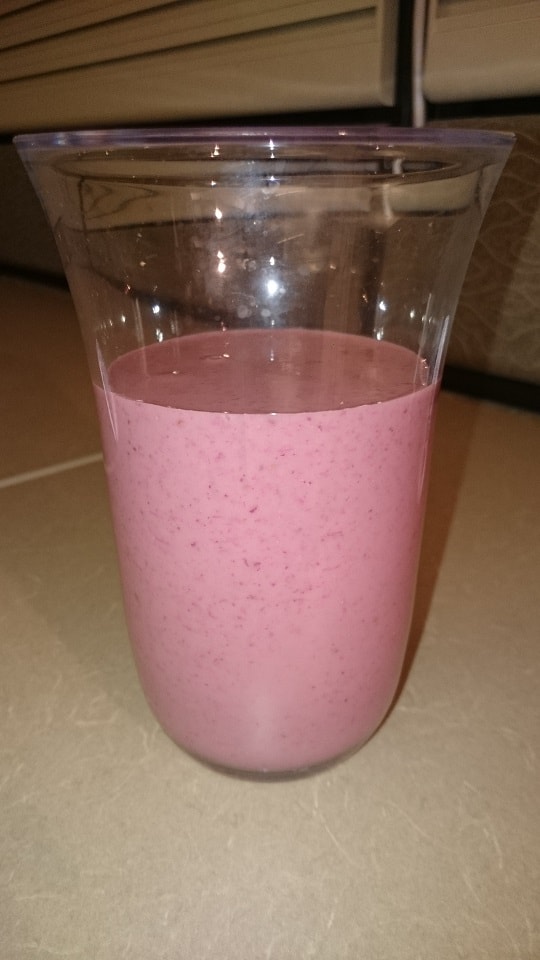 Ingredients:
¼ cup of white plain yogurt (probiotic if possible)
¼ tsp of chia seeds
¼ cup of pineapple
1 whole starfruit
¼ cup of blackberries
¼ cup of spinach
2 tbsps of large flake oats
½ cup of coconut milk (fresh) or ½ cup of ice
Directions:
Once you have added all your ingredients into your smoothie cup (Nutribullet is a hit in our household), blend until you have reached your desired consistency.
If you have the time or are feeling creative, top with a sprig of mint leaf or basil! "YUMMY In My Tummy!" (as my daughter would say).
About Brittany:
Brittany is a Canadian mom to a beautiful girl and wife to supportive husband on a journey to live a healthy lifestyle and to share what works in the world of health and fitness for her and her family. Check her out on her blog, My Mama Journey, and over at twitter and instagram!
Share with me: What are your favorite smoothie recipes or combinations?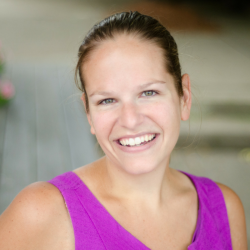 Latest posts by Chrissy Carroll
(see all)