Are you a runner thinking about doing fartlek training? If so, great – it can offer a lot of benefits for your body! But there are also some cons to keep in mind. Let's take a look at what this type of training entails, and the fartlek training advantages and disadvantages you need to know.
Note: This post was written in 2018 and has been updated in 2022.
Disclaimer:  This post was written and reviewed by Chrissy Carroll, RRCA Running Coach and USAT Level I Triathlon Coach.  It is for informational purposes only and should not be construed as training advice.  Please consult your doctor prior to beginning any new exercise regimen.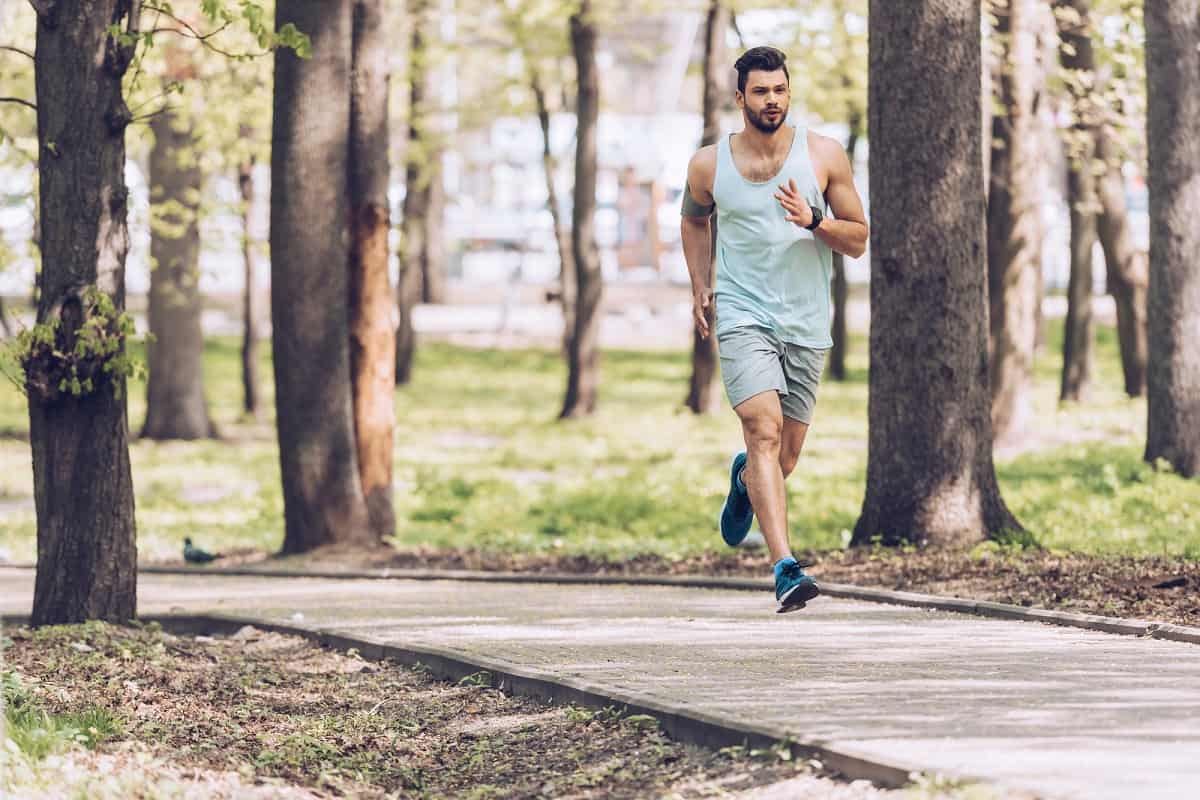 What is Fartlek Training?
Fartlek training is a term that was coined in Sweden, and translates loosely to "speed play."  It's a form of interval training that varies running pace, but is oftentimes less structured than traditional interval programs. 
For example, most interval programs prescribe a very specific amount of time or distance and it's done repeatedly.  Fartlek workouts are less exact; you may run different length or times in each speed burst.
Advantages of Fartlek Training
There are many advantages to fartlek training. These include…
1. Provides variety
A common complaint with running is that the training can get a little tedious.  Speedwork sessions add variety. 
And because fartleks in particular are "imperfect" – i.e. not always the same distance or time each time you speed up/slow down – it adds an element of surprise that can be fun.
Keeping variety in your routine can help you stay motivated to workout.
2. Improves speed
While improving your running pace is hard in practice, the methodology behind it is simple – run consistently and incorporate faster runs. Fartlek runs are one type of run that can help improve your speed. Others include tempo training, track intervals, and long runs with a fast finish.
3. It's adaptable
Fartlek training can be highly individualized. Depending on where you are in your training journey, it may mean alternating fast running and slow running, or it could mean alternating jogging and walking. Either way, the varied pacing leads to both aerobic and anaerobic improvements.
4. Less intimidating for beginners
Let's say you've started a beginner run-walk plan a few months back, and can now run consistently for a while. The next logical step is to start building in some speed, and fartleks are much gentler and less intimidating than track intervals.
Because you can run by feel rather than trying to achieve a certain pace, it makes it easier for newer runners to start incorporating these.
5. Burns more calories
All else equal, you're may burn additional calories by including fartlek training in a 30-minute session compared to a 30-minute steady state workout. 
Note that this assumes that your total average pace between your speed intervals and recovery intervals stays higher than your standard pace of a steady state workout.
This may be helpful for you if you're trying to accelerate calorie burn during shorter workouts for weight management goals.
6. Prepares you for race day
If you're racing competitively, there will be times in an event where you want to speed up. Maybe you're hoping to sprint to the finish line, or catch a runner in your age group that you keep playing cat and mouse with. 
Fartlek training helps to prepare you for these unexpected accelerations in your pace during an event.
7. Improves mental resilience
Running faster than your standard pace is a challenge – plain and simple. That said, it's a doable challenge that requires building your physical capacity and mental capacity.
By doing fartlek training, you're teaching your mind and body how to handle that mild discomfort so you can make improvements. It feels amazing when you're able to accomplish something you might have thought was impossible just a few weeks prior!
8. Can be done anytime, anywhere!
Many speedwork sessions require a track for distance-based intervals, but fartlek training can be done anywhere. Just lace up and go!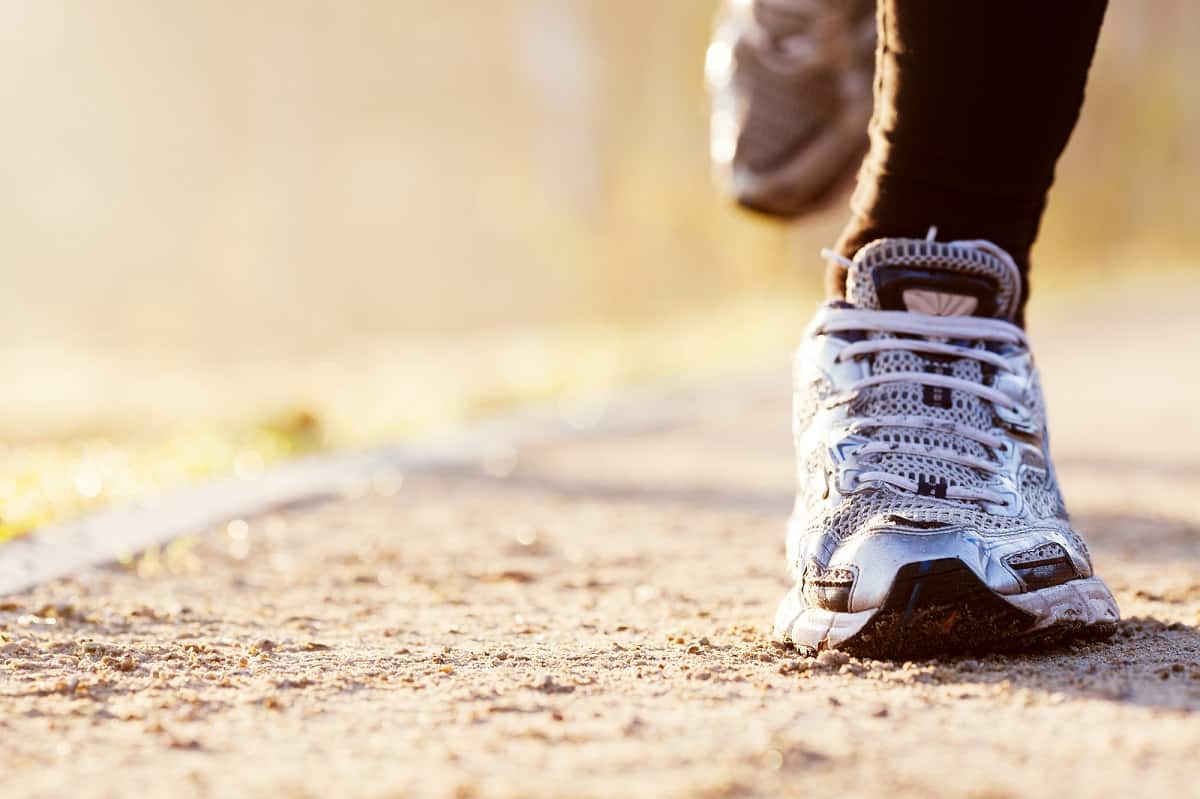 Disadvantages of Fartlek Training
Despite the many advantages, there are also a few disadvantages to consider:
1. Feels more challenging
If you love a comfortably paced 45-minute run, adding some fartlek intervals in will certainly feel more challenging. That's not necessarily a bad thing (for the reasons mentioned above like mental resilience and increasing speed) – but it can be an adjustment to learn to embrace that.
2. Can lead to an imbalanced training plan
The vast majority of runners tend to do their easy runs too hard, and their hard runs too easy.  It's important that you don't incorporate tons of fartlek intervals into every workout, or you risk a poorly designed training plan.
Particularly for long distance runners, you want a good majority of your runs to be easy and comfortably paced.  Those runs allow you to get your mileage in without overtraining. 
You then strategically add fartlek or interval sessions into the mix to develop speed, but the speedwork should generally only account for about 20% of your training (give or take).
3. Increases injury risk for true beginners
If you're a true beginner that's just getting started with running, focus first on proper form and building an aerobic base.  Adding fartleks with fast intervals into your first few weeks of training can increase injury risk, which far outweighs any potential benefits. 
It's fine to incorporate comfortable intervals, like a walk/run combo to help build your endurance. But just don't get out there sprinting during Week 2 if you haven't run in years.
4. Can be tough when running with friends
This really comes down to pacing. If you and your pal have fairly different paces, it's going to be difficult for you to do random speed intervals with them. You're probably better off doing your fartlek runs solo in that case. 
However, if you both have similar easy/fast paces, it can actually be pretty entertaining to do a fartlek together.  You can do partner workouts where you both alternate in choosing the next time/distance/landmark in your training session, making for a fun partner workout.
5. More difficult to track progress
Do you love tracking your run data? Seeing your pace and heart rate, and assessing improvements?
If your only speed workouts are fartleks by feel, it can be tough to track those improvements. For example, let's say you're including intervals where you sprint to the next mailbox, then recover for a few mailboxes, then repeat. Those mailboxes may be different distances apart, and your sprint pace may change over the course of your run.
Compare that to a 8x400m track workout at goal 5K pace. In that instance, you know exactly how far you're running and at exactly what pace you're aiming for. It's much easier to track those improvements over time.
It doesn't mean one type of workout is "better" than the other; they simply have different purposes and use cases.
The Bottom Line
Fartlek training can be valuable for almost any runner to add to their routine! It offers you a way to improve speed while simultaneously embracing a little creativity and fun. Just be careful not to include too many of these workouts in your training plan; balance them with other steady state workouts and different types of speedwork.
Share with me:  Do you incorporate speed intervals into your running routine?  What fartlek training advantages and disadvantages have you heard of or experienced?
Feel free to pin this post to share with others!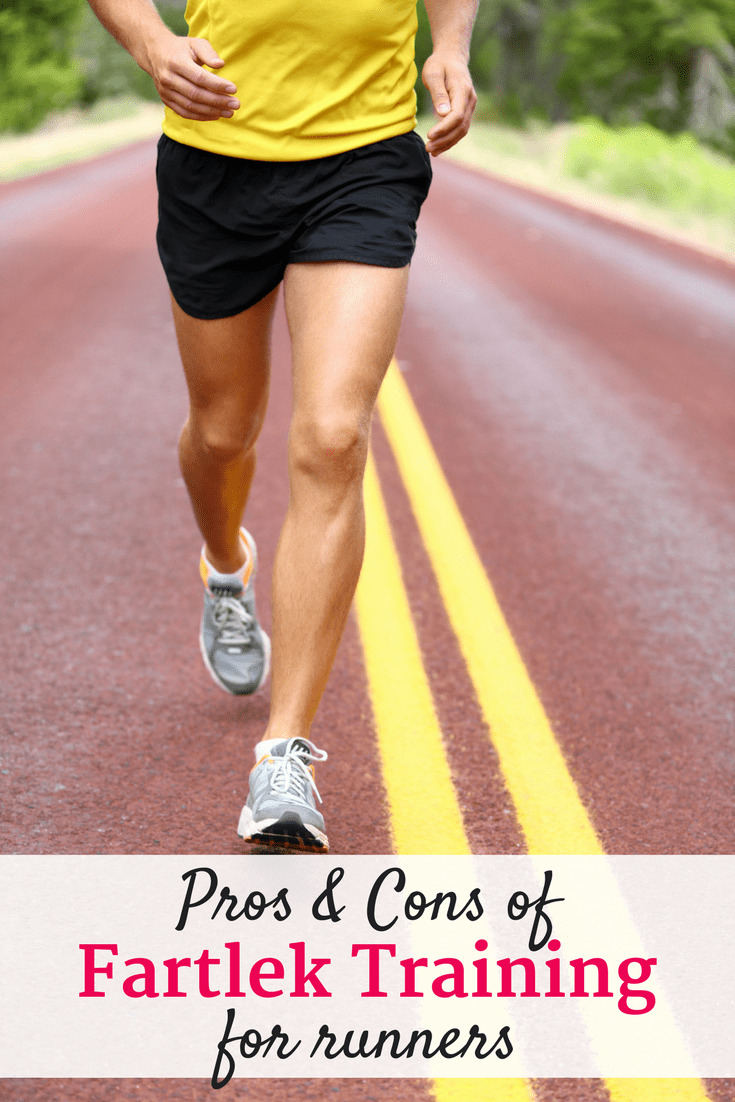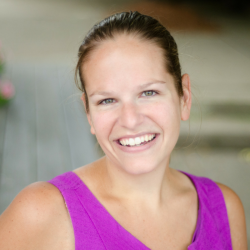 Latest posts by Chrissy Carroll
(see all)