Fartlek training is a term that was coined in Sweden, and translates loosely to "speed play." It's a form of interval training that varies running pace, but is oftentimes less structured than traditional interval programs.
For example, most interval programs prescribe a very specific amount of time or distance and it's done repeatedly. Farlek sessions are less exact; you may run different length or times in each speed burst.
There are many advantages to fartlek training as well as a few disadvantages…
[Tweet "Want to add fartlek training to your running routine? Read up on pros + cons."]
Advantages of Fartlek Training
Provides variety
A common complaint with running is that the training can get a little tedious. Speedwork sessions add variety. And because fartleks in particular are "imperfect" – i.e. it's not always the same distance or time each time you speed up/slow down – it adds an element of surprise that can be fun.
Burns more calories
All else equal, you'll typically burn more calories by including fartlek training in a 30-minute session compared to a 30-minute steady state workout. This may be helpful for you if you're trying to accelerate weight loss goals.
Adaptable
Fartlek training can be highly individualized. Depending on where you are in your training journey, it may mean alternating fast running and slow running, or it could mean alternating jogging and walking. Either way, the varied pacing leads to both aerobic and anaerobic improvements.
Prepares you for race day
If you're racing competitively, there will be times in an event where you want to catch a runner – or avoid being caught. Fartlek training helps to prepare you for these unexpected accelerations in your pace during an event.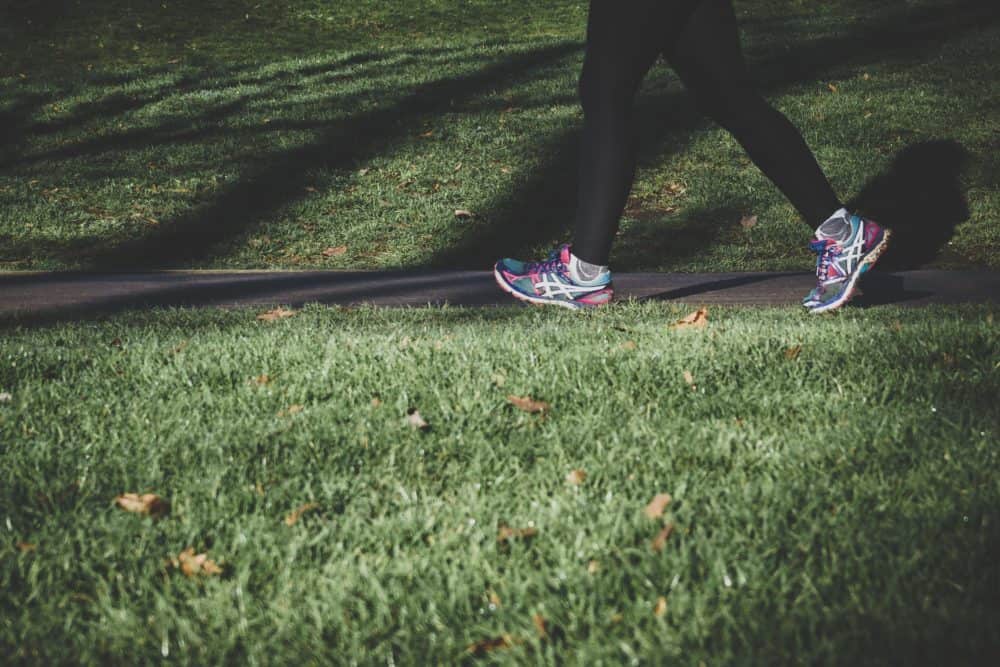 Disadvantages of Fartlek Training
Can lead to an imbalanced training plan
The vast majority of runners tend to do their easy runs too hard, and their hard runs too easy. Don't incorporate tons of fartlek intervals into every workout. Particularly for long distance runners, you want a good majority of your runs to be easy and comfortably paced. Those runs allow you to get your mileage in without overtraining. You then strategically add fartlek or interval sessions into the mix to develop speed, but the speedwork should generally only account for about 20% of your training (give or take).
Increases injury risk for beginners
If you're a true beginner that's just getting started with running, focus first on proper form and building an aerobic base. Adding very fast speedwork into your first few weeks of training can increase injury risk, which far outweighs any potential benefits. It's fine to incorporate moderate speed intervals – like a walk/jog combo – but don't get out there sprinting during Week 2 if you haven't run in years.
Presents challenges for running with friends
This really depends on your pace though. If you and your pal have fairly different paces, it's going to be difficult for you to do random speed intervals with them. You're probably better off doing your fartlek runs solo in that case. However, if you both have similar easy/fast paces, it can actually be pretty entertaining to do a fartlek together. You can both alternate in choosing the next time/distance/landmark in your training session, making for a fun partner workout.
Share with me: Do you incorporate fartlek training into your running routine? What fartlek training advantages and disadvantages have you heard of or experienced?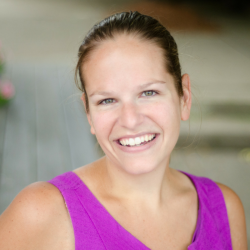 Latest posts by Chrissy Carroll
(see all)