Disclosure: This post about ways to make cardio fun is sponsored by Jazzercise. As always, all opinions are my own.
The fitness world tends to be divided – there are those who love cardio, and those who tolerate (dare I say dread?) it. I'm actually the former. Give me a pair of running shoes and I'll happily go out for an hour! Strength training, on the other hand, feels like more of a challenge to incorporate.
But I've found for a lot of people, it's the opposite. They love the feeling of lifting weights but dislike the monotonous cardio workouts. This post is for you guys! I've put together 5 tips for making cardio fun – sure to motivate you to get that heart pumping a little more often.
[Tweet "Cardio feeling a little tedious? Check out 5 ways to make it more fun!"]
5 ways to make cardio fun
1. Crank up the tunes.
Have you ever been on the treadmill or elliptical, just plugging along, when suddenly one of your favorite songs comes on? And now you feel like you can go way faster? Good workout music can make a cardio session fly by, and may also encourage you to workout at a higher intensity.
The key is choosing the right kind of music. The infographic below (courtesy of Jazzercise) breaks it all down for ya (don't forget to pin it!). Essentially, rhythm response, musicality, cultural impact, and personal associations all influence how a song will affect your movement.
And don't forget about the song's tempo! The number of beats per minute of the song may help you move faster during a key interval, or slow down into a nice cool down. For cardio workouts, try looking for songs that have between 120-145 bpm. Check out cardio song examples along with warm up and cool down suggestions here:

2. Boost the intensity with intervals.
Many people who don't like cardio think of it as long, boring, and tedious. But if you mix in some intervals, you may find you enjoy it much more! Here are just a few ideas: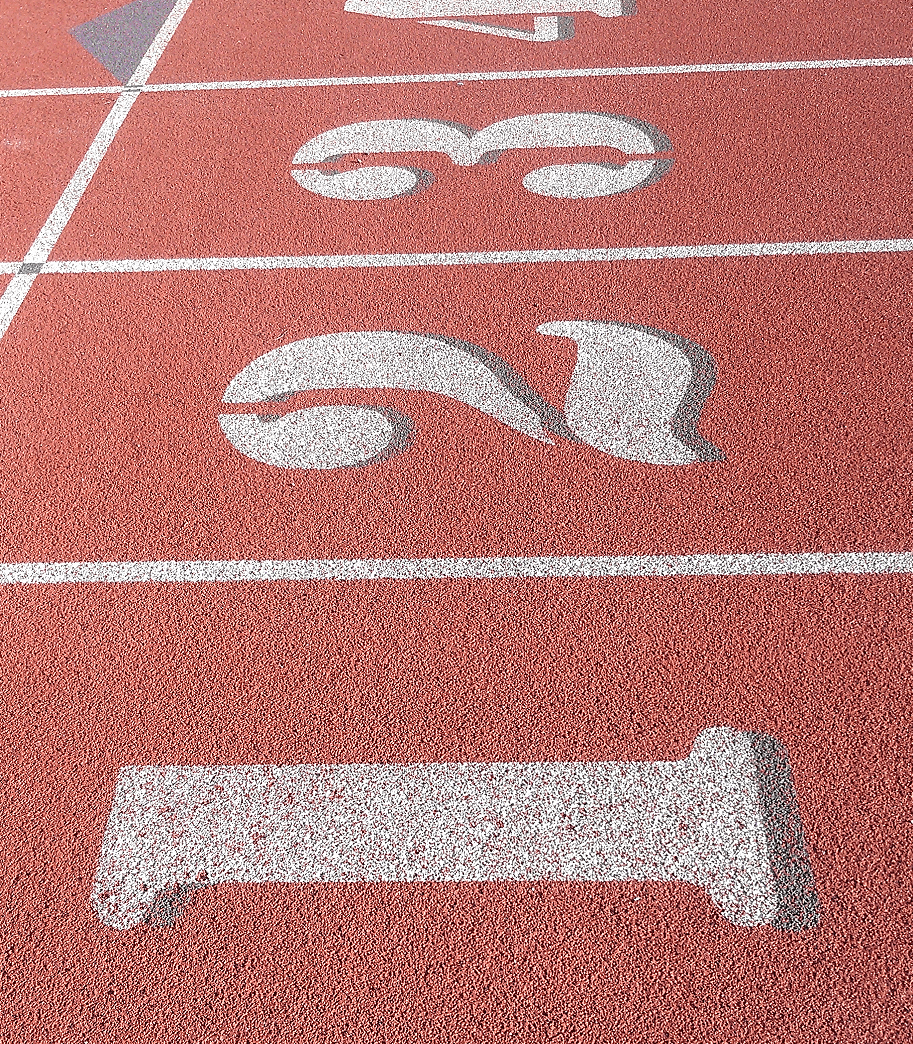 –> Head to the track. Do a comfortable paced 10-15 minute jogging warm up, then try something like 4×400 intervals with two minutes of active rest in between. Cool down with a 10 minute comfortable jog.
–> Hop on the spin bike and find a resistance that feels like you're pedaling outside on flat ground. Warm up for 5-10 minutes, then gradually increase the resistance by 1 level at a time while trying to maintain the same cadence for 60 seconds each time. Work your way up 5-10 levels, and then back down. Cool down for 10 minutes.
–> Try an at home interval workout that incorporates body weight exercises that have cardio elements. Think butt kicks, squat jumps, mountain climbers, burpees, jumping jacks, high knees, and sprints! Be sure to warm up and cool down prior to starting. After your warm up, you can try 45 seconds "on" and 15 seconds "off" (adjust as needed) as you work your way through the exercises.
3. Try a new class.
Whenever I hit a cardio lull, one of the first things I'll do is select a new class to try out. Classes help to get you out of your comfort zone, give you a defined time to show up for your cardio workout, and often challenge your body in unique ways. And for solo-preneurs like me that are working from home? Classes give you a way to get out and get social!
If you're a gym member, just browse your gym's schedule to find one to try. If you're not a gym member, try looking for individual classes that are offered in fitness studios, dance studios, or even libraries (yes, my library offers yoga!). You can also try browsing coupon sites like Groupon to find deals to try something new.
On my list for this year? Taking a Jazzercise class! I know I remember my mom talking about these classes – and they're seriously making a comeback right now. There are two locations near me so I'm going to hit one up soon to test it out.
4. Sign up for a cardio charity event.
Still finding it hard to make cardio fun? Try signing up for a charity event! Sweating for a greater purpose might help you find more enjoyment in it.
The obvious standout in my mind is a 5K that benefits a cause, since I love to run! But if you dislike running, there are plenty of other options as well. The YMCA near me has periodically hosted spin-a-thons to raise money to support cancer programming. Or you might be able to find another type of cardio class that's being held specifically as a fundraiser.
My advice is to sign up for the event at least a month or two prior, so it gives you a goal to work towards. Challenge yourself to prepare for the event by practicing whatever cardio activity will be taking place. Then show up at the event ready to sweat, knowing that your efforts are helping to make a difference.
5. Find a workout buddy.
Even though my hubby is better than me at pretty much any athletic activity ever, it's still fun to rope him into being my workout partner sometimes. Same goes for some of my gal pals. I generally run alone, but if I'm needing to mix things up, I'll schedule a run with a girlfriend to catch up and make the time go by faster.
The key to this one? Find a pal that's reliable. There's nothing worse than scheduling a workout with a buddy only for them to bail on you. Choose someone that you know will show up, and it makes you that much more likely to do the same!
Share with me: Are you a cardio lover or hater? What tips do you have to make cardio fun?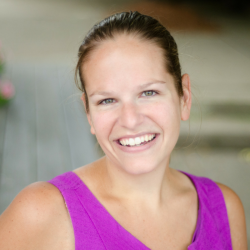 Latest posts by Chrissy Carroll
(see all)