Dreading cardio? Find the treadmill or elliptical boring and monotonous? It doesn't have to be that way! Find 7 tips on how to make cardio more fun. By following these, you'll be able to stick with your workout routine and embrace your sweat sessions without ever getting bored. Let's get started!
This post was originally written in 2017 and has been updated in 2022.
1. Crank up the tunes.
Have you ever been on the treadmill or elliptical, just plugging along, when suddenly one of your favorite songs comes on? And now you feel like you can go way faster?
Good workout music can make a cardio session fly by, and may also encourage you to workout at a higher intensity. Music has the ability to change our mood, give us energy and motivation, and help us to focus. All of these qualities make it the perfect workout partner!
Choose whatever kind of music feels right for you. A song's rhythm, tempo, lyrics, cultural impact, and personal associations will all influence how a song will affect your movement.
Case in point: Paradise by the Dashboard Light may not be everyone's cardio favorite, but it immediately brings me back to fun days of working as a waitress at weddings and dancing around with my co-workers, which makes me smile during a workout.
And don't forget about the song's tempo!  The number of beats per minute of the song may help you move faster during a key interval, or slow down into a nice cool down.  For cardio workouts, try looking for songs that have between 130-170 bpm. 
Choose some fun tunes that you love (90's music workout playlist anyone?) and let's get moving.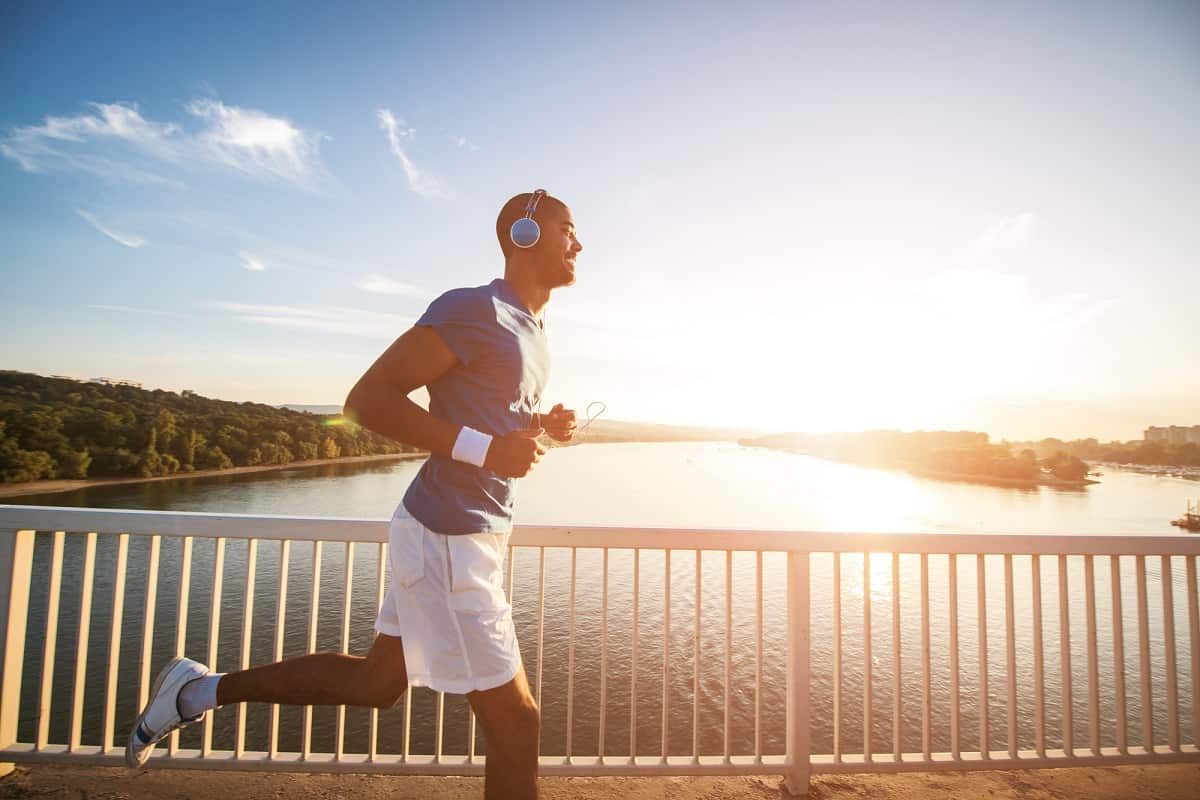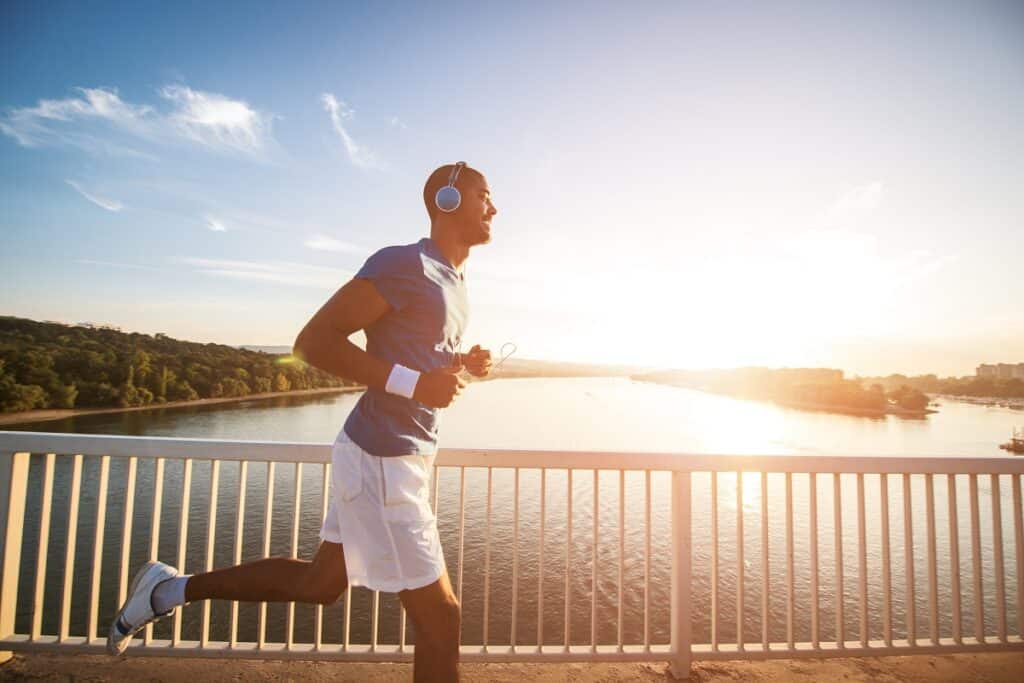 2. Boost the intensity with intervals.
Many people who don't like cardio think of it as long, boring, and tedious. But if you mix in some intervals, you may find you enjoy it much more! Here are just a few ideas:
Head to the track. Do a comfortable paced 10-15 minute jogging warm up, then try something like 4×400 intervals with two minutes of active rest in between. Cool down with a 10 minute comfortable jog.
Do a fartlek workout. Yes, I said fartlek. This Swedish word for speed play means unstructured intervals. Try going for a run and challenging yourself to run faster to the next telephone pole or from song to song.
Hop on the spin bike and find a resistance that feels like you're pedaling outside on flat ground. Warm up for 5-10 minutes, then gradually increase the resistance by 1 level at a time while trying to maintain the same cadence for 60 seconds each time. Work your way up 5-10 levels, and then back down. Cool down for 10 minutes.
Try an at home interval workout that incorporates body weight exercises that have cardio elements. Think butt kicks, squat jumps, mountain climbers, burpees, jumping jacks, high knees, and sprints! Be sure to warm up and cool down prior to starting. After your warm up, you can try 45 seconds "on" and 15 seconds "off" (adjust as needed) as you work your way through the exercises.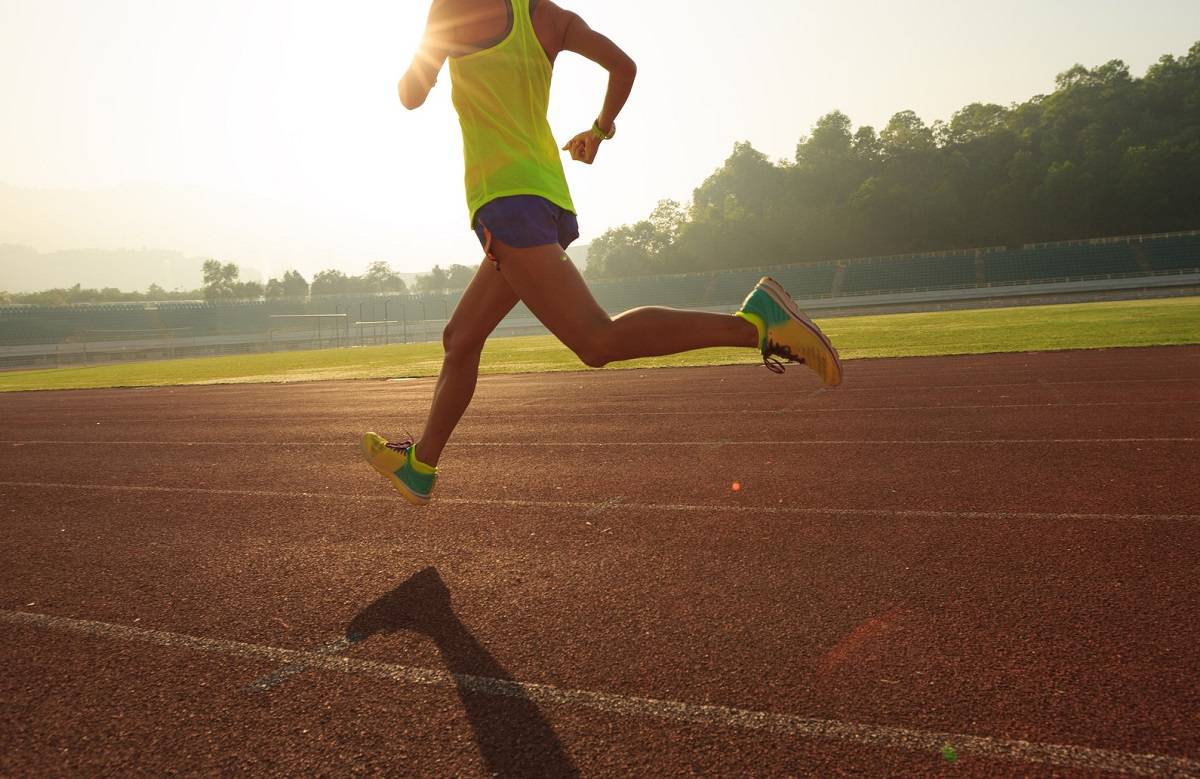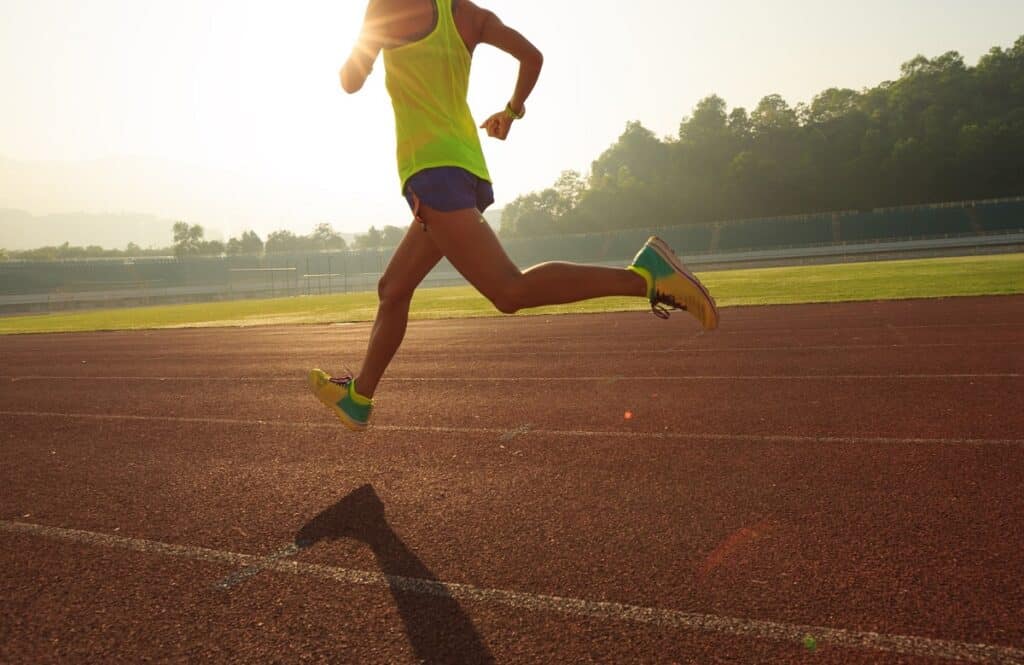 3. Try something new.
Bored with your current cardio routine? That's a signal it's time to try something new to mix things up and keep your workouts interesting.
This could be as simple as a change of scenery. For example, if you usually run on the treadmill, find a local trail and explore the great outdoors. Or if you normally cycle indoors, ride on the road this week.
If you enjoy group fitness, trying something new could mean a new class. Zumba? Aerial yoga? Hip hop cardio? Soul cycle?
If you're a gym member, just browse your gym's schedule to find one to try. If you're not a gym member, try looking for individual classes that are offered in fitness studios, dance studios, or even town recreation departments. You can also try browsing coupon sites like Groupon to find deals to try something new.
Explore what's offered in your area and challenge your body in unique ways! (As a bonus for solo-preneurs or people working from home, classes will give you a way to get some social interaction).
Not the class type? Maybe you buy lessons to learn a new sport like tennis, skiing, or skateboarding.
The point is stepping outside your comfort zone to mix things up. No matter what you do, adding variety to your workouts will help you stay motivated and excited about exercise.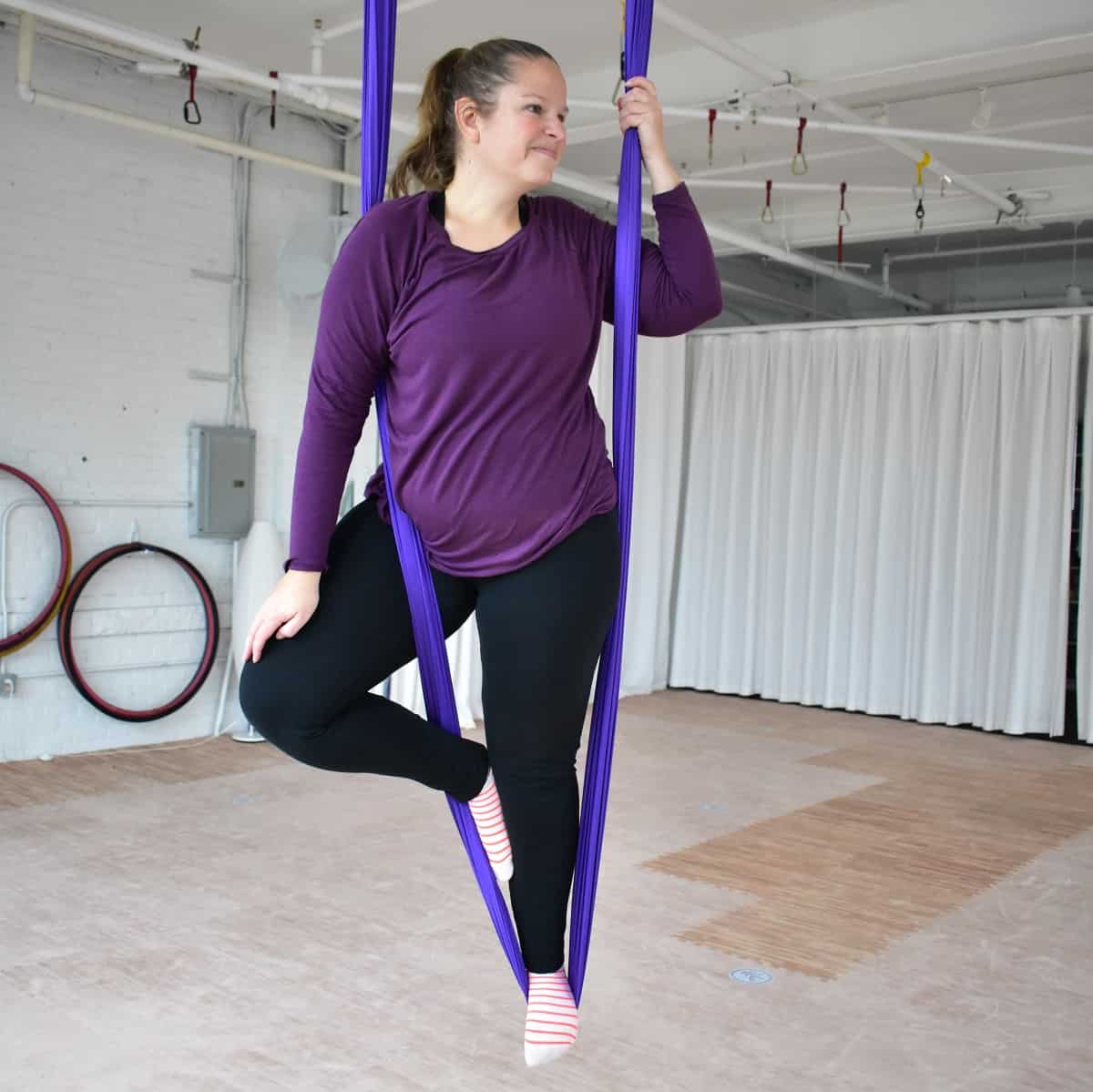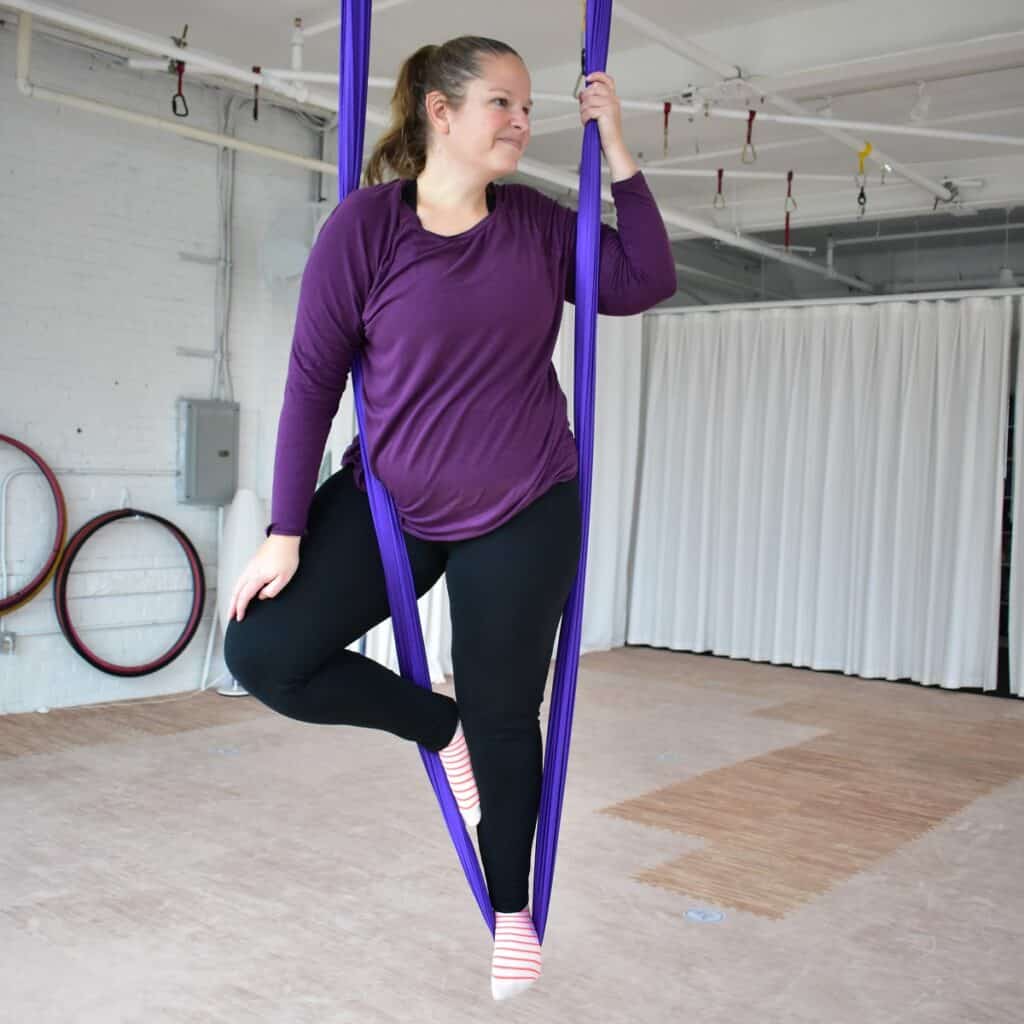 4. Sign up for a cardio charity event.
Still finding it hard to make cardio fun? Try signing up for a charity event! Sweating for a greater purpose might help you find more enjoyment in it.
The obvious standout in my mind is a 5K that benefits a cause, since I love to run! (Bonus – we've got a free beginner 5K training plan!).
But if you dislike running, there are plenty of other options as well. The YMCA near me has periodically hosted spin-a-thons to raise money to support cancer programming. Or you might be able to find another type of cardio class, like Zumba, that's being held specifically as a fundraiser.
My advice is to sign up for the event at least a month or two prior, so it gives you a goal to work towards. Challenge yourself to prepare for the event by practicing whatever cardio activity will be taking place. Then show up at the event ready to sweat, knowing that your efforts are helping to make a difference.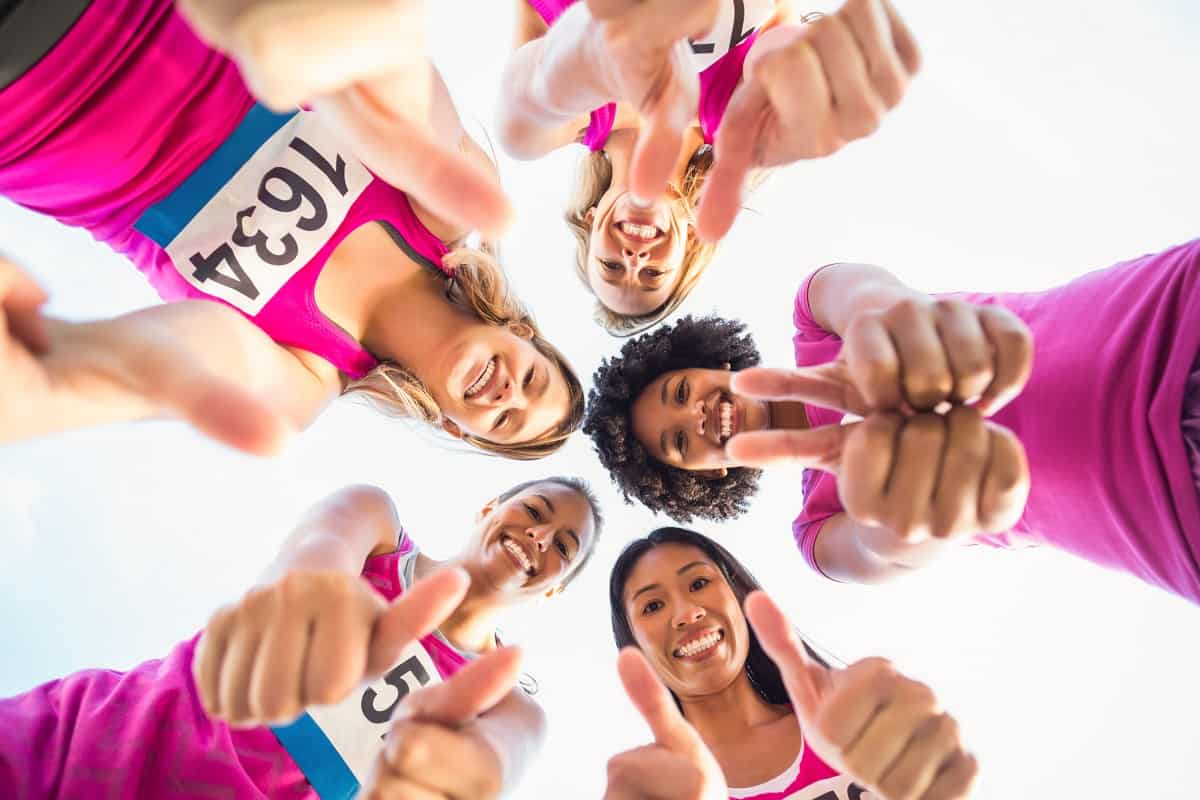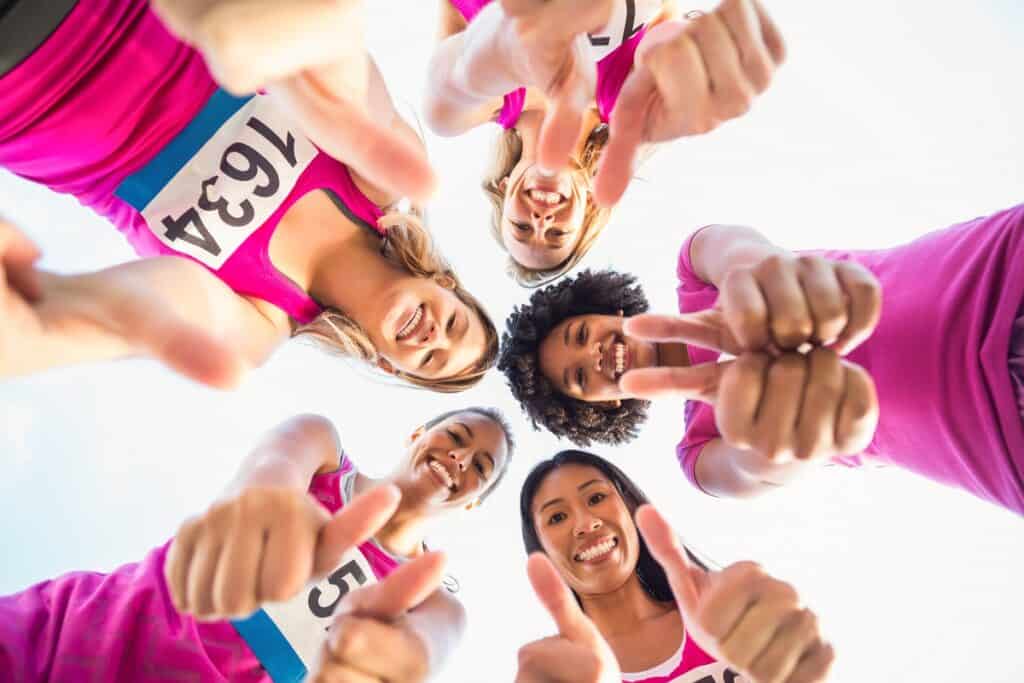 5. Find a workout buddy.
Sometimes, the activity itself might not be enthralling – but having a workout buddy with you will make it fun and help the time fly by.
Plus, knowing that someone is counting on you to show up for your workout can be just the push you need to get out the door on days when you'd rather stay in bed.
Next time you're dreading your cardio workout, recruit a buddy and turn it into quality bonding time. Maybe you commit to a weekly dance class with your gal pals, or perhaps you and your spouse do weekend couples workouts at the track.
The key to this one? Find a pal that's reliable. There's nothing worse than scheduling a workout with a buddy only for them to bail on you. Choose someone that you know will show up, and it makes you that much more likely to do the same!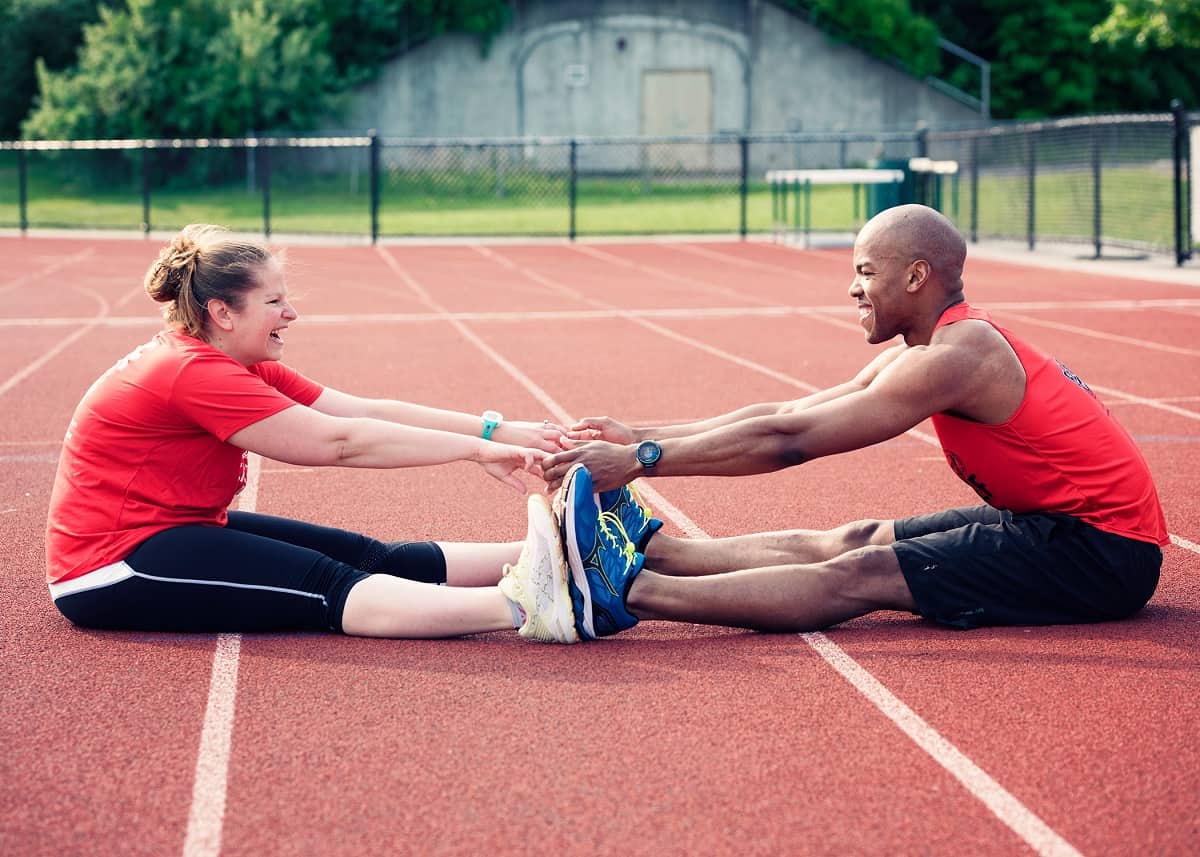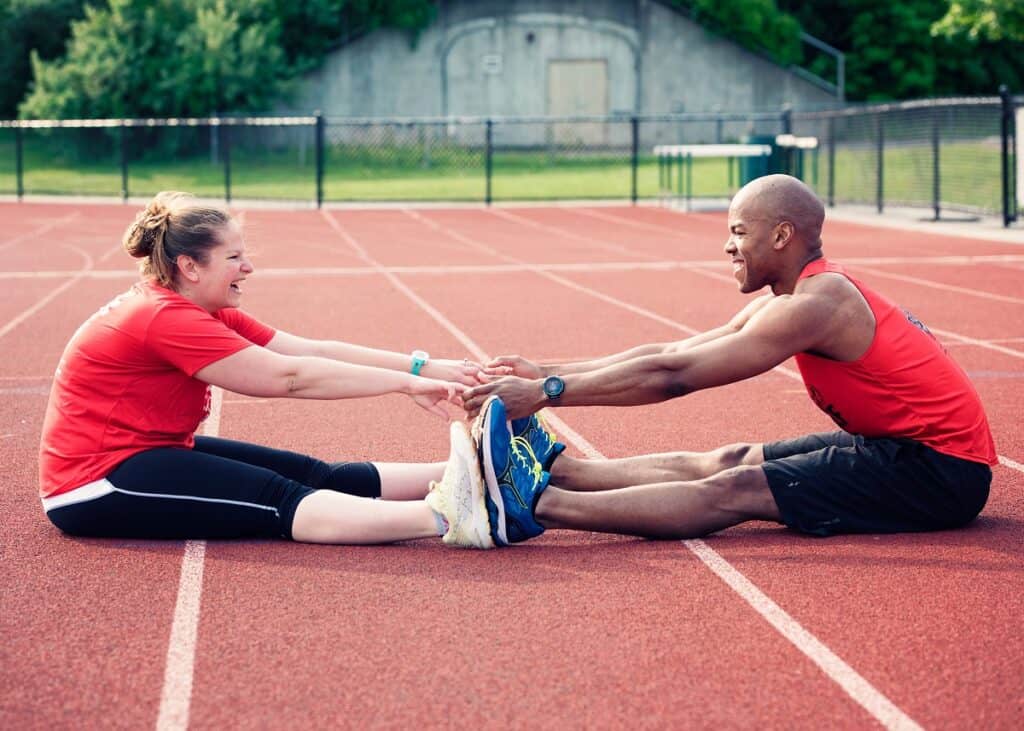 6. Set a new goal.
One of the best ways to make cardio more fun is to set some goals to keep you motivated. For example, you might set a goal to:
You can find even more potential goals over on this list of fitness bucket list ideas.
Whatever your goals may be, setting them and working towards them will help make cardio more fun and rewarding.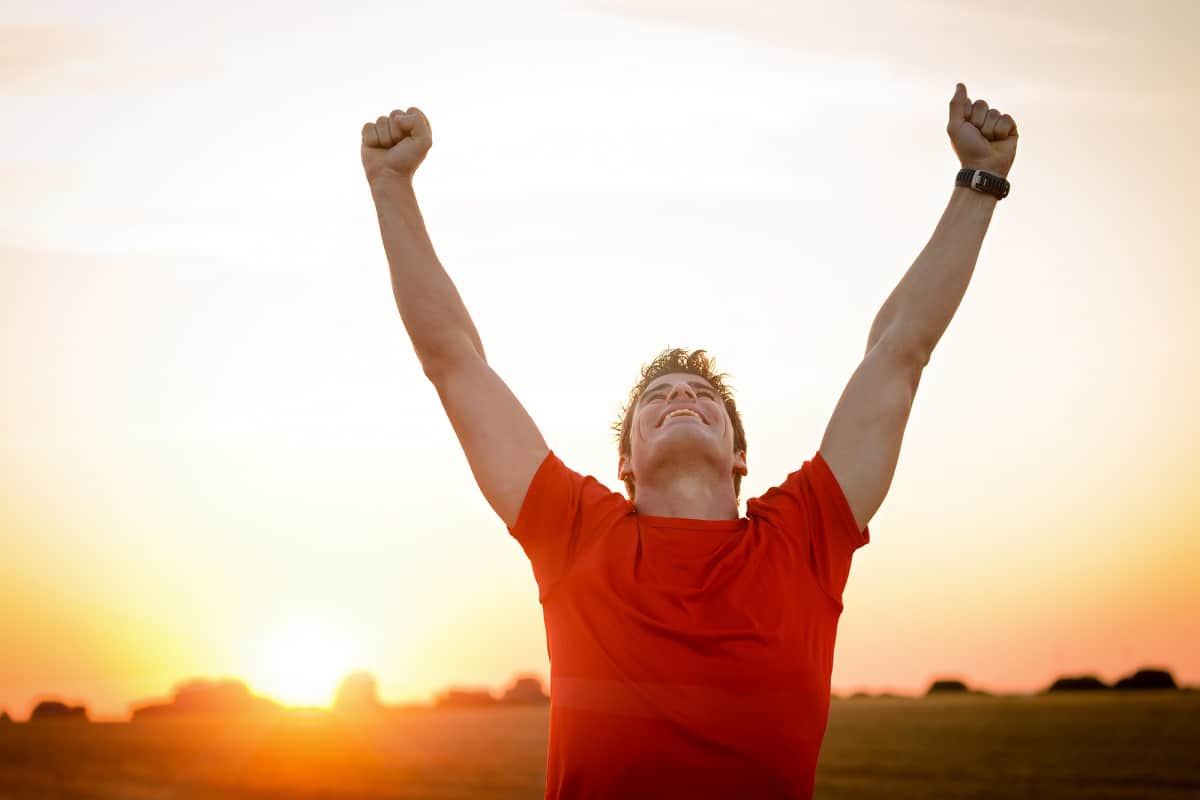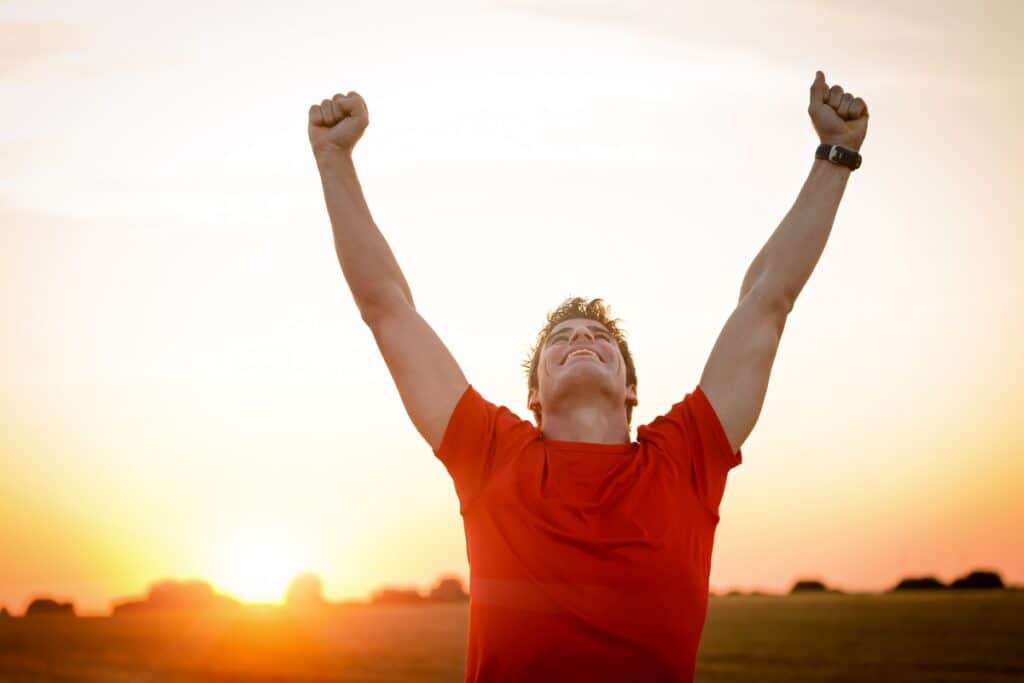 7. Embrace what you enjoy.
If you hate (insert cardio exercise here), there's no shame in admitting it. You don't have to force yourself to do something you hate just because it's "good for you."
There are plenty of other cardio activities out there that are just as effective and that you may find much more enjoyable. From hiking to biking, fitness classes to tennis matches, or even battling out your kiddo on Just Dance video games (hand raised!) – you'll find an activity that gets your heart pumping and makes you happy.
The Bottom Line
No matter what your exercise of choice is, be sure to have fun with it. Cardio can be a great way to improve your health and wellbeing, so don't let boredom get in the way of reaping its benefits. These seven tips are guaranteed to keep you motivated and coming back for more. Let's get out there and get moving!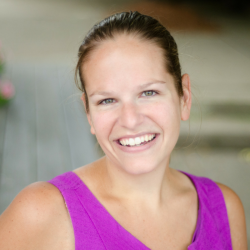 Latest posts by Chrissy Carroll
(see all)