Massage therapy is a popular form of treatment for athletes, and its benefits are wide-ranging. But despite what you may have heard, massage won't actually remove or "flush out" lactic acid buildup from your muscles. And in fact, there's no need for it to do so.
Let's break it down…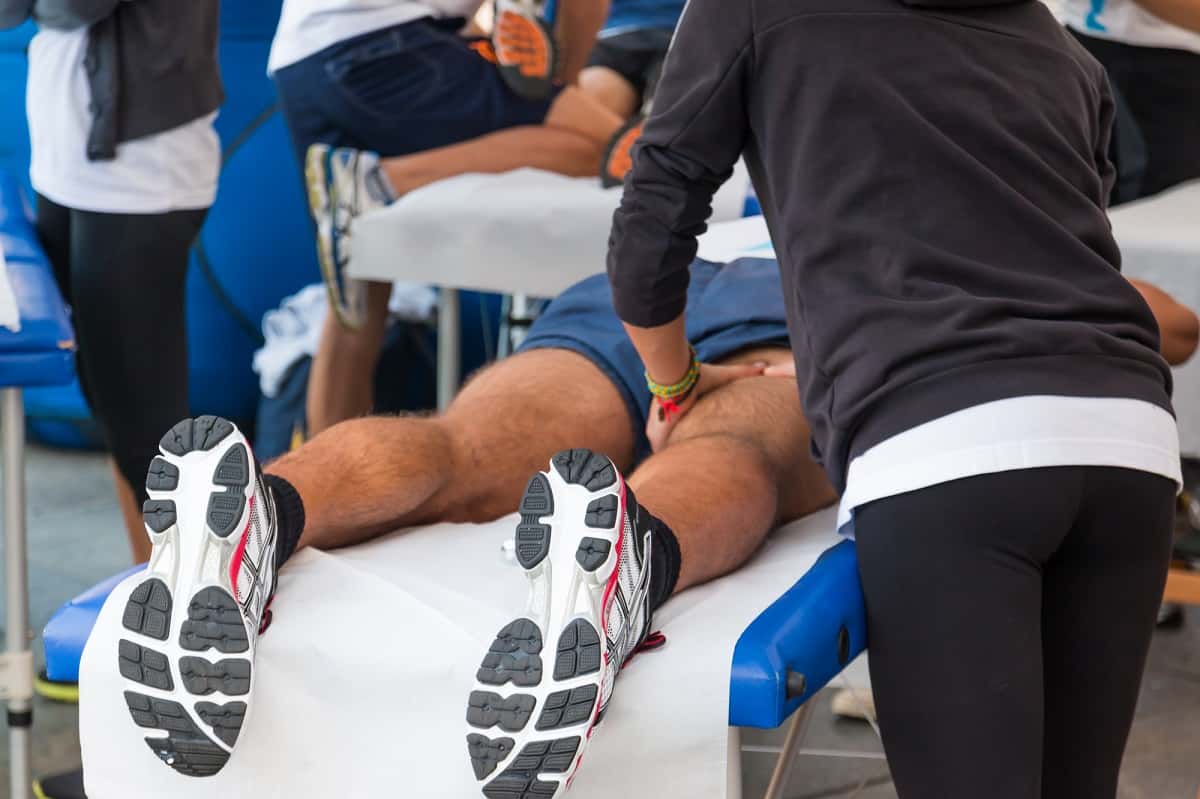 What is lactic acid?
Lactic acid – or as we should probably more accurately call it, lactate – is created when your body breaks down glucose to use as fuel during exercise via anaerobic metabolism. Anaerobic metabolism does not require oxygen to produce energy, and it is used primarily during high intensity exercise, like HIIT training, plyometrics, and anaerobic running (like 200m track repeats and hill sprints).
Some researchers argue that lactic acid does not actually exist in the body, but rather we simply produce lactate and hydrogen ions independently. Others argue that it exists momentarily before being broken down into lactate and hydrogen ions.
While this is still debated, in conversational terms, know that people often talk about lactic acid and lactate interchangeably, and the overall messaging can apply to either.
Is lactate bad?
Lactate has gotten a bad reputation in the past, but it is actually helpful in the body. It can act as an energy source for certain cells (like those in the brain) and acts as a signaling molecule (helping translate messages between different parts of our cells).
Perhaps most importantly, remember that lactate is not responsible for muscle soreness. Muscle soreness is caused by microscopic tears to the muscle fibers, which are repaired and strengthened over time.
Does massage remove lactic acid buildup?
No, it doesn't. First, as mentioned, there is no "lactic acid" that remains intact to build up in your muscles. Regardless of whether it existed or didn't exist at one point, we know lactic acid (as an intact acid) does not build up or hang around the body.
As far as the individual lactate compounds and the hydrogen ions – these substances are naturally cleared from the body over time. You can enhance this clearance by lowering the exercise intensity (if you are continuing an exercise session) or resting after training.
Massage does not help with clearing lactate, and research supports that. For example, one study found no difference in blood lactate concentration between rest and massage after exercise. Another study found massage had no impact on post-cycling blood lactate levels. And a third study suggested massage may actually have slightly impaired lactate clearance from the muscle.
Perhaps more importantly, there's no pressing reason to want to clear lactate levels quicker in most exercise scenarios. It's not involved in any long-term consequences (like muscle soreness), and the body will clear it over the subsequent hour or so post-workout.
(That said, some research has suggested active recovery – like a walk – may help clear it more quickly, which could be useful if you are immediately jumping back into a subsequent high intensity exercise. This is unusual for most people to worry about though.)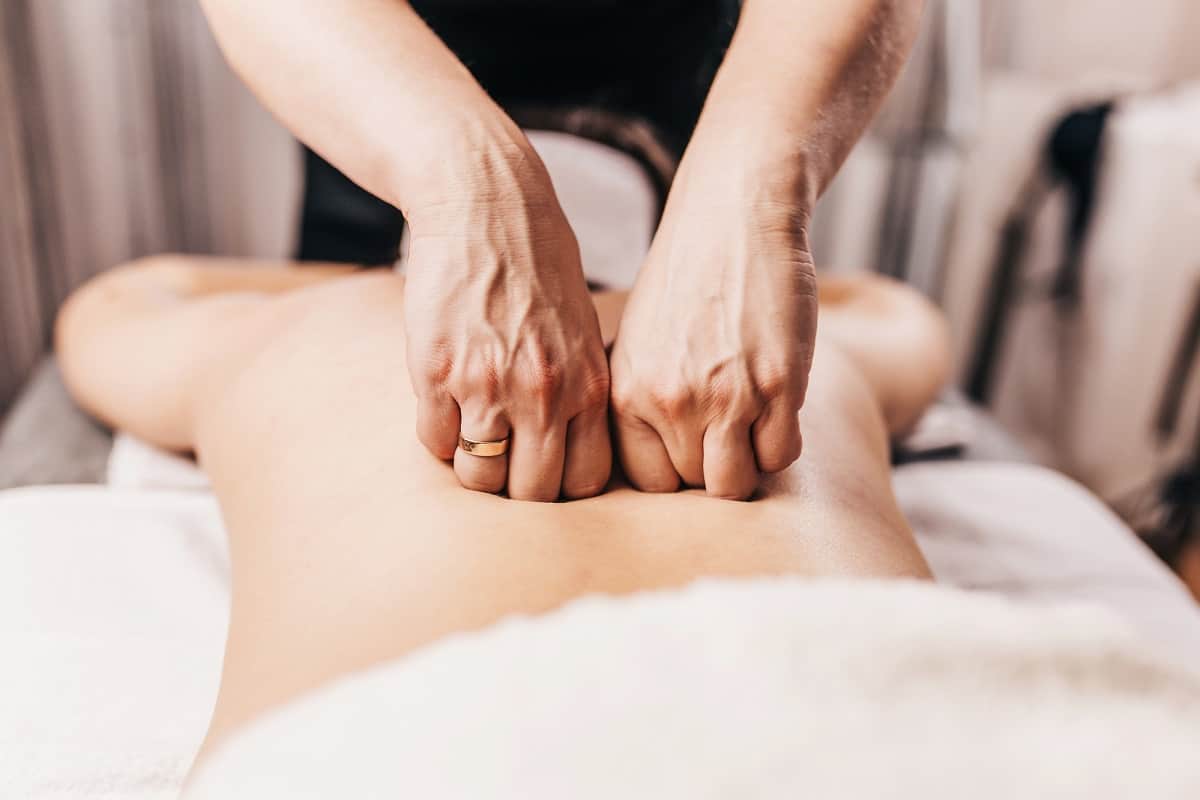 Should athletes get a massage?
Just because massage is not involved in removing lactic acid from muscles, doesn't mean it's not a useful tool for athletes. Massage is so beneficial for active folks!
It can increase circulation in the body, helping bring additional blood flow to the muscles that improves healing and recovery. Massage may reduce inflammatory markers, and may also alleviate muscle tightness and soreness after workouts.
In fact, significant research has linked massage therapy to reduced delayed onset muscle soreness (source 1, source 2, source 3). In fact, one study estimated that it reduced DOMS by about 30%.
And of course, certain types of massage can promote relaxation, which is a welcome treat after weeks of tough training!
(If traditional massage isn't feasible, you could also try a percussion massager or foam rolling for some of these benefits).
The Bottom Line
Massage may not be able to remove lactic acid buildup from your muscles, but that really doesn't actually matter since the body naturally clears lactate. However, massage has plenty of other benefits that make it an excellent choice for athletes. With regular sessions you can enjoy improved circulation, enhanced recovery, and more relaxation.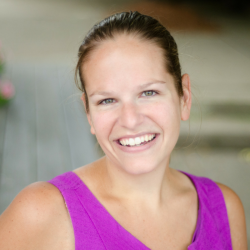 Latest posts by Chrissy Carroll
(see all)