Many of us runners have Type A personalities that constantly have us thinking about the next race on the calendar. But what about taking some time to refresh and recharge in the offseason?
Today on the blog, I'm sharing some thoughts from Holly Martin, a running coach and personal trainer, about offseason training tips!
Take it away Holly…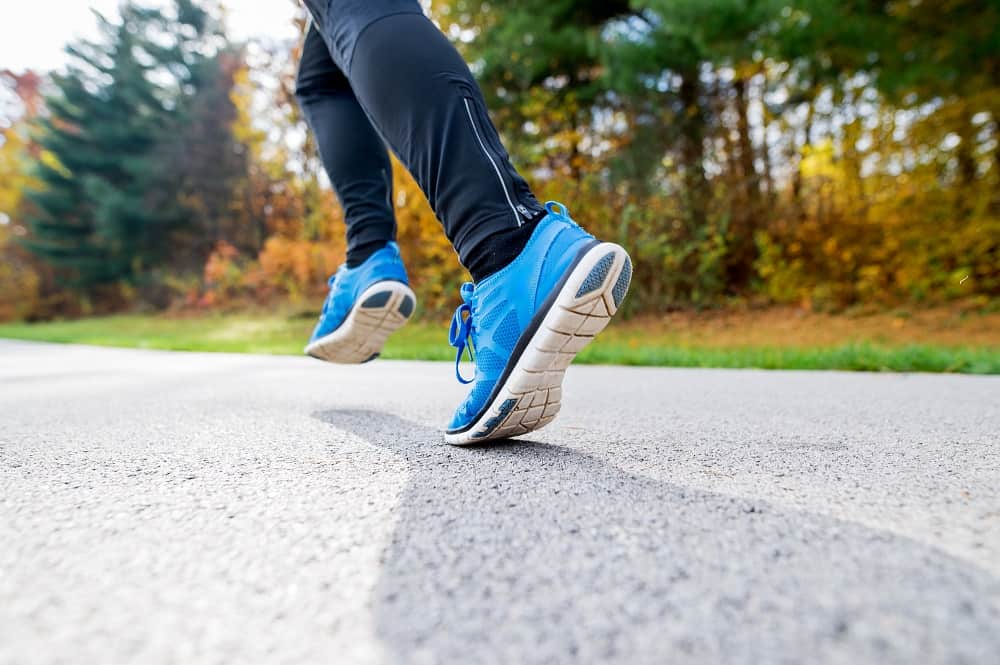 There doesn't always need to be another race looming in the distance. It is totally acceptable and even beneficial for runners to take an "offseason" where they are not training for an upcoming race.
In the offseason, you want to maintain your fitness levels while simultaneously allowing your body and mind to recharge. Here are a couple of tips to help you perfect that offseason training.
Why have an offseason?
There are many reasons, but a big one is that off seasons create balance. There are likely many important things in your life that you are trying to juggle, and training all year-round might not leave time for everything.
By having a designated offseason that you know is free, you can focus your family, friends, maybe take on extra project at work, whatever it might be that you didn't have time for previously.
In addition, your body needs an offseason. Often times it is simply time away that finally heals those aches and pains you've been feeling throughout racing season.
It is important that when you return to training you do so refreshed and ready to go in order to maximize your training's effectiveness.
Expand your horizons
When in season, it is best for runners to adhere to the Rule of Specificity. This means that your training, especially leading up to the race, should mimic race day conditions. For example, as you're getting closer to a big 10K event, you're likely doing some speed workouts to help you approximate race-day pace.
Similarly, if you are preparing for a long race, a lot of your training plan will focus on long runs. If you're in the middle of a marathon training plan for example, you'll generally have a long run every weekend which requires a lot of physical endurance and mental stamina.
In the offseason, it is important to utilize this time to switch things up. Switching things up can mean changing the activity, the pace, or the duration.
Let's say you've been training to increase your speed for an "A race" this season. You do the race (and crush it of course) – and then you enter the offseason. This is a great time to throw in some other activities, like strength training, or to focus on comfortable base-maintaining workouts. You can also extend the time spent on post-run stretches.
Staying balanced and increasing overall athleticism will only help you learn how to run faster when you back into a peak training season.
Offseason training does not need to be "easy", but it should be different.
Example of an offseason training week
So what does an offseason training week look like? Remember, the goal is to maintain your fitness while allowing your system to recharge.
There are two routes you can take here. The first is to stick to your in-season training schedule, and sub one or two runs per week for either a different activity or an additional rest day.
If you're someone who likes routine, this might be the best route for you because it does not change all that much. Just swap out run or two runs for other types of workouts, and bump up the rest days by one if possible.
The other option would be to scrap that training schedule entirely. Instead, just allocate 30-45 minutes each day to activity, and that can be anything you want.
Maybe there is a new workout class you've been wanting to try, or a cool hike you want to do at a leisurely pace. Make a note of things you did not have time to do or weren't "allowed" to do while race training, and work them in here.
Just keep in mind if you switch up your training schedule entirely, you'll want to be sure to add in a longer base-building period at the beginning of your in-season training.
You'll also want to take a look at your nutrition habits in the offseason, as your overall training volume and intensity will probably be less – be sure to check out these offseason nutrition tips to help on that end.
Mentally recharge
Just as important as the physical break is the mental break. Use this time off to let your brain reset. If you're heading out for a run, try doing it without tracking your mileage, pace, etc… And if you are really not feeling up to a workout one day, allow yourself to take the day off.
You could even relax but read an article on one of your favorite running blogs to still feel like you're improving that day.
These periods are crucial to maximize efficiency when you are training in-season. Let yourself relax a bit and don't be so critical of yourself. This way, when you are ready to start training again you do it well and you don't stray from your schedule when it really matters.
Use the offseason to make your training season that much better. Recharge to be a better, stronger athlete in the long run.
Share: Do you structure an offseason into your training plan, or do you go-go-go year round? What offseason training tips do you have?
About The Author: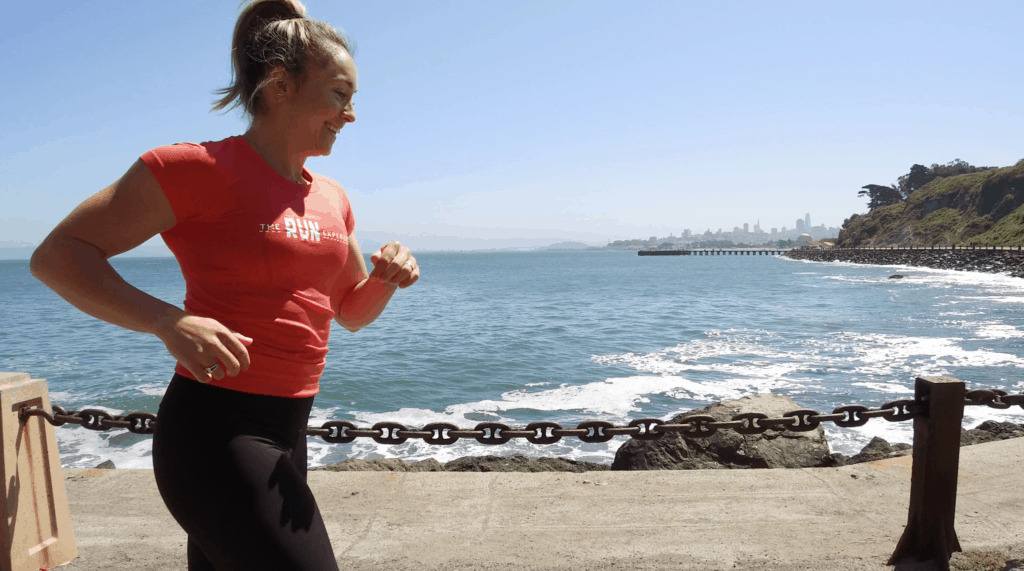 Holly Martin is a San Francisco-based running coach and personal trainer. With a 20+ year background in dance, Holly brings a strong focus on technique and mobility to all of her coaching. Currently, she coaches online with The Run Experience, an online training community that specializes in providing beginners running plans, marathon/half marathon training plans, workouts and more. She trains clients at Midline Training and Nfinite Strength. Get in touch with her to learn more about other advanced running tips.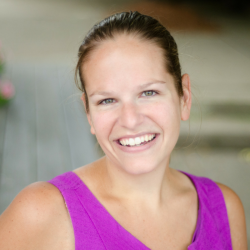 Latest posts by Chrissy Carroll
(see all)